Schulich strong during COVID-19
Engineering our future in uncertain times
Message on impact of COVID-19 from Dean Bill Rosehart
The world we live in now is dramatically different than it was just a few weeks ago. Like many of you, we have had to make fundamental changes to our operations to ensure they continue through the evolving COVID-19 situation.
We've transitioned swiftly and effectively to online learning for thousands of students. We have adapted our administrative supports to be offered remotely, answering hundreds of calls and emails to help our students keep their studies on track. We've re-positioned some of our researchers to COVID-19 projects to help address the current public-health crisis we all face.
While the pace of change is unprecedented, our focus remains on sparking innovation in our increasingly connected world; critical breakthroughs are beginning to emerge.
Innovation in action
Dr. Amir Sanati-Nezhad, an assistant professor of mechanical and manufacturing engineering, is creating a COVID-19 test that can be completed in the comfort of your own home, with results sent wirelessly from a hand-held biosensor to health officials. The device would help reduce in-person contact for people suspected of being infected.
Some of our biomedical engineering researchers are working to design a modern-day iron lung, developing a negative-pressure ventilator from basic equipment and materials. This machine could be of particular use to developing countries where access to ventilators is sparse. We also have some graduate students using our school 3D printers to create medical PPE for front-line health-care workers.
Answering the call to serve
Engineers are problem-solvers. Right now, we need to think globally, act boldly and embrace our entrepreneurial spirit as we develop vital solutions the world desperately needs.
We need your help. Given the urgency and scope of the COVID-19 pandemic, we want to ensure our students, faculty and staff are safe and healthy, and to rally support for our researchers dedicated to the fight against the coronavirus. That's why this year's UCalgary Giving Day is focused on helping our  community through these tough times.
The University of Calgary has created two new COVID-19 response funds – a COVID-19 Student Relief Fund and a COVID-19 Research Fund. In addition to these funds, the Schulich School of Engineering will be directing proceeds from our Dean's Impact Fund towards specific SSE-led, COVID-19 response projects and initiatives. If you have capacity, and want to help support our students and our researchers, please consider participating in UCalgary Giving Day. Until May 22, any gifts will be matched up to $2,500. To give, follow this link and scroll to the Schulich School of Engineering impact fund.
Giving Day is just one of many ways we hope you will continue to engage with us. If you are part of our outstanding engineering alumni, and are giving back to the community, please tell us your story by emailing engineering.alumni@ucalgary.ca. Share your expertise with us by volunteering on an industry advisory council or partner with us on research.
The world is changing rapidly. As engineers, lets lead that change together.
Bill Rosehart, P.Eng., PhD
Dean of the Schulich School of Engineering
Researchers making a difference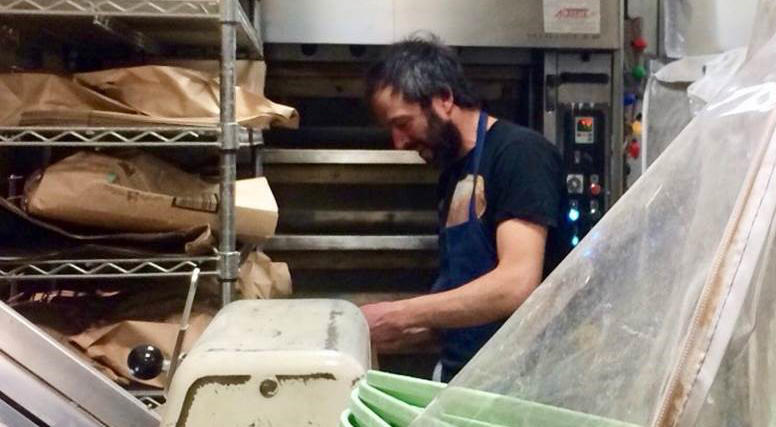 Engineering entrepreneurs help Calgary cope with pandemic
Read more about how engineering alumni Aviv Fried, BSc (Eng)'08, owner of Sidewalk Citizen Bakery, and Alex Leakos and Spencer Kerber, BSc (Eng)'15, co-founders of Bessie Box, are helping out during COVID-19. These small food enterprises are pivoting during challenging times to package family dinners-to-go, setting up no contact delivery, donating food and hiring laid-off service-industry workers to keep up with demand.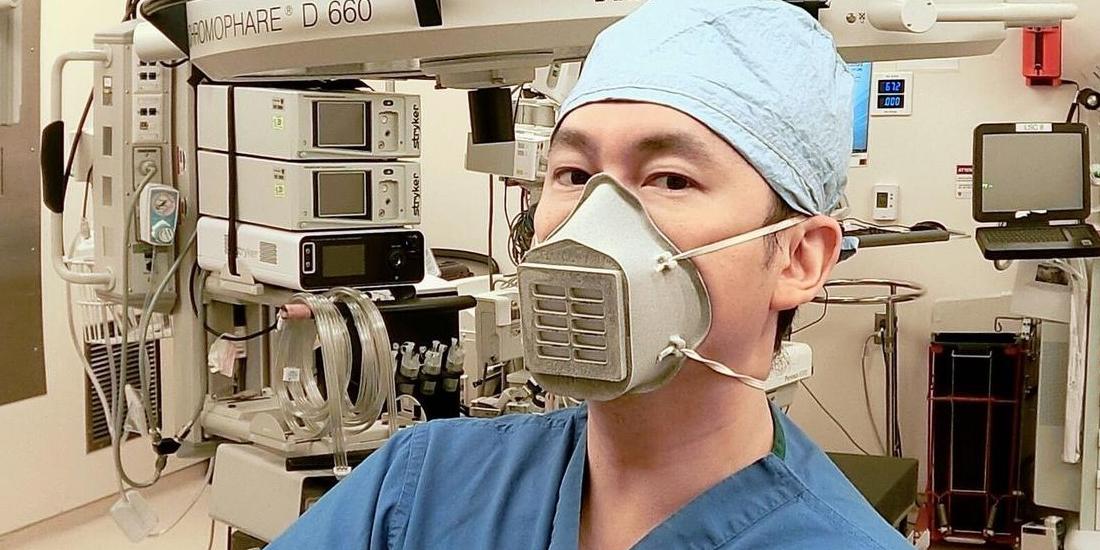 Custom COVID-19 mask made by engineering alumnus
A UCalgary engineering grad and a communications grad are using their experience in custom footwear to help fight the global pandemic. They came together 10 years after graduation to make reusable, custom face masks to protect front-line workers.
Capstone engineering student project leads to germ-fighting duffel bag
The same pandemic that prevented Schulich School of Engineering students from showing off their final design projects in 2020 may help to shine the spotlight on a germ-killing capstone solution from the past
Students stepping up to help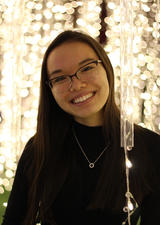 Camilla Abdrazakov | Responding to COVID-19
Second year mechanical engineering student helps UCalgary COVID-19 support program as a Virtual Support volunteer.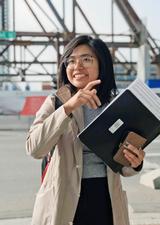 Deanne Ella Melgar | Responding to COVID-19
After hearing a call for help fourth year civil engineering student takes action after final exams with a face-mask campaign.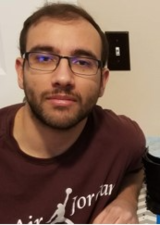 Solar Car team | Responding to COVID-19
Solar Car team members use their knowledge with 3D printers to help different initative around Canada supplying them with PPE parts.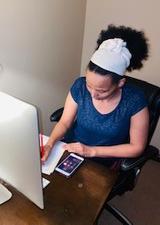 Helen Habteab | Responding to COVID-19
Third year civil engineering student helped support high-risk people stay safe and stay home by volunteering at a local restaurant delivering food to peoples houses.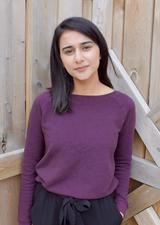 Nameerah Wajahat | Responding to COVID-19
Fourth year mechanical engineering student is concerned about international need for help during this crisis. Through her volunteering efforts she is trying to bring hope and healing to the underprivileged by addressing a basic human need: access to health care and clean water.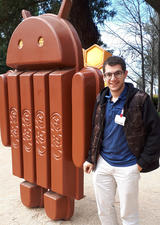 Khaled Elmalawany | Responding to COVID-19
Third year electrical engineering student urges other to get involved. Volunteering with Alberta Health Services during the pandemic gives back to the community while providing a stronger impact, which is what drives this student to do more.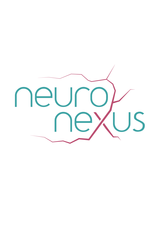 Innovative projects to support mental health
Neuro Nexus is empowering its mental health community with a special online multidisciplinary collaborative initiative to address the challenges brought on by the COVID-19 pandemic.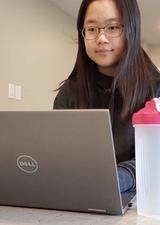 UCalgary COVID-19 diaries: At home with four students feeling the impact of the pandemic
'I never thought I'd miss seeing lineups — like at Tim's and Bake Chef — or that I'd miss seeing people studying at TFDL or just going about their day'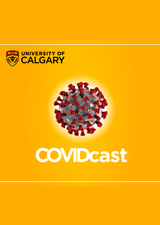 COVIDcast Episode 29: Escape with STEM
Brennan O'Yeung, a third-year student and founder of Escape with STEM
Escape with STEM creates escape room experiences designed to inspire young Indigenous students to enter STEM fields. Brennan joins us to talk about moving the program online during the pandemic and expanding the scope to make it accessible for all students. 
Engineering Career Centre supporting employers and interns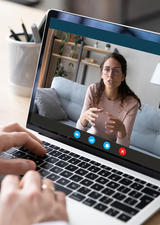 Employer resources for a remote work environment
Providing employers with the support they need to have the best engineering internship experience possible. Everything from remote leadership and project management to the virtual hiring process and more.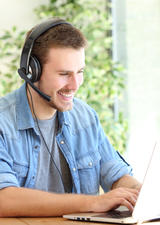 Student resources for learning and working remotely
As organizations move to remote work environments during COVID-19, the Engineering Career Centre is dedicated to providing engineering interns with the support they need to have the best experience possible.
Engineering Student Centre supporting new and current students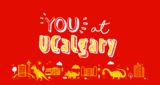 Joining "You at UCalgary" virtually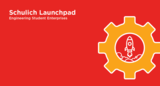 Schulich Launchpad cleared for liftoff during pandemic