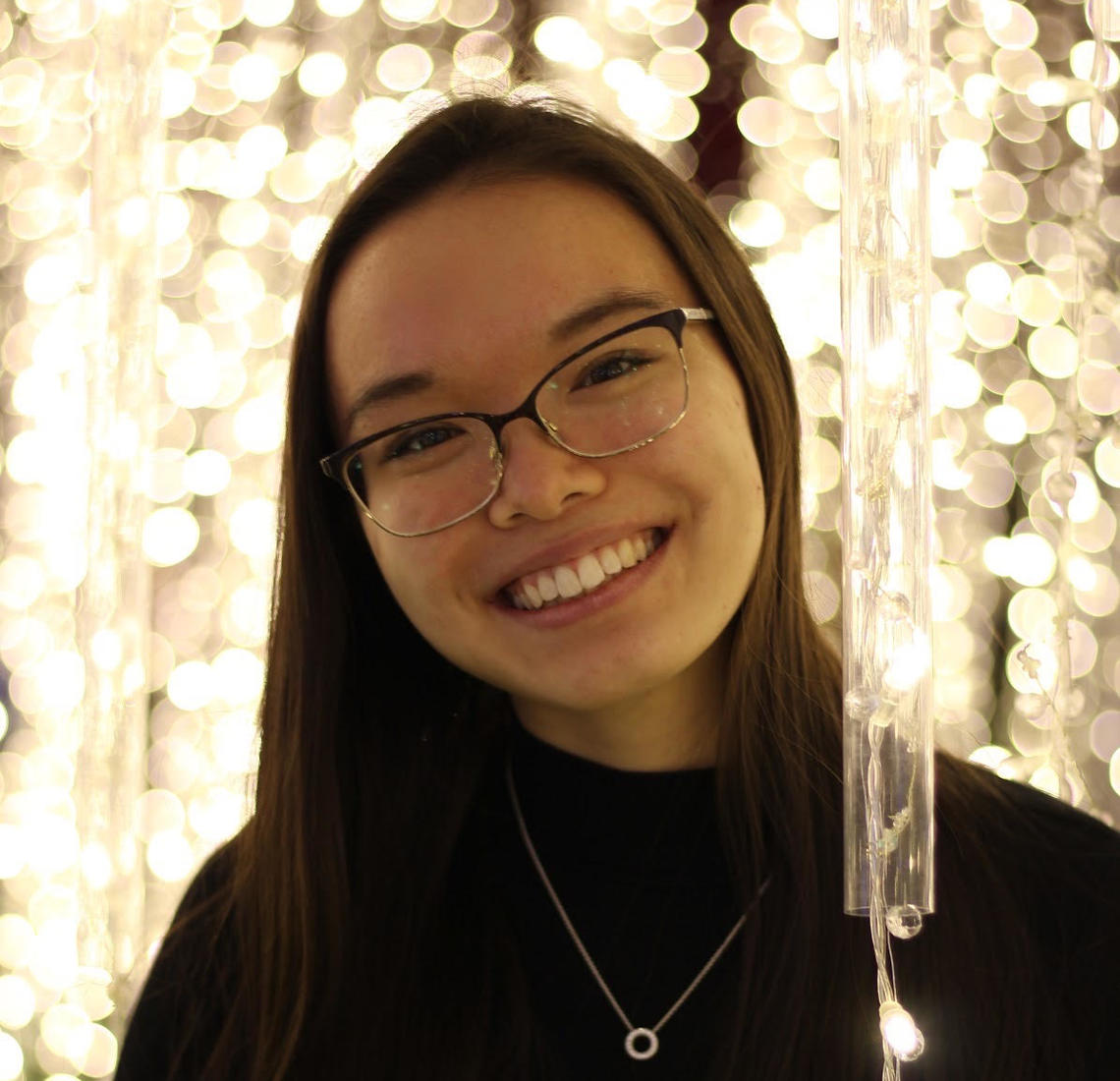 Volunteering to help physically and mentally support others
In light of the pandemic, I am currently working as a Virtual Support volunteer in the COVID-19 Volunteer Support Program. This entails providing support to those affected via physical or mental health supports, and day-to-day assistance. Additionally, as part of the #UCalgaryTogether Series,I help organize fun virtual activities intended to engage the UCalgary community.
I am also a student mentor for the Virtual National STEM Competition hosted by Emerson Canada and Spartan Controls, in which children aged 6-17 are challenged with forming a solution addressing either the innovation of a household task or conquering life with COVID-19.
One of the greatest benefits of volunteering are the experiences that give you a deeper connection to others.
Camilla Abdrazakov
2nd year student
What inspired you to pursue volunteer activities, or why is volunteering important to you?
I avidly volunteer for the satisfaction of helping others, meeting new people, and developing myself through new experiences. I love the concept of being able to contribute to any important cause, and I think that one of the greatest benefits of volunteering are the experiences that give you a deeper connection to others. Personally, I have found that opportunities pursued through volunteer work reap the greatest rewards and expand your empathy, compassion, skills, and overall well-roundedness.
As a future engineer, what role do you see engineers playing in society during times of crisis?
I think of engineers as practical problem solvers; in times of difficulty, engineers find and apply solutions to emerging issues. I see engineers playing an integral role in navigating society out of crisis, through tasks such as creating new technology and the optimization of existing ones. Something that I love about engineering is the fact that any initiative has the potential to make a difference and contribute to forming solutions. For example, a student-run engineering club on campus has been engineering emergency ventilators, which are in deficit due to the pandemic, in case hospitals run out.
What advice do you have for other students who are interested in volunteering?
My advice would be to volunteer for a cause that you believe in, with a role whose responsibilities you enjoy doing or can grow from. Volunteering is an incredibly rewarding experience, so take advantage of the opportunities offered to you and do not hesitate to take initiative in finding your own. In times of crisis, such as the COVID-19 pandemic, it is more important than ever to foster a positive environment and reach out to support those that have been affected, so now is a great time to start volunteering. Regardless of your age or experience, there are countless opportunities out there so get involved!