Responding to COVID-19
Nameerah Wajahat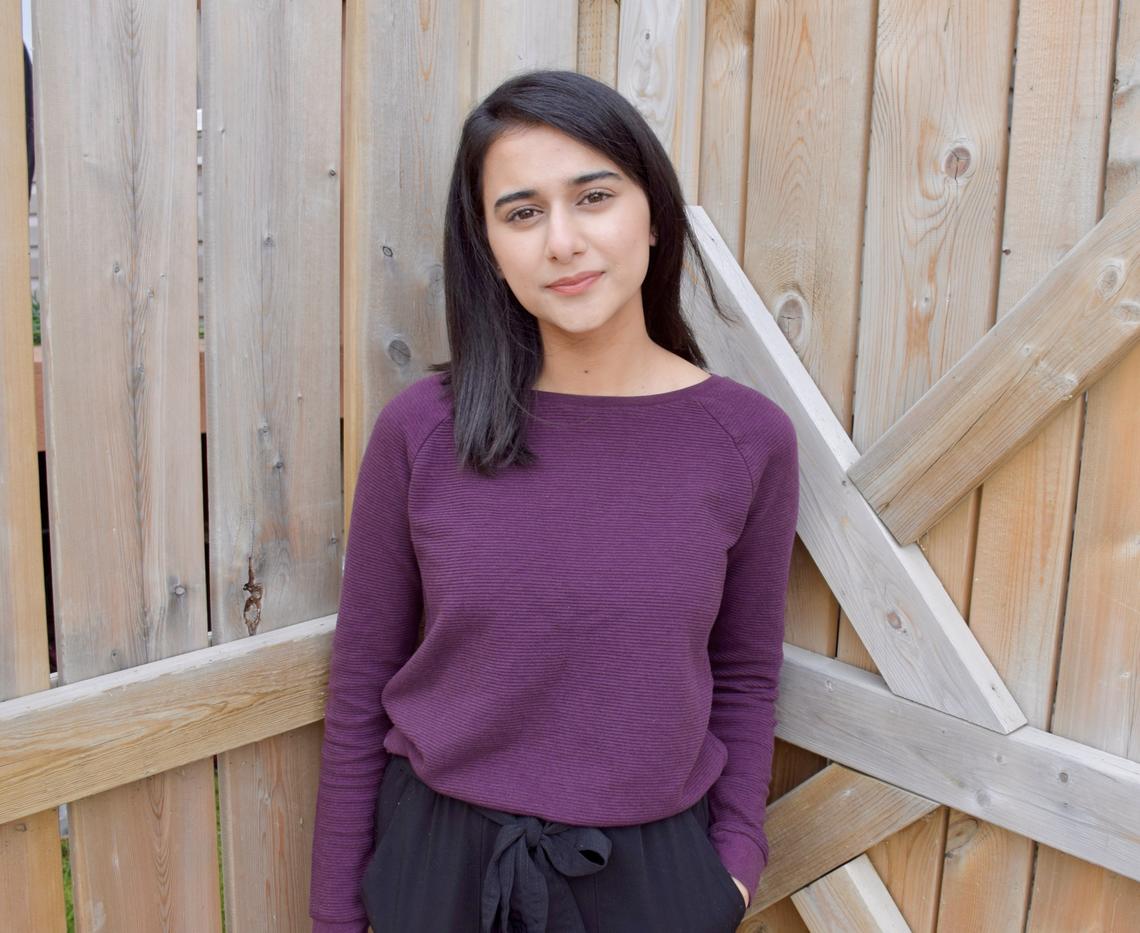 Internationally responding to calls for help
I founded SehatCare Society, a non-profit organization that hopes to transform lives in poverty-stricken communities by providing free-of cost general surgeries. The name SehatCare stems from the Urdu word for health, and our organization brings hope and healing to the underprivileged by addressing a basic human need: access to health care. By providing these vital services, we hope they can instead focus their resources towards building a brighter future for themselves and their families.  
I have also served as President for University of Calgary's Circle K International Club (CKI) which has allowed me to implement an initiative which addresses the local and global need for accessible and safe drinking water. We installed a water fountain at the Mustard Seed Homeless Shelter in Calgary. The fountain improved accessibility for those with fine motor skills impairment. It also greatly reduced hygiene risk and unsanitary practices previously caused by a small shared sink. The initiative also allowed CKI to donate hand pumps for the WASH projects in Haiti, in hopes of providing safe drinking water. I also volunteer with Centre for Affordable Water and Sanitation Technology (CAWST). 
SehatCare Society: www.sehatcare.ca / facebook @sehatcare.ca / Instagram @sehatcare.ca 
CKI: https://www.circlek.org/ / Instagram @cki_uofc 
CAWST: https://www.cawst.org/ 
I hope I can continue to make a positive impact in the world, wherever I go in life. 
Nameerah Wajahat
Student volunteer
What inspired you to pursue volunteer activities, or why is volunteering important to you? 
My role as a volunteer is a big part of my identity. I love how it brings the community together to help those in need. It has always given me a sense of purpose in life, it is what drives me. I hope I can continue to make a positive impact in the world, wherever I go in life. 
As a future engineer, what role do you see engineers playing in society during times of crisis? 
Throughout our time at university, our ability to work hard, think critically, and solve problems is tested and refined almost constantly. After graduating and entering the professional world, we're entrusted to utilize those skills and the technical knowledge we've acquired to uphold public safety and develop solutions for any number of challenges. I think engineers can be one of the most vital members of society, particularly during times of crises. Engineers are adept at gathering information, formulating plans and proposing solutions that are supported by sound, technical reasoning or empirical data. For these reasons I could see engineers doing well as leaders in responding to crises.     
What advice do you have for other students who are interested in volunteering? 
My advice for students interested in volunteering would be to partake in a variety of activities to find what they are most passionate about. Once they find their passion, they can make a more significant impact by focusing their efforts into their area of choice.