Enhancing Global Research Impact
To be the catalyst this world needs, we will accelerate research innovation and drive forward to make the greatest positive impact. We will mobilize creative minds through interdisciplinary teams, we will promote our entrepreneurial spirit and gather the necessary resources to inspire answers to global challenges.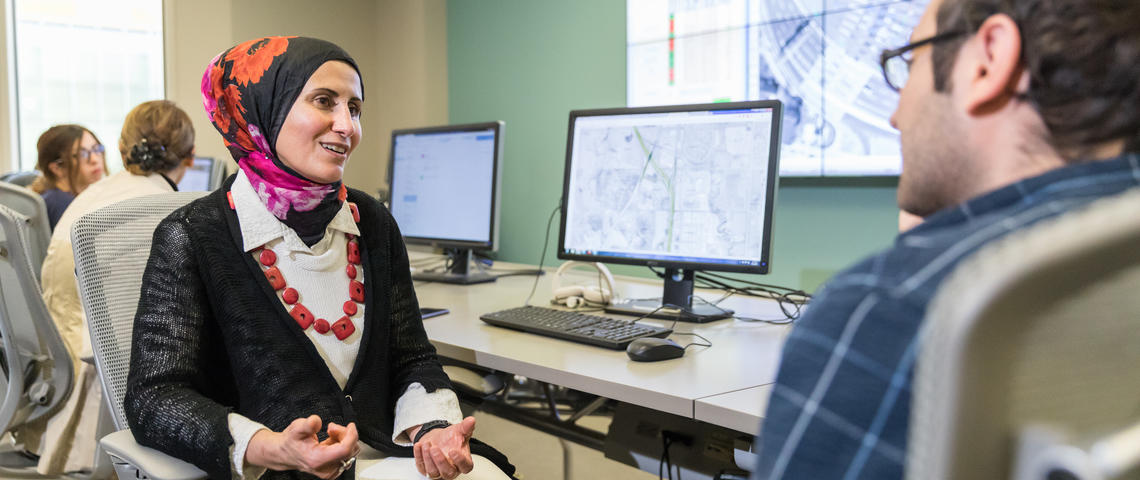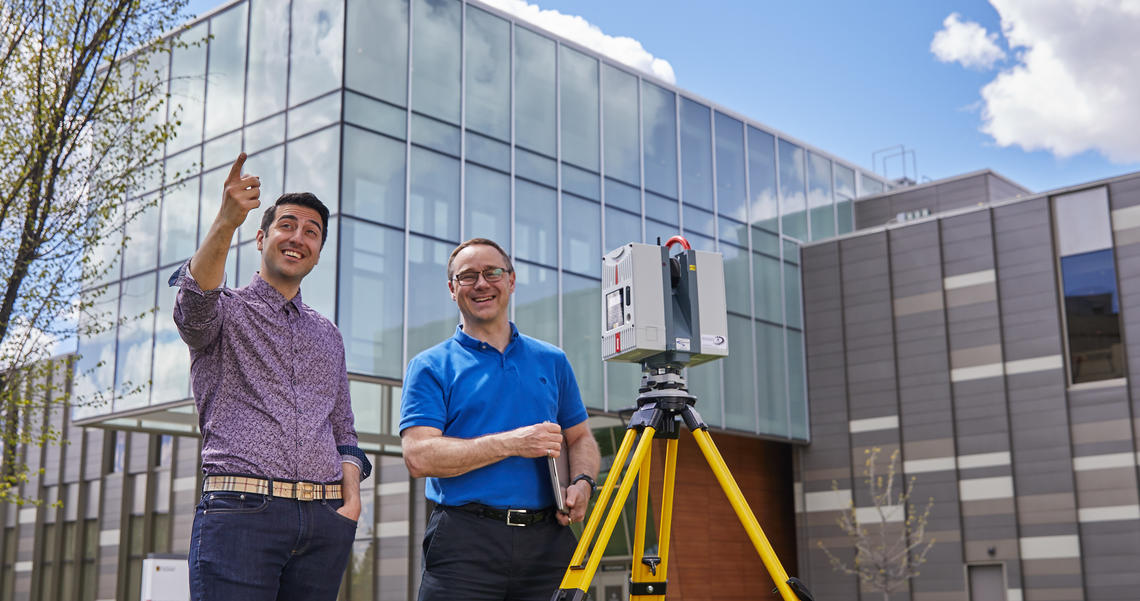 How we support global research
We will amplify the impact of our ideas by more effectively supporting knowledge translation, increasing the number of academic fellowships, prizes and awards and expanding our national and international media outreach to achieve our status as a recognized leader in engineering research.
Matching strengths with opportunities
With so many successful research leaders within our engineering school, we have identified significant research strengths and will increase our capacity in:
Biomedical engineering
Digital engineering
Energy engineering
Sustainability and environmental engineering
Our strengths in materials and systems engineering compliment these research areas, and will enhance our ability to make a vital contribution to the world.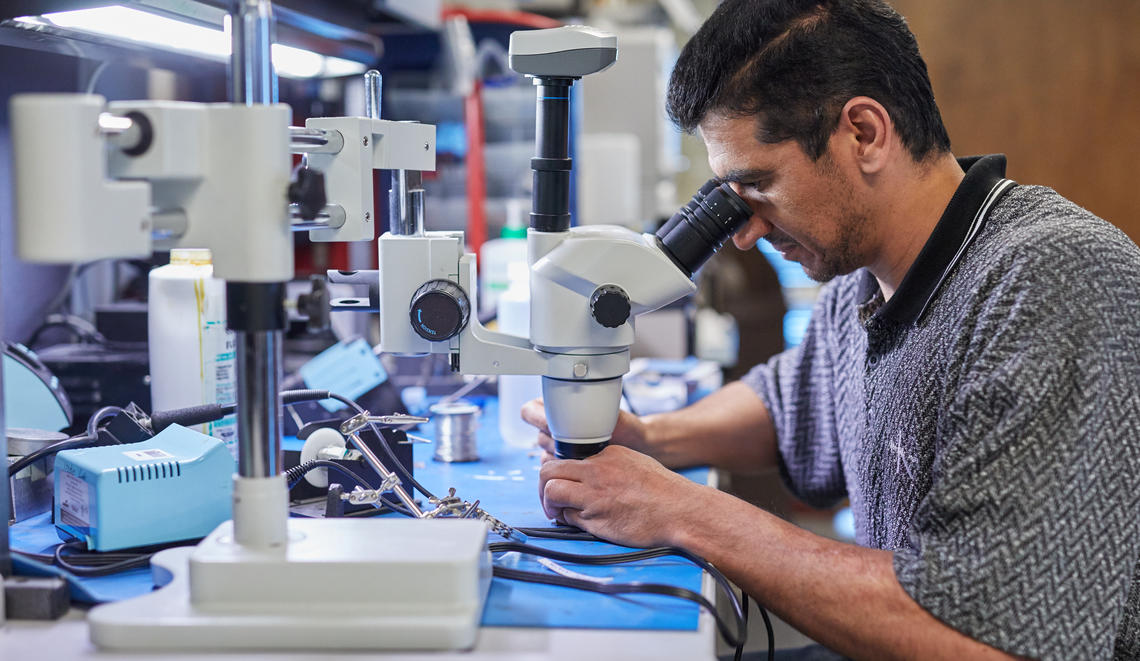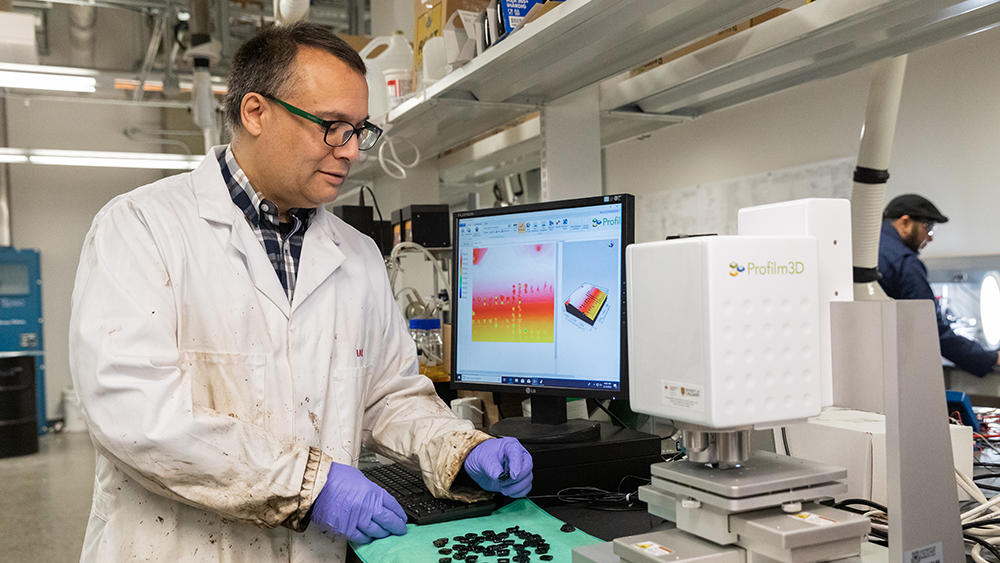 Internationally recognized research leaders
We will boost our reputation and establish new opportunities to make a meaningful difference in the world by creating an environment conducive to research. We will amplify the impact of our ideas by supporting knowledge translation and international collaboration to spark innovation.
With our focus on global citizenship, we will work with communities to understand their needs and find solutions to some of their greatest challenges. We will provide new research opportunities for undergraduate and graduate students, seek new platforms to share our research findings and bolster the impact of our discoveries. Our researchers will literally change the world.