Enriching the Student Experience
How we support the student experience
We offer a unique suite programs and learning opportunities to foster professional development and personal growth that aren't found in any other engineering school.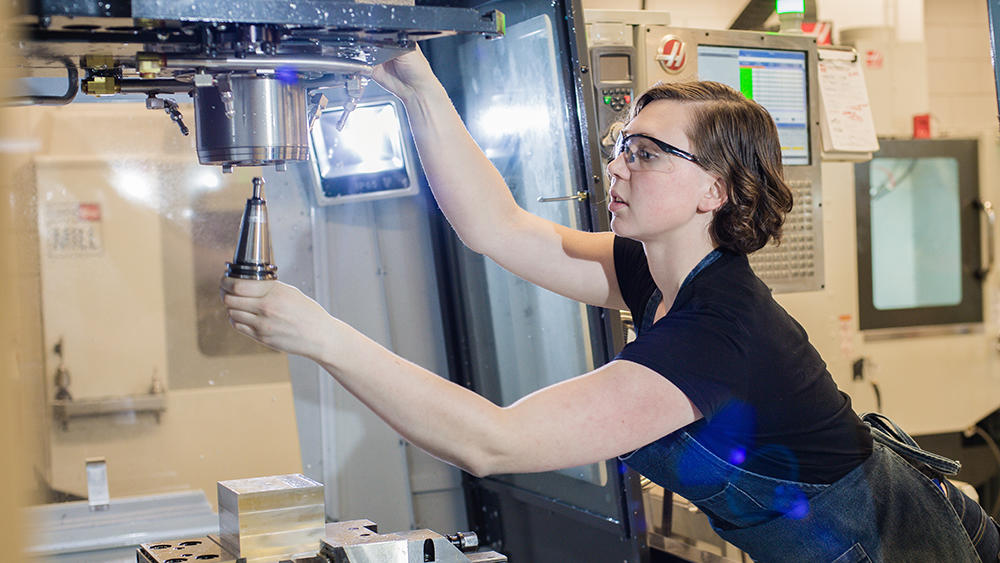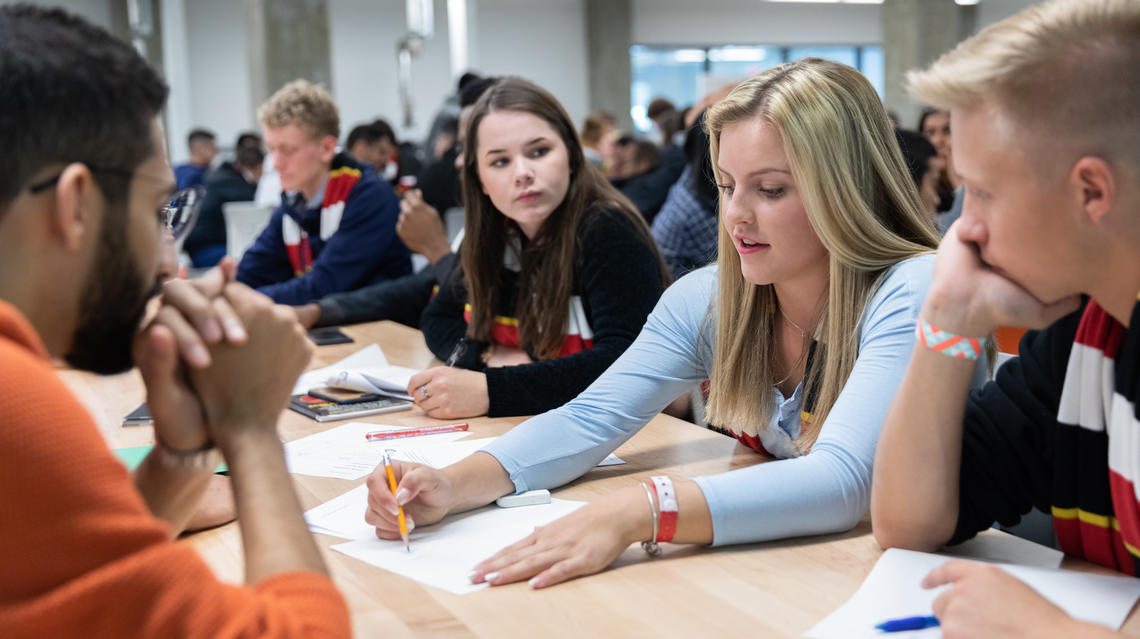 Amplifying student opportunities
We will compliment teaching excellence with entrepreneurial thinking, leadership experiences and hands-on learning opportunities through Catalyst, our new student professional development initiative. We will expand access to undergraduate research and increase possibilities for students to have local, national and global learning experiences to prepare them to excel in tomorrow's engineering profession.
We will extend Work Integrated Learning opportunities to all undergraduate and graduate students. Our goal is all of our students will have meaningful work experience before graduation.
We will establish a new initiative to engage with industry leaders and enhance professional development and mentorship opportunities for our students. We will expand our design workshops and short courses to support the career advancement of students and alumni.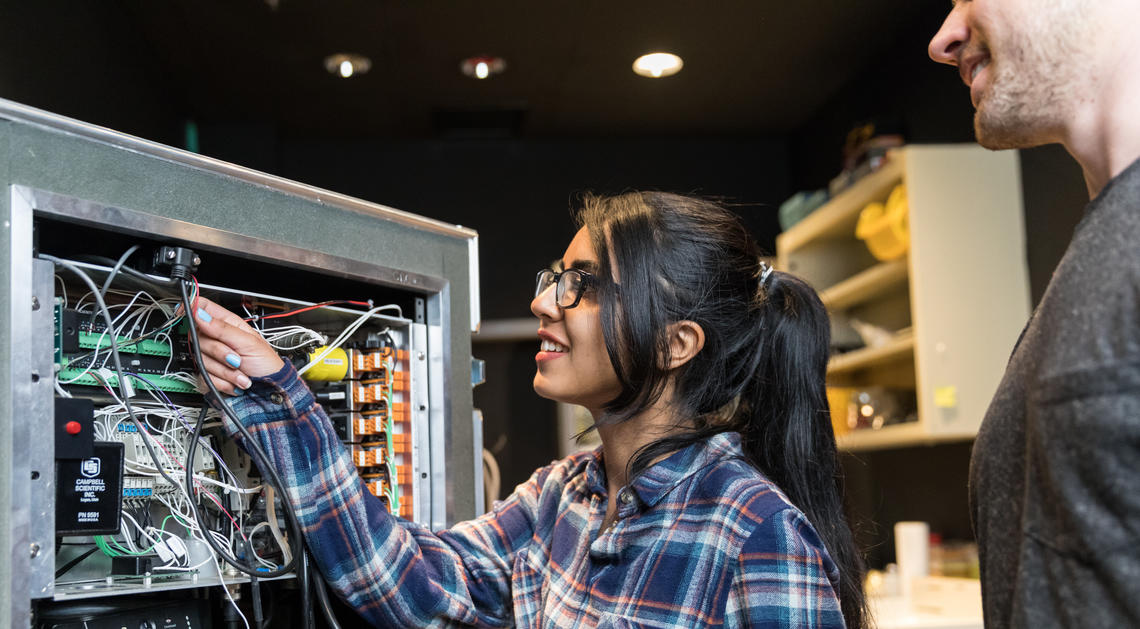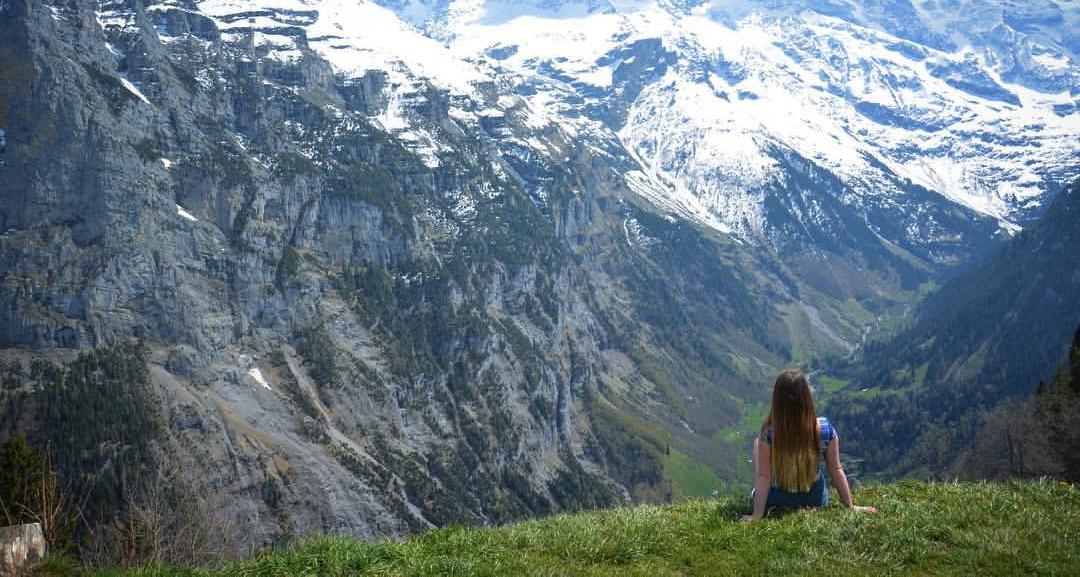 Supporting mental health and resiliency
Through Schulich Wellness, our permanent home for wellness activities within engineering, we will embed positive mental health and resiliency discussions into the classroom. We will help students and their instructors identify the life-long strategies they need to manage stress and find resources that support personal wellness.
We will continue to offer programs that relieve anxiety and support academic performance, such as the guaranteed program placement program. We will work with our faculty to increase co-ordination to better balance student workloads and explore alternative assessment methods.