Expanding Access to Engineering
Why expanding access matters
We believe an engineering community that is open to all and rich in diversity will be well equipped to find solutions to better our planet.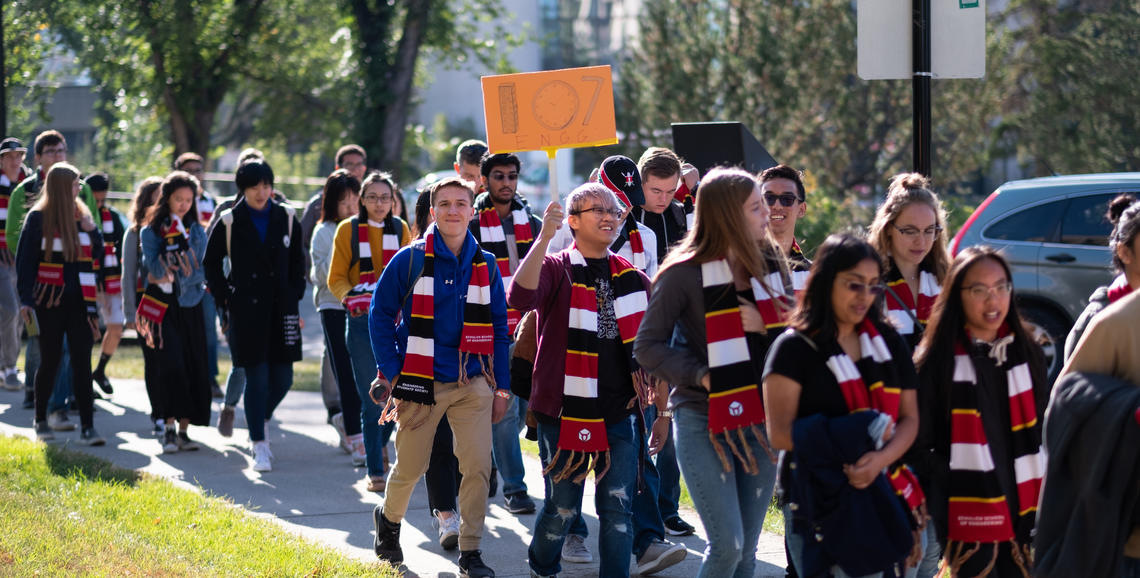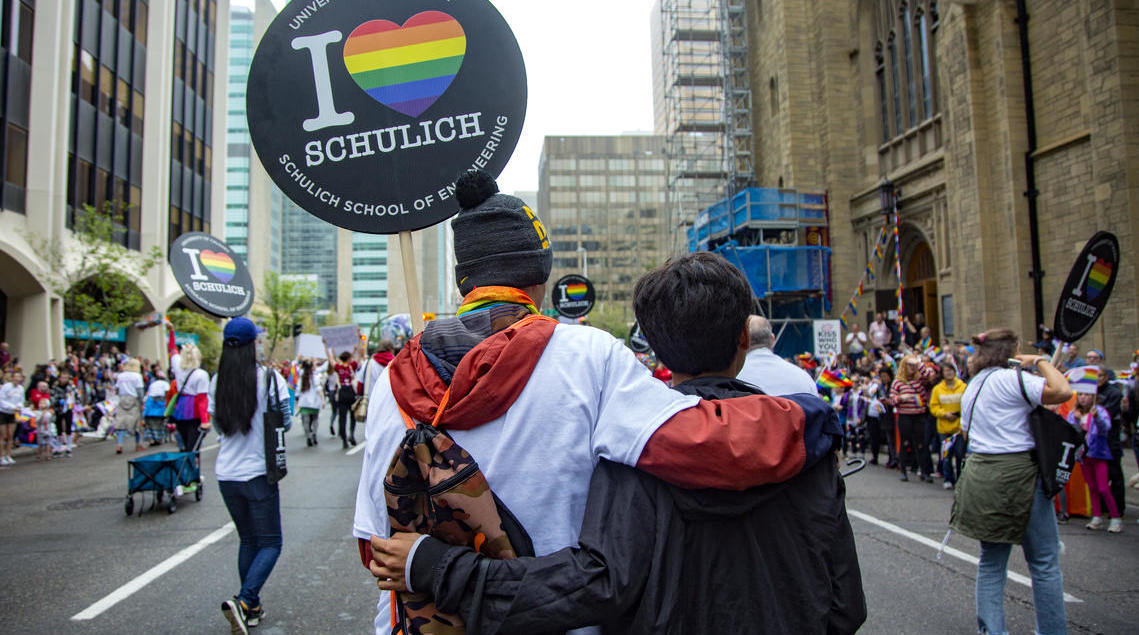 Fostering a welcoming culture
We will continue working within our campus community and beyond to ensure everyone feels welcome in the engineering profession.
We will:
Champion equity, diversity and inclusion
Adopt partnerships with the Association of Professional Engineers and Geoscientists of Alberta (APEGA), Engineers Canada and Actua (Canada's largest STEM outreach organization)
Establishing new paths into engineering
We are committed to increasing access to high-quality engineering education.

We will:
Collaborate with other post-secondary institutions
Seek new partnerships with Indigenous communities
Find new ways to embrace unique learners
Develop new learning opportunities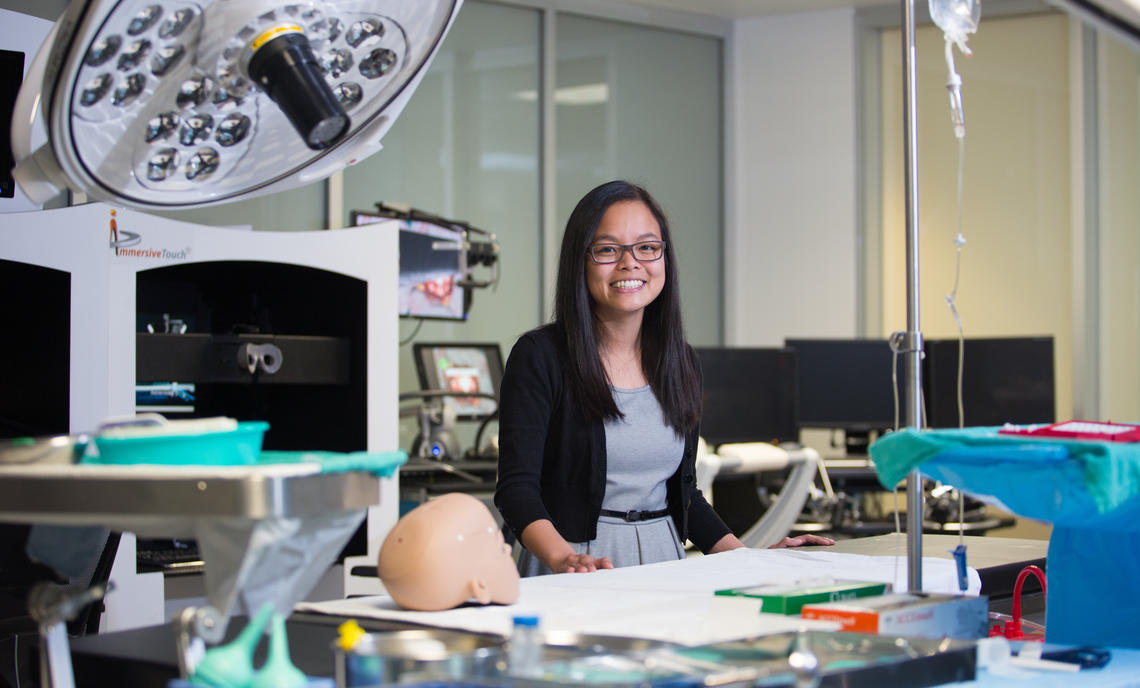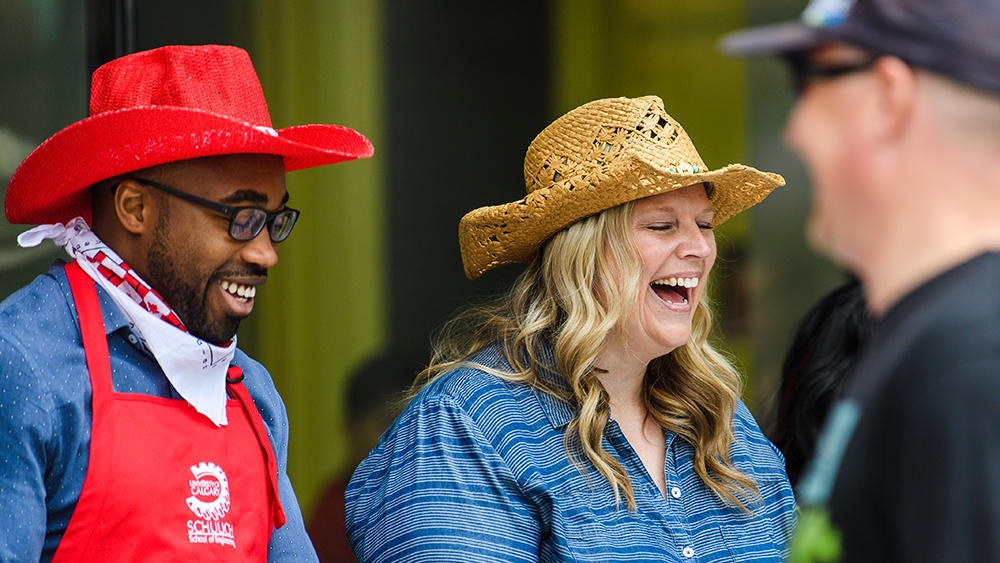 We will continue inspiring the next generation of engineers with our youth outreach activities.
We will also create new opportunities for engineering professionals to expand their skills to take their careers in new directions.