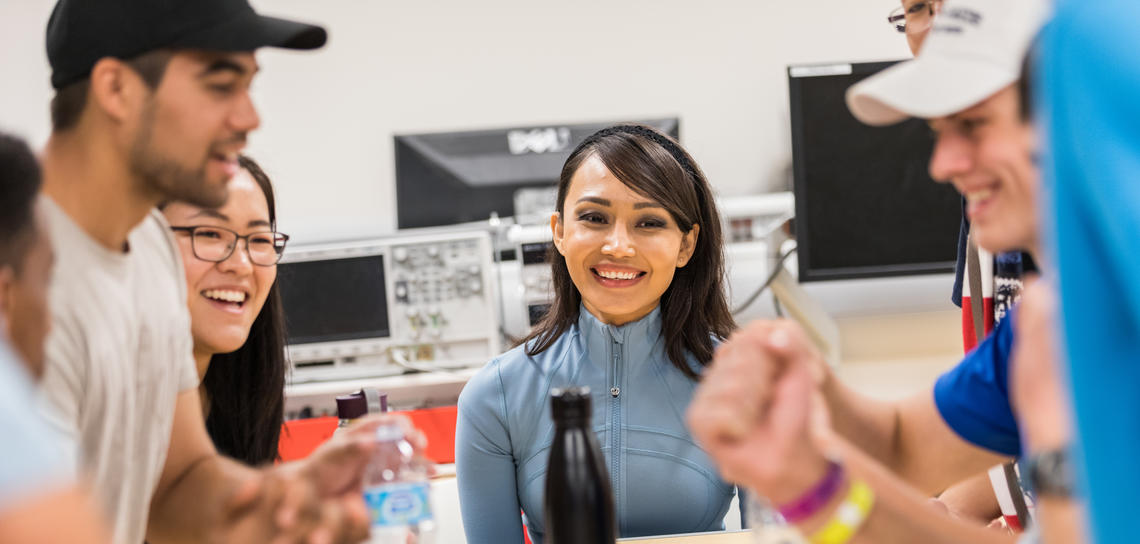 Embracing diversity will transform the landscape of engineering. This means:
Modifying our recruitment practices
Being inclusive of all skills and talents
Advancing our approach to engineering education
Developing our curriculum
Supporting career paths that affirm each person
Promoting health and wellness for everyone
We strive to support a campus ethos driven by intellect, ability, energy and commitment. This means creating a healthy, respectful environment with opportunities for all.