Alumni Leadership Excellence Award
Sustained leadership resulting in significant change or advancement through activities in engineering related business, industry and/or the education sectors

Recognition at the local, national and/or international levels for engineering leadership accomplishments

Contributions to public education and understanding of the role played by professional engineers in society

Service to community as evidenced by participation in commissions, community initiatives, volunteer organizations or other unpaid work

Accomplishments serve as an example to the engineering community

Serve as an inspiration to engineering and the Schulich School of Engineering community
2019 Alumni Leadership Excellence Award recipient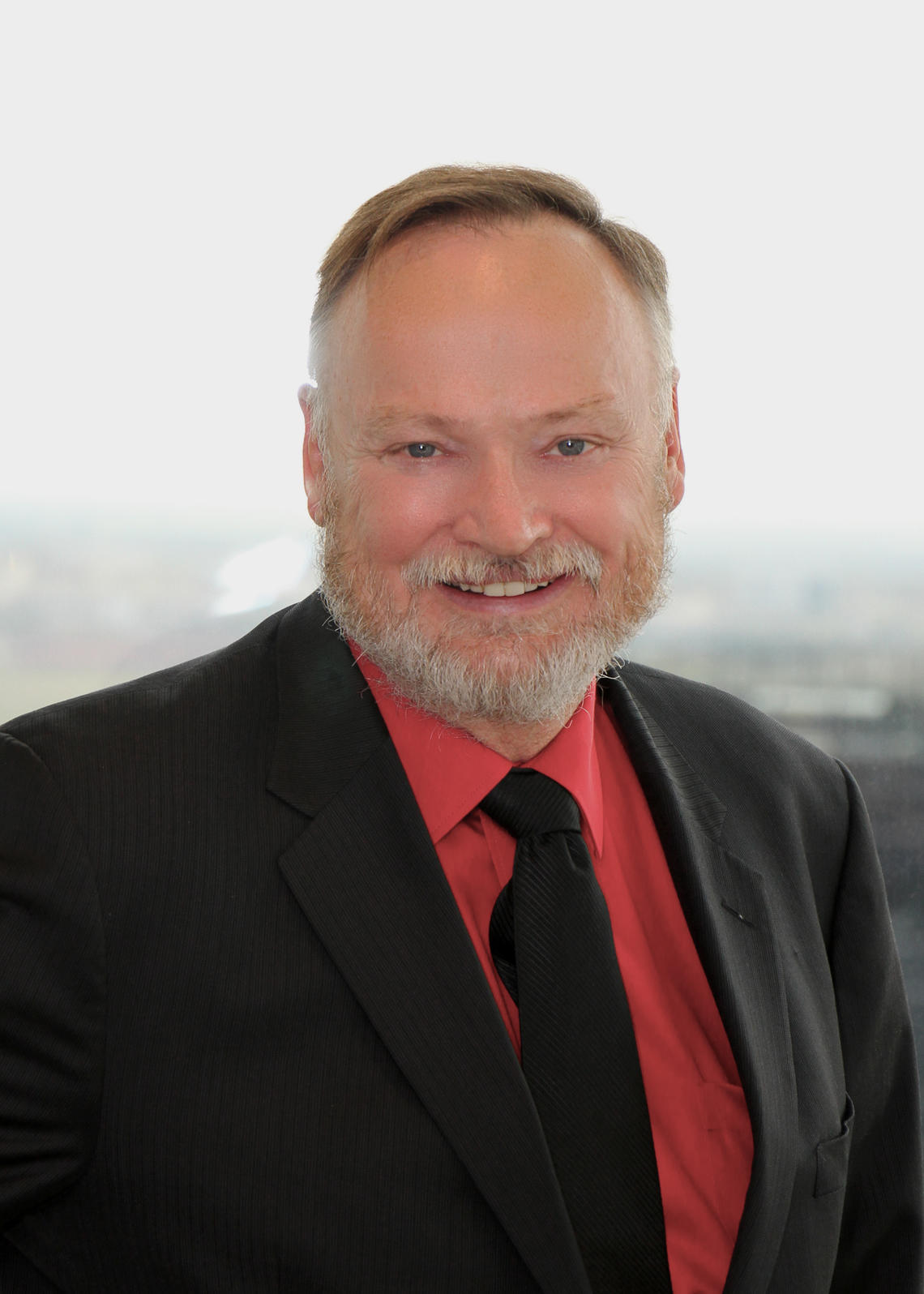 Pat Carlson, BSc (Eng) '75
Pat has demonstrated excellence in his profession and in his community endeavours throughout his career. He is passionately committed to doing things better for the local communities in which he lives and works, and has included First Nations and community-building initiatives such as hospitals and scholarships into his priorities.  
A successful entrepreneur leading five energy companies to date (Passage, Krang, North American Oil Sands (NAOSC), Seven Generations (7Gs) and now Kiwetinohk), Pat has led by example and inspired many. Pat is a hands-on driver that challenges people to innovate, improve efficiency with technology and think differently about everything.
Technical innovations he has adopted over his career include the use of high-tech drill bits, and developing 'super pads' of multiple wells that increase efficiency and lower environmental impact.
Through his leadership, Pat inspires and encourages others in the industry and the community. An example (one of many) is his mentoring and development of Marty Proctor, now CEO of Seven Generations. Marty worked with Pat at Husky, again at NAOSC and was recruited by Pat to join him again at 7Gs – a testament to the impact Pat had on Marty, another highly successful engineer and now CEO. 
Pat has been recognized for entrepreneurship and leadership numerous times, including the Schulich School of Engineering, Canadian Engineering Leader Award, the Alberta Chamber of Resources Resource Leadership Award for "pushing the boundaries of innovation and technology to levels that define leading performance," and his recent induction into the Canadian Petroleum Hall of Fame (November 2018). 
Pat is a builder of culture, empowering everyone to do things better and contribute to a culture of innovation and investing in our communities. He has a hands-on approach: while at 7Gs, Pat personally spent significant time in Grande Prairie and in the field, working with stakeholders and employees on community and corporate solutions. As part of that philosophy, Pat's commitment to environmental stewardship is exemplary – he named his company Seven Generations for the principle of planning today's choices for seven generations into the future.
He passionately believes in the capability of the energy industry to continue to improve performance, reduce impacts, and positively affect all communities today and in the future. His no-nonsense, practical style as well as his generous and approachable personality make people gravitate to the ideas he so successfully pursues.
There is no doubt that Pat's reputation, achievements and contributions to the profession and the community bring honour and prestige to the Schulich School of Engineering and all of us as alumni. Together with his wife Connie, his support for our school has been tremendous, both with personal donations, as well as with his time on the Schulich Industry Advisory Council, on the Schulich Leaders Campaign, and hiring students and graduates of our programs.
2018
Cheryl Sandercock, BSc (Eng) '90
2017
Ian Herring