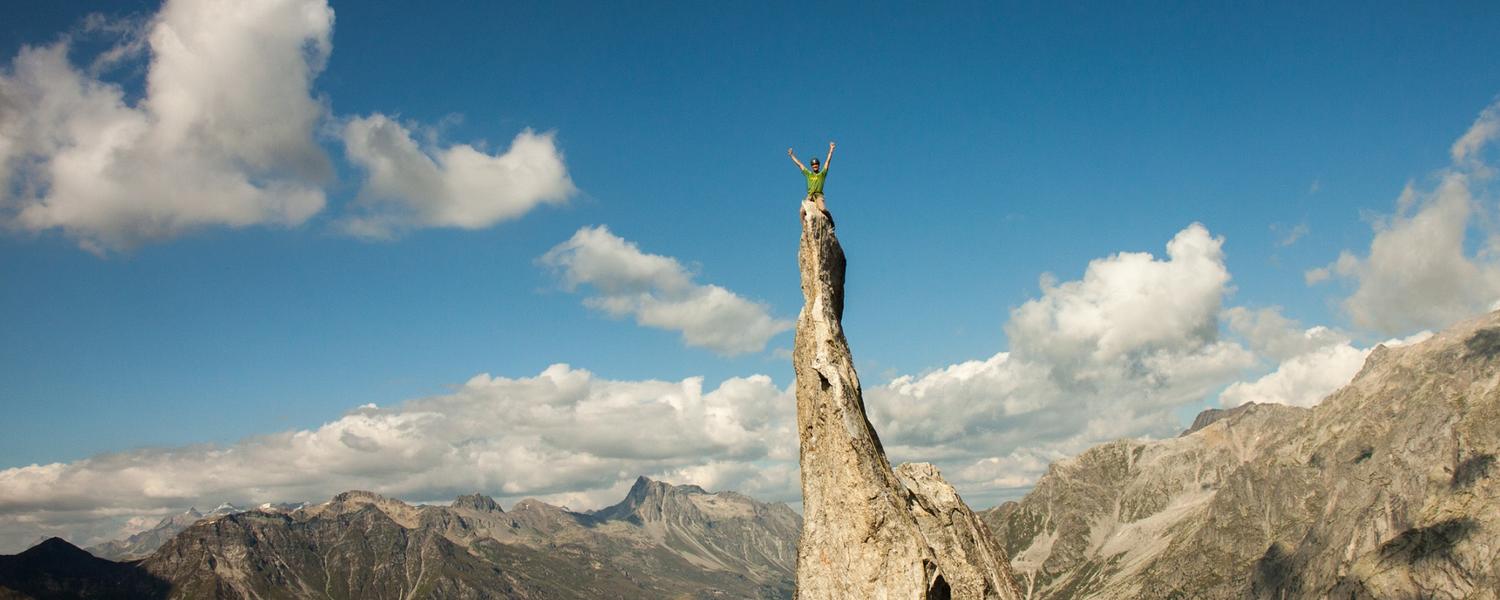 Engineering abroad
Work. Volunteer. Study. The world...at your fingertips.
UCalgary Exchange Programs
Spend a summer, semester or full year at one of our partner universities around the world. These exchange programs are a direct trade of students. This means you are covered by your UCalgary tuition and don't have to pay foreign tuition.
Your exchange will enable you to transfer your credits to your UCalgary degree.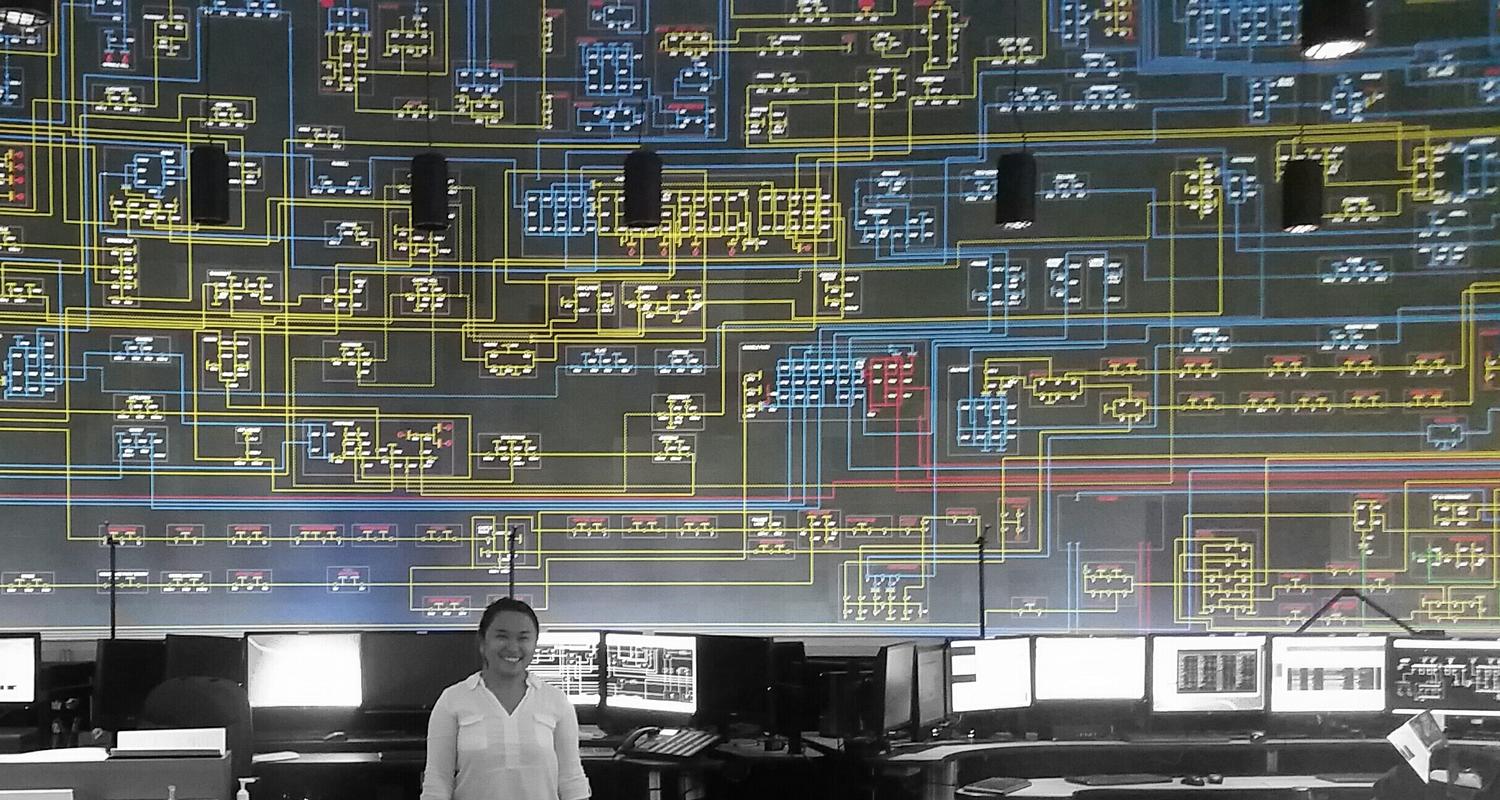 International engineering internships
Gain paid work experience while you travel abroad.
Internships range from four to 18 months, and can be completed anywhere in the world. Our students have worked in the Silicon Valley, Switzerland, Japan, Germany and more.
Ask our team at the Engineering Career Centre how you can pursue an international internship.