Pipeline Engineering Specialization
Specializations for graduate degrees can be obtained in pipeline engineering while students complete the MSc, MEng or doctoral degree programs. Learn more about the Specialization in Pipeline Engineering through these related programs:
Graduate Certificate in Pipeline Engineering
Learn the pipeline industry, inside and out
With a strong market demand for pipeline expertise, most engineering graduates working in this field don't come from a pipeline-specific degree.
Gain the technical knowledge you're looking for in as little as one semester and hone your expertise in the design, construction and operation of pipeline systems.
For professionals who are working, this certificate can be completed over a three-year period.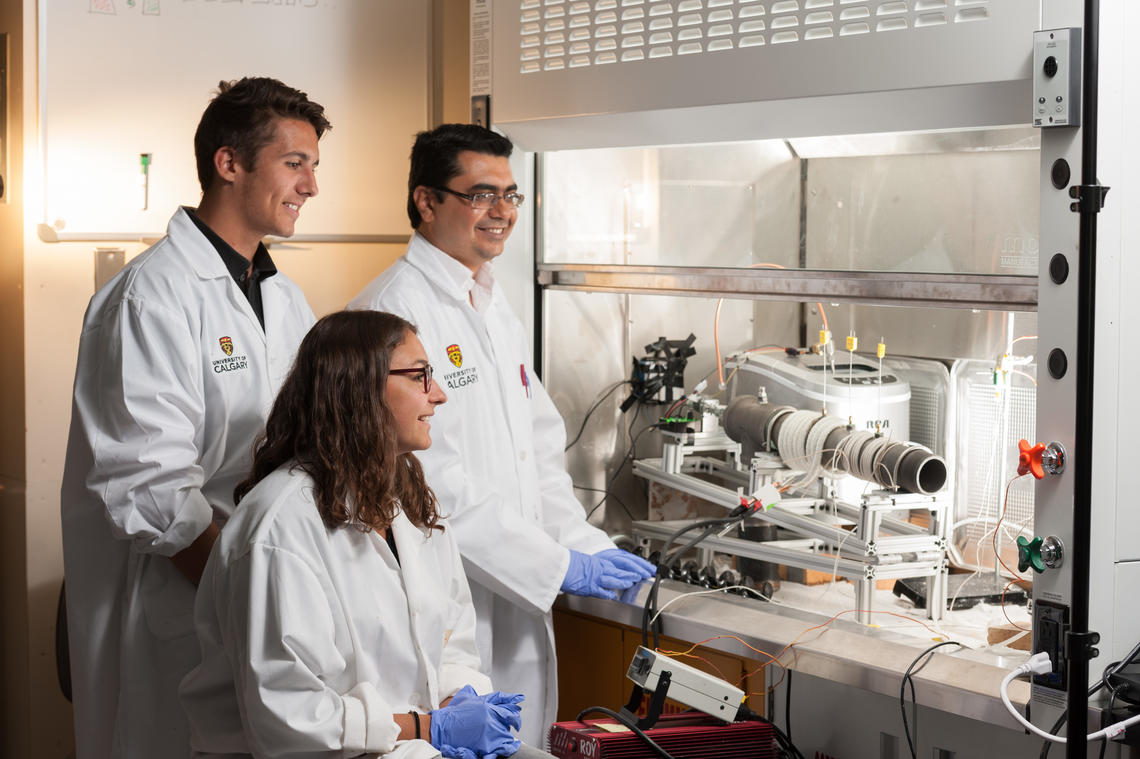 Certificate course options
Graduate admission enquiries
Department of Mechanical and Manufacturing Engineering
Mailing address:
ICT 402, 2500 University Drive NW, Calgary, AB T2N 1N4
Street address:
3120 31 St NW, Calgary, AB T2L 1Y6
Campus location:
Mechanical Engineering Building (MEB), Room MEB 505
Contact our graduate admissions advisor:
403.220.5771