Schulich School of Engineering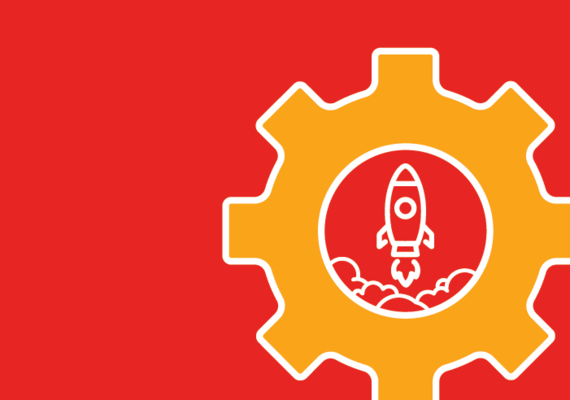 Schulich Launchpad
Entrepreneurship in action
Build your own business with access to dedicated workspaces, industry mentors, business workshops and connections to UCalgary entrepreneurial supports!
Space is limited! Apply by Jan. 17, 2020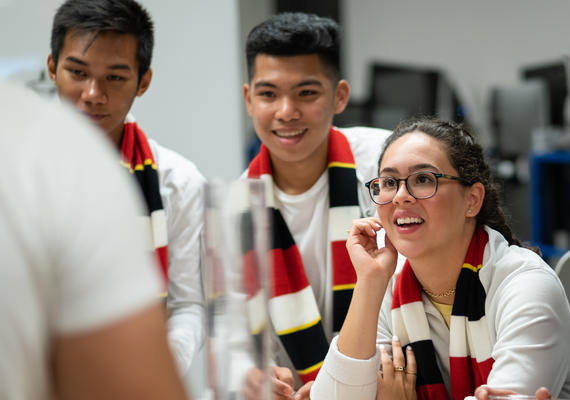 Diversity Awards
Applying to UCalgary for engineering? We're offering a series of $4,000 Diversity Champions in Engineering entrance awards. Complete a brief application and email it to sseawards@ucalgary.ca by Jan. 23 to be considered.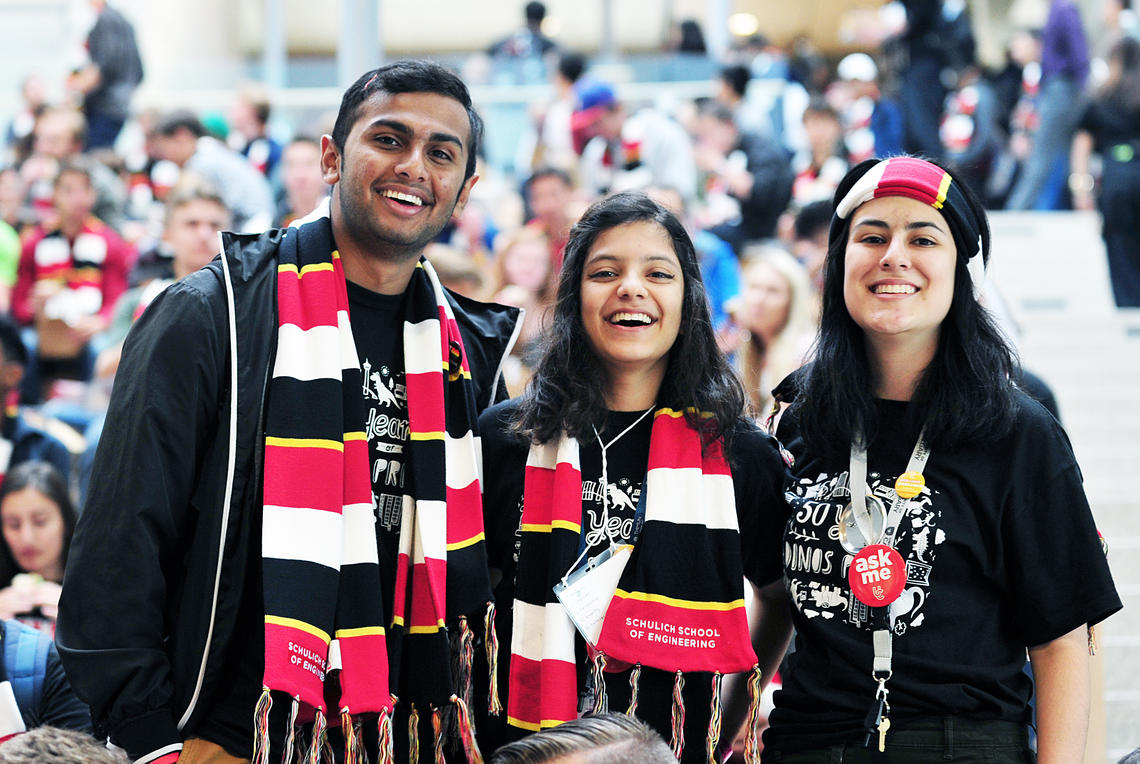 It all starts here. The journey to a fulfilling engineering career, lifelong friendships, and making a difference in the world.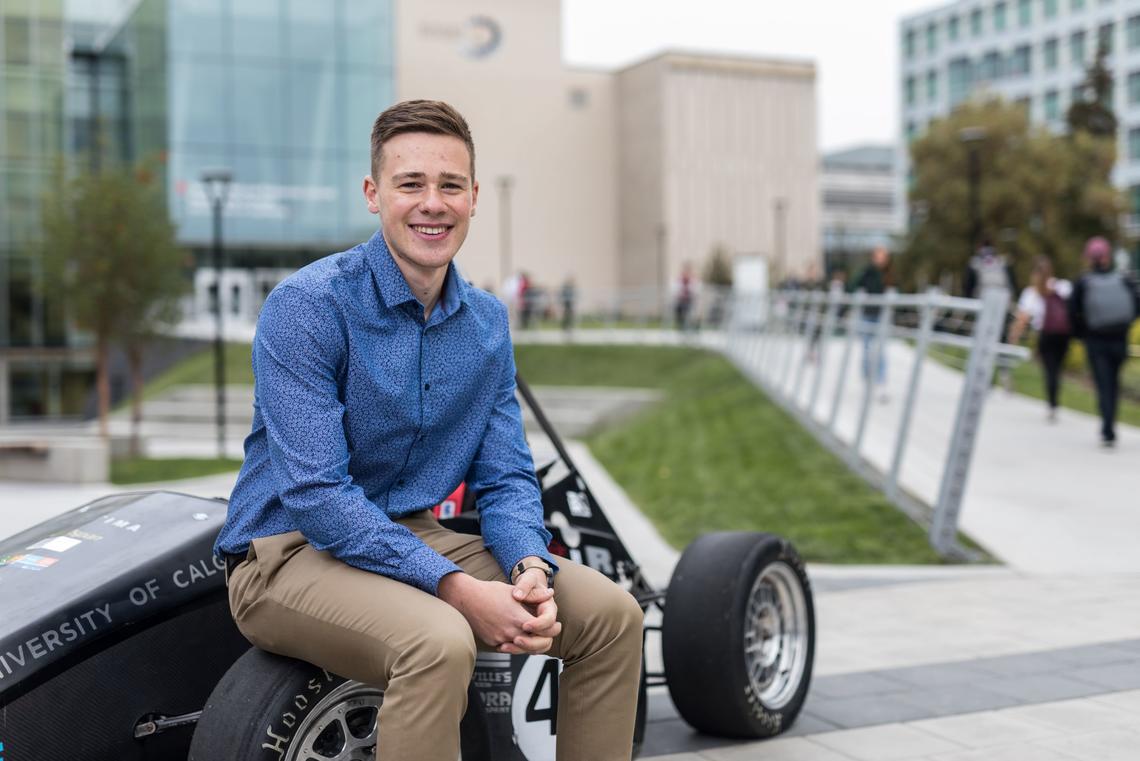 Student support, academic and career advising, internships, student life and more - find the information you're looking for.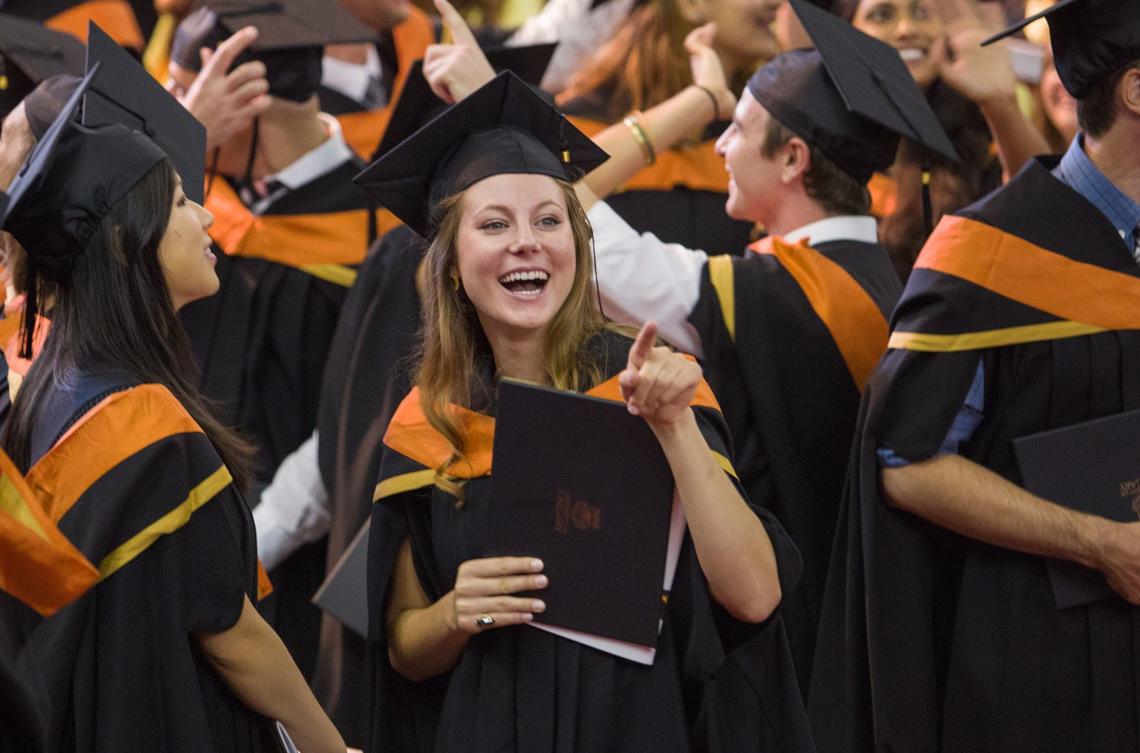 The university has a world-wide circle of alumni and donors. If you're part of this community, find out new ways to engage.
Members of UCalgary family among 20 Compelling Calgarians of 2019
Calgary Herald names Katrina Milaney, Douglas Kondro, Deanna Burgart, Marg Southern, Vincent Ho and Graham Mackenzie to annual list...