Schulich School of Engineering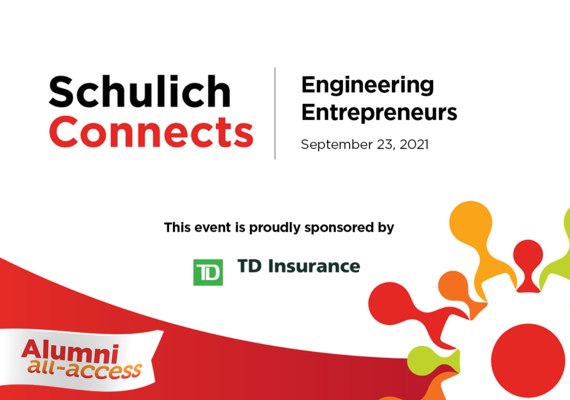 Engineering Entrepreneurs
Engineers are entrepreneurs by definition: developing new ideas and making them happen, solving problems with unique solutions, transferring technologies through start-ups that make a difference to the world around us, creating job titles we've never even heard of. Meet some of your fellow alumni and hear how they've taken entrepreneurial thinking to the next level. 
Thursday, Sept. 23, 2021
8:30 to 9:30 a.m. MST
Virtual
Schulich strong during COVID-19
Together, the Schulich School of Engineering community working to contribute to the overall UCalgary response to the COVID-19 pandemic. Find out how our researchers, students, alumni and staff are all doing their part to promote research that makes a difference, programs that set students up for success, and work in the community to help others.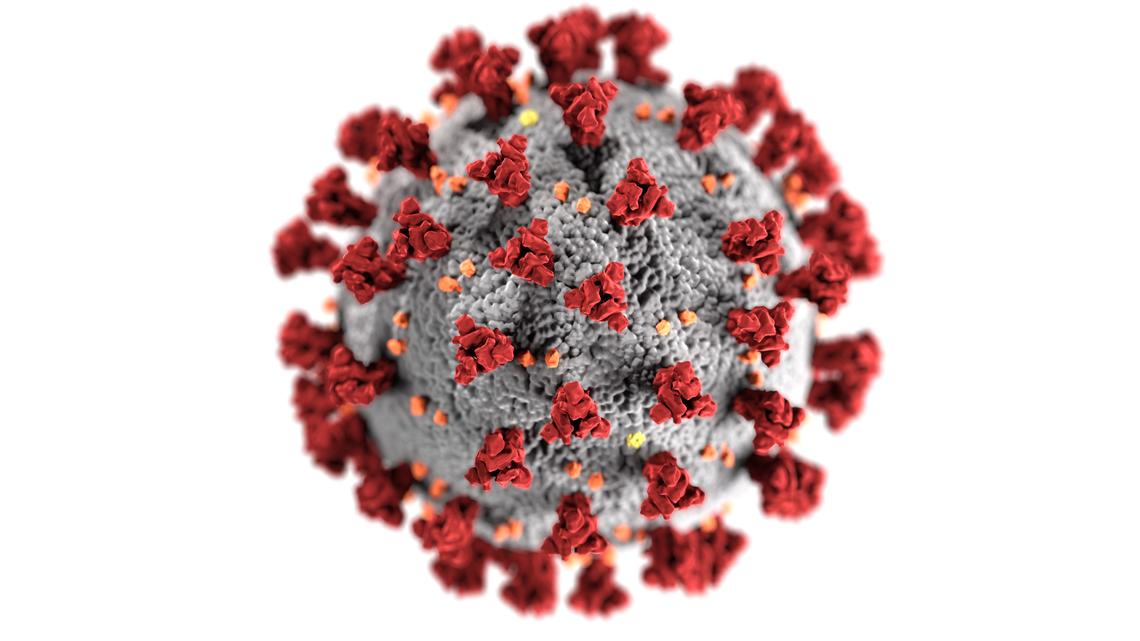 University classes are taking place with a hybrid delivery model
The Schulich School of Engineering is providing a mix of in-person and remote student and administrative support. The Engineering Student Centre is fully operational for fall 2021 and administrative offices will be open with staff available, in-person, on a rotating basis.
Latest information on the 2021 Fall Term
The university will host Fall Term classes with a hybrid delivery model: in-person classes will take place, with remote access available to students and instructors who may not be able to attend on campus. 
For those on campus, there will be a priority placed on pandemic safety measures, following the latest Alberta Health Services guidelines. It goes without saying that we recommend vaccinations for all who plan to attend classes on campus and in person.
Book a workspace
In keeping with limiting our numbers during COVID-19, students are asked to book their workspaces ahead of time. We've made it easy to book a student collaboration space in the CNRL Engineering Complex, or book work time in the Maker Multiplex and Zetta makerspace labs.
I've got questions. Who do I email?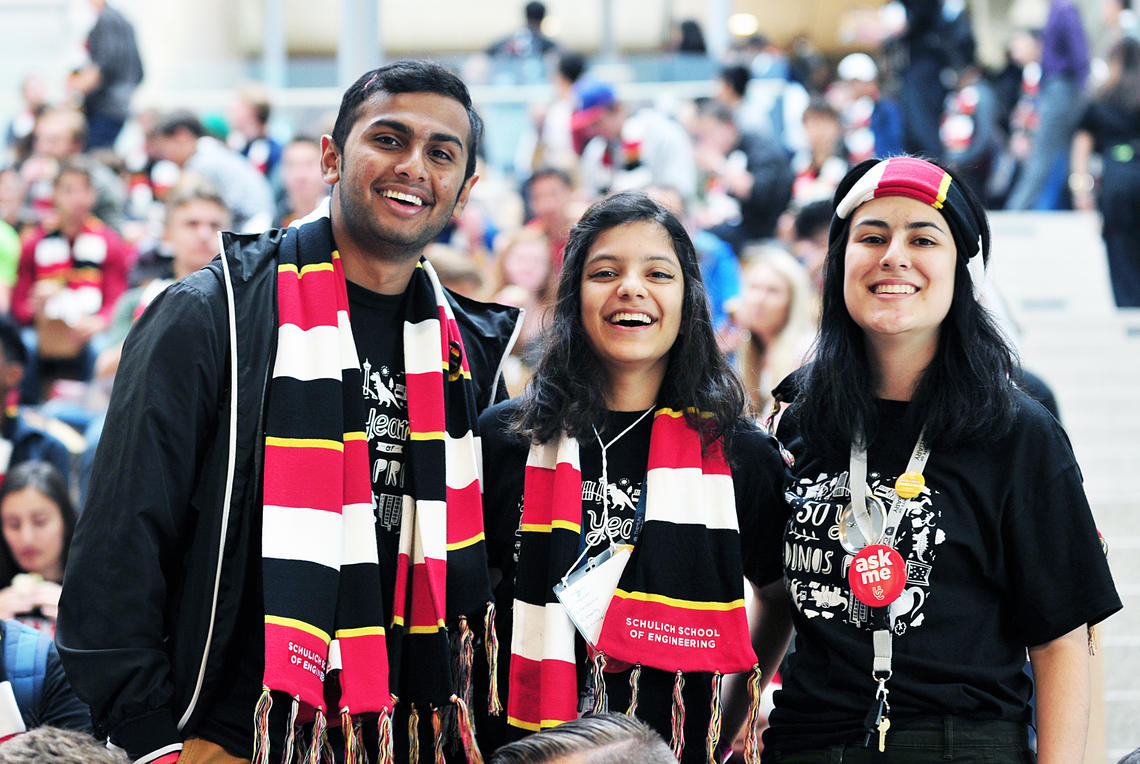 It all starts here. The journey to a fulfilling engineering career, lifelong friendships, and making a difference in the world.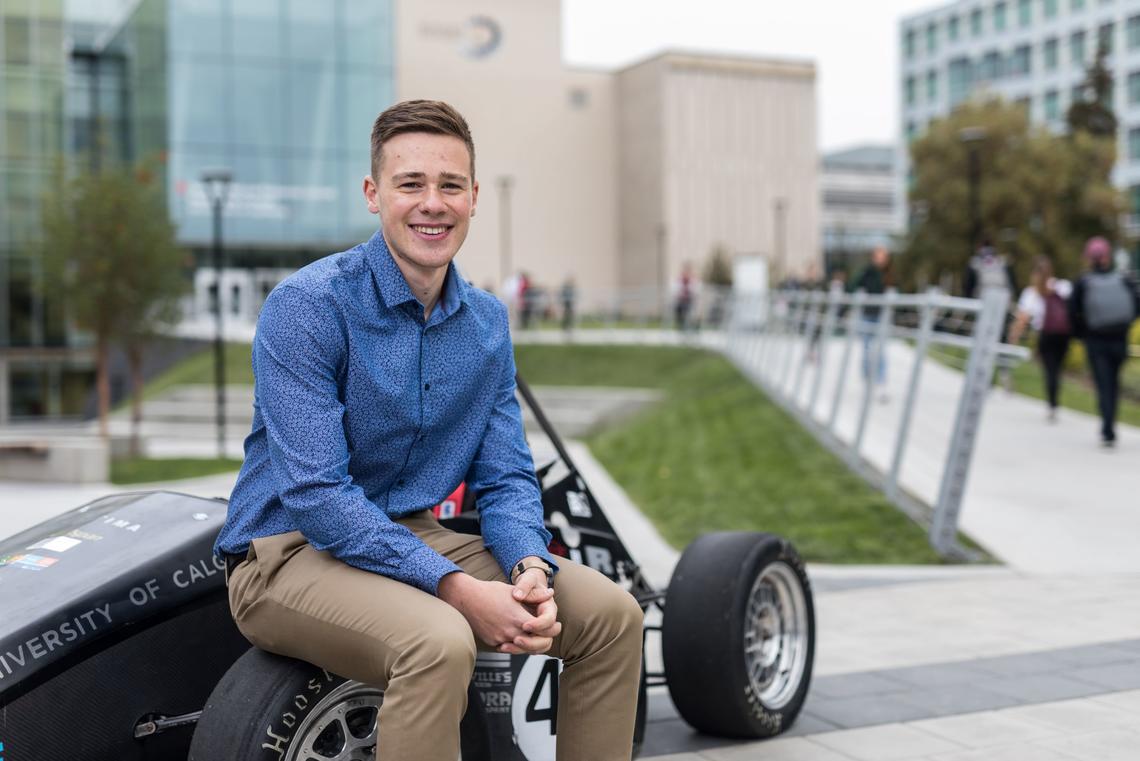 Student support, academic and career advising, internships, student life and more - find the information you're looking for.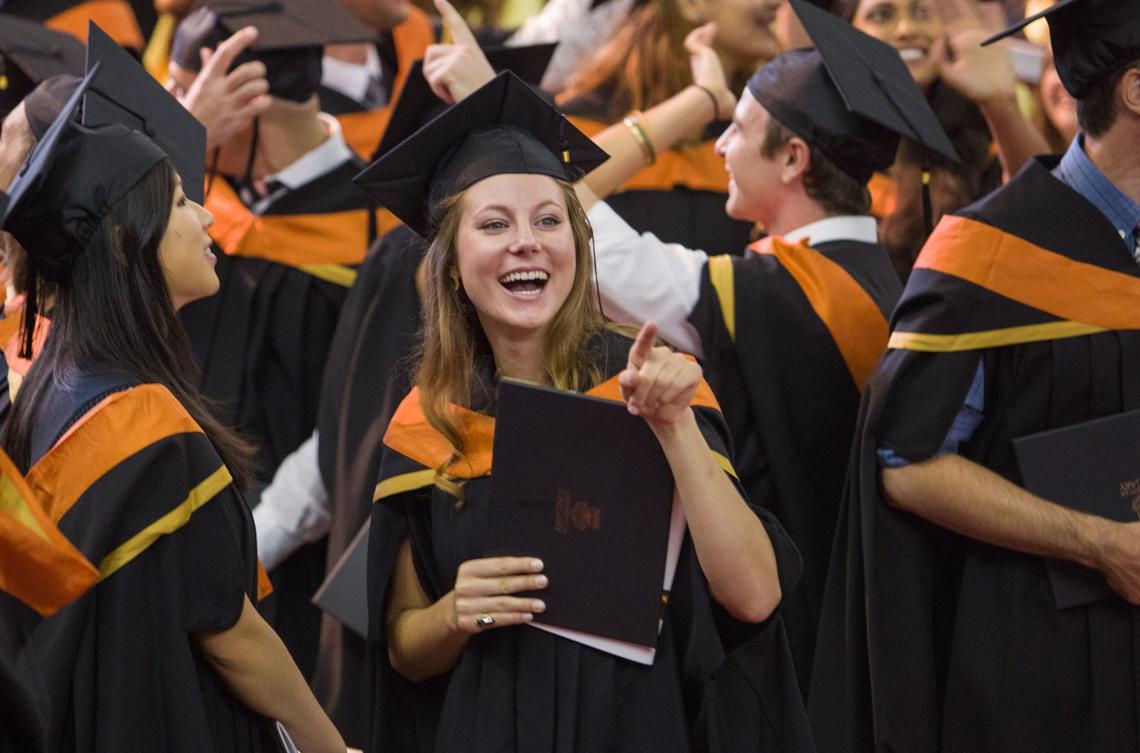 The university has a world-wide circle of alumni and donors. If you're part of this community, find out new ways to engage.
Introducing UCalgary's 2021 Schulich Leaders
Six students receive prestigious STEM scholarship...