Schulich School of Engineering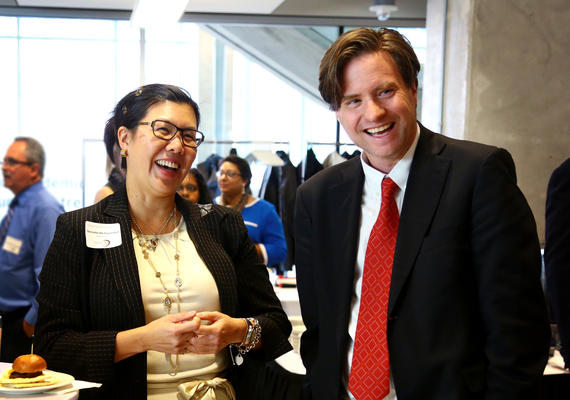 Engage with us
We're always seeking new opportunities to collaborate with the community. Partner with us on research, nominate alumni for awards, update us about your accomplishments, attend events and more. 
It all starts here. The journey to a fulfilling engineering career, lifelong friendships, and making a difference in the world.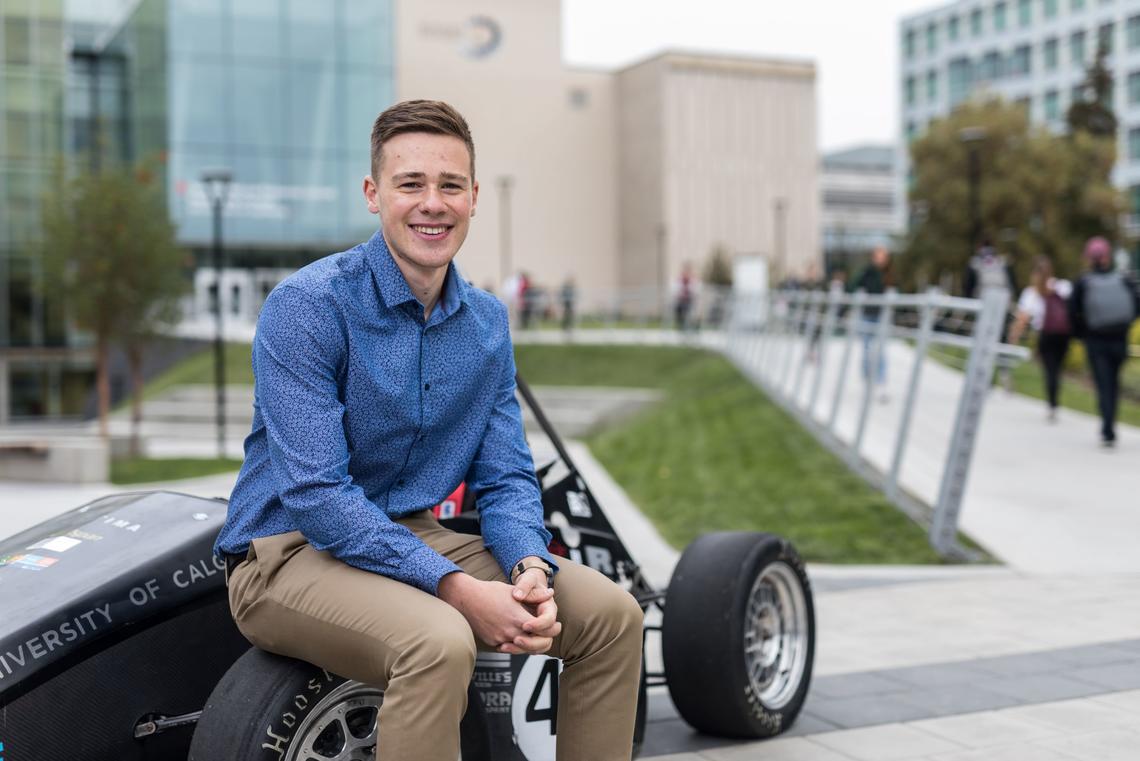 Student support, academic and career advising, internships, student life and more - find the information you're looking for.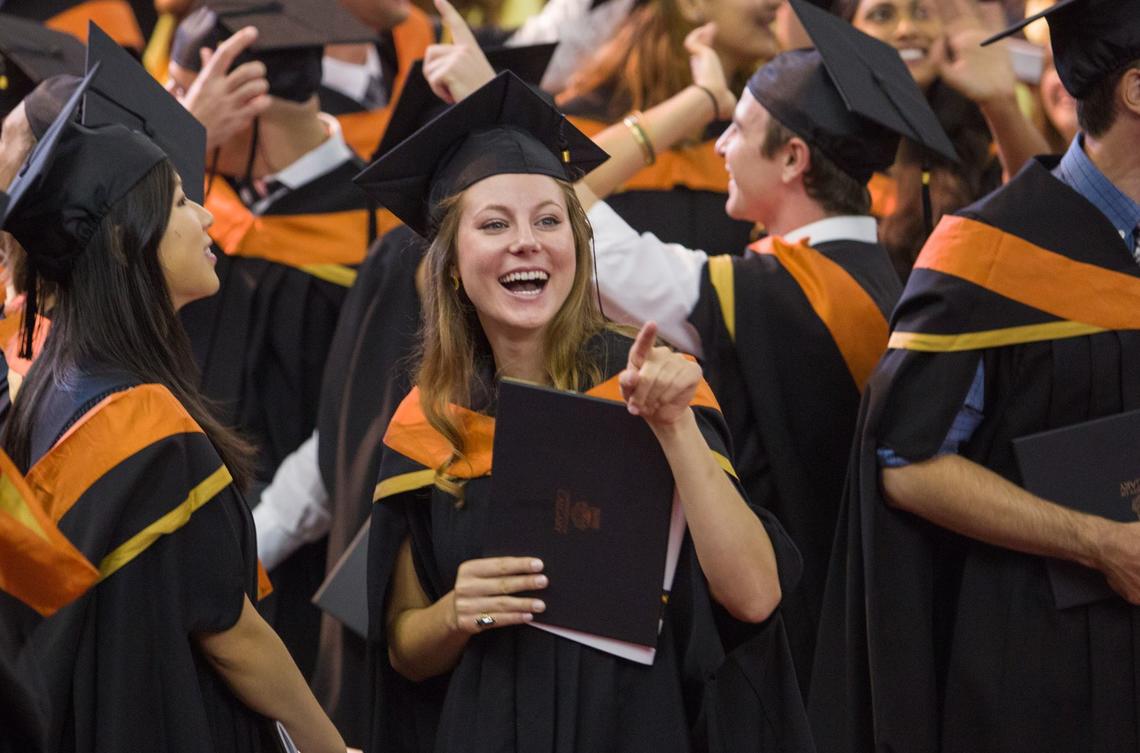 The university has a world-wide circle of alumni and donors. If you're part of this community, find out new ways to engage.
Could not retrieve this feed. Verify the feed url by editing this block and click on Update to retrieve new items.