Schulich School of Engineering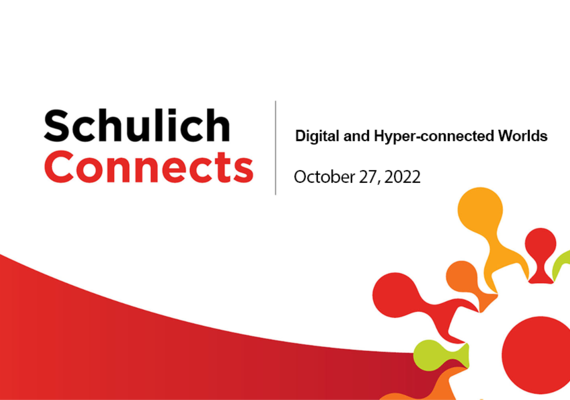 Schulich Connects
Technology has fundamentally changed the way we live our lives. From the early days of dial-up internet to today's discussions around "Web 3.0", 5G networks and virtual reality, our digital world has evolved in ways we once thought were found only in science fiction. Join us for Schulich Connects in October, Digital and Hyper-connected Worlds, as we look at where we've been, where we are, and where we're going in our digital transformation.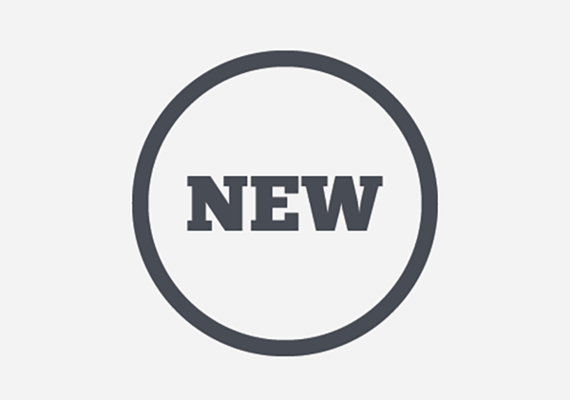 Reaching our newest faculty members
Ongoing upgrades to UCalgary's website mean some of our brand-new academics aren't listed yet, but we're here to help.
Follow the link below to find the name and contact information for our newest faculty members. 
If you can't find the person you are looking for, reach out at ssemc@ucalgary.ca and we'll do our best to help you.
I've got questions. Who do I email?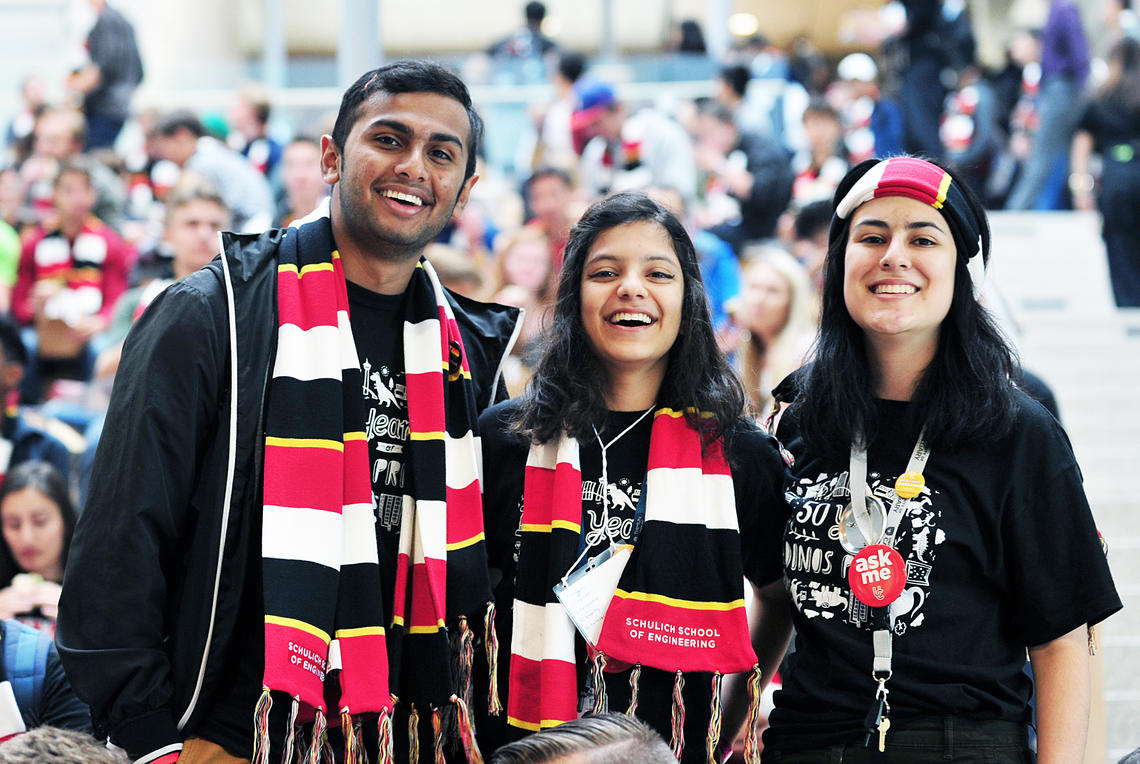 It all starts here. The journey to a fulfilling engineering career, lifelong friendships, and making a difference in the world.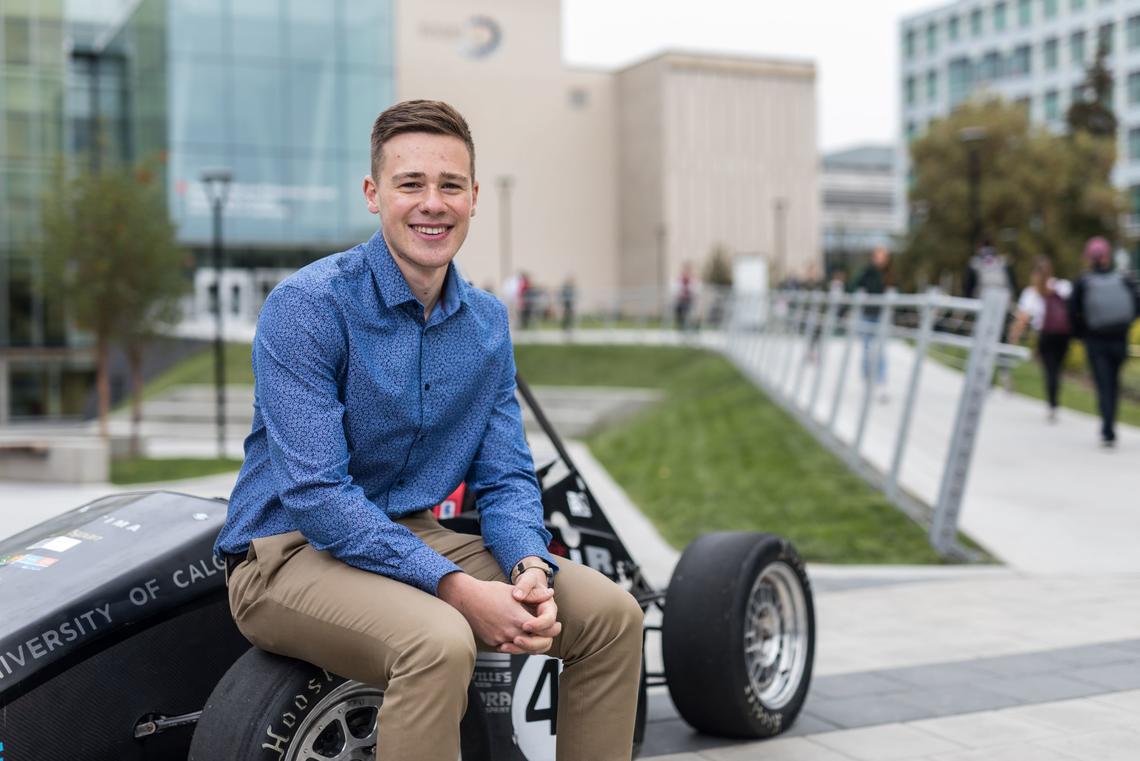 Student support, academic and career advising, internships, student life and more - find the information you're looking for.
The university has a world-wide circle of alumni and donors. If you're part of this community, find out new ways to engage.
Innovative research into inclusivity for disabled communities is 1 of 14 projects to receive federal funding
UCalgary researcher has a vision to create a more equitable society...