Schulich School of Engineering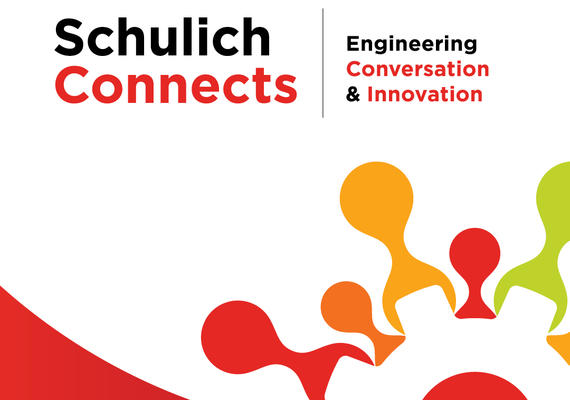 Don't miss Schulich Connects
Intelligent Oilfields Get Smarter
Find out how the energy sector is not only getting value out of its big data - but using automation and artificial intelligence to take exploration and production of natural resources into the future.
Thursday, Feb. 27, 2020
7 to 8:45 a.m.
Schulich School of Engineering, main atrium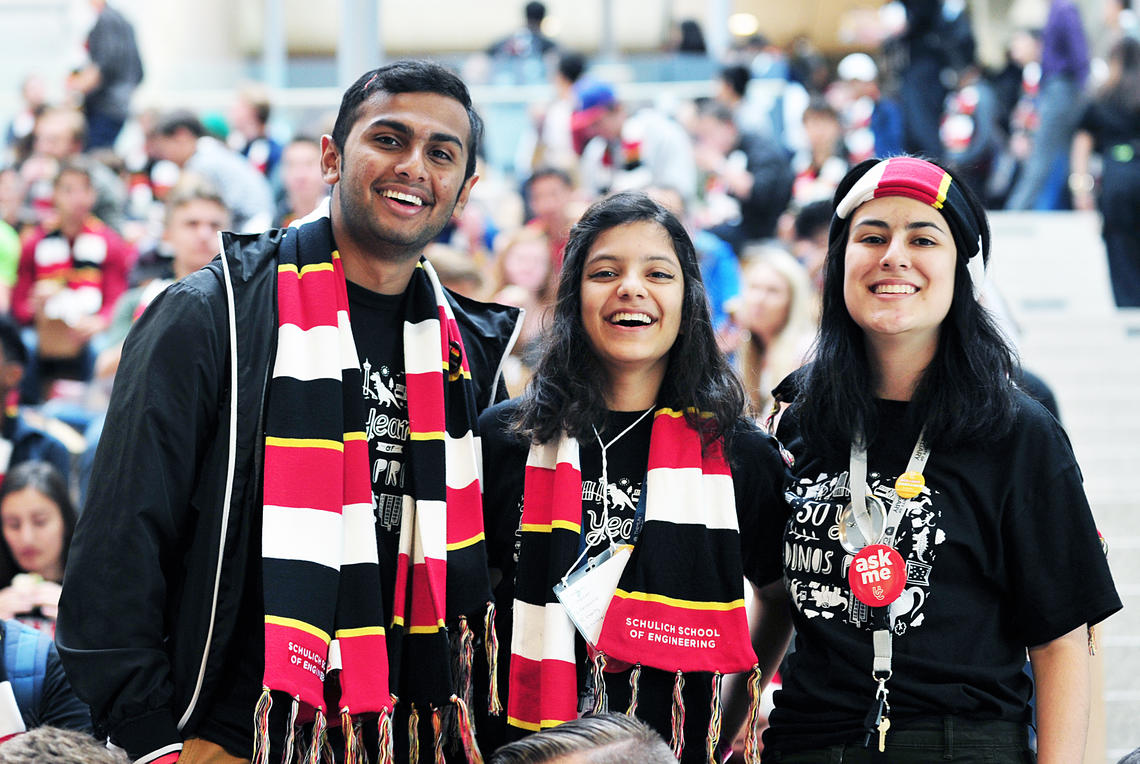 It all starts here. The journey to a fulfilling engineering career, lifelong friendships, and making a difference in the world.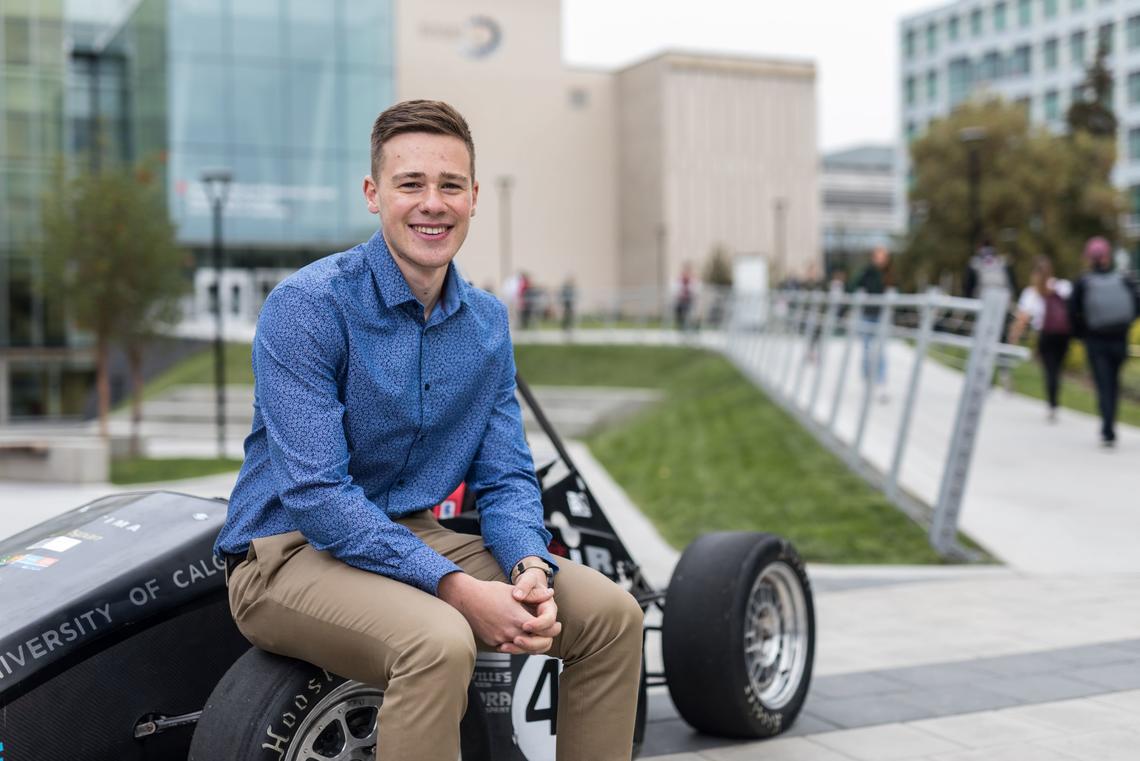 Student support, academic and career advising, internships, student life and more - find the information you're looking for.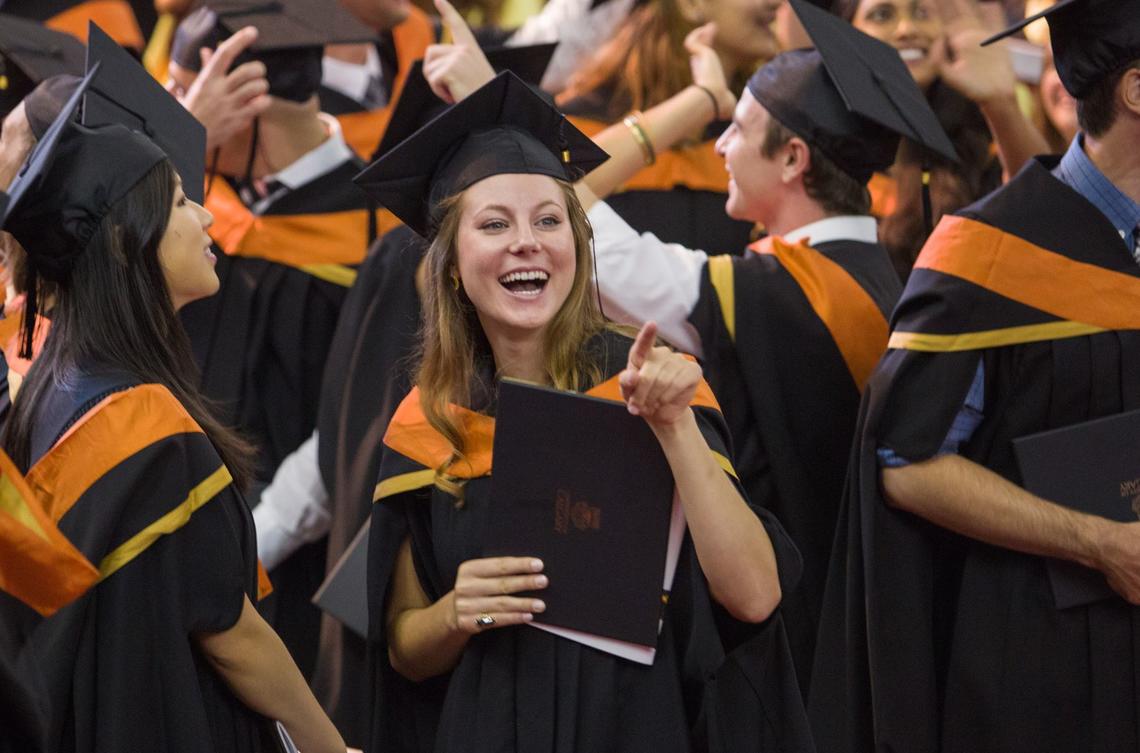 The university has a world-wide circle of alumni and donors. If you're part of this community, find out new ways to engage.
48 local tech companies and over 1,100 students attend first-of-its-kind tech networking event
Inaugural UCalgary Tech Fest builds community in Calgary...