Schulich School of Engineering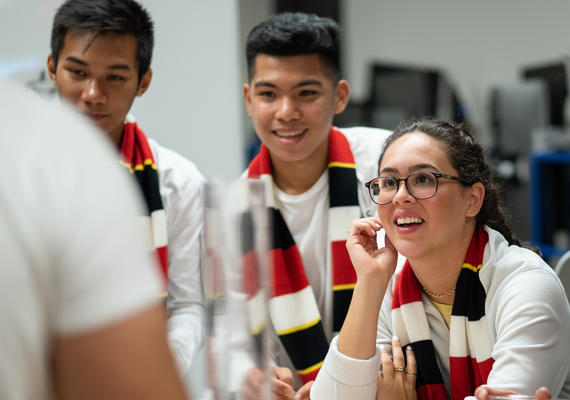 Diversity Awards
Applying to UCalgary for engineering? We're offering a series of $4,000 Diversity Champions in Engineering entrance awards. Complete a brief application and email it to sseawards@ucalgary.ca by Jan. 9 to be considered.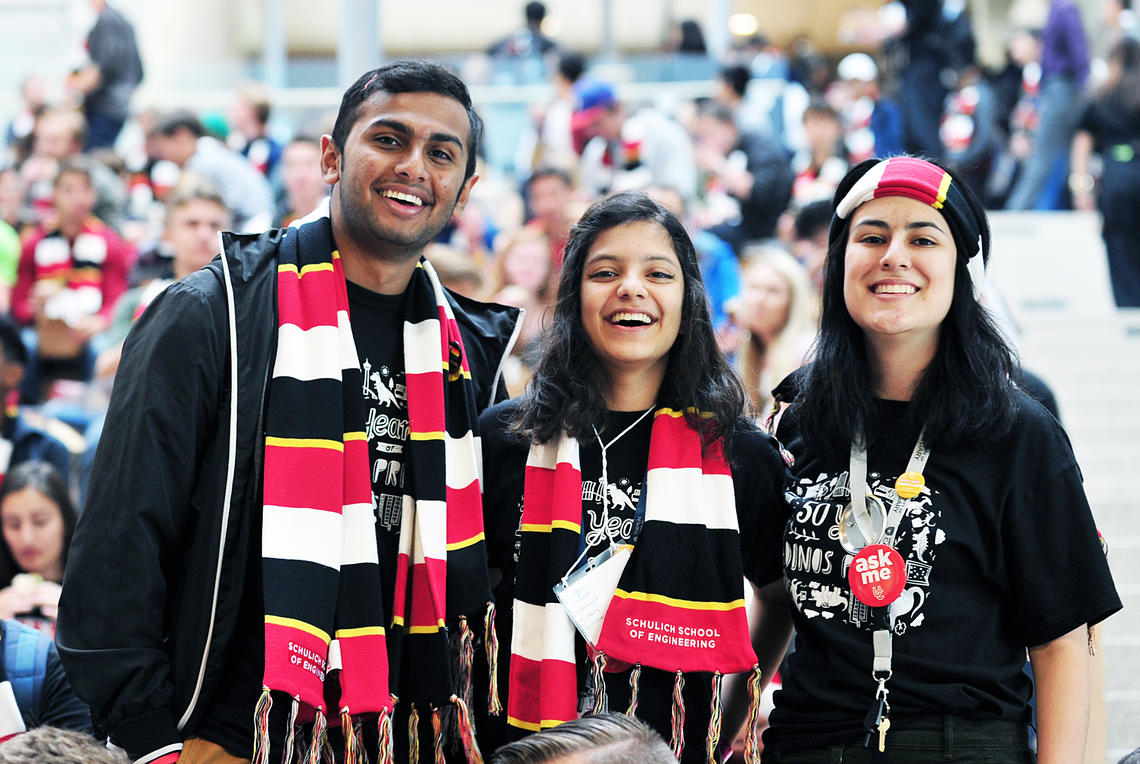 It all starts here. The journey to a fulfilling engineering career, lifelong friendships, and making a difference in the world.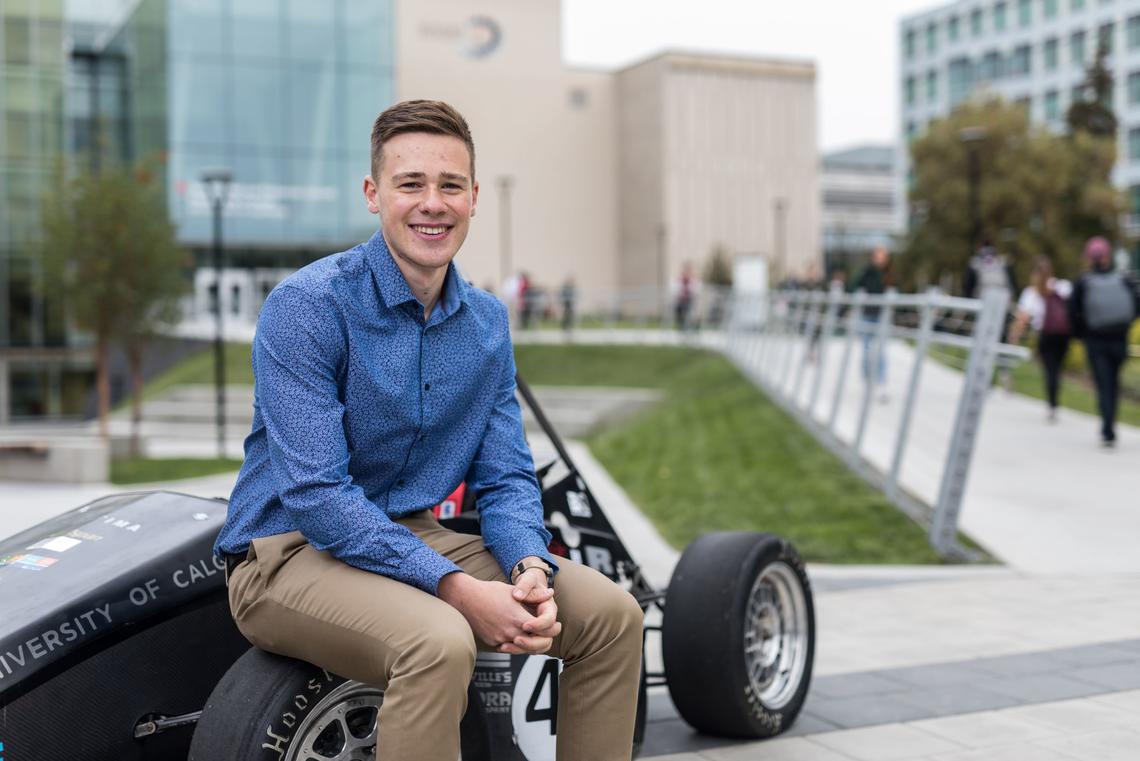 Student support, academic and career advising, internships, student life and more - find the information you're looking for.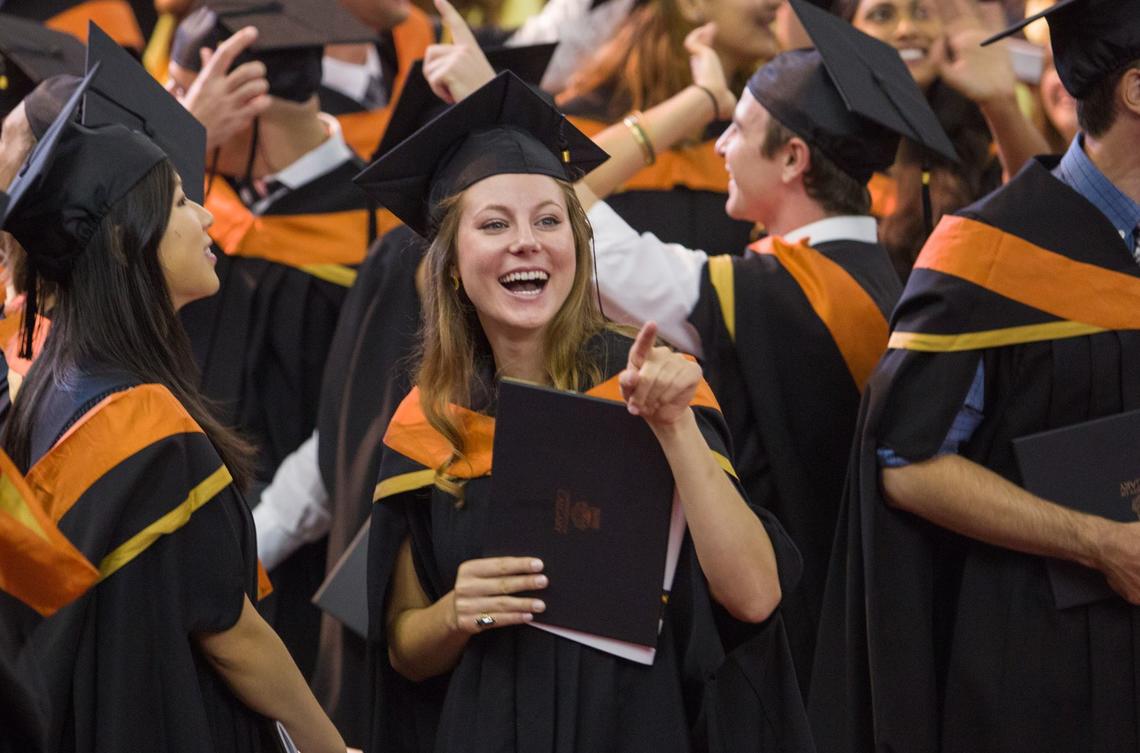 The university has a world-wide circle of alumni and donors. If you're part of this community, find out new ways to engage.
Engineering research impact by taking discoveries further
Engineering researchers honoured at 2019 ASTech Awards...