Schulich School of Engineering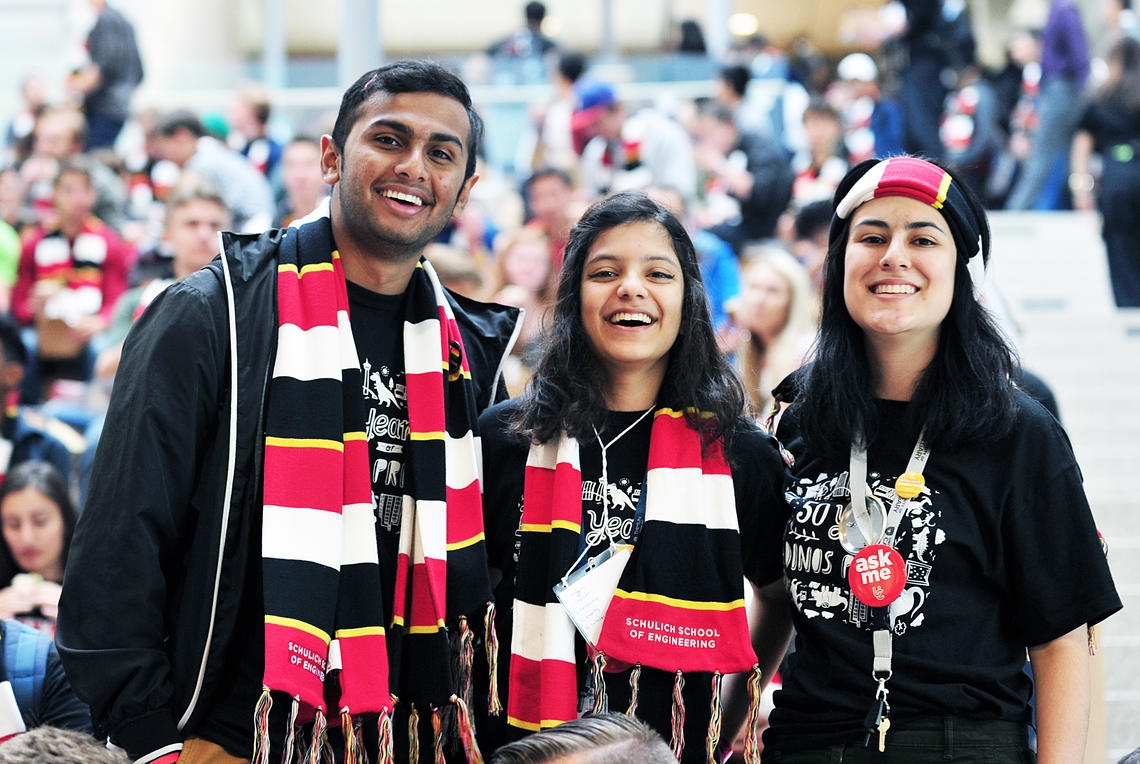 It all starts here. The journey to a fulfilling engineering career, lifelong friendships, and making a difference in the world.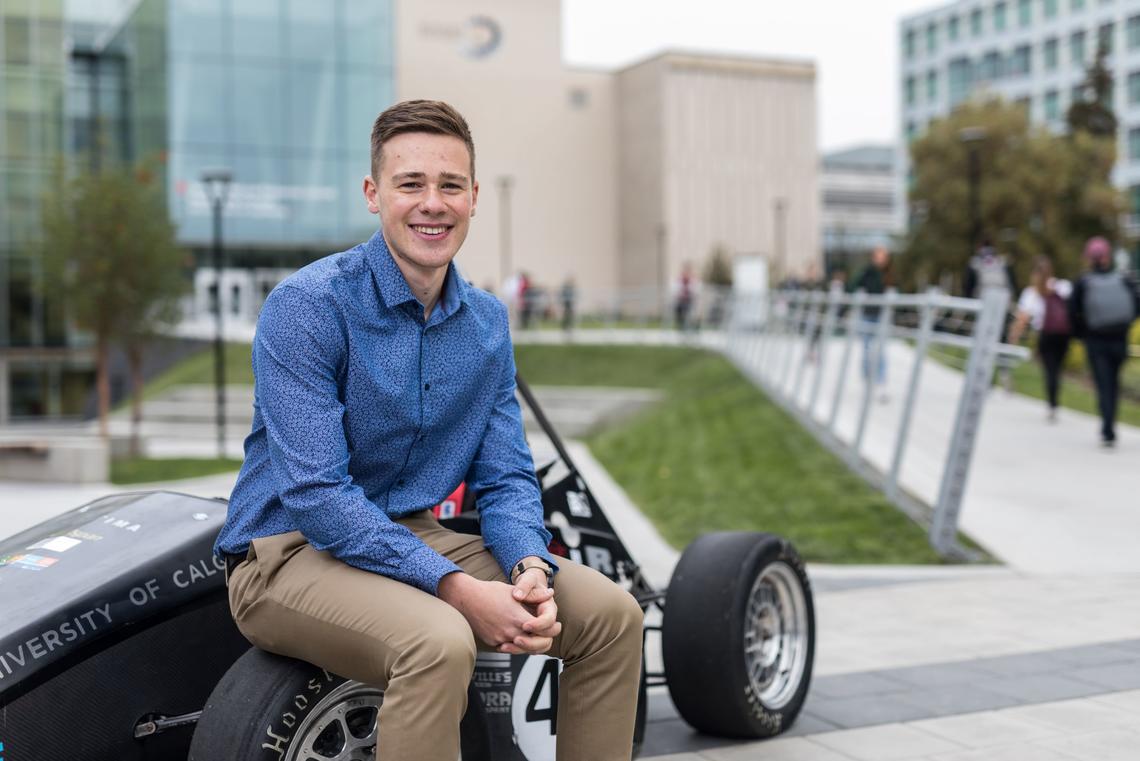 Student support, academic and career advising, internships, student life and more - find the information you're looking for.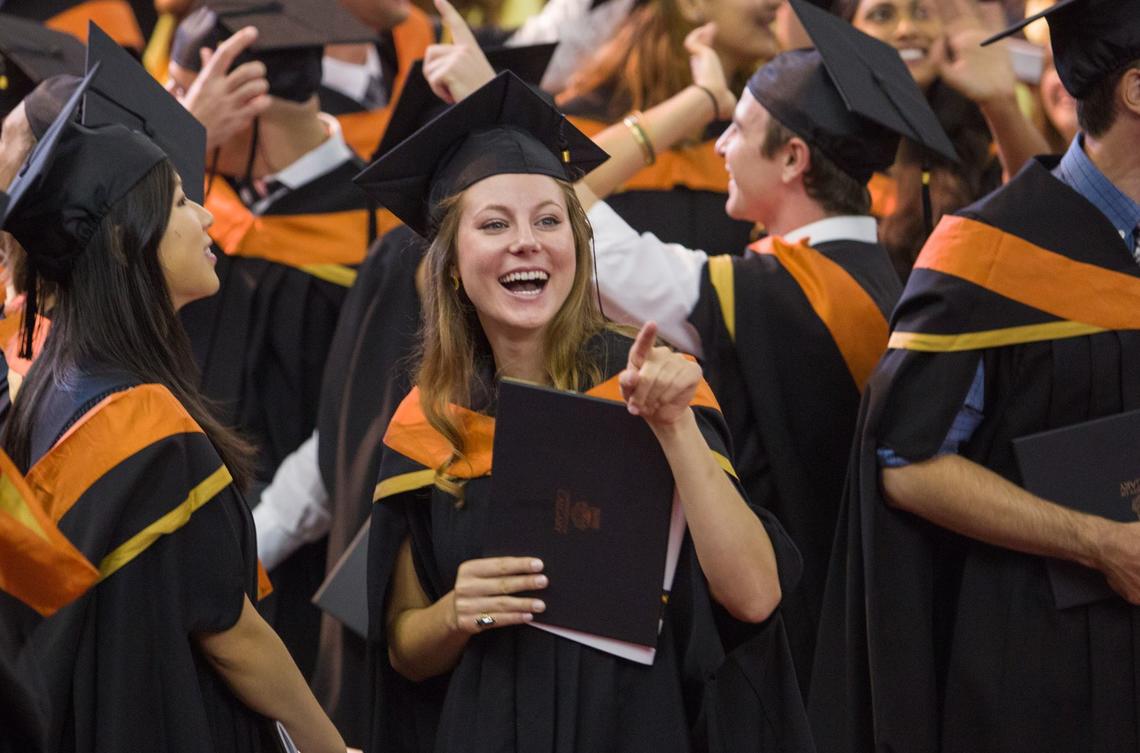 The university has a world-wide circle of alumni and donors. If you're part of this community, find out new ways to engage.
UCalgary engineering prof hopes to create a cleaner tomorrow with nanomaterials
Hands-on learning will be focal point for NSERC Alliance grant-funded projects...
I've got questions. Who do I email?