Schulich School of Engineering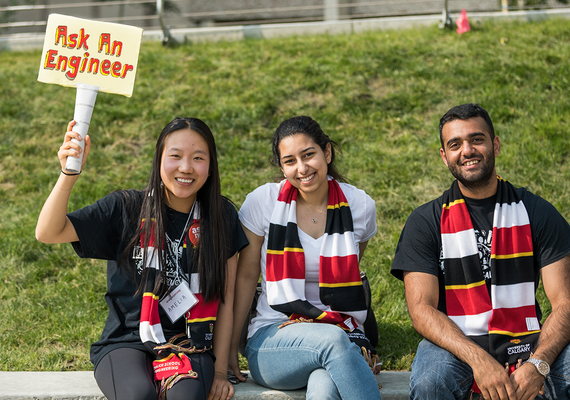 Is engineering for me?
Join us at our special info sessions to learn about our programs, application requirements and our new Bioengineering Summer Institute. Take part in campus tours, hands-on activities, and chat with recent students and advisors.
Interested in mentoring future engineers, speaking on an industry panel or hiring a student? Engage with us!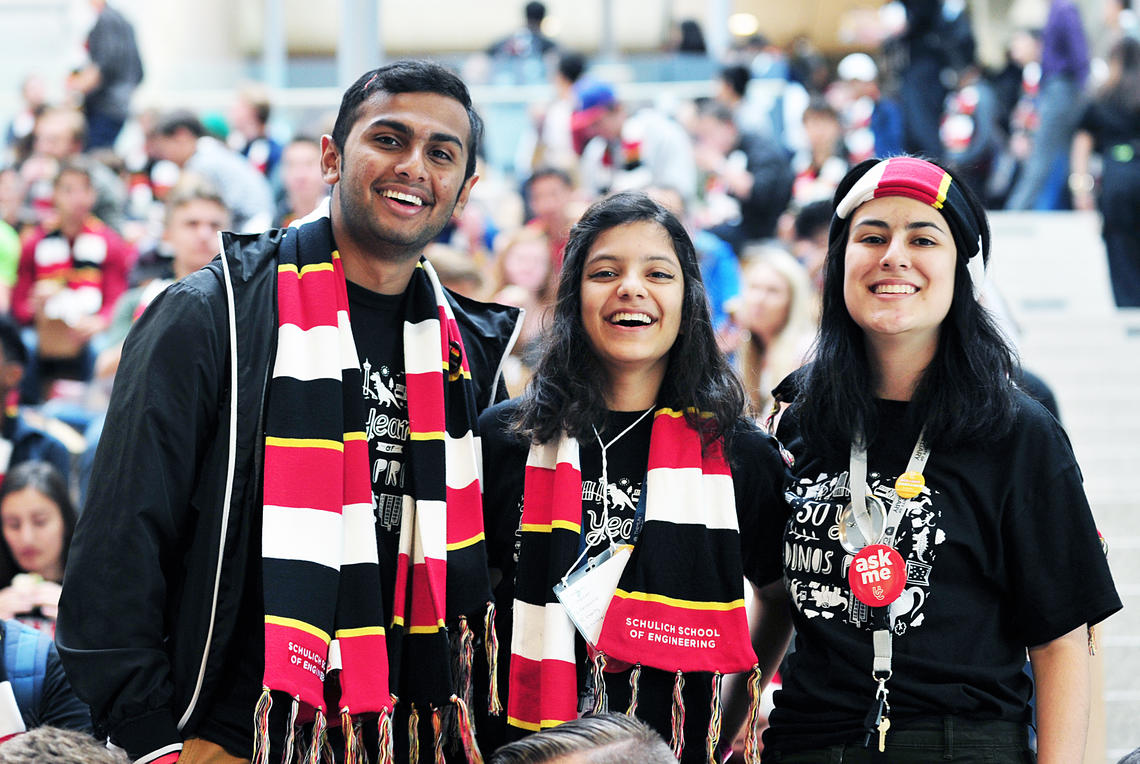 It all starts here. The journey to a fulfilling engineering career, lifelong friendships, and making a difference in the world.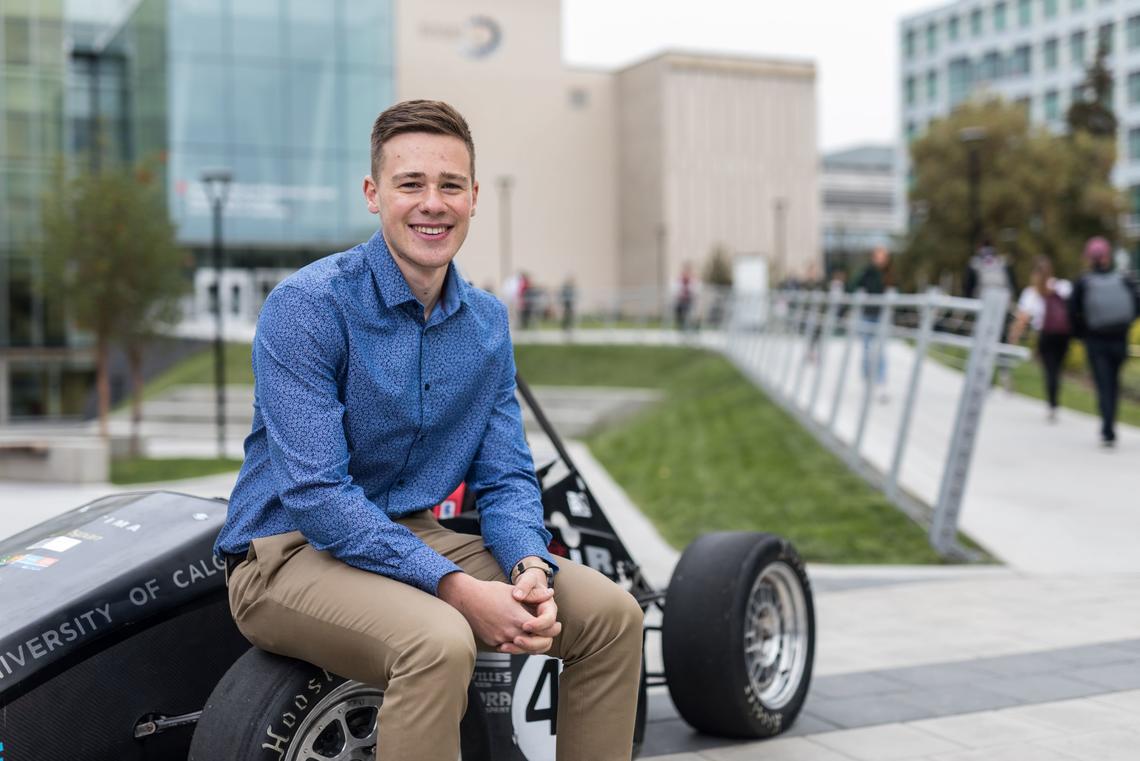 Student support, academic and career advising, internships, student life and more - find the information you're looking for.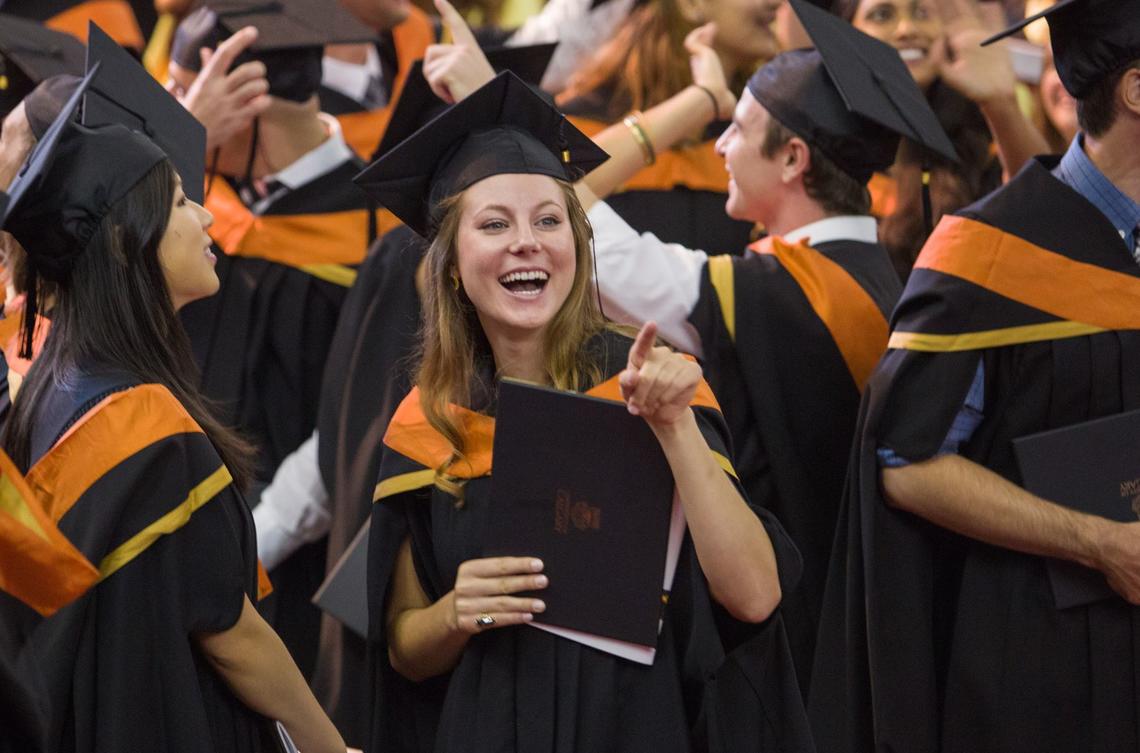 The university has a world-wide circle of alumni and donors. If you're part of this community, find out new ways to engage.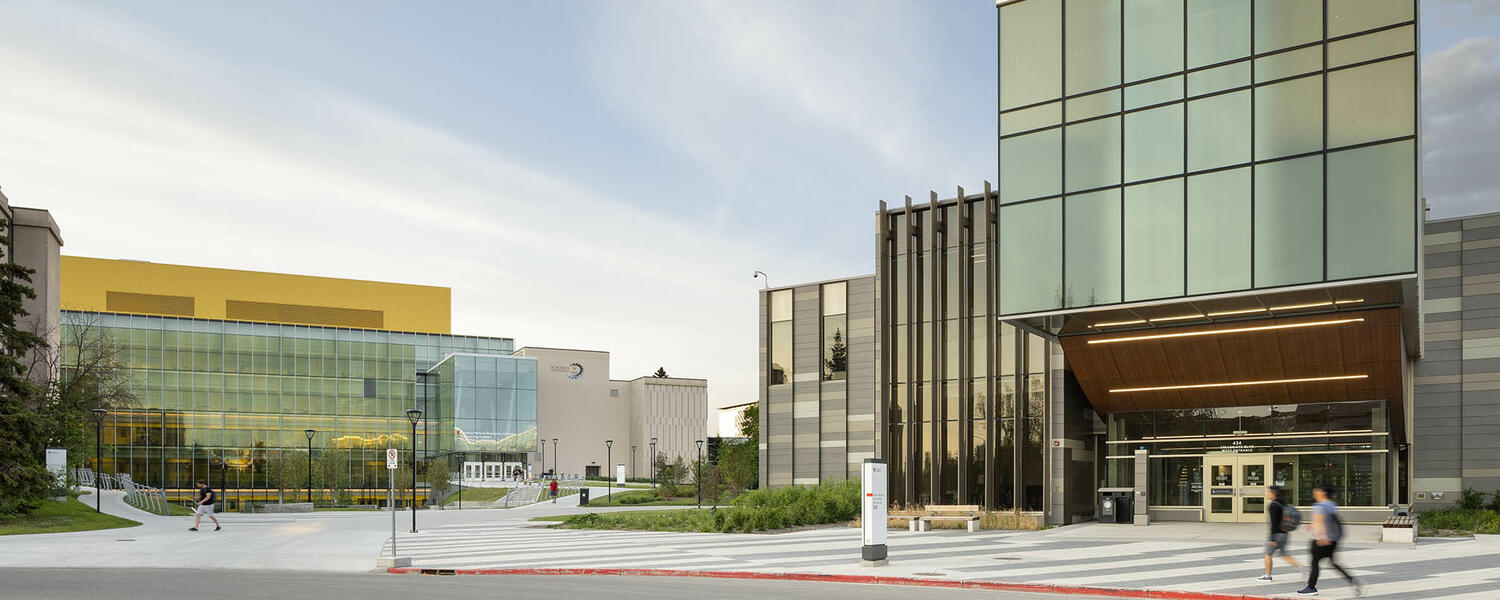 Sign up for our e-newsletter!
Thanks! You'll get a confirmation email shortly.
Collection of personal information
Your personal information is collected under the authority of section 33(c) of the Freedom of Information and Protection of Privacy Act, and is required for updating your email subscription preferences. If you have any questions about the collection or use of this information, please contact University Relations at digital@ucalgary.ca