Schulich School of Engineering
University classes are taking place via alternate delivery
The Schulich School of Engineering continues to provide student and administrative supports remotely. Each of our administrative offices have shared email accounts which will be closely monitored, and staff will be responding to all individual queries in a timely basis.  
For the latest updates on the UCalgary response to this evolving situation, please continue to visit:
 www.ucalgary.ca/covid-19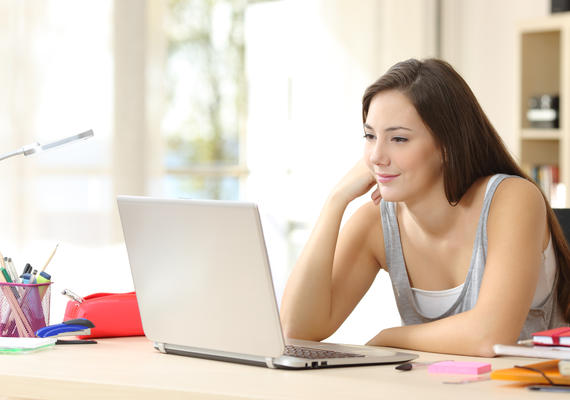 Learning and working remotely
As we transition to a remote learning and working environment, we want our students and internship employers to know they're not alone in this challenging time. Resources and support are available and their success is our number one priority.
I've got questions. Who do I email?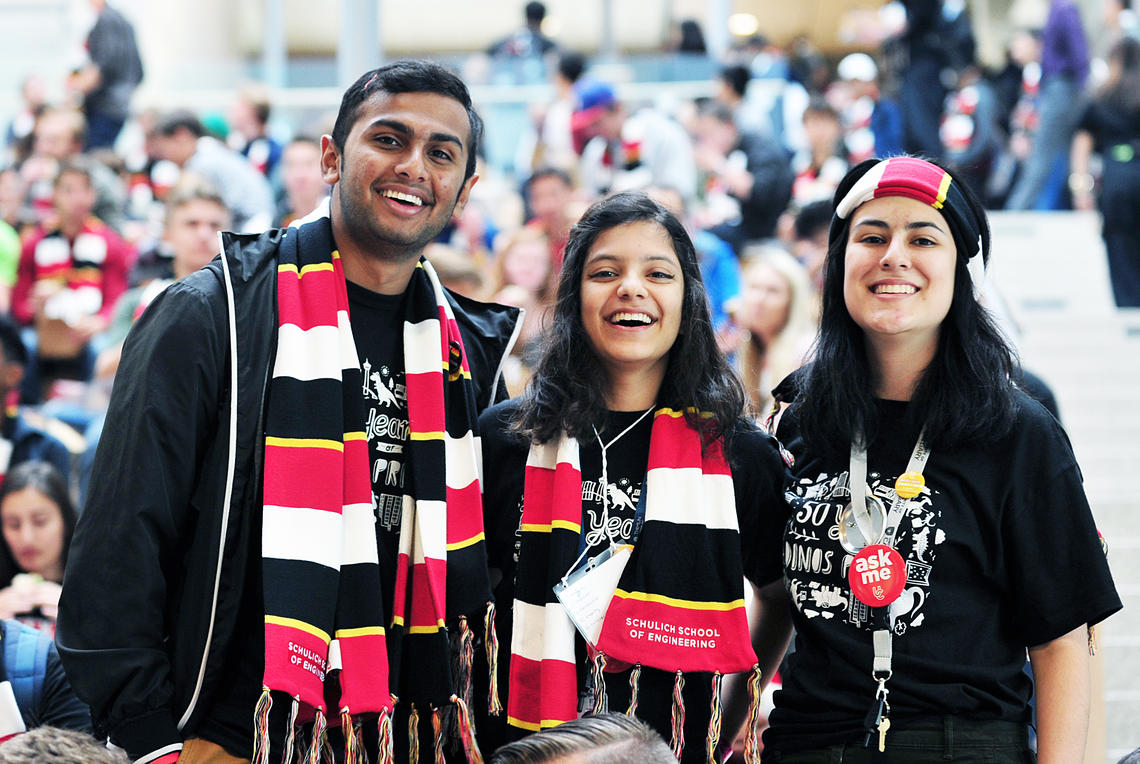 It all starts here. The journey to a fulfilling engineering career, lifelong friendships, and making a difference in the world.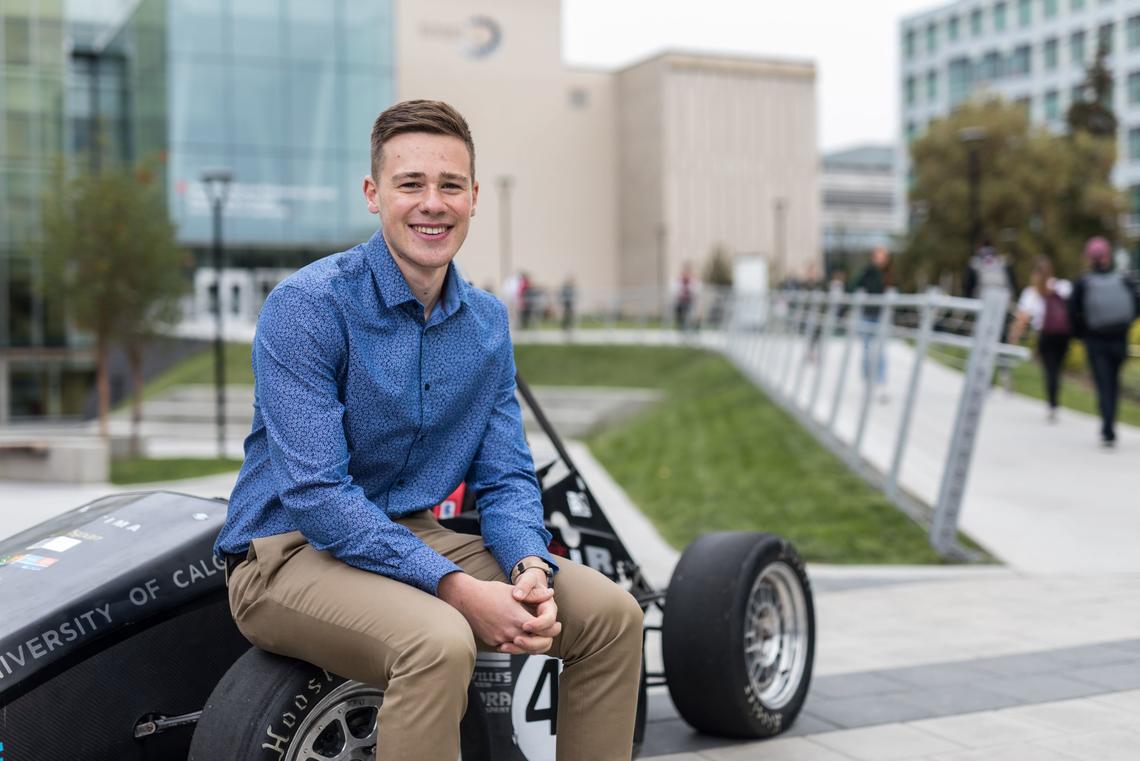 Student support, academic and career advising, internships, student life and more - find the information you're looking for.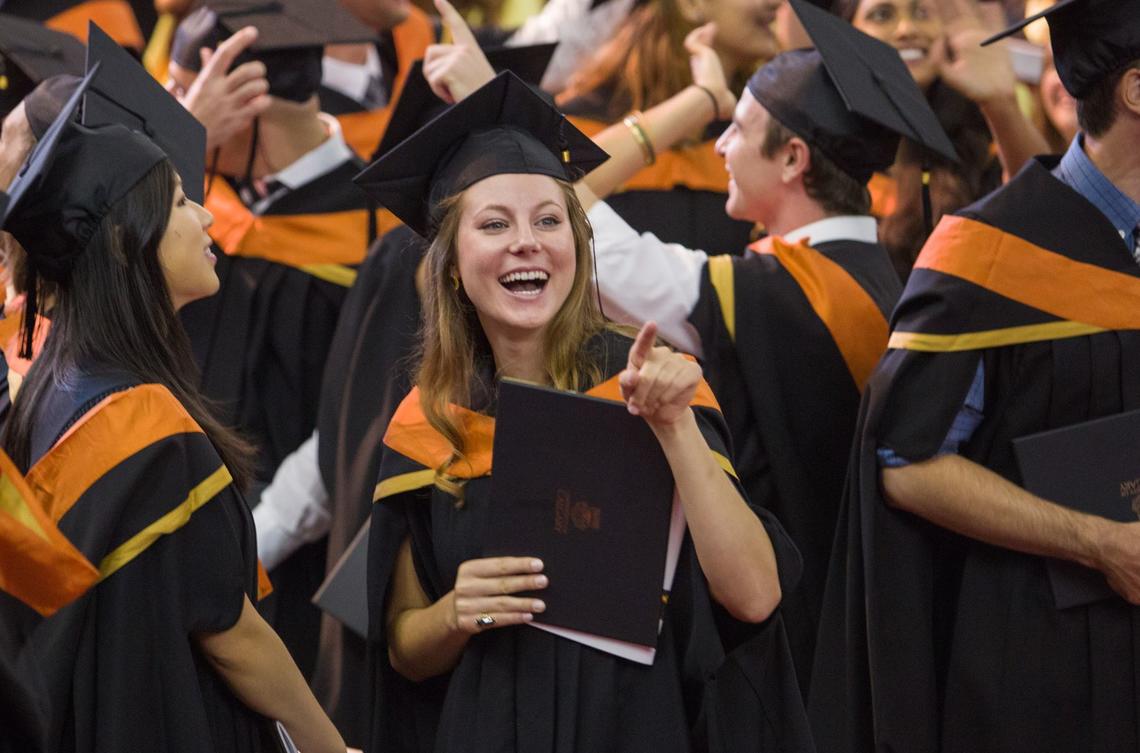 The university has a world-wide circle of alumni and donors. If you're part of this community, find out new ways to engage.
How three small food enterprises in Calgary cope with a pandemic
Nimble operations run by UCalgary alumni pivot during these challenging times...