Schulich School of Engineering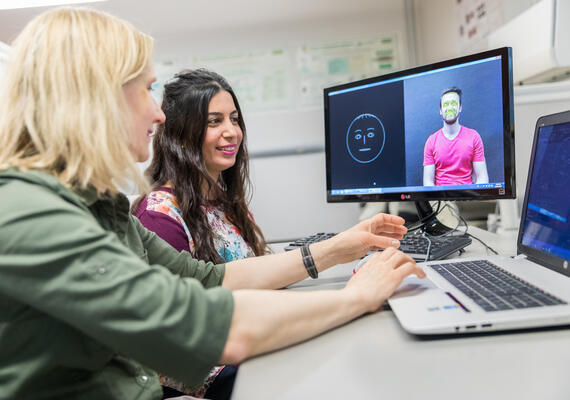 Engineer your way to a brand new career
We offer a one-year master of software engineering designed for engineers with or without a software background. Applications are now open for fall 2019. Space is limited. Apply today!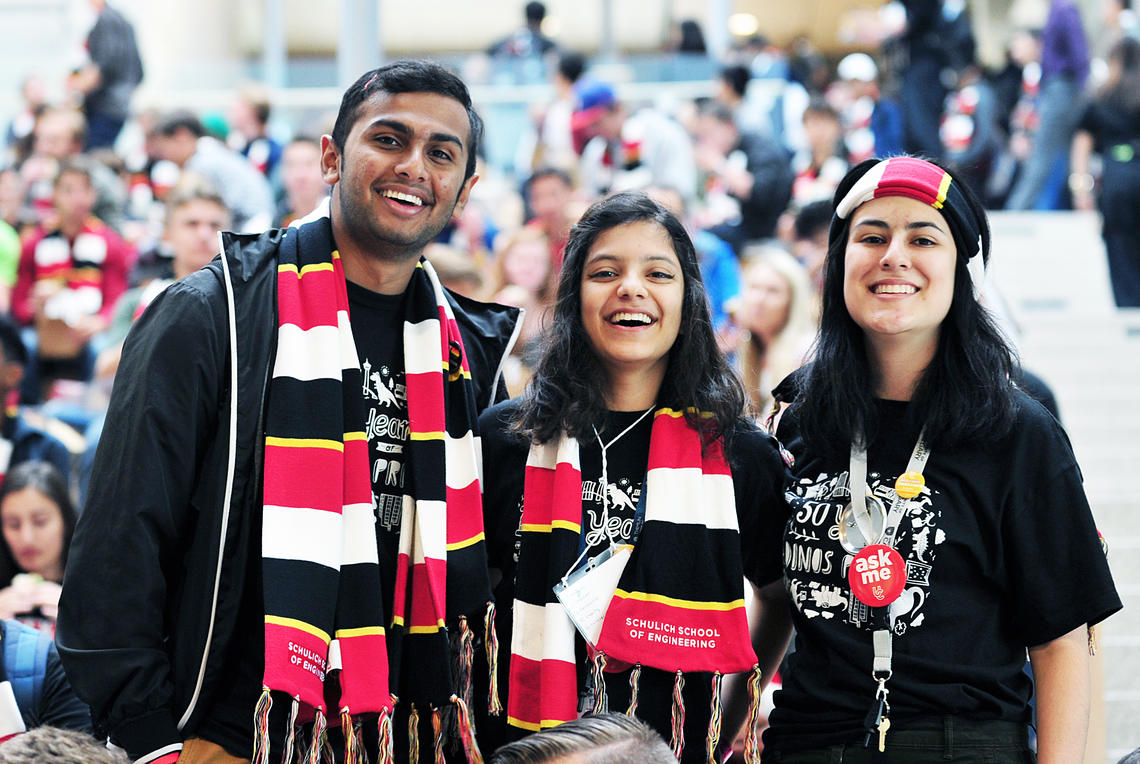 It all starts here. The journey to a fulfilling engineering career, lifelong friendships, and making a difference in the world.
Student support, academic and career advising, internships, student life and more - find the information you're looking for.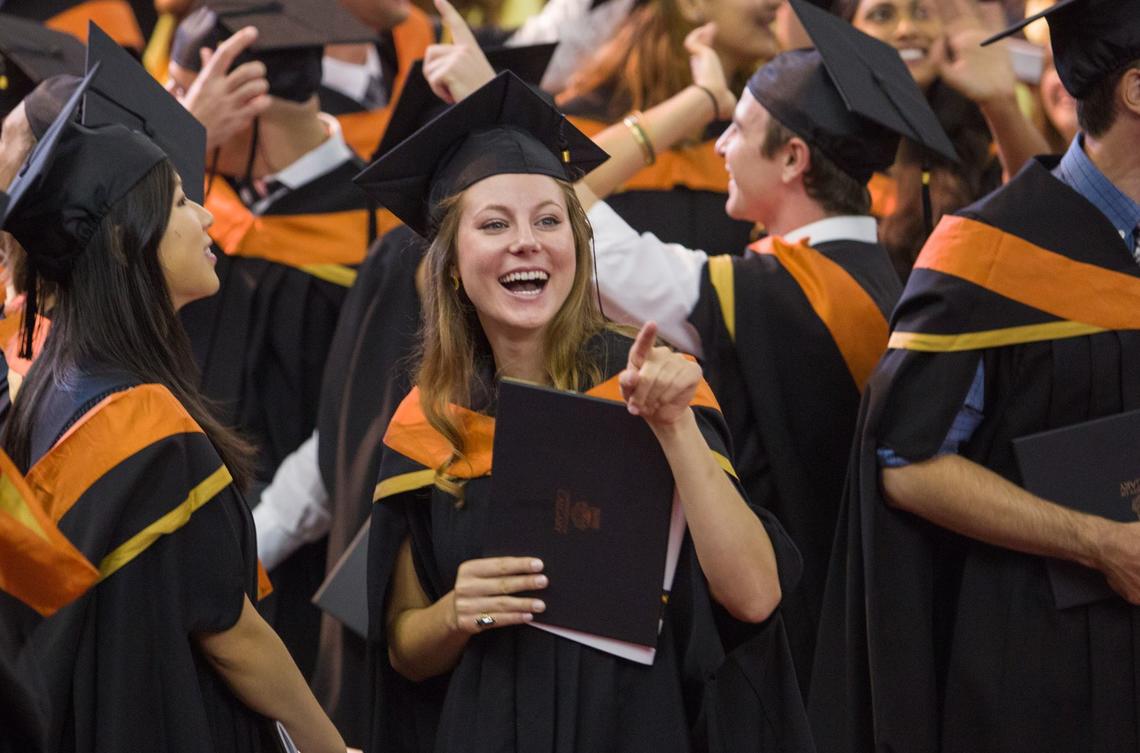 The university has a world-wide circle of alumni and donors. If you're part of this community, find out new ways to engage.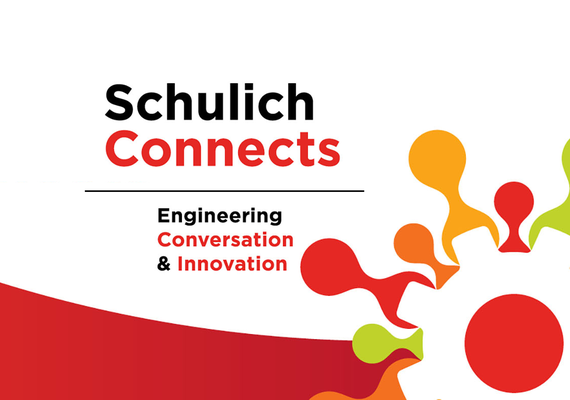 Women in Engineering
That "Forceful" woman
With frank humour and wisdom, oil and gas executive Brenda Kenny draws important connections between diversity and innovation. She shares why – no matter the minority – diverse perspectives are essential if engineers are to respond with innovation and creativity to the magnitude of changes we face.
May 16, 7 to 8:45 a.m.
Entrepreneurial graduates
At their very core, every engineer is a problem solver, someone who is able to break down the big picture of life and see where the opportunities for improvement lie. This is true no matter what the t...