Schulich School of Engineering
New! Engineering Externship Program
New opportunity for organizations to engage students in work experience!
Companies can provide students with engineering projects requiring 150 to 250 hours in total over June, July and August.
To participate, complete the project description form by June 17, 2021. 
Schulich strong during COVID-19
Together, the Schulich School of Engineering community working to contribute to the overall UCalgary response to the COVID-19 pandemic. Find out how our researchers, students, alumni and staff are all doing their part to promote research that makes a difference, programs that set students up for success, and work in the community to help others.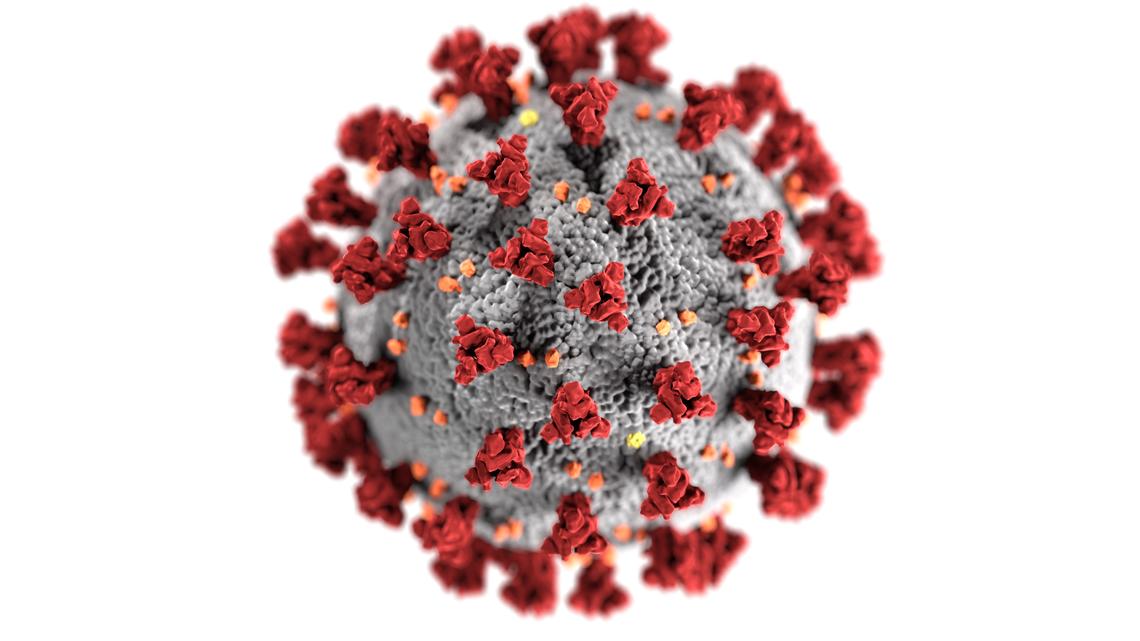 University classes are taking place via alternate delivery
The Schulich School of Engineering continues to provide student and administrative supports remotely. Each of our administrative offices have shared email accounts which will be closely monitored, and staff will be responding to all individual queries in a timely basis.  
Latest information on the fall term
The university will host fall term classes in a combination of remote learning and hands-on learning opportunities. We want to assure everyone that physical distancing practices and health guidelines for COVID-19 will be followed when / if you are on campus.
We recognize that you have questions about your classes this fall and how your studies will be impacted. We want to assure you that we will continue to deliver a rich learning experience to advance your education.
A student question and answer has been developed with details for some of the questions you may have.
Book a workspace
In keeping with limiting our numbers during COVID-19, students are asked to book their workspaces ahead of time. We've made it easy to book a student collaboration space in the CNRL Engineering Complex, or book work time in the Maker Multiplex and Zetta makerspace labs.
I've got questions. Who do I email?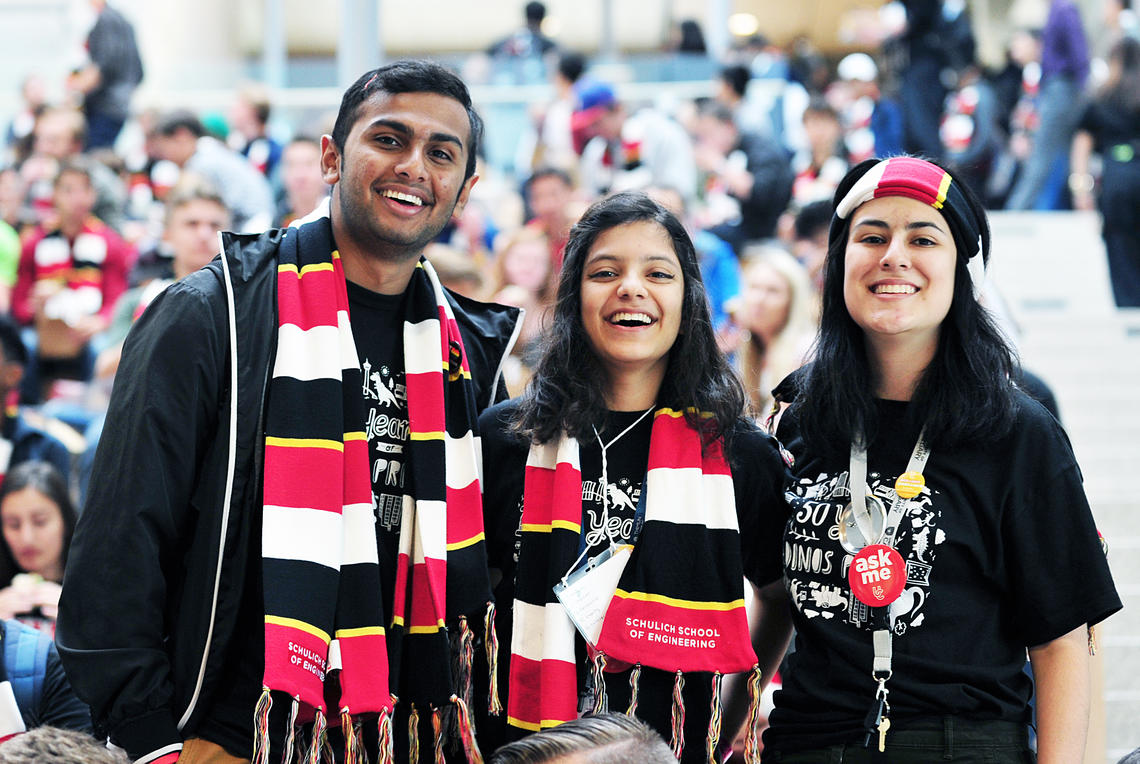 It all starts here. The journey to a fulfilling engineering career, lifelong friendships, and making a difference in the world.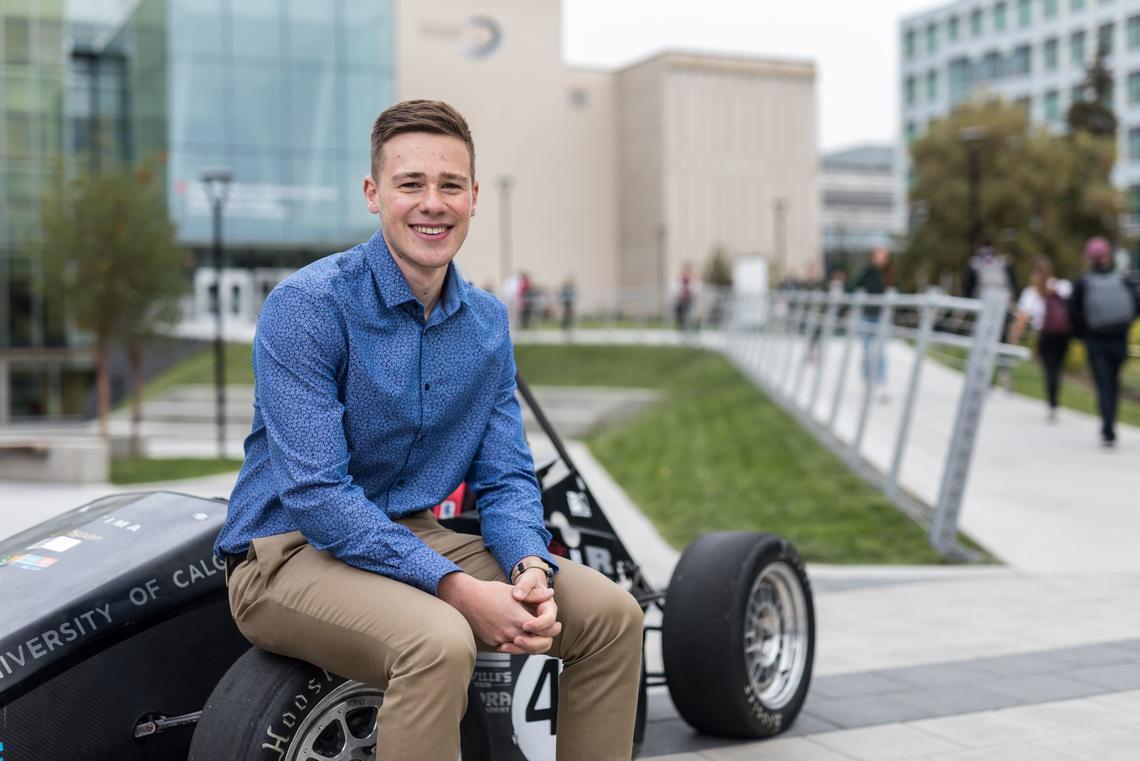 Student support, academic and career advising, internships, student life and more - find the information you're looking for.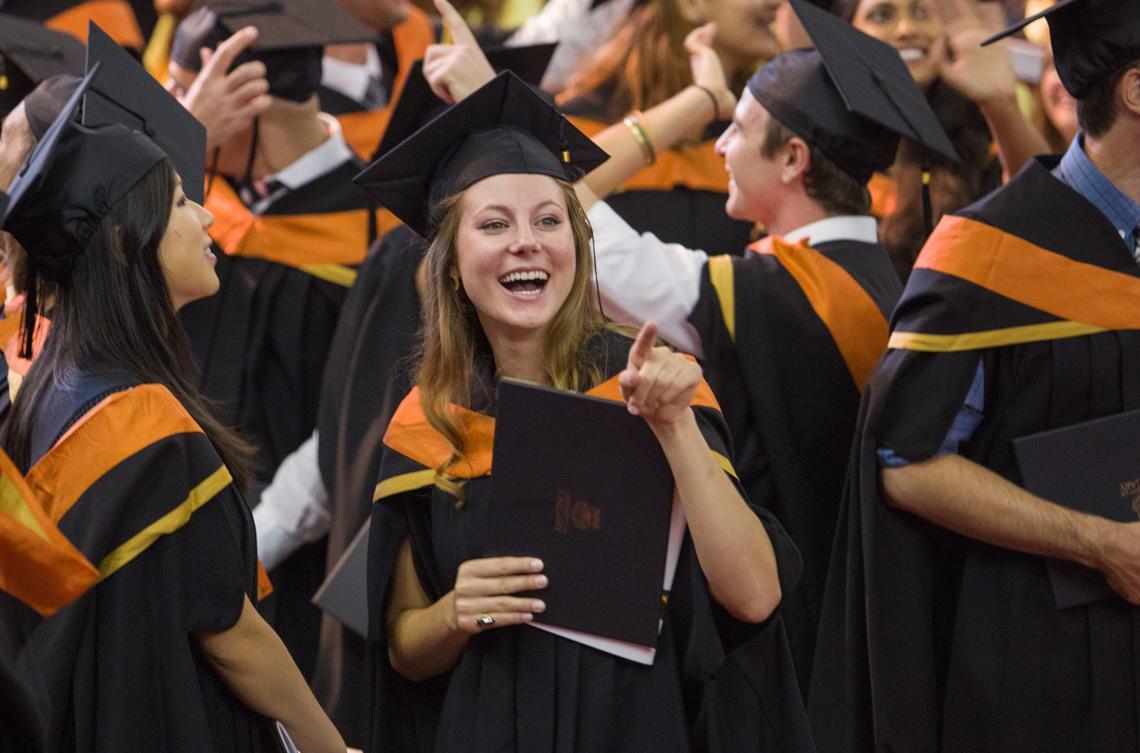 The university has a world-wide circle of alumni and donors. If you're part of this community, find out new ways to engage.
Project bridges science and culture for Stoney Nakoda youth
UCalgary team aims to use grant funding to bring together scientific and traditional knowledge in the Alberta Rockies...