Schulich School of Engineering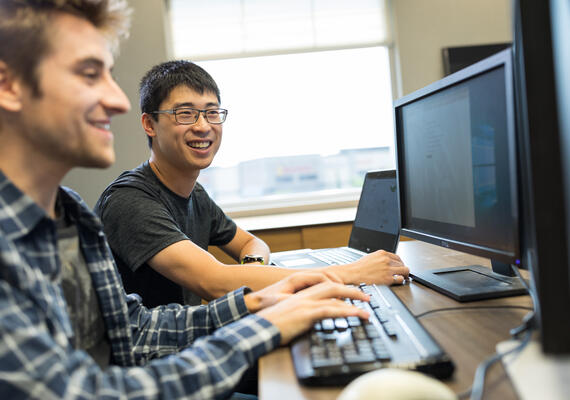 Applications are open for Software MEng!
We offer a one-year master of software engineering designed for engineers with or without a software background. Space is limited. Apply today!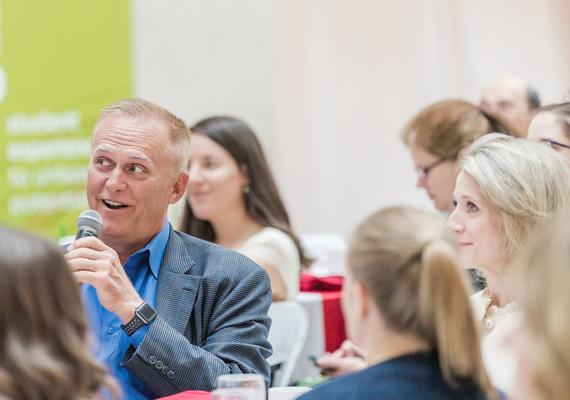 Schulich Connects
Don't miss this year's exciting discussions at Schulich Connects - our annual breakfast speaker series! Register once or become a member.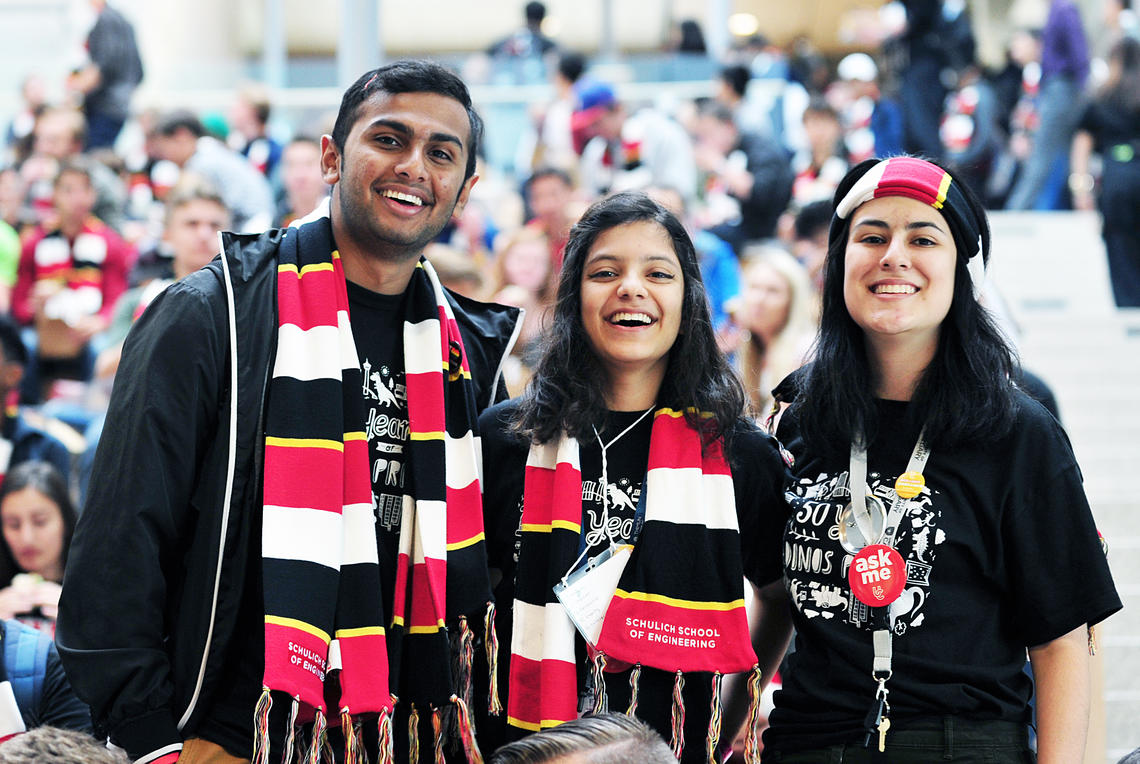 It all starts here. The journey to a fulfilling engineering career, lifelong friendships, and making a difference in the world.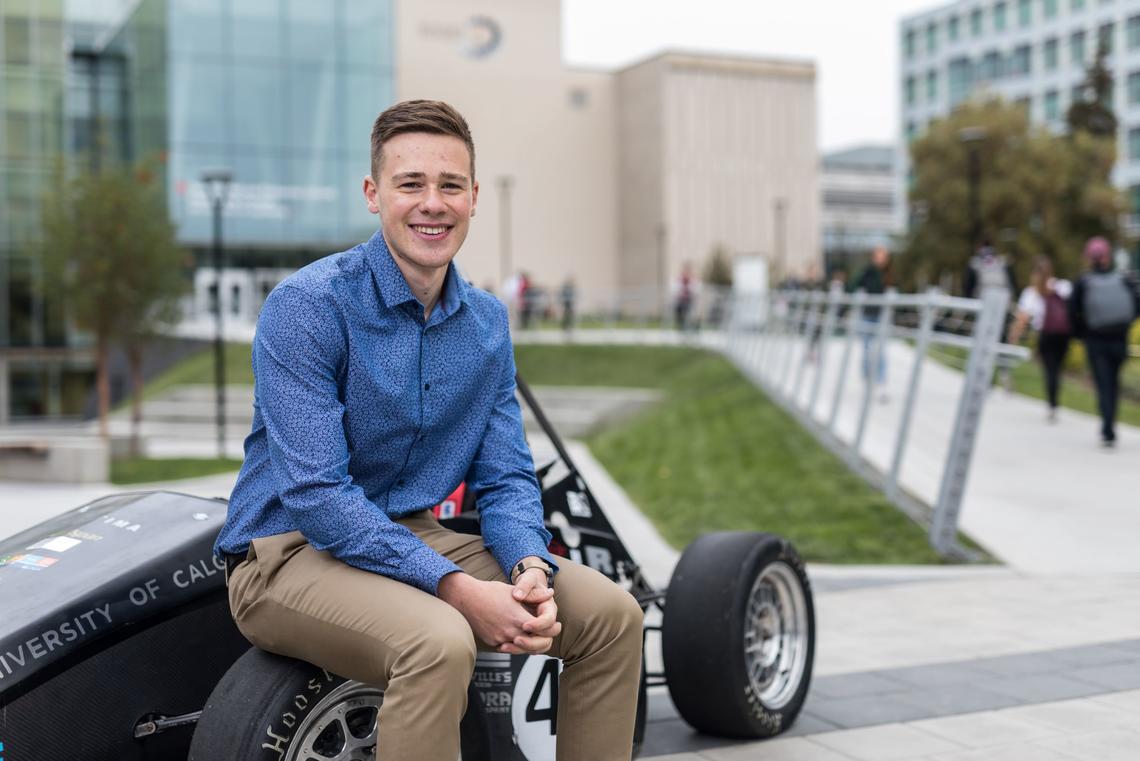 Student support, academic and career advising, internships, student life and more - find the information you're looking for.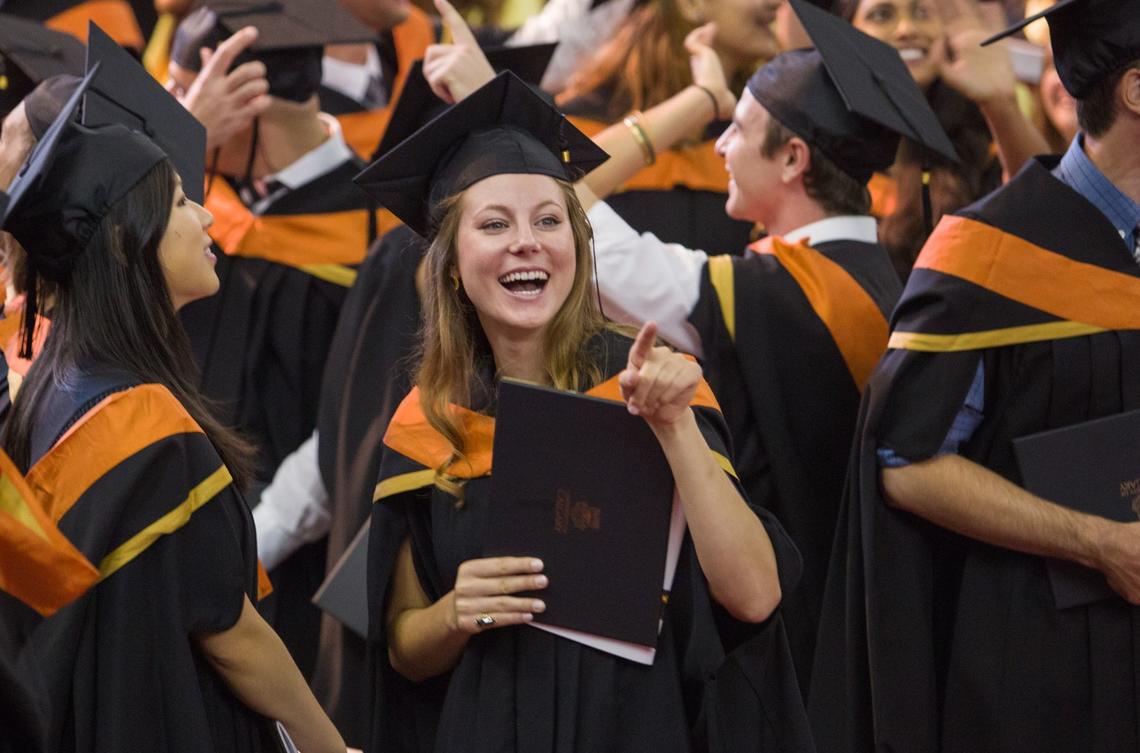 The university has a world-wide circle of alumni and donors. If you're part of this community, find out new ways to engage.