Schulich School of Engineering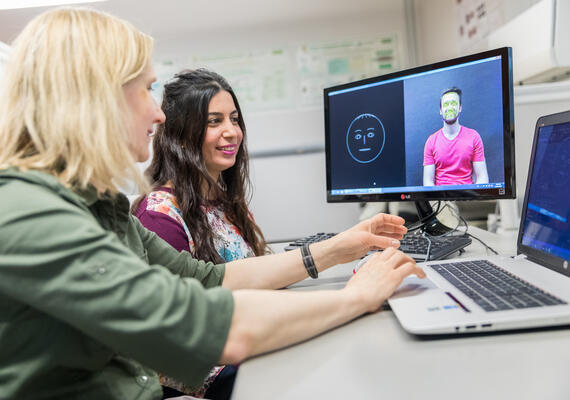 Engineer your way to a brand new career
We offer a one-year master of software engineering designed for engineers with or without a software background. Applications are now open for fall 2019. Space is limited. Apply today!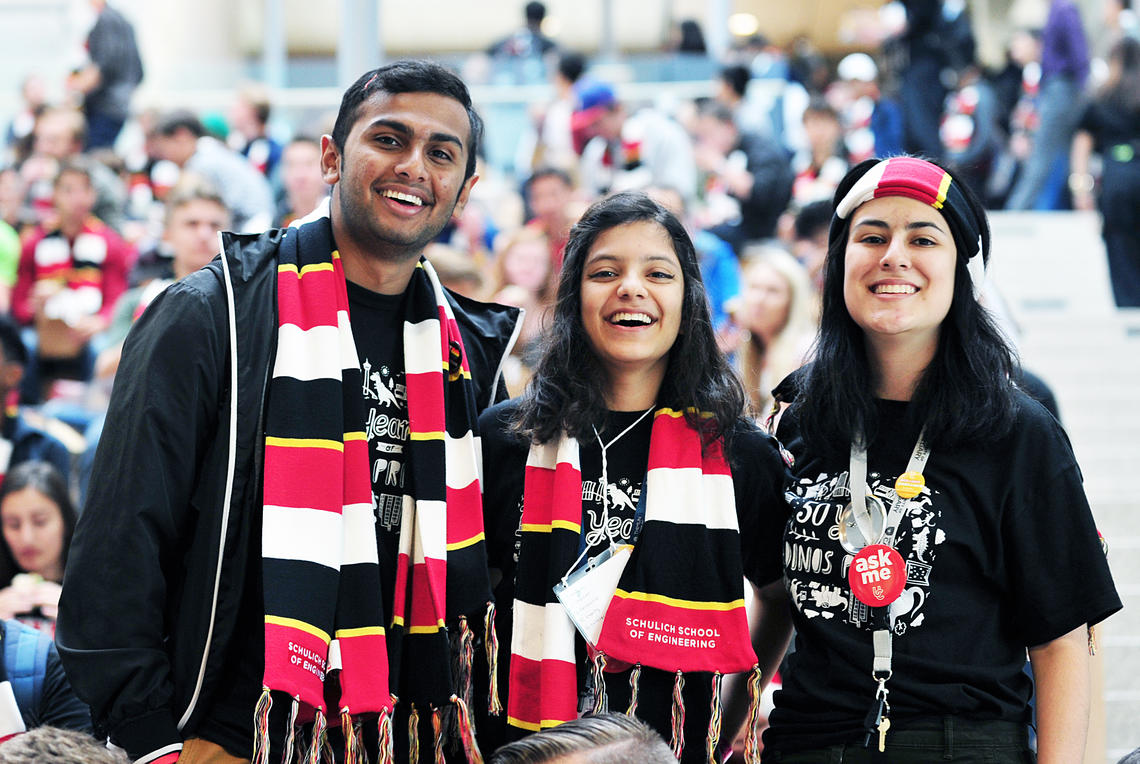 It all starts here. The journey to a fulfilling engineering career, lifelong friendships, and making a difference in the world.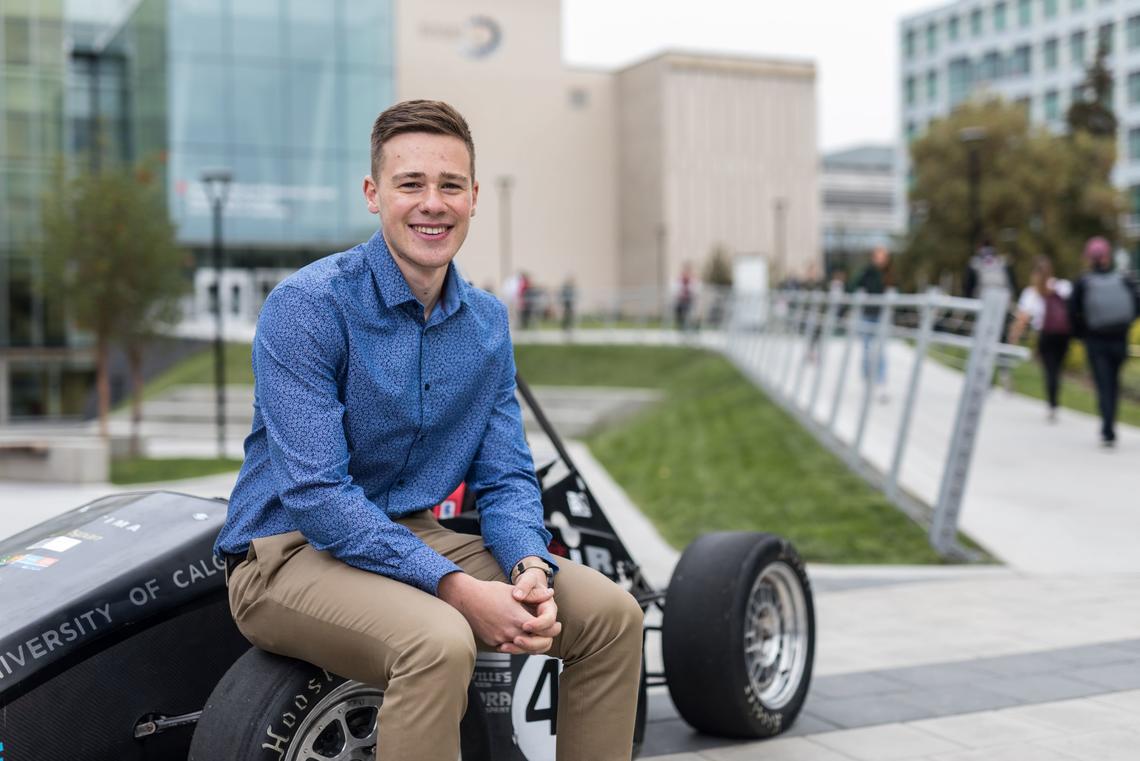 Student support, academic and career advising, internships, student life and more - find the information you're looking for.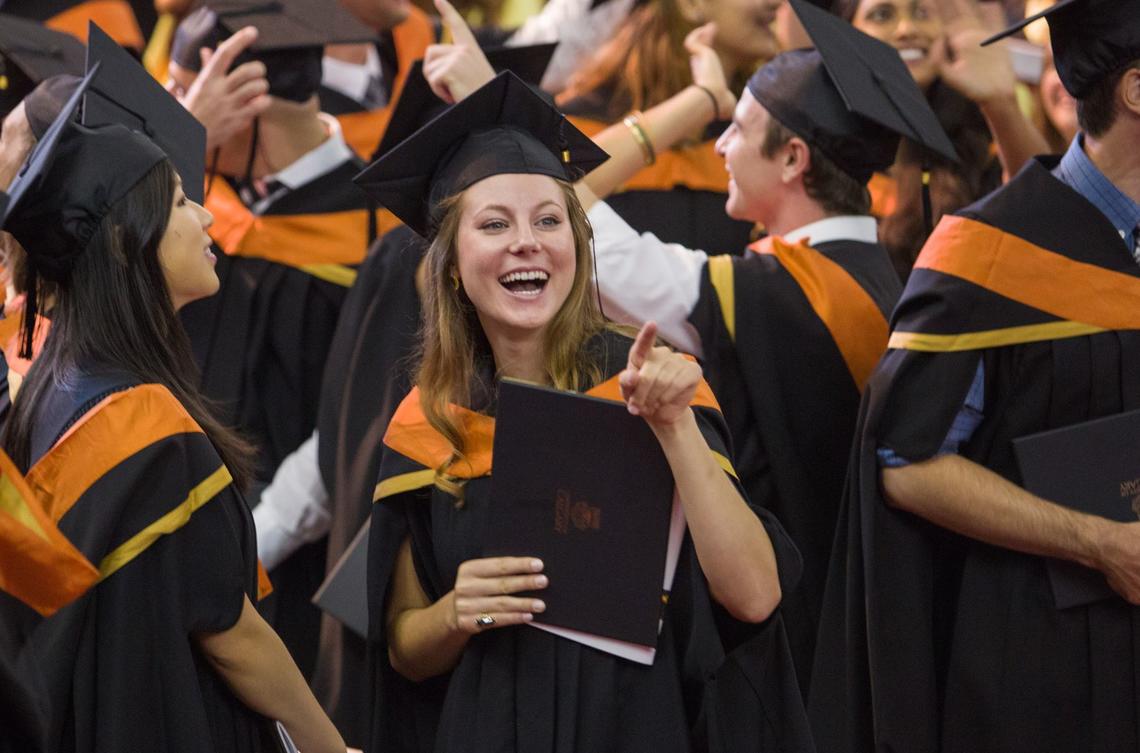 The university has a world-wide circle of alumni and donors. If you're part of this community, find out new ways to engage.
Geo Days 2019 the place to be for geomatics engineering insight
Geo Days 2019 and the 1st Canadian Geomatics Engineering Conference bring spatial data community together...