Schulich School of Engineering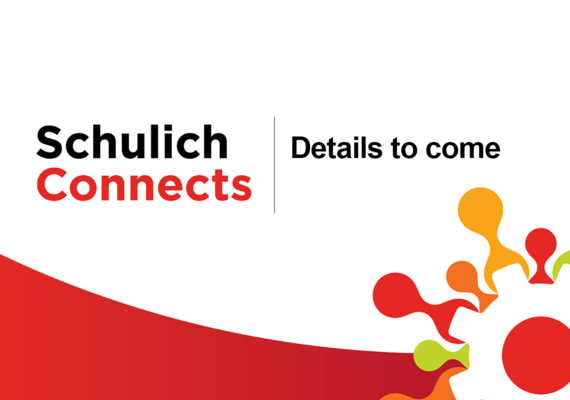 Schulich Connects
Our 2021-22 season of Schulich Connects has concluded. Stay tuned for details for our upcoming 2022-23 season beginning in September 2022.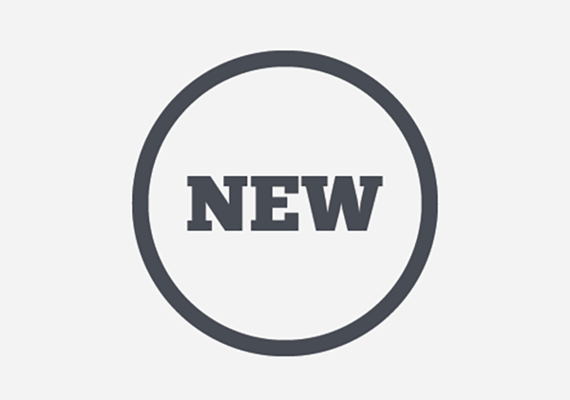 Reaching our newest faculty members
Ongoing upgrades to UCalgary's website mean some of our brand-new academics aren't listed yet, but we're here to help.
Follow the link below to find the name and contact information for our newest faculty members. 
If you can't find the person you are looking for, reach out at ssemc@ucalgary.ca and we'll do our best to help you.
Schulich strong during COVID-19
Together, the Schulich School of Engineering community working to contribute to the overall UCalgary response to the COVID-19 pandemic. Find out how our researchers, students, alumni and staff are all doing their part to promote research that makes a difference, programs that set students up for success, and work in the community to help others.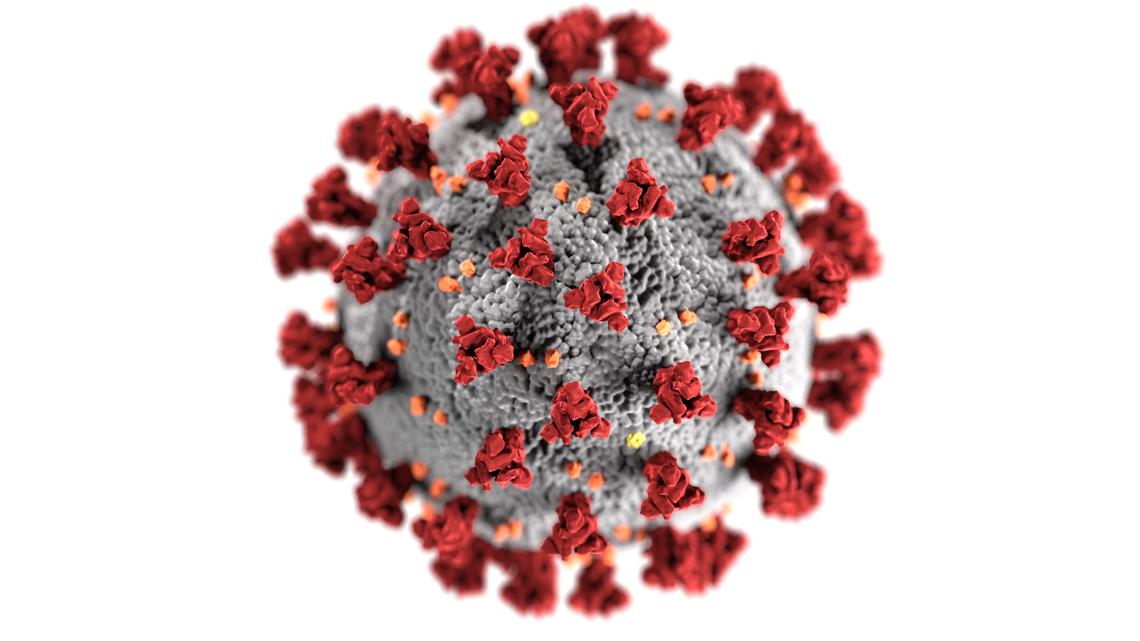 University classes are taking place with a hybrid delivery model
The Schulich School of Engineering is providing a mix of in-person and remote student and administrative support. The Engineering Student Centre is fully operational for fall 2021 and administrative offices will be open with staff available, in-person, on a rotating basis.
For those on campus, there will be a priority placed on pandemic safety measures, following the latest Alberta Health Services guidelines. It goes without saying that we recommend vaccinations for all who plan to attend classes on campus and in person.
Book a workspace
In keeping with limiting our numbers during COVID-19, students are asked to book their workspaces ahead of time. We've made it easy to book a student collaboration space in the CNRL Engineering Complex, or book work time in the Maker Multiplex and Zetta makerspace labs.
I've got questions. Who do I email?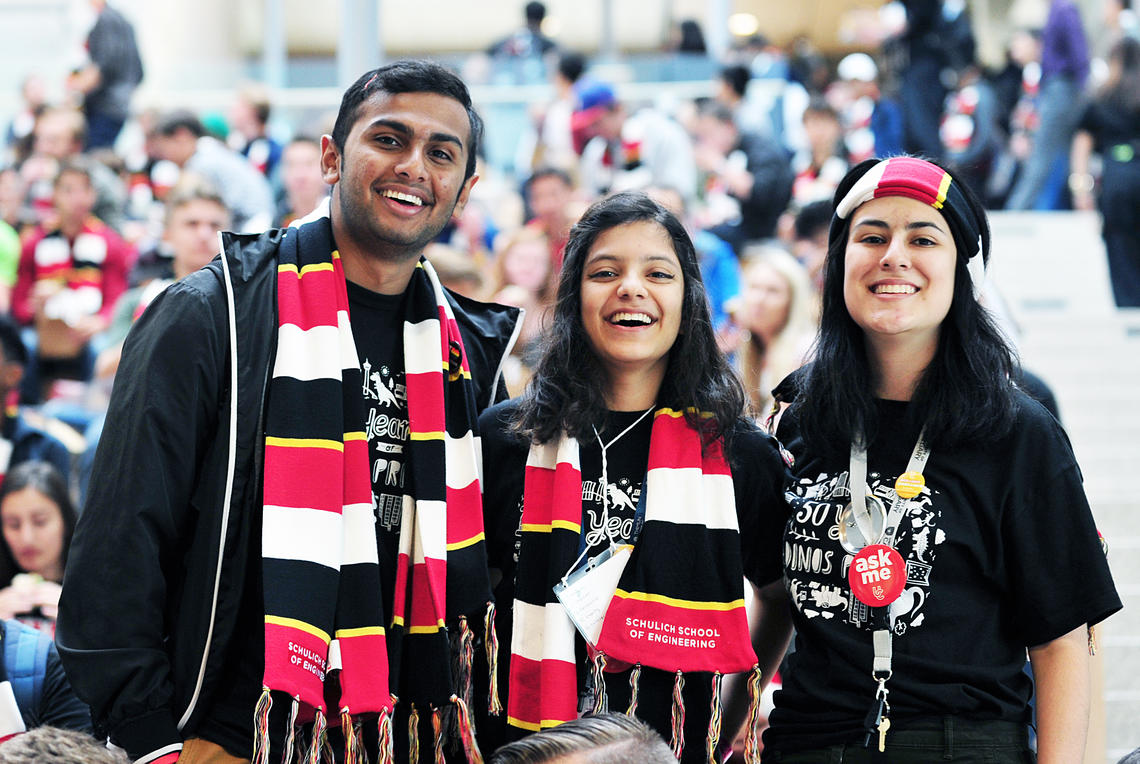 It all starts here. The journey to a fulfilling engineering career, lifelong friendships, and making a difference in the world.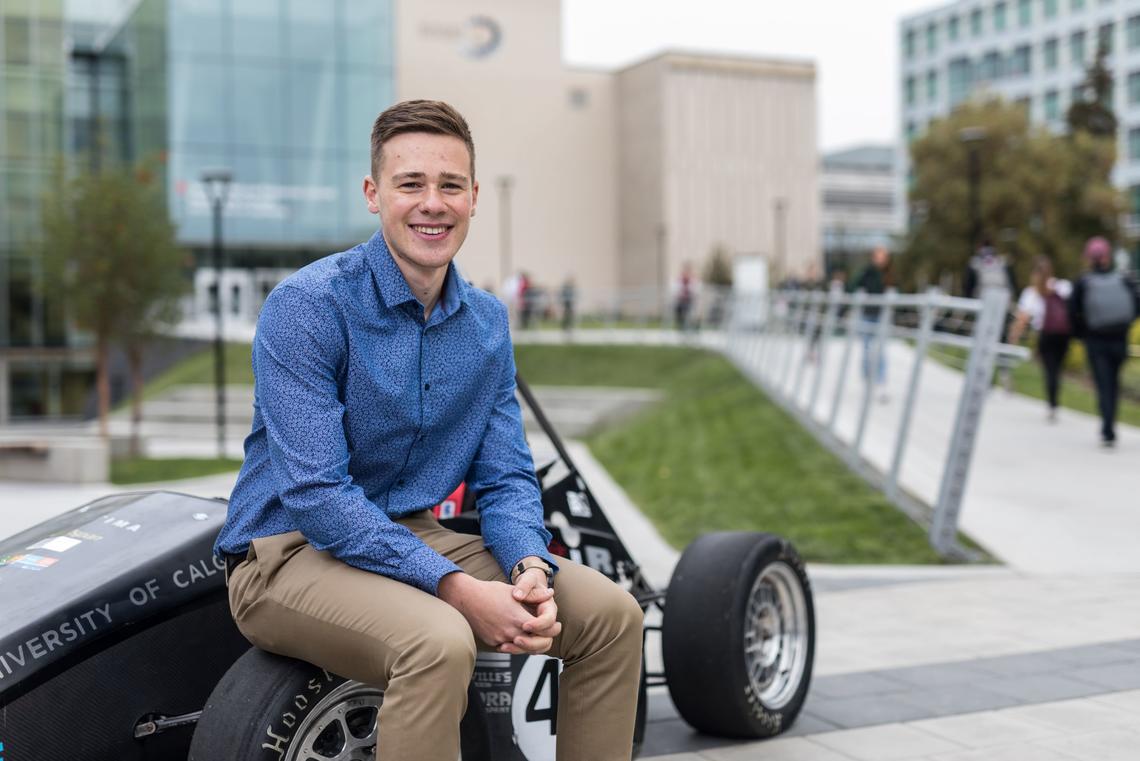 Student support, academic and career advising, internships, student life and more - find the information you're looking for.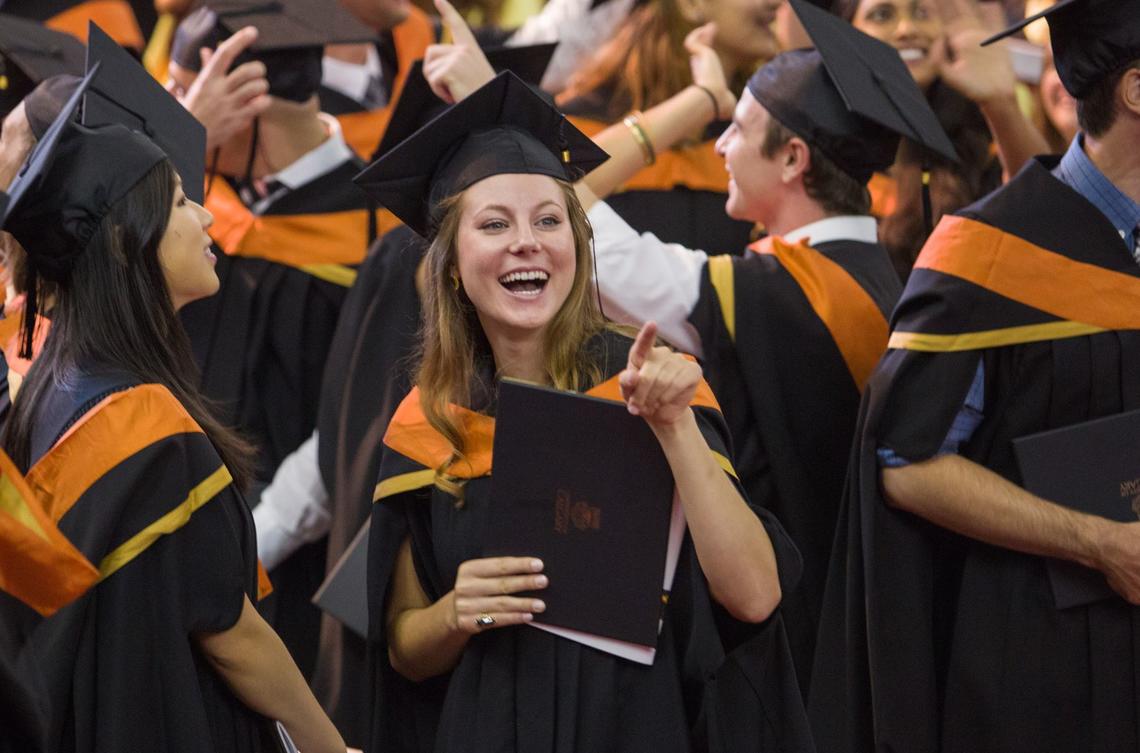 The university has a world-wide circle of alumni and donors. If you're part of this community, find out new ways to engage.
Two UCalgary students win Canadian Engineering Memorial Foundation awards
Early experiences inspired Annemarie Summers and Hailey Lu to become STEM leaders and mentors...