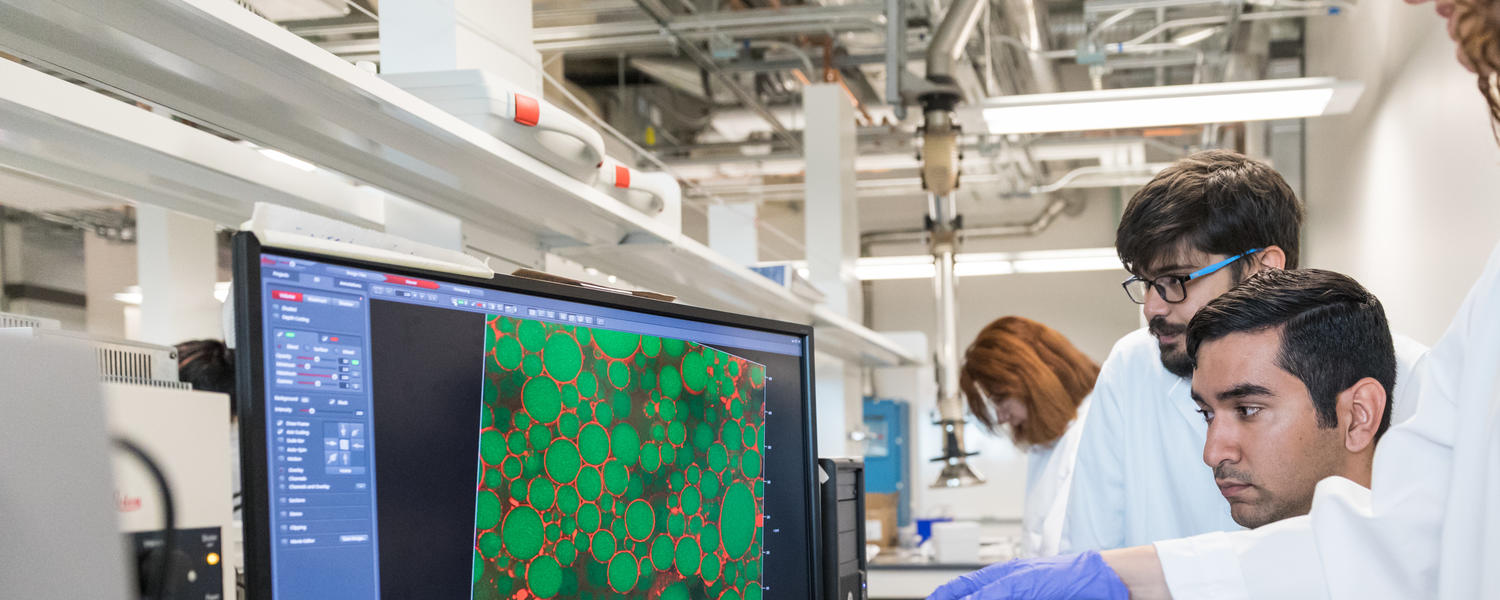 About Chemical and Petroleum Engineering
Transforming raw materials into products that are foundational to modern society
What chemical engineers do
Traditional roles
Chemical engineers produce chemicals through reactions and/or separation processes. Traditional chemical engineering involves the conversion of wood to paper; sand to glass; crude oil and natural gas to plastics and fuels; intermediate chemicals into cloth fibres; and minerals into construction materials. Chemical engineers also make materials for air and water purification; produce pharmaceuticals, personal hygiene products and cosmetics; and make disinfectants, fertilizers and more.
Today's change leaders
Today, chemical engineers are taking us into the future - making significant contributions in microelectronics, energy conversion and storage, nanomaterials and composites, automation, biotechnology and beyond.
What oil and gas engineers do
Traditional roles
Oil and gas engineers create and use the technologies required to find, recover, and develop oil and gas products. Our students, faculty and researchers are revolutionizing the energy industry from the inside out.
Today's roles in sustainability
Oil and gas engineers are developing new solutions that reduce the carbon footprint of the global energy sector. Together with industry, they are developing a better understanding of underground reservoirs, and recovering petroleum in a safer, more economical and environmentally sustainable way.