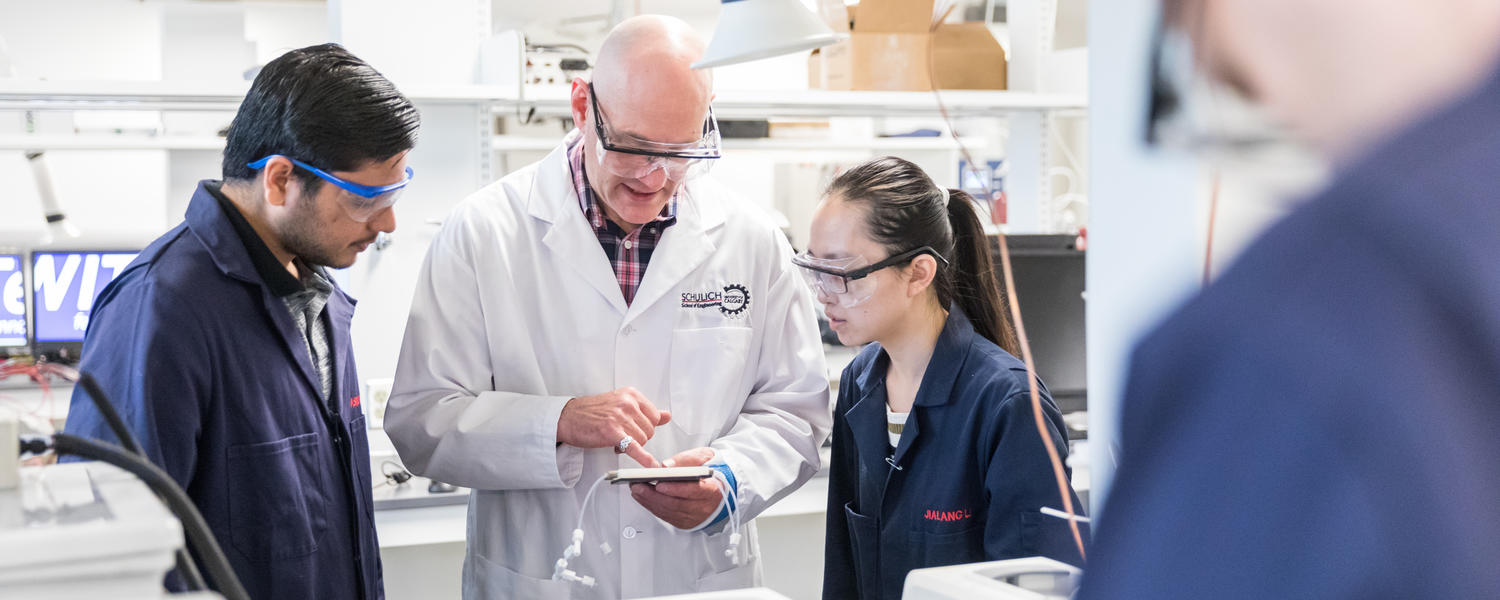 Catalyst for a new career
Master's degree in chemical and petroleum engineering
A supervisor is not needed for this course-based master's degree program
It's the wave of the future. There are always going to be jobs for chemical and petroleum engineers. It's an amazing world to work in and there are tons of amazing things you can do for our environment as a chemical engineer.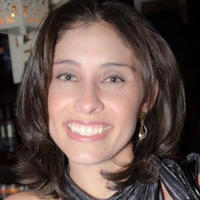 Maria Conejo, MSc Chemical Engineering '14
President and CTO, EnviroTek Remediation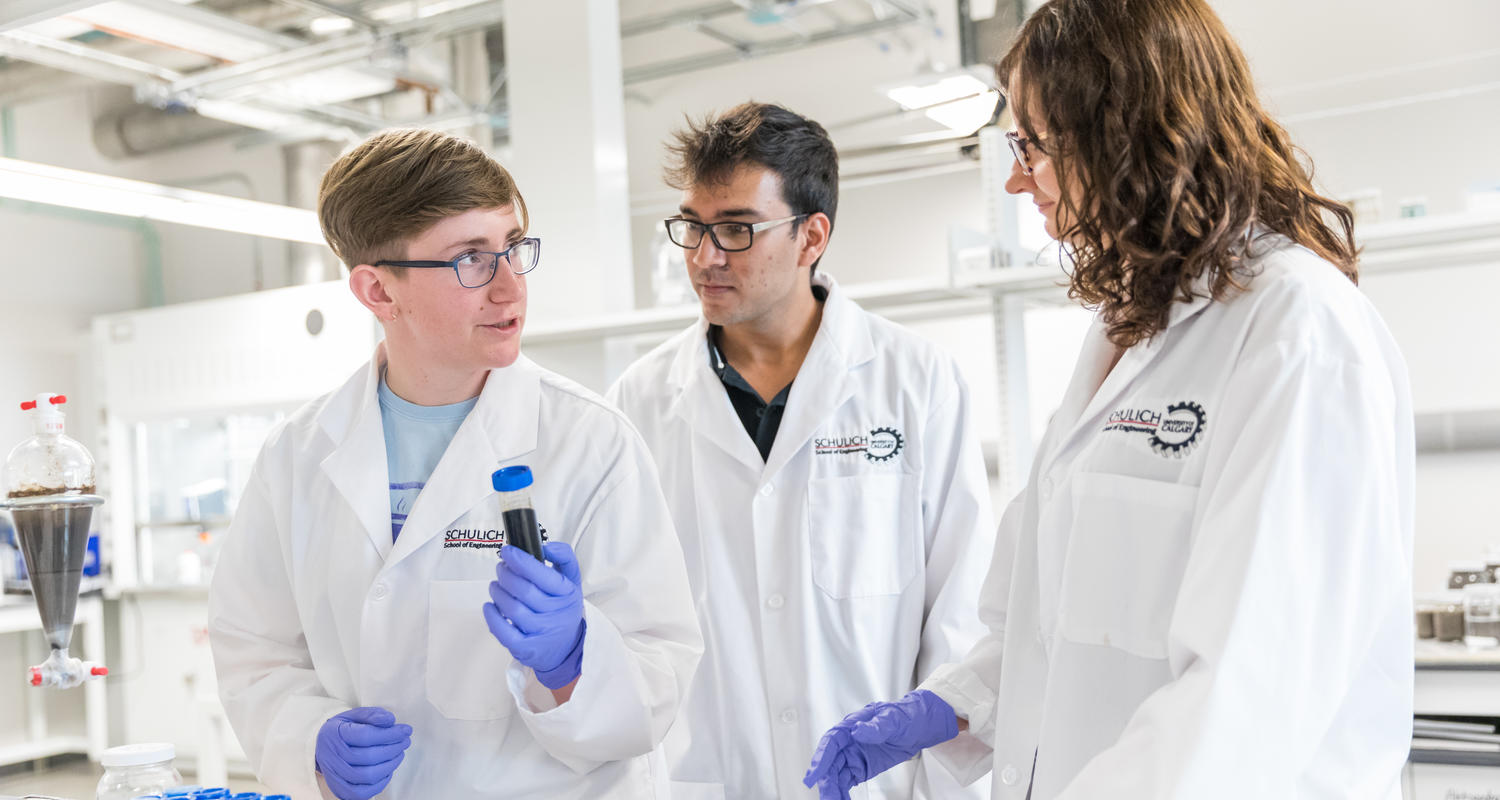 Is this program right for me?
Develop advanced knowledge employers are looking for
Complete a course-based master's program in one or two years
Build on your BSc in chemical or petroleum engineering
Work with an industry partner, engineering innovative solutions to real-world problems
Chemical engineering is not just resource extraction; it is optimizing processes across all kinds of industries. As the number of clean tech companies working in renewables increases, so does the demand for chemical engineers.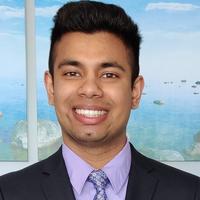 Shantanu Naikade, Chemical Engineering graduate
Engineer in Training, Ovintiv
While applications officially close on March 1, we send offers to qualified applicants on a rolling basis. This means our programs can fill up well before applications close. Apply now!