Take your career to the next level 
Focus your career in a specific area OR expand your opportunities across sectors
Advanced scientific knowledge that sets you apart from the pack
Prepare yourself for a senior role as you advance your career
Build your professional skills to become an engineering leader
Choose full-time or part-time studies
Earn Engineer In Training status with APEGA
What industries will I work in?
Gain advanced scientific knowledge that will prepare you to work in:
Robotics and autonomous systems
Renewable energy
Aerospace
Biotechnology
Advanced manufacturing
Nanotechnology
Oil and gas
Calgary is an emerging high-tech and aerospace hub.
More corporate head offices and small businesses per capita than anywhere in Canada.
Calgary is a young, diverse entrepreneurial city.
The fourth-largest and fastest-growing city in Canada.
Over 333 days of sun a year makes us Canada's sunniest city.
Calgary is a city of endless choice
Learn more about Calgary: Calgary Economic Development video
A supervisor is not needed for this course-based master's degree program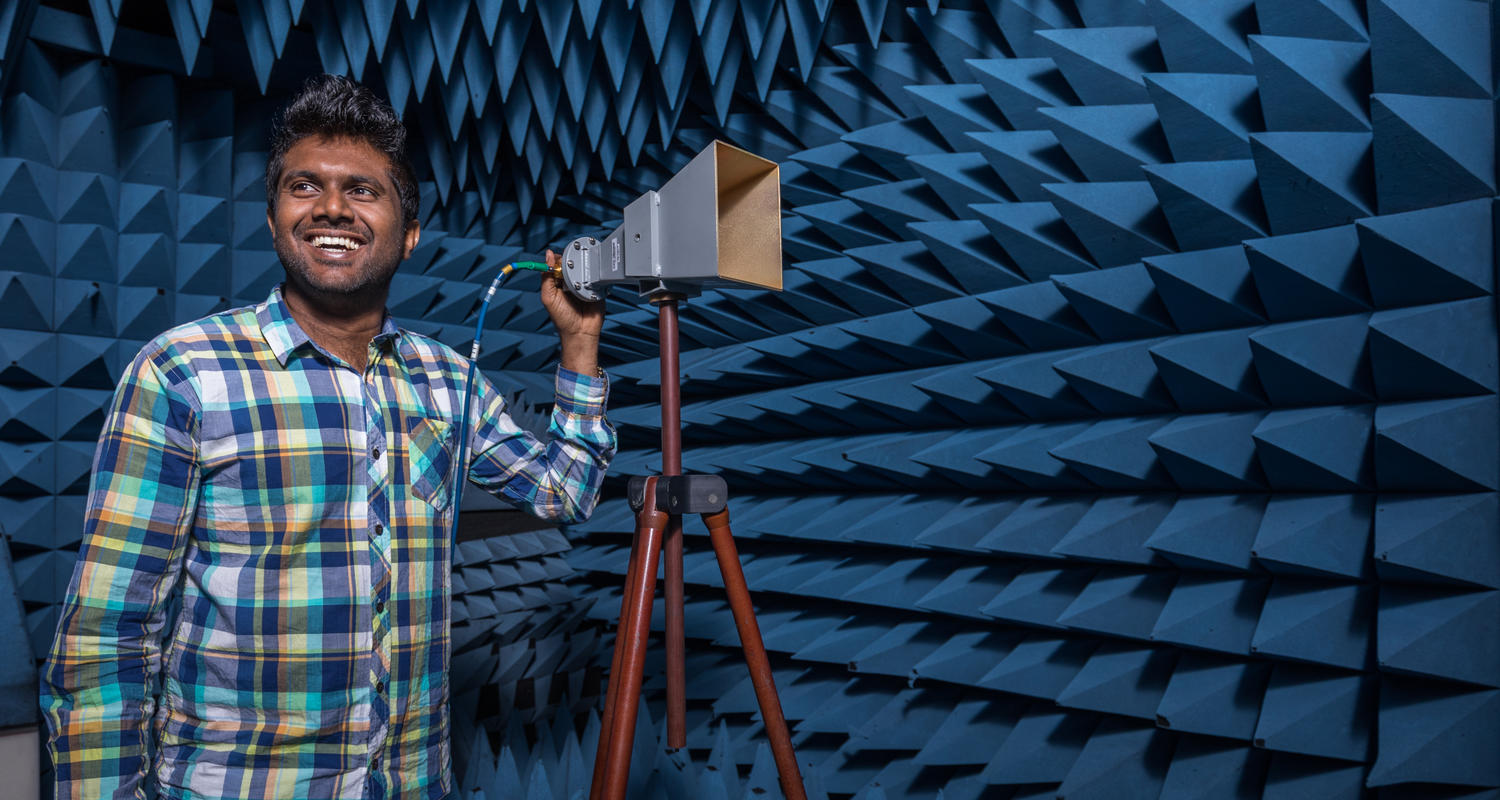 Is this program right for me?
Develop advanced knowledge employers are looking for Study full-time or part-time Complete a course-based master's program in two to six years 10 courses to earn your degree Build on your BSc in mechanical and manufacturing engineering Enhance professional skills with courses in communications styles, managing others and more Work with an industry partner, engineering innovative solutions to real-world problems
What are the program specializations?
What courses will I take?
I'm interested in an MEng
If you would like to receive a reminder when our applications open, fill out the form and we'll contact you by email.
Collection of personal information
Your personal information is collected under the authority of section 33(c) of the Freedom of Information and Protection of Privacy Act. If you have any questions about the collection or use of this information, please contact the Office of Advancement at digital@ucalgary.ca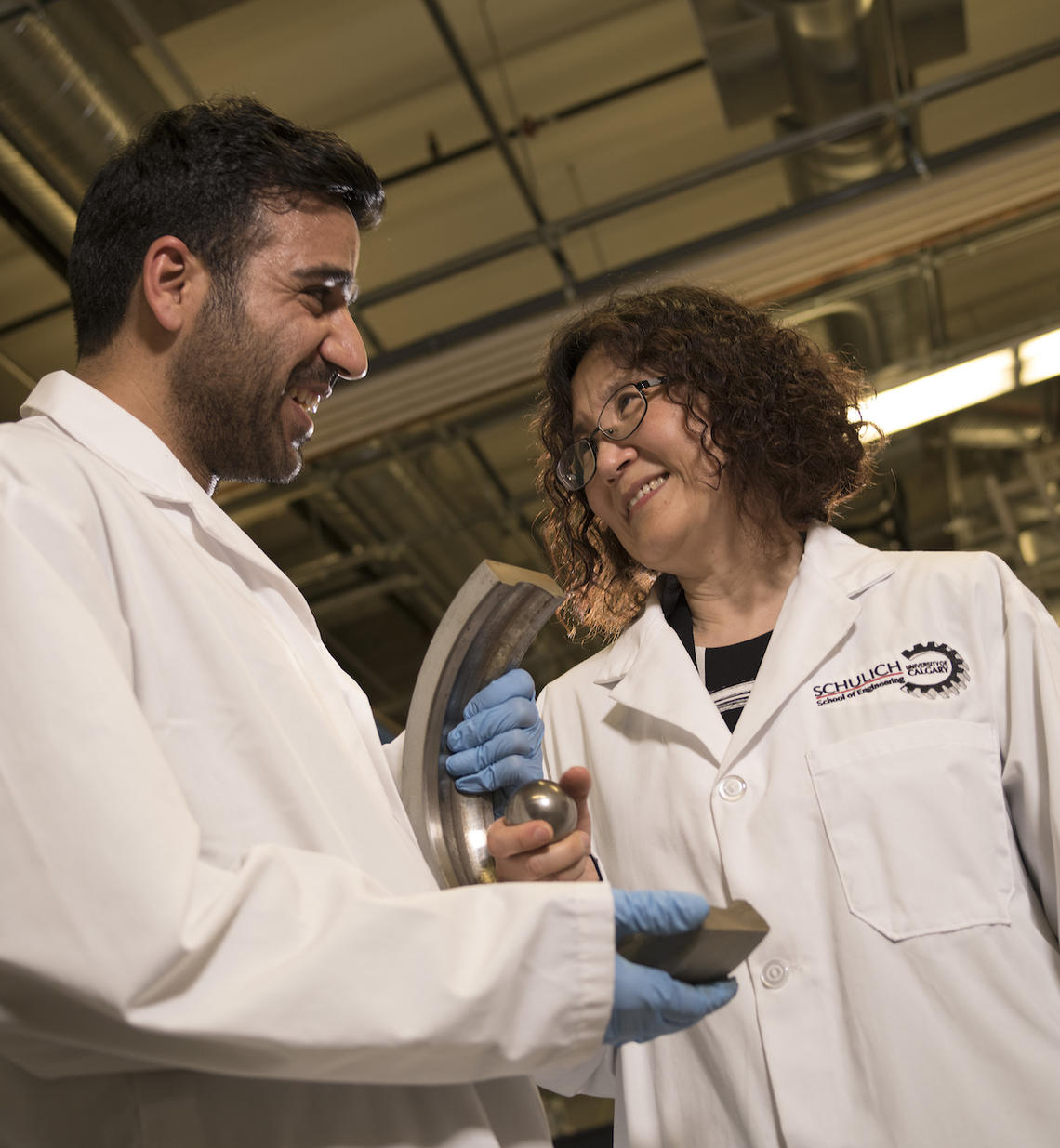 How do I know if I qualify?