23rd Annual Alberta Biomedical Engineering Conference
October 21 - 22 | Banff, AB and Virtual
The Alberta Biomedical Engineering Conference is a joint venture between the 
Universities of Calgary, Alberta, and Saskatchewan that provides a forum for students in 
the biomedical engineering field to present their research and encourage discussions and 
collaborations. Since 2000, this event has brought in guest speakers from around the 
world and continues to provide valuable networking opportunities between students, 
universities and industry.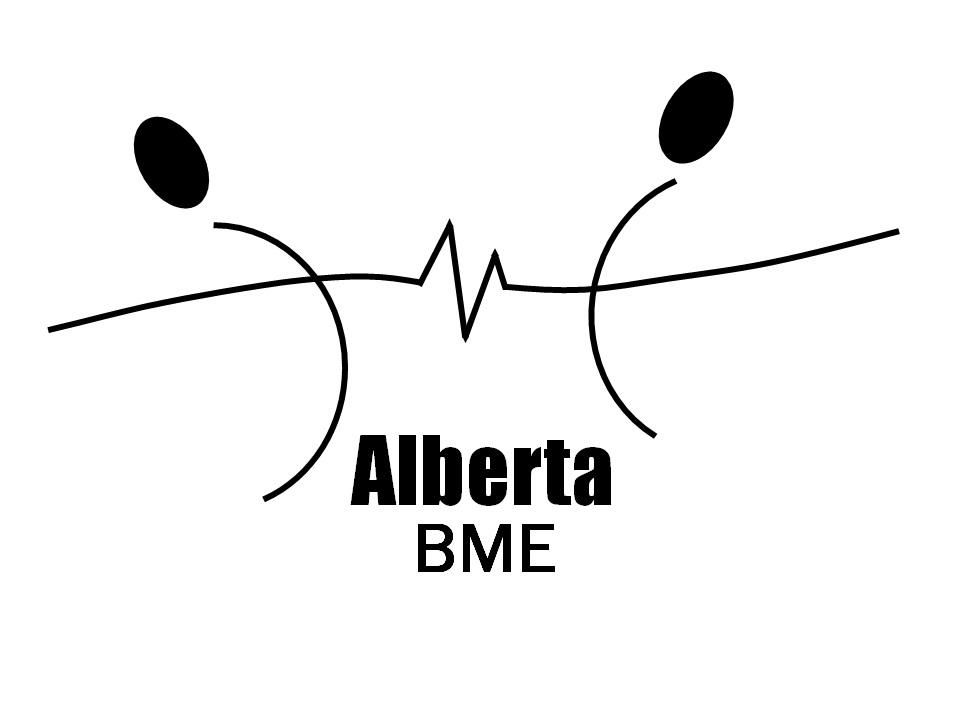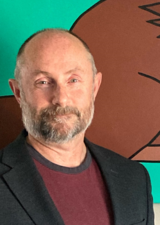 Jim Boire
President and Founder, RMD Engineering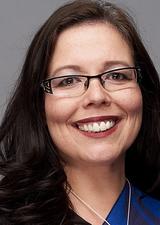 Deanna Burgart
Senior Instructor, Department of Chemical and Petroleum Engineering, Schulich School of Engineering, University of Calgary

Teaching Chair, Integrating Indigenous Knowledge in Engineering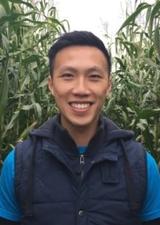 Adrian Lai
Senior Research Scientist, Product Innovation Team, Lululemon
BME Conference Organization Committee 
University of Calgary, 2500 University Drive NW 
Calgary, AB, Canada T2N 1N4 
Please contact us with any questions or to be added to the mailing list for the conference.
Event Accommodation
If you are attending the conference in person, reserve your room at the Banff Park Lodge with one of the lodge's reservation agents at 403-762-4433 or toll-free at 1-800-661-9266. Please remember to indicate that you are attending the Alberta Biomedical Engineering Conference.
We'd like to thank our sponsors