The Biomedical Engineering Research Program (BURP) is organized by biomedical engineering graduate students and faculty. The transdisciplinary program supports students across multiple faculties and labs across campus and equips them with the necessary skills and information to have a fun and successful summer research term. Students have the opportunity to refine their research skills, explore resources provided by the university, and get to know other students and researchers within the university community. Students are supported by BME Summer Studentships, PURE Awards, or NSERC Undergraduate Student Research Awards. 
Thank you to the following partners for agreeing to sponsor students for Summer 2022: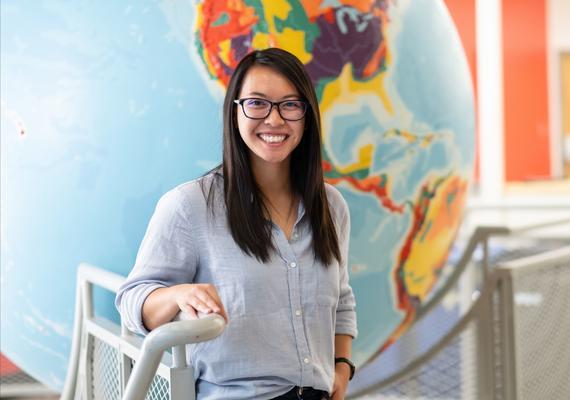 Weekly BURP Tutorial Series
Graduate students & faculty have teamed up to create this interactive tutorial series that is intended to help your improve your research skills and get to know other summer students within the UCalgary community. Open to all UCalgary students!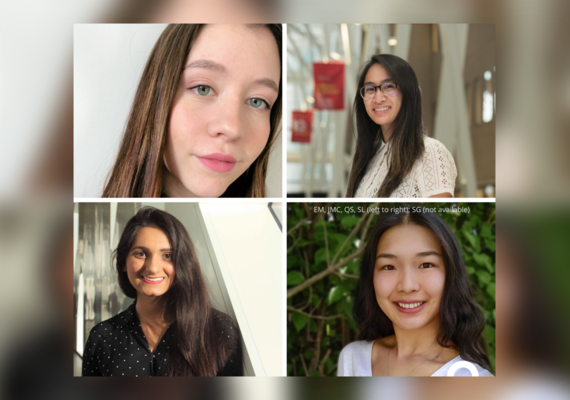 BME Summer Student Symposium
The symposium occurred on Wednesday, August 17th. Our sincere thanks to all partners and students that participated. 
Best Presentation in Human Mobility: Dhairya Desai

Best Presentation in Medical Imaging: Amy Wang

Best Presentation in Regenerative Medicine and Novel Medical Technologies: Heather Booth

Best Presentation in Health Monitoring and Precision Diagnostics: Irvyne Aradanas

Best Abstract: Jenna Holloway
Congratulations to our 2022 Award Winners
Research Highlights 2021
See what our students are working on this summer. Click on the photos to see project names and lab affiliations.
To learn more about biomedical engineering research, and undergraduate and graduate programs, visit our website