2020 Schulich Early Achievement Alumni Award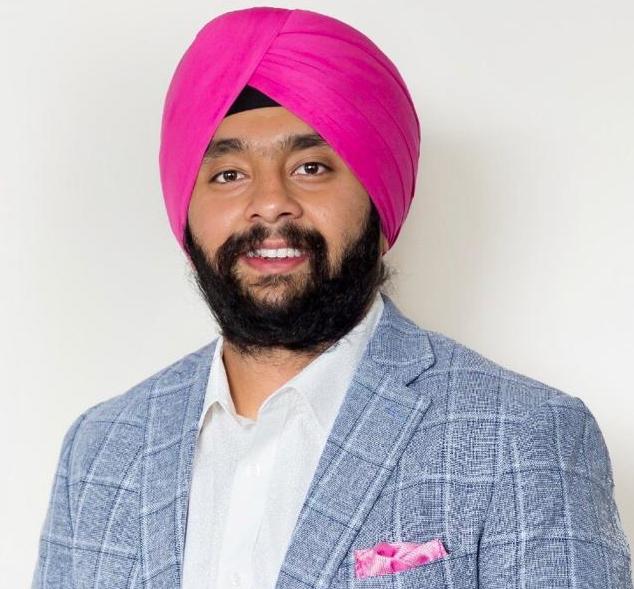 BSc (Eng)'13, MEng'18
Ishan Kochhar completed a BSc in oil and gas engineering and an MEng in chemical and petroleum engineering at the University of Calgary.
After graduating from his undergrad degree, Ishan became a reservoir engineer with Cenovus Energy in 2013, working full time while completing his master's degree.
Ishan's career at Cenovus has progressed rapidly. He has worked on and contributed to various recovery technologies that led to pilot projects at the company's oil sands operations in Northern Alberta. Ishan's work extends to non-solvent technologies, including developing and advancing technology for improving oil drainage from low-quality reservoirs.
Ishan is also involved in research collaboration with the University of Calgary's Schulich School of Engineering, occasionally lectures on oil sands recovery technologies and frequently offers technical assistance to students' engineering design projects.
His mentorship extends into the community as a coach with the Calgary Youth Justice Society's "In the Lead" program, sponsored by Cenovus.