Learning and working remotely
Our students are learning and working very differently today, due to the unprecedented changes brought about by COVID-19. The safety, wellness and success of our students is important to us.
Here are some resources to help employers and students share best practices for remote learning and collaboration:
Internet access
Make sure you have high-speed Internet access and wi-fi connectivity from your chosen work space.
Hardware and software
Ensure that your computer is working well, that you have audio and video capabilities, and that you have downloaded all of the latest software required to work remotely.
Well-defined work space
Create a work space where you are comfortable, ergonomically safe and able to work independently from other people and distractions.
Define expectations and responsibilities
Designated work hours
Define a time to start and finish, and check in with those you work with at the beginning and end of your work day.
Summarize daily accomplishments
At the end of the day, inform those you are working with about the tasks you've completed and how you're progressing with your work.
Daily meetings to define priorities
Check in by video or phone at least once a day to discuss priorities and ensure tasks are clearly delegated. A RACI Matrix can be a helpful tool.
Comfortable and connected
Whether it's Skype, Microsoft Teams, Google Hangouts, ZOOM, Webex or Outlook - use consistent platforms for emailing, audio calls and video calls.
Informal online "hangout" times
Have drop-in sessions where people can connect while they drink their coffee and relax.
Take time to be human
While email is efficient, it's less personal than a phone call or video session. Reach out to colleagues so they can hear a voice or see a face during their remote work day.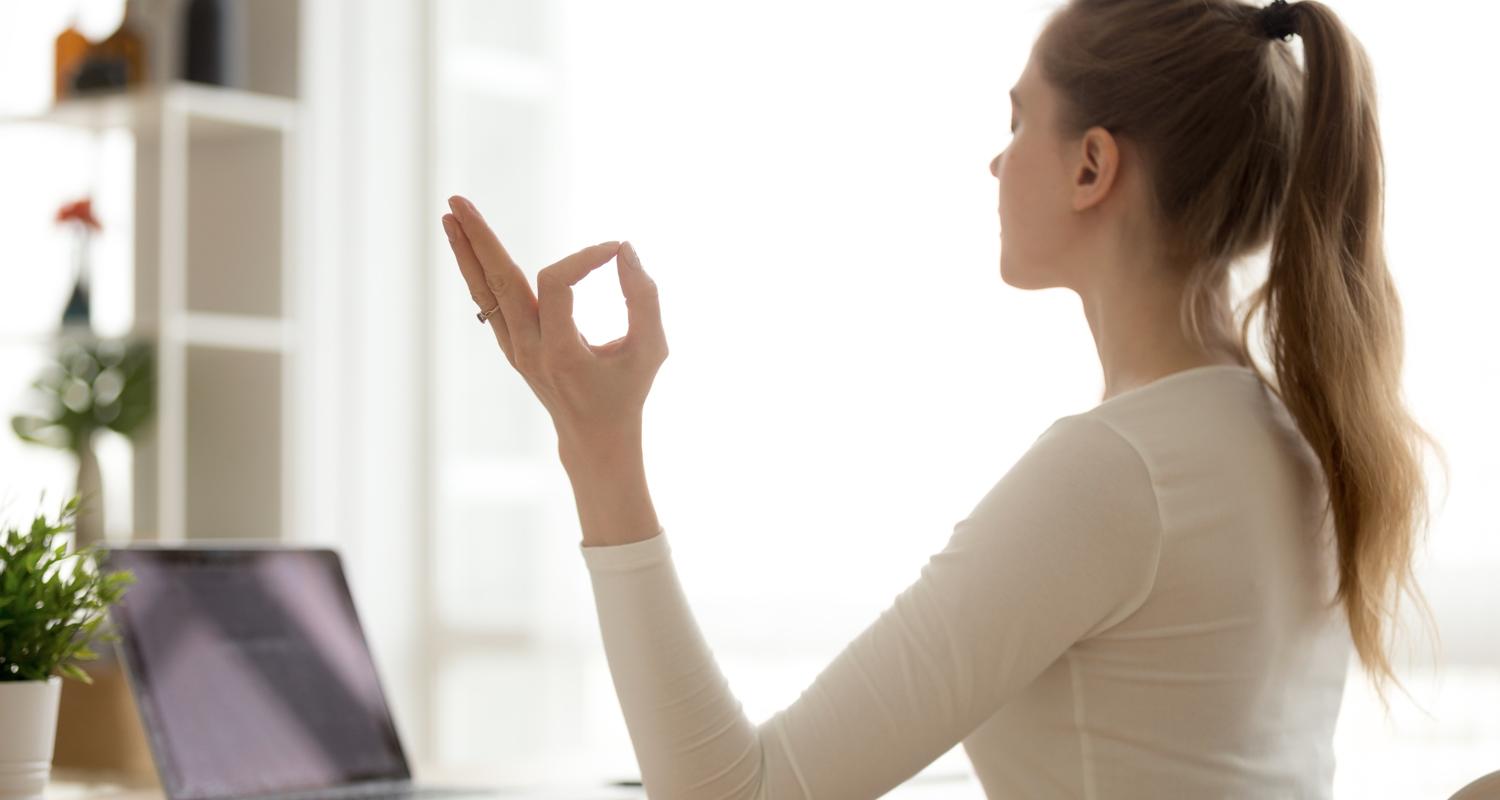 Mental health and working from home
Working and learning remotely can be isolating and challenging. Taking care of our mental health is important.