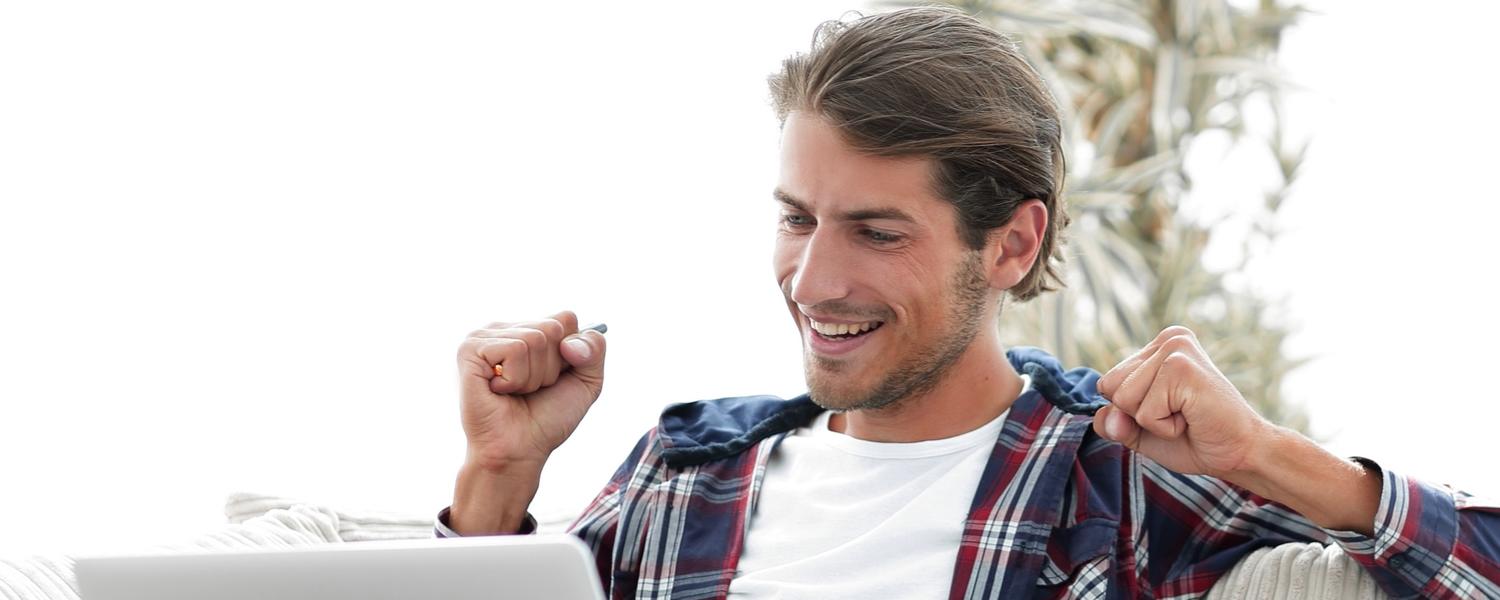 Learning and working remotely
Our students are learning and working very differently today, due to the unprecedented changes brought about by COVID-19. The safety, wellness and success of our students is important to us.
Here are some resources to help employers and students share best practices for remote learning and collaboration:
Define expectations and responsibilities
Mental health and working from home
Working and learning remotely can be isolating and challenging. Taking care of our mental health is important.