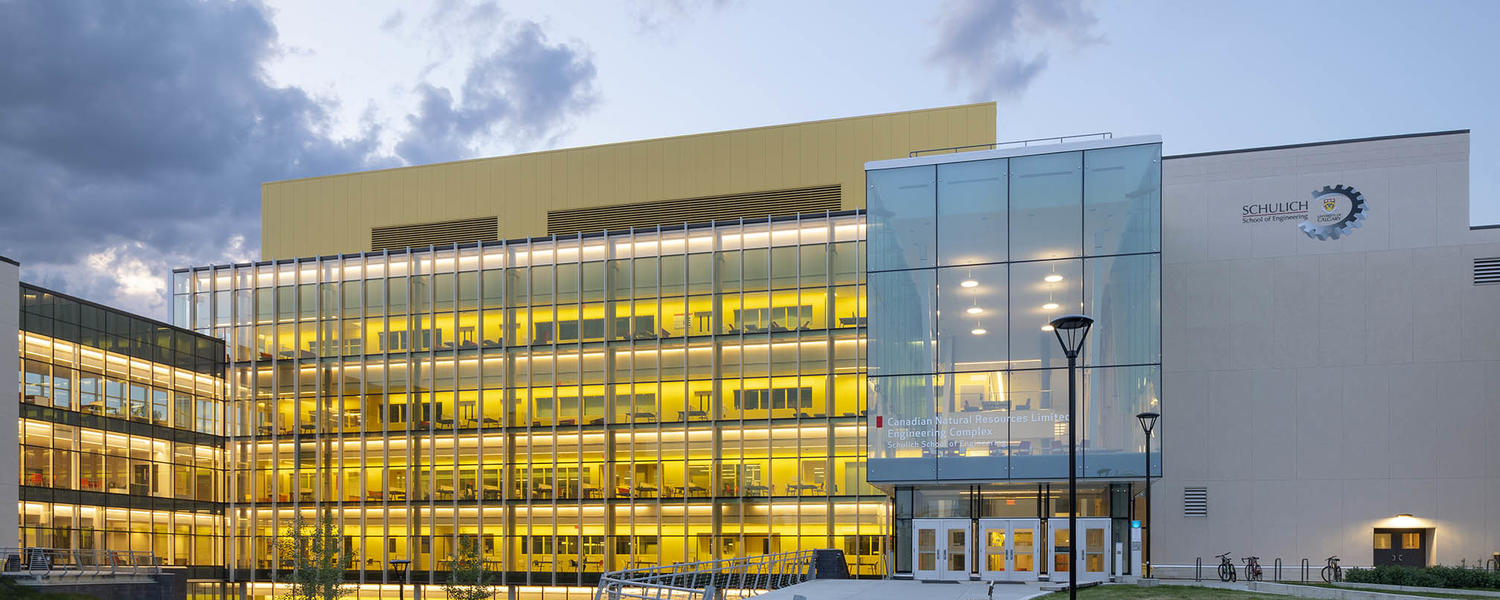 About the faculty
Building one of Canada's premier engineering schools – one year at a time – since 1965
Engineers are society's builders and innovators. They play a vital role in creating the infrastructure and services that support the standard of living we enjoy in our modern society.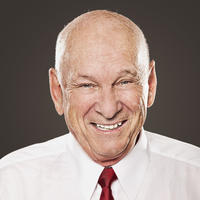 Seymour Schulich
Philanthropist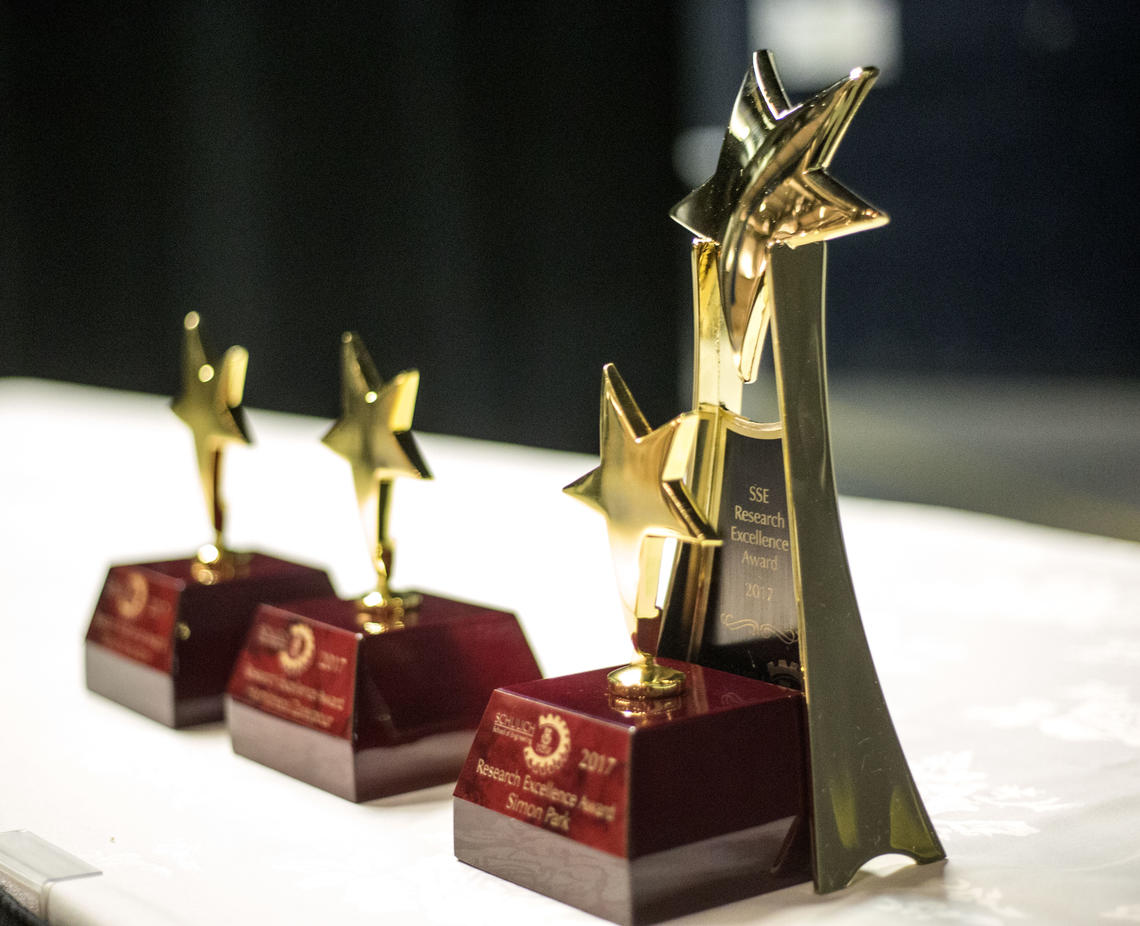 Explore the awards and recognition received by our engineering community.
We're recognized - at home and abroad - for our leadership in teaching and research.