Industry
Opportunities for industry involvement abound at Schulich
Industry engagement with students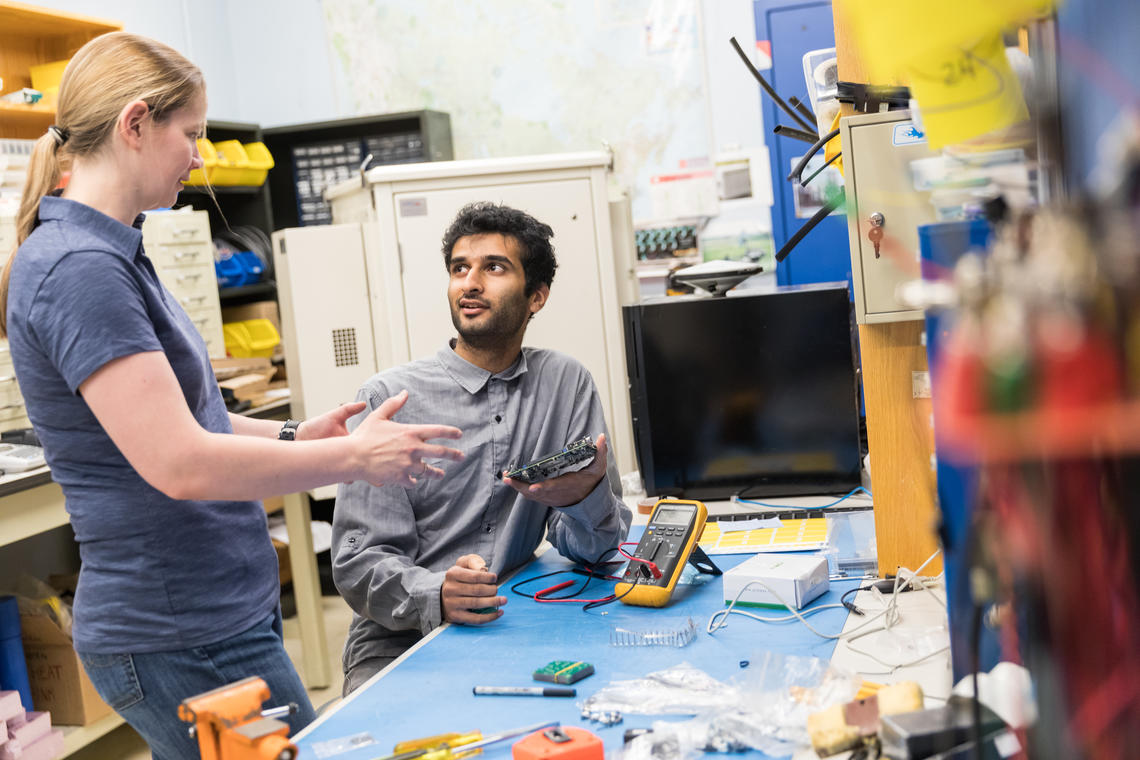 It's the best job interview around. Hire an engineering intern and you get:
High-quality education
Innovation thinkers
Recruitment of future employees
Engineering wage subsidies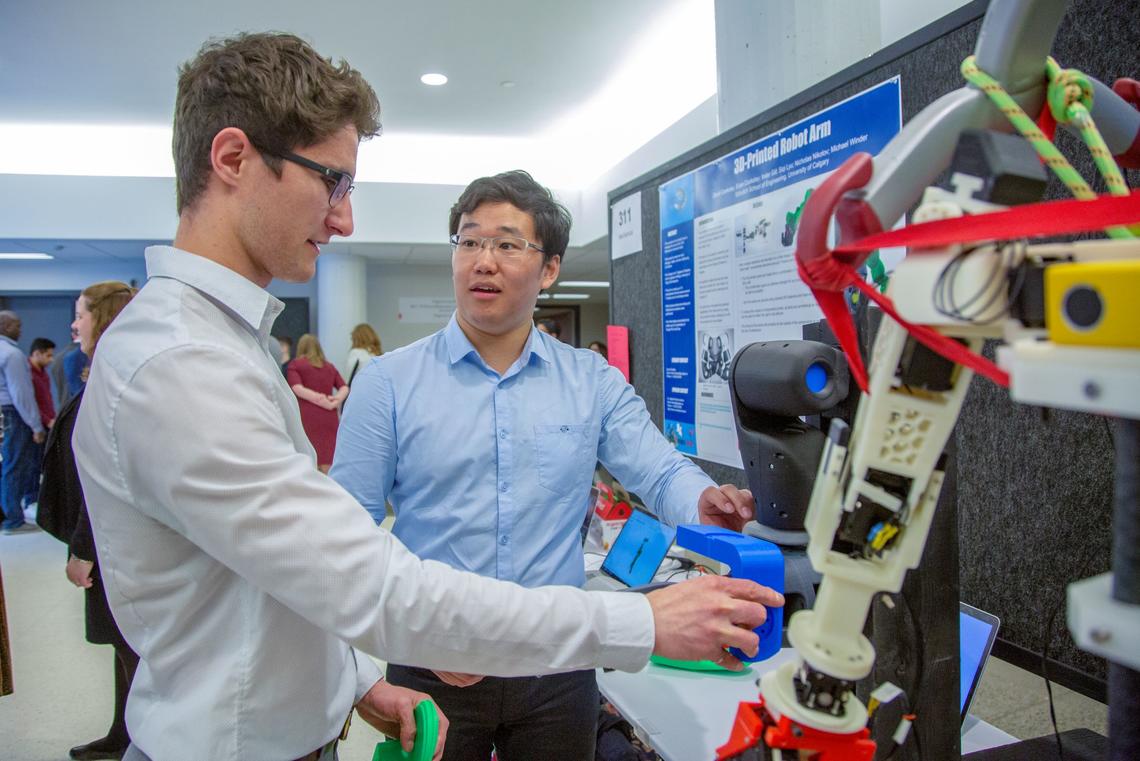 Do you have an engineering problem that requires a solution? Partner with our engineering students and make your challenge a final-year capstone project.
Real-world learning doesn't get any better than solving authentic engineering industry challenges before graduation.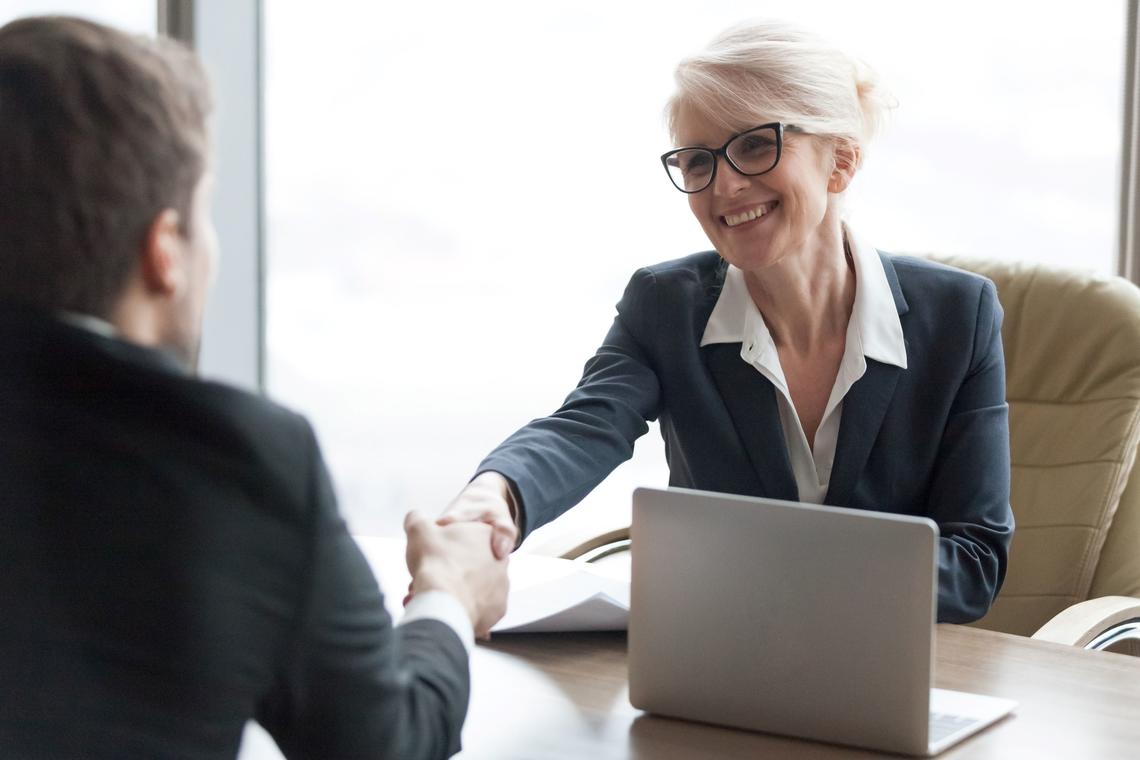 Through the UCalgary Mentor Link program, connect with students and recent graduates that are looking for advice and ideas as they launch their engineering careers.
You have more to offer than you know.
Industry involvement in research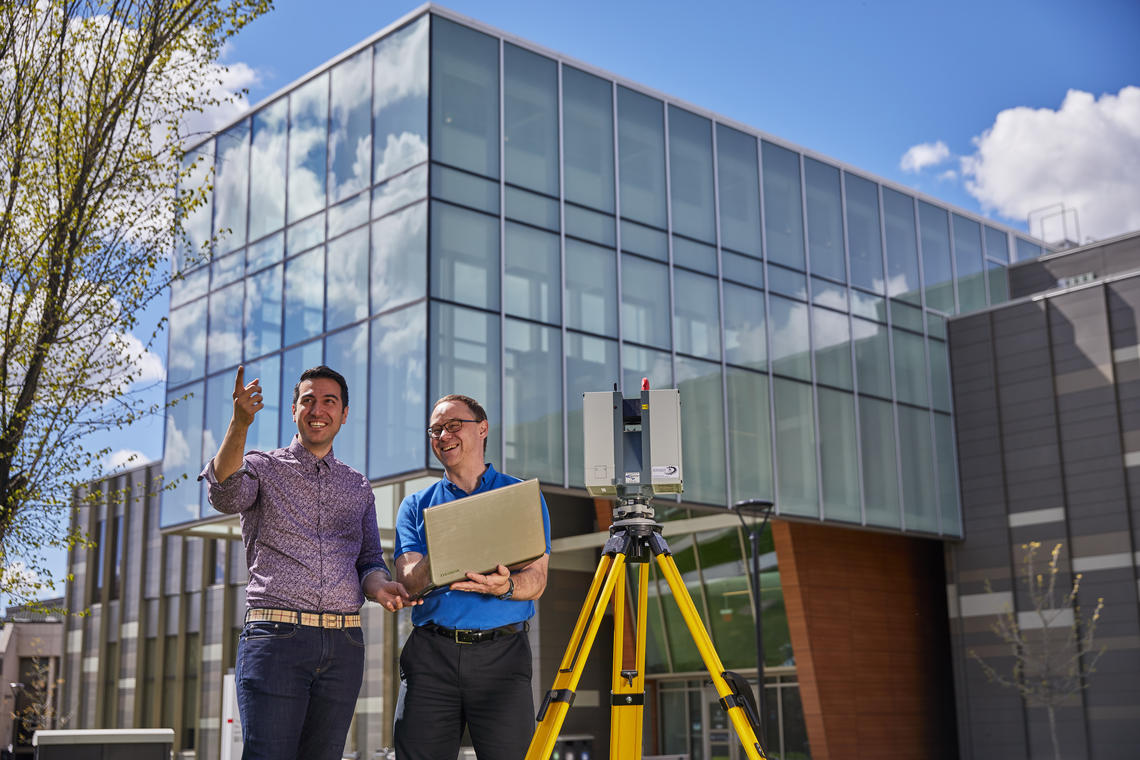 Partnership has its benefits. If your organization has an idea for a new product or process, contact our research office for details on potential research partners.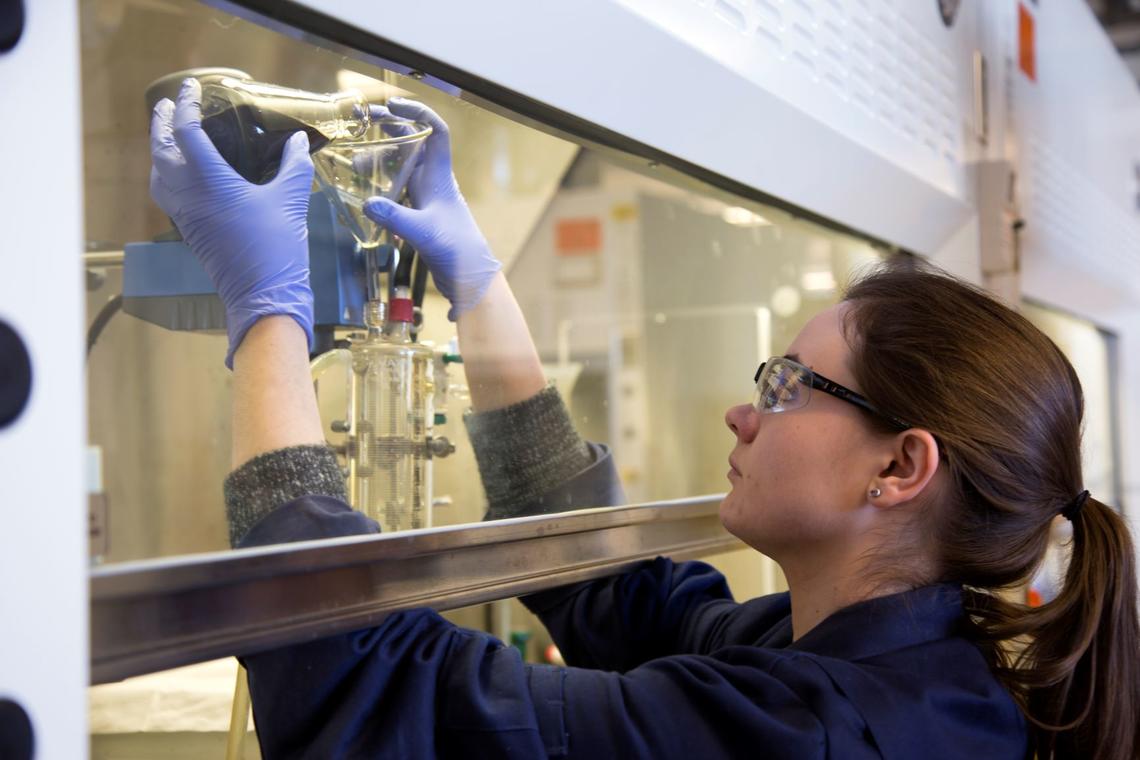 Alliance grants fund collaborations between university researchers and partner organizations from the private, public or not-for-profit sectors.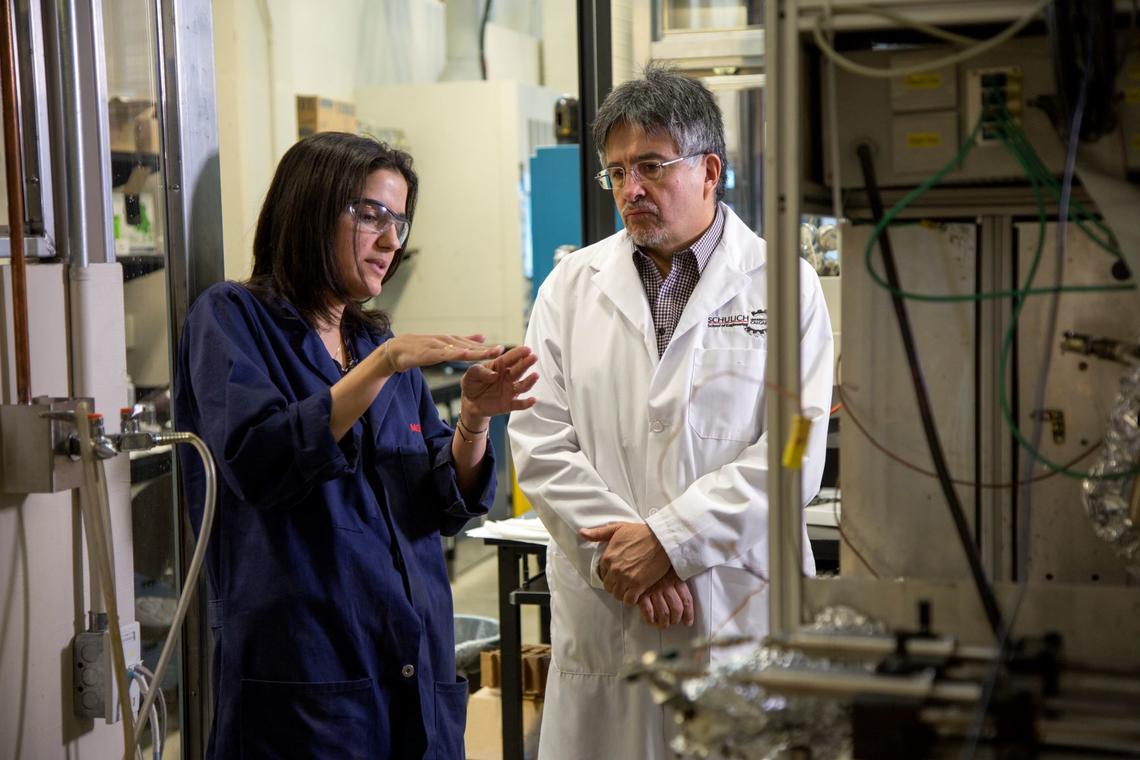 Mitacs Accelerate and Elevate programs
Mitacs programs fund leading research, create jobs for graduate students, help companies innovate and achieve results that bolster the Canadian economy.
Industry in the Schulich community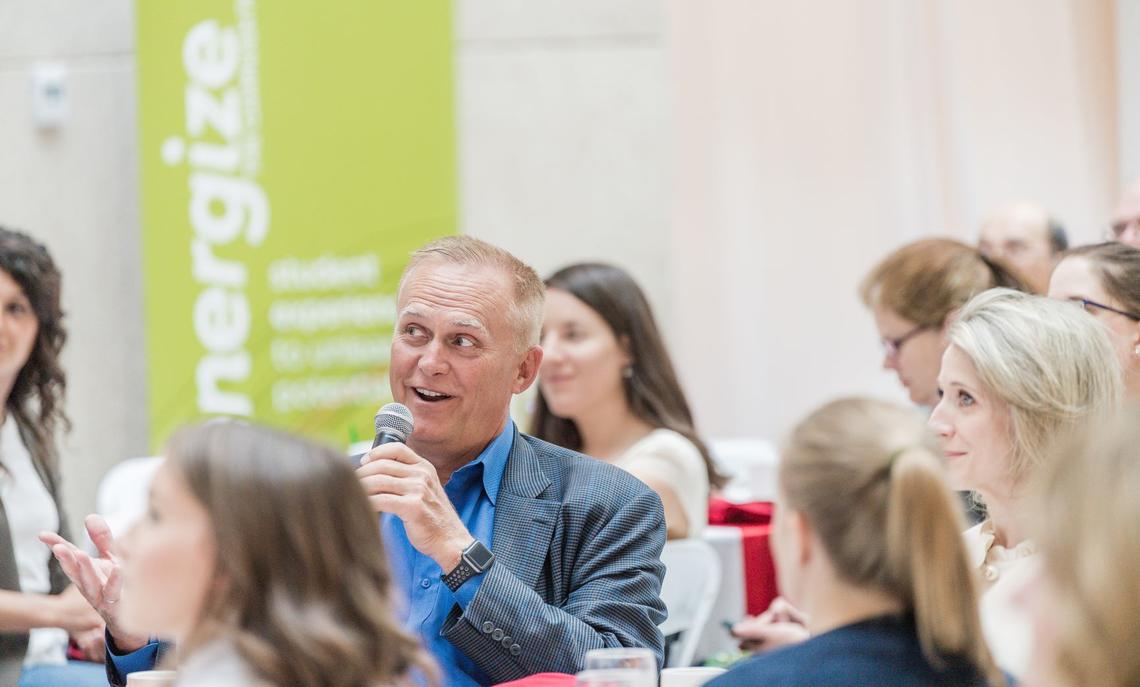 From Schulich Connects, our monthly morning webinar, to alumni events and UCalgary events, we look forward to hosting you - an important part of our engineering community.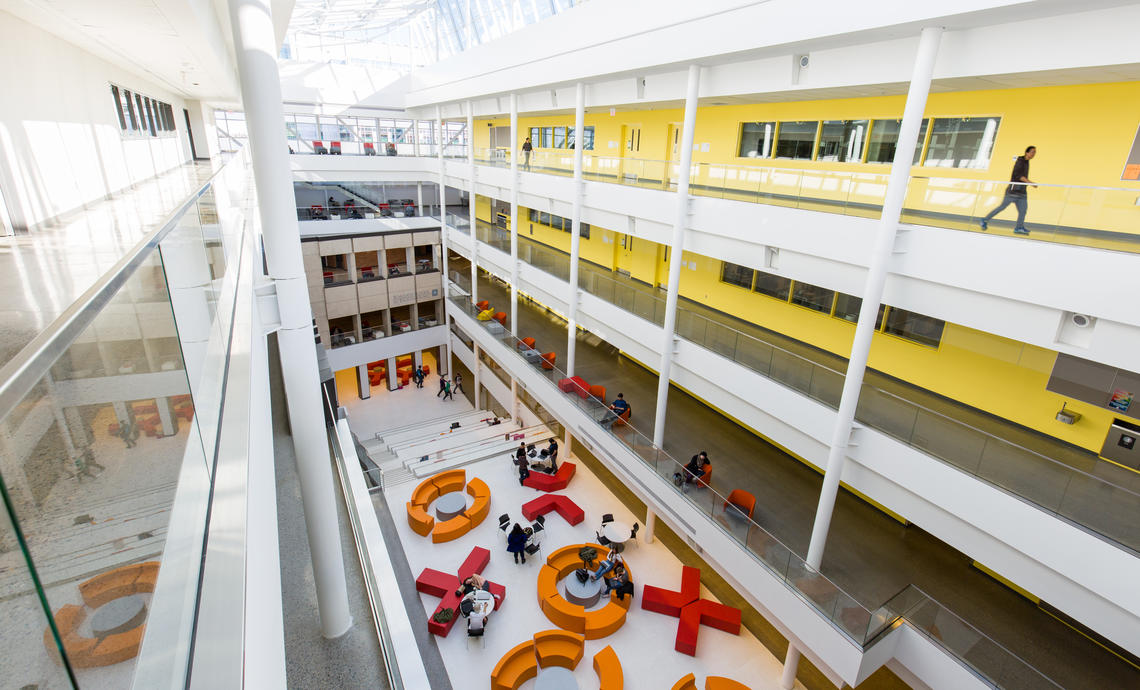 Philanthropy and engineering are a powerful combination. The things we can achieve together will have a meaningful impact on the world around us.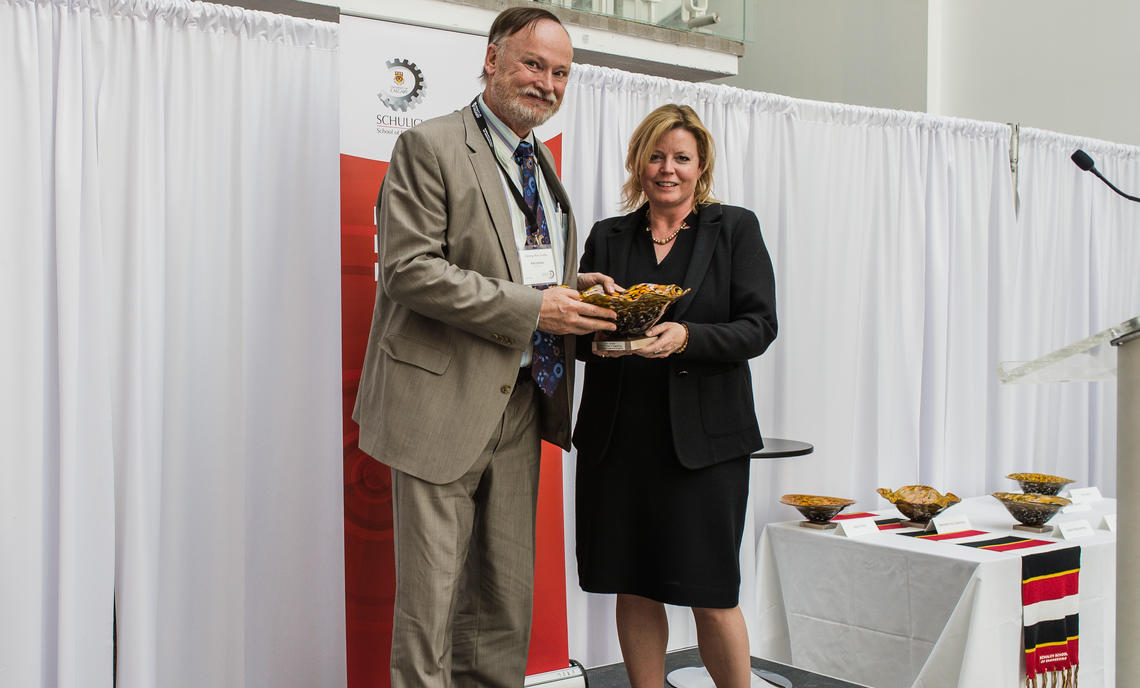 Alumni awards, events and spotlights
Whether you're planning a reunion, nominating an engineering alumni for an award or sharing your career success as a UCalgary engineering graduate - we appreciate your involvement.