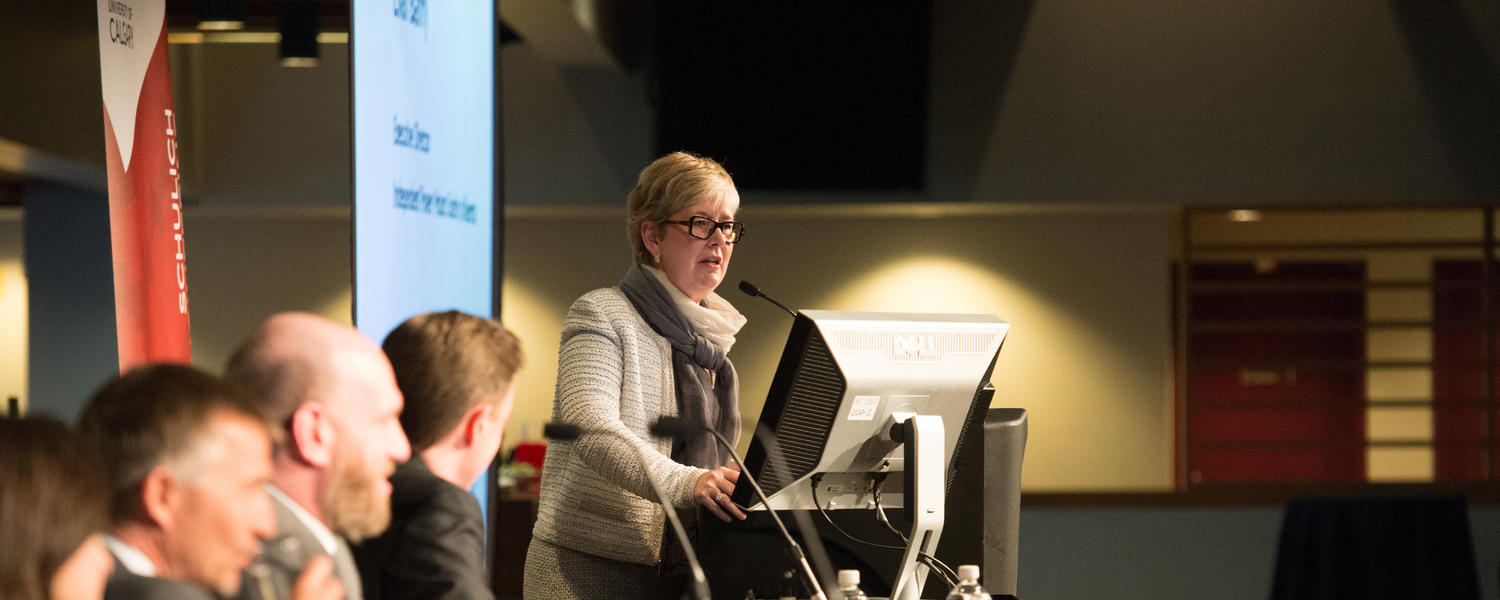 Your knowledge and wisdom are valuable to us. Join an industry advisory board. Mentor a student. Hire an engineering intern. Join us in a research partnership. There are so many ways to make a difference.
Are you a morning person? Join us for Schulich Connects – our breakfast speaker series.
Enjoy sweets? Don't miss Death by Chocolate.
Love reconnecting with your classmates? Come to UCalgary together for Alumni Weekend.
Whoever you are, we have an event for you.
Schulich Alumni Awards nominations
As a member of the Schulich community, you know some very successful engineers. Our Alumni Awards are a great way to recognize their exceptional environmental, technical and entrepreneurial contributions. These awards also recognize accomplishments in leadership and promoting diversity in engineering.
Subscribe to our e-newsletter.
Come to our informative breakfast series – Schulich Connects.
Connect with us on social media.