At Schulich School of Engineering, diversity is an integral part of our culture and our faculty's history. In engineering, diversity is essential for innovation. We strive to create an inclusive and equitable environment where students, faculty and staff of all backgrounds can collaboratively learn, create and serve.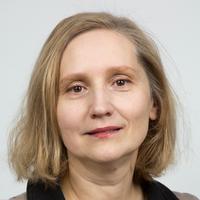 Dr. Svetlana Yanushkevich
Associate Dean, Equity, Diversity & Inclusion
Equity as a principle, condition, process, and outcome is rooted in human rights and the inviolability of human dignity. 
Diversity, difference, or variety is a characteristic of nature, human society, and the academic world. 
Inclusion encompasses norms, practices, and actions that promote participation, engagement, empowerment, and a sense of belonging for equity-deserving groups.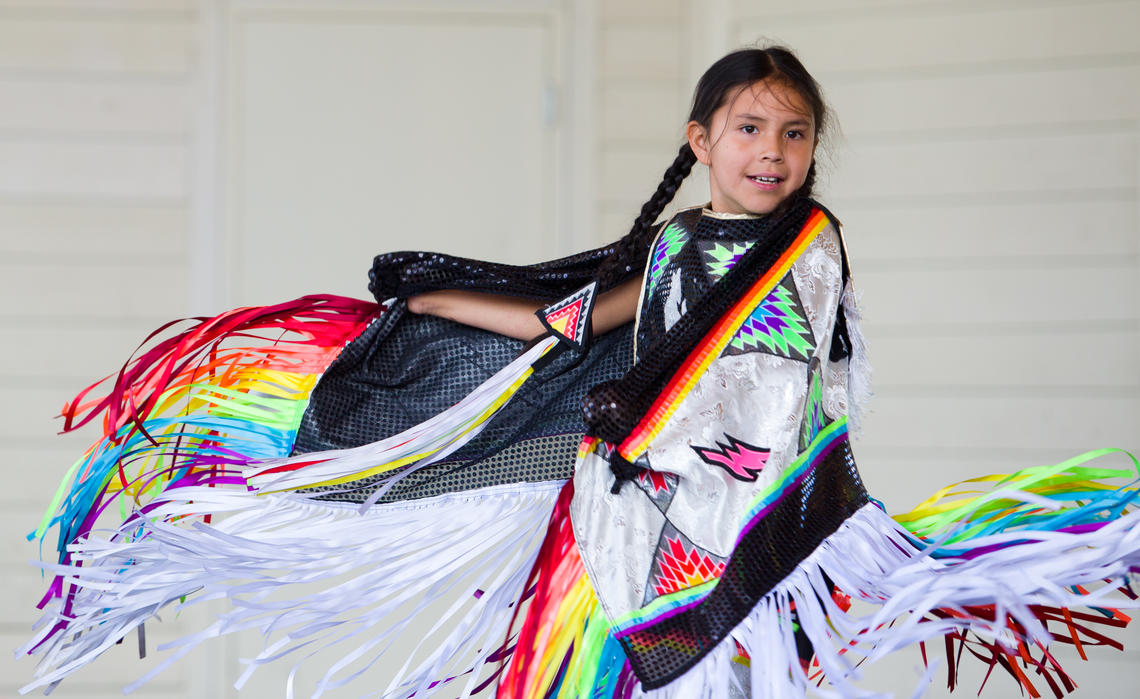 Welcoming the Indigenous community at Schulich
Recognizing the underrepresentation of Indigenous people in our faculty, staff and student bodies, we are committed to reconciliation and inclusion in engineering.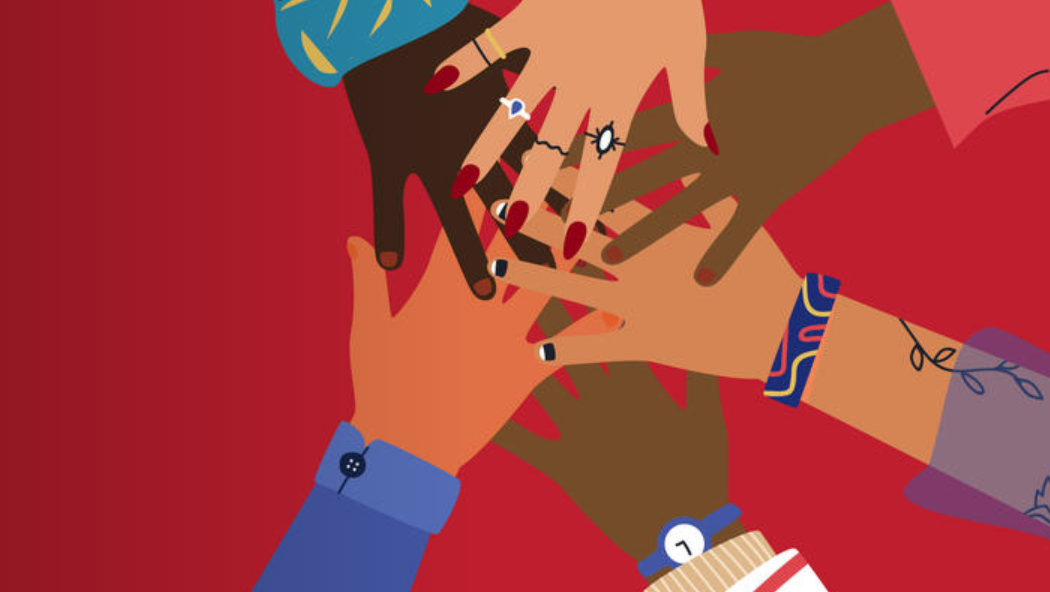 Taking action against anti-Black racism
Universities have a major role to play in responding to anti-Black racism, systemic racism and racial violence. We do this through education, teaching and learning, an inclusive curriculum and more.