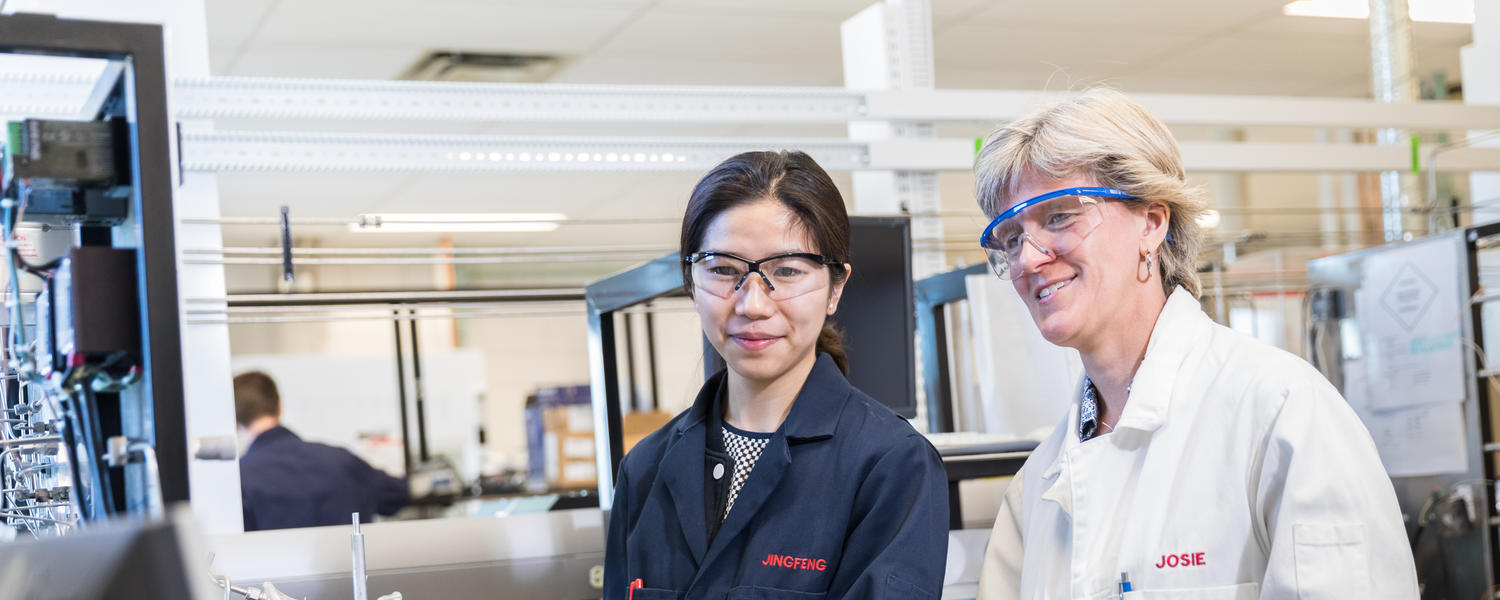 Research that makes a difference
Schulich has over 25 research chairs at any given time. This is a testament to the leaders and innovators that call UCalgary home.
Lighting up rural communities
Our researchers are changing lives in developing countries.
Ed Nowicki, PhD, and David Wood, PhD, developed a micro-hydroelectric system to provide power to rural Nepal.
Find out how their efforts to bring power to remote communities is changing lives.