Engineers are changemakers. We have the opportunity to make significant differences in the world by facing some of the most complex challenges. 
We need a place to think, try, test, fix and watch our ideas come to life. 
At the Schulich School of Engineering, we are fostering a learning environment driven by hands-on, experiential learning. From Orientation Day through to Convocation, we want to help our students develop the skills they need to be our engineering leaders of tomorrow.  
We have created a learning space where you learn by doing. From lectures and tutorials to labs and collaborative opportunities, we have created a unique experience to help you reach your potential – and make the change you want to see in the world. 
Welcome to Schulich Studio. 
Stories from the Studio
Hear from those who have journeyed through the Studio and what they learned.
My favourite aspects of Schulich Studio that students might not be aware of, is that you get to work with real engineering tools like voltage meters, which was a very cool experience.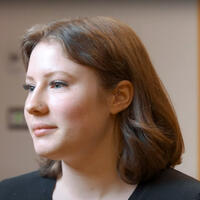 Rayna Dietz
Undergraduate Student, Mechanical and Manufacturing Engineering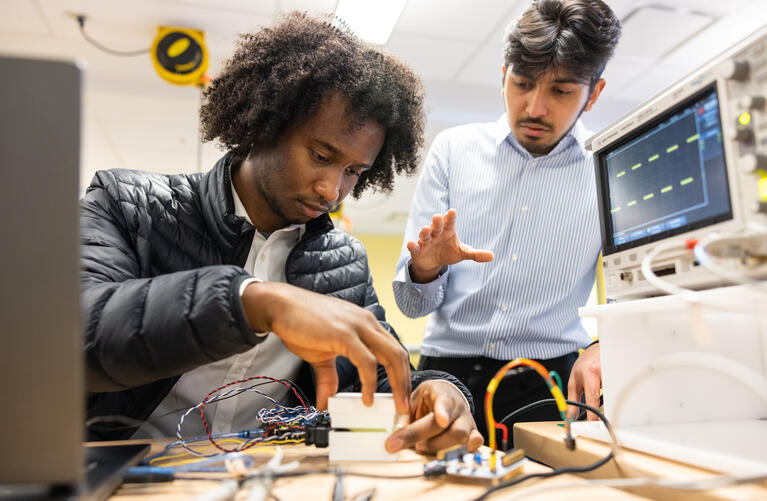 The Schulich Studio has prepared me for a future career in engineering by letting me work as a group with teammates, something that is really common in industry and will definitely be something I use throughout my life working as an engineer.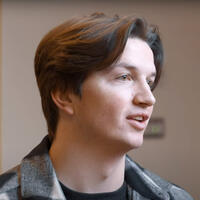 Tavish Comrie
Undergraduate Student, Geomatics Engineering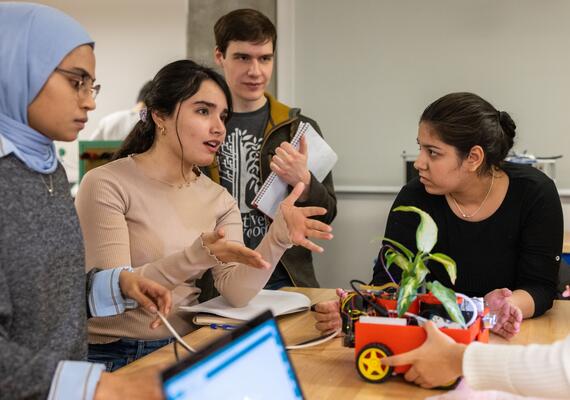 Benefits to Studio Learning
Schulich Studio encompasses all forms of hands-on and experiential learning at Schulich. From first to fourth-year, students learn through design labs, collaborative assessments, hybrid learning, team-based learning, project-based learning, and the integration of lectures, labs and tutorials.