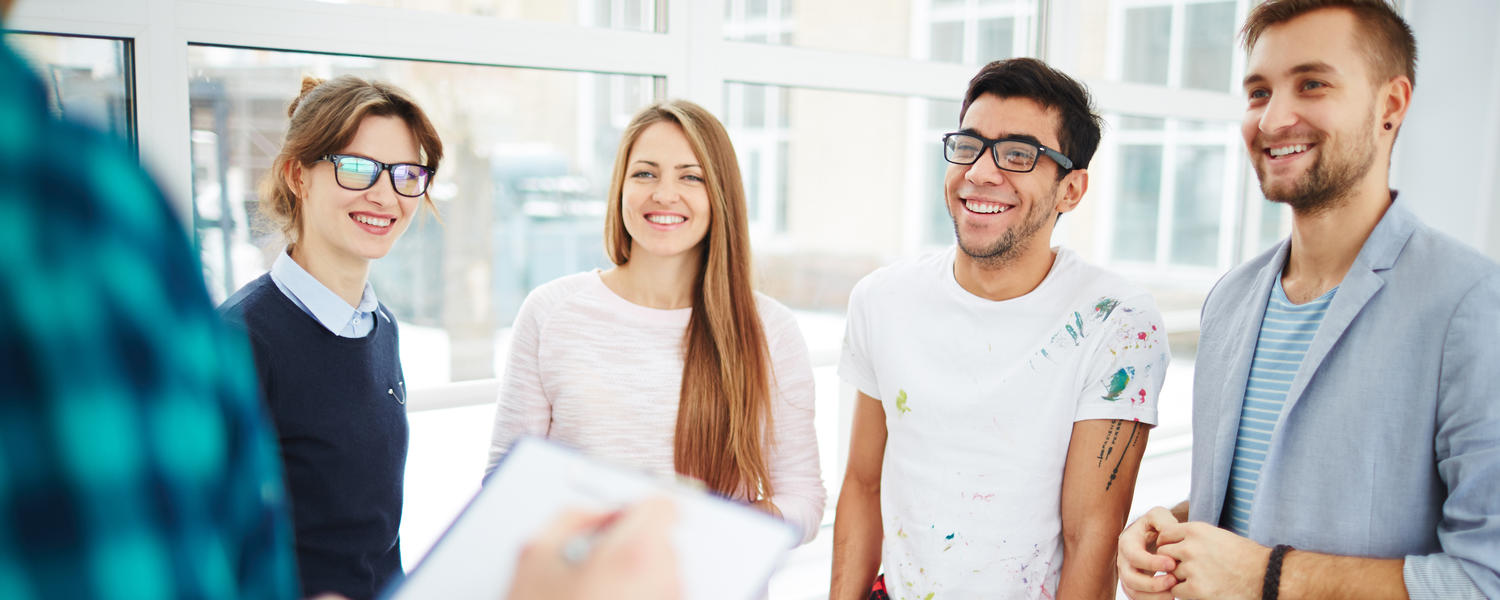 Understanding everything about our engineering programs can be difficult. We want to help answer your questions and learn all the tips and tricks. 
We are currently holding sessions where you can speak with our advisors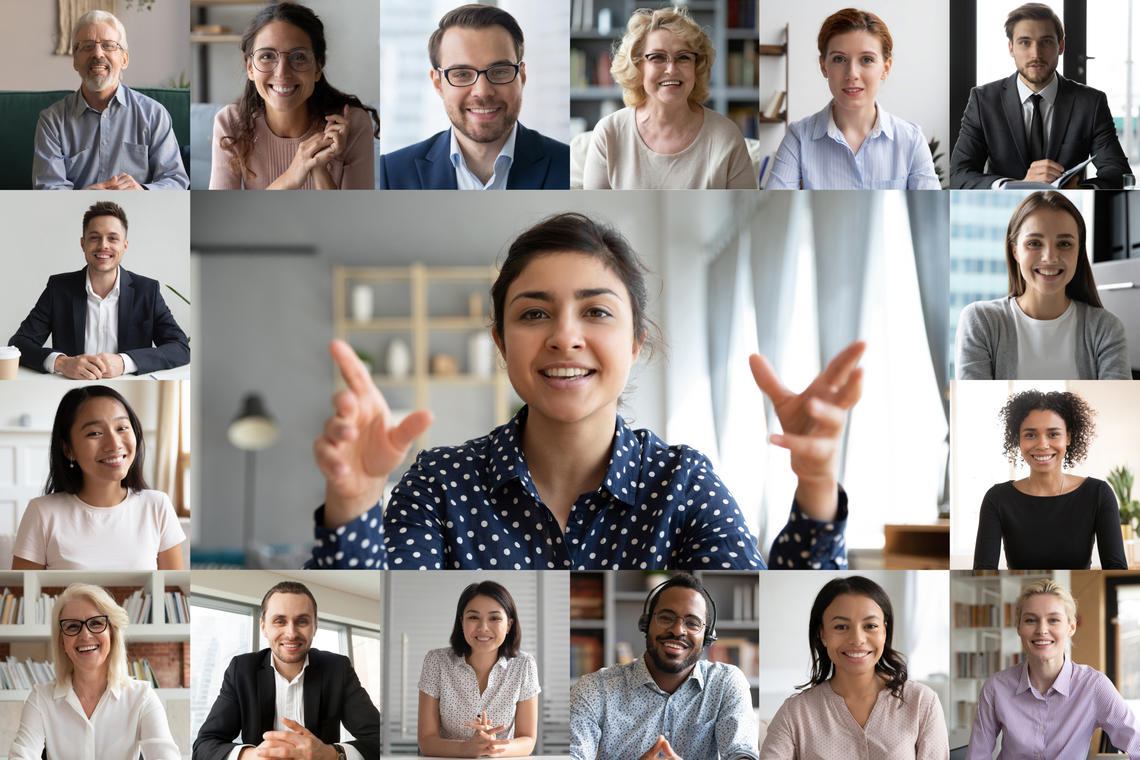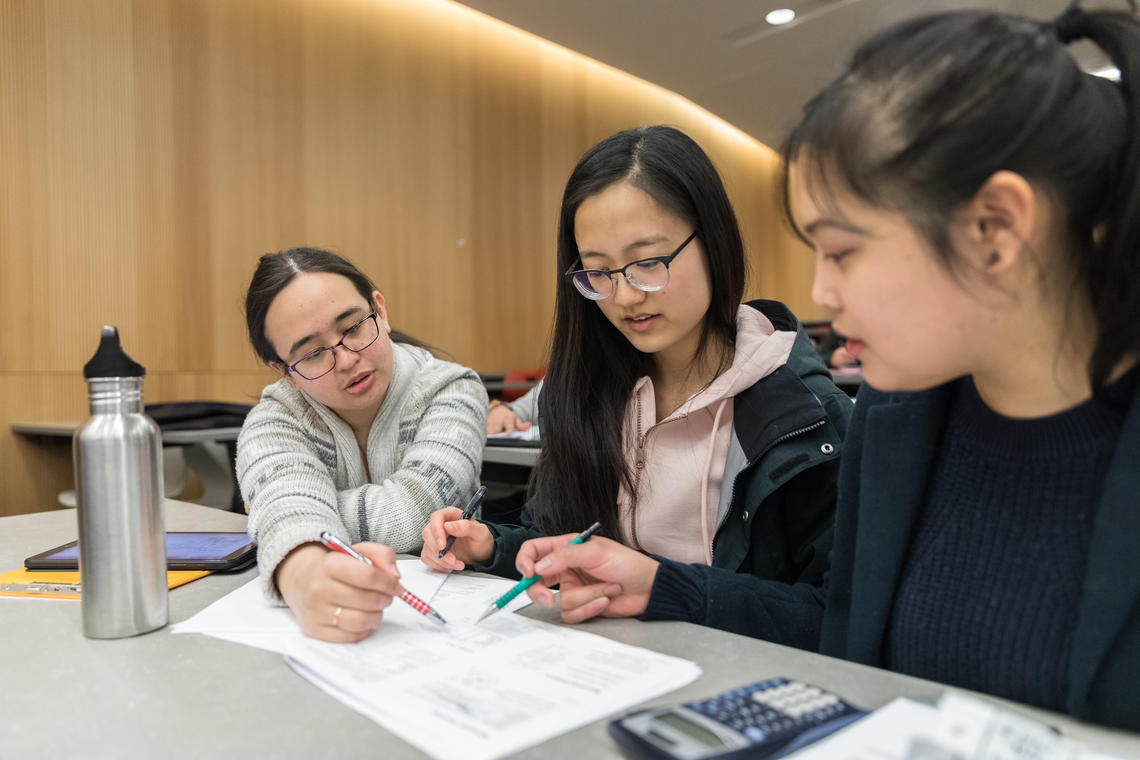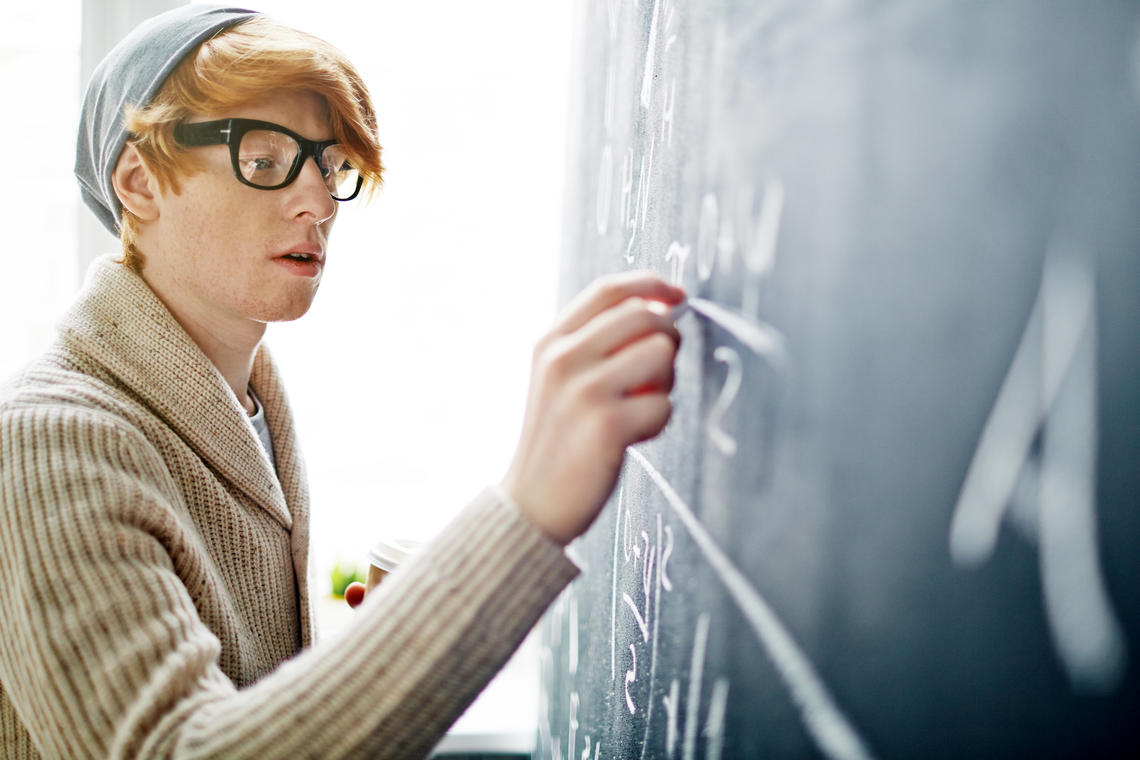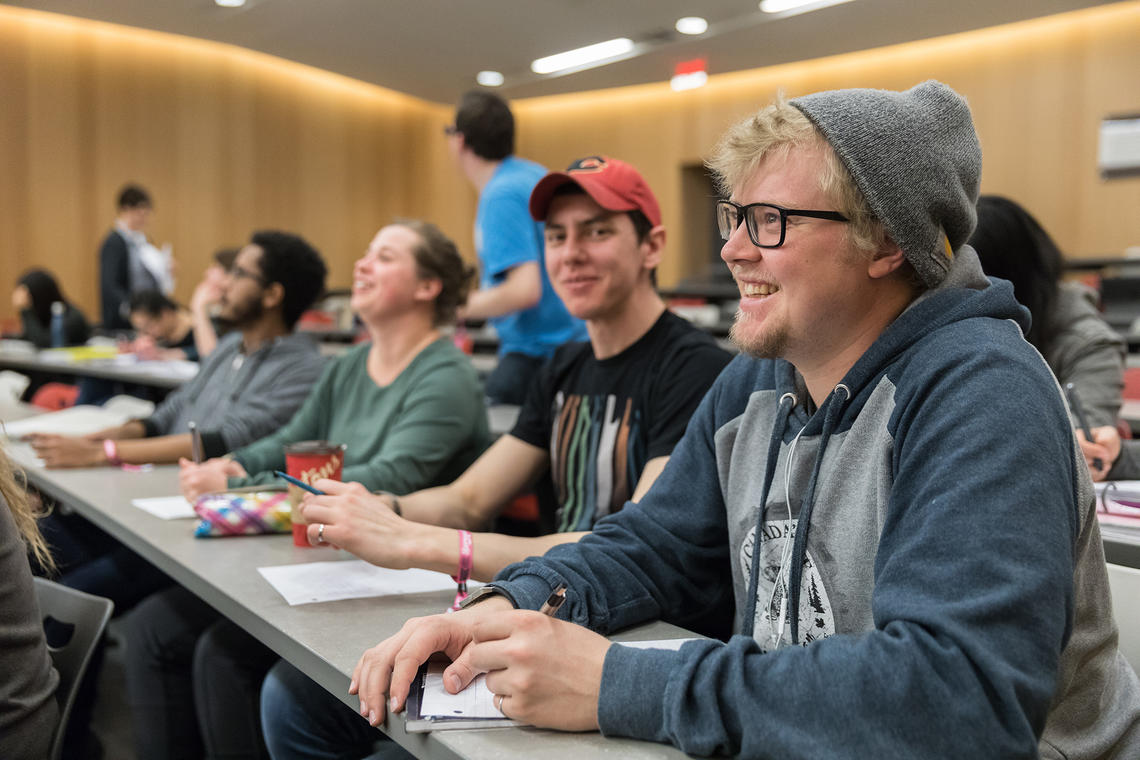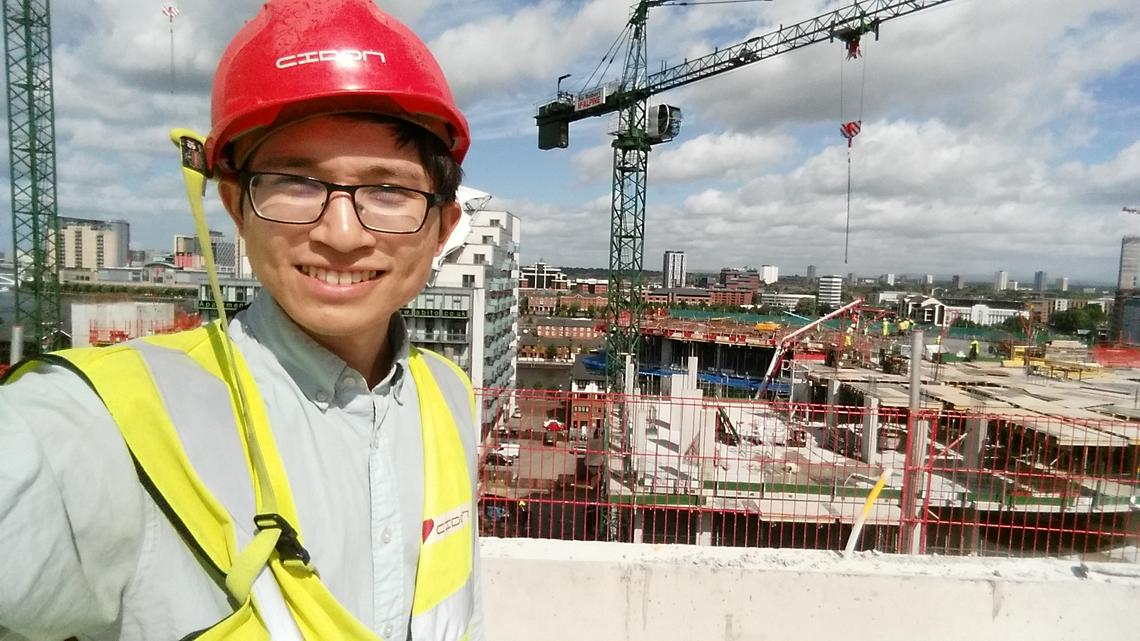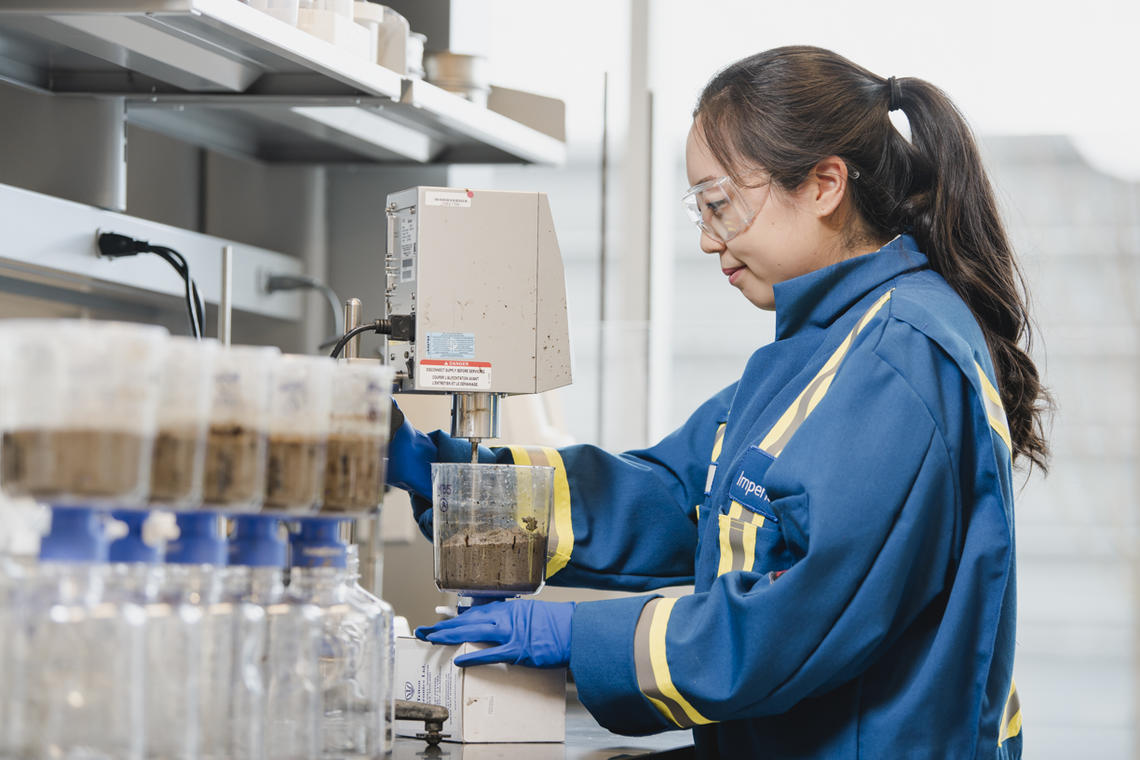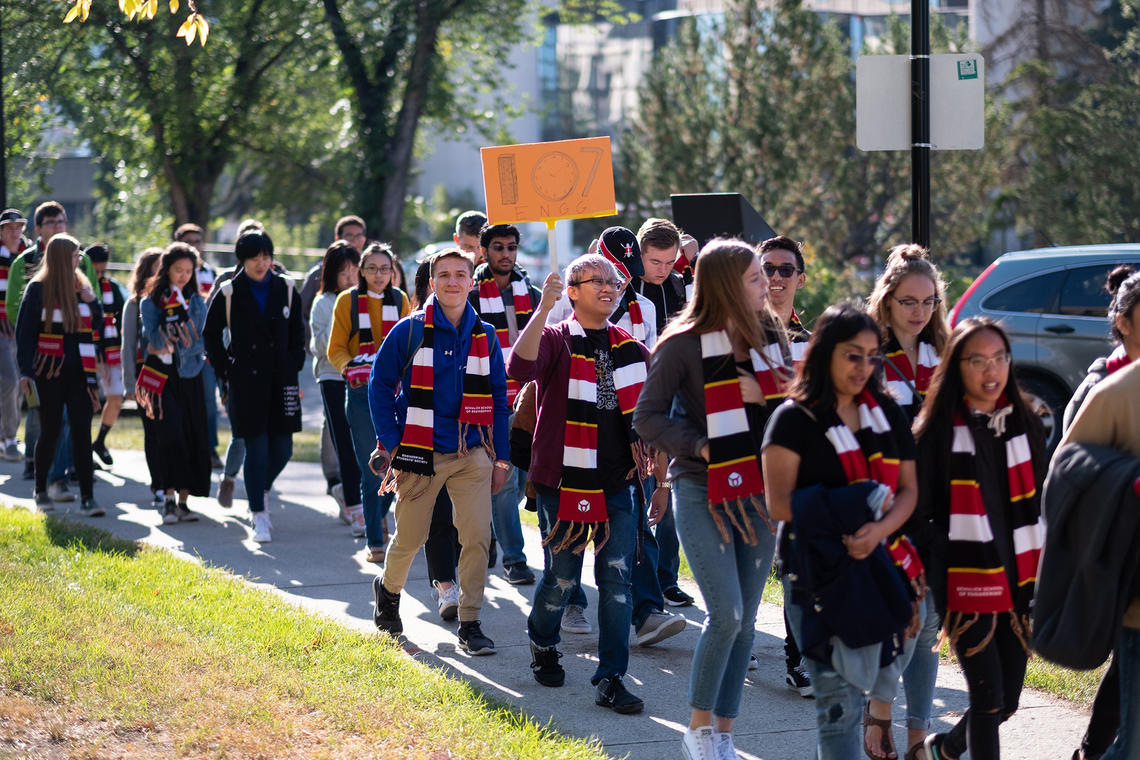 The university continues to monitor the evolving COVID-19 situation and we expect to have a decision on the fall term before the end of May. We want to assure everyone that the fall term will be held – we are just running scenarios to determine the final format for the fall term.
Our decision will be determined by physical distancing requirements and health guidelines for COVID-19 as well as ensuring instructors can deliver rich learning experiences and for all students to advance their education.
We recognize that uncertainty about the future can be very stressful but we want to ensure we make the very best decision for our whole community. Thank you for your patience.