Understanding everything about our engineering programs can be difficult. We want to help answer your questions and learn all the tips and tricks. 
We are currently holding sessions where you can talk with our enrollment specialists.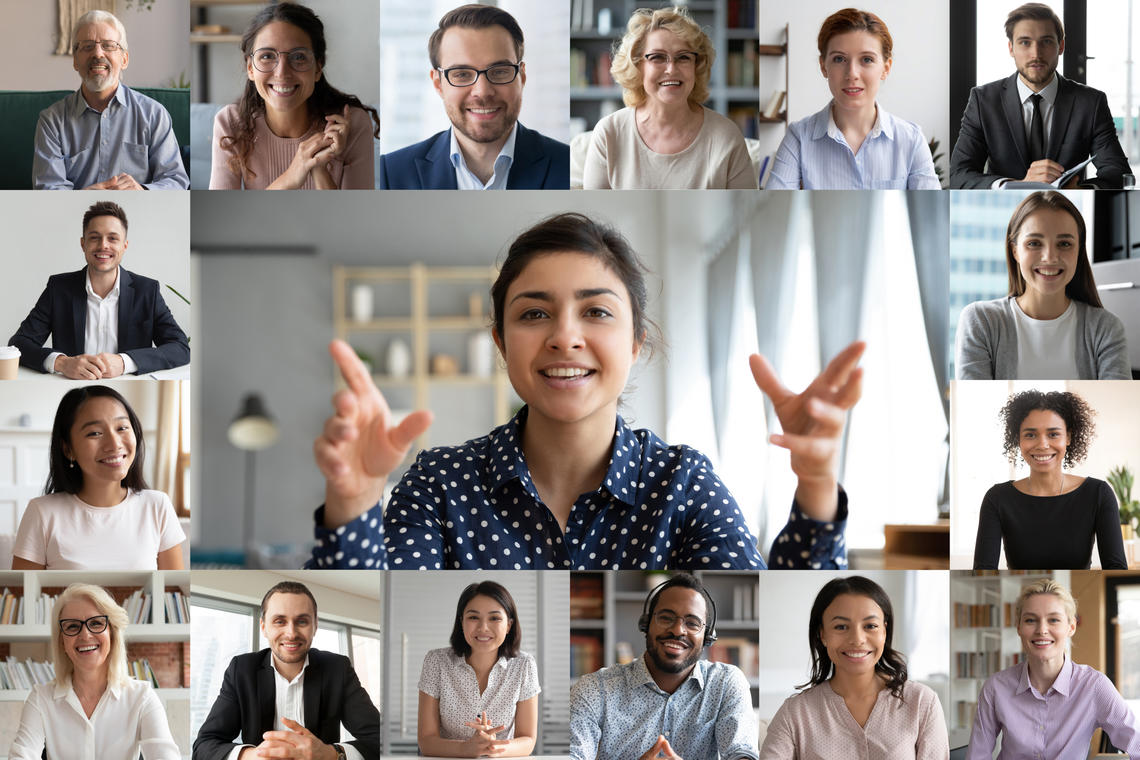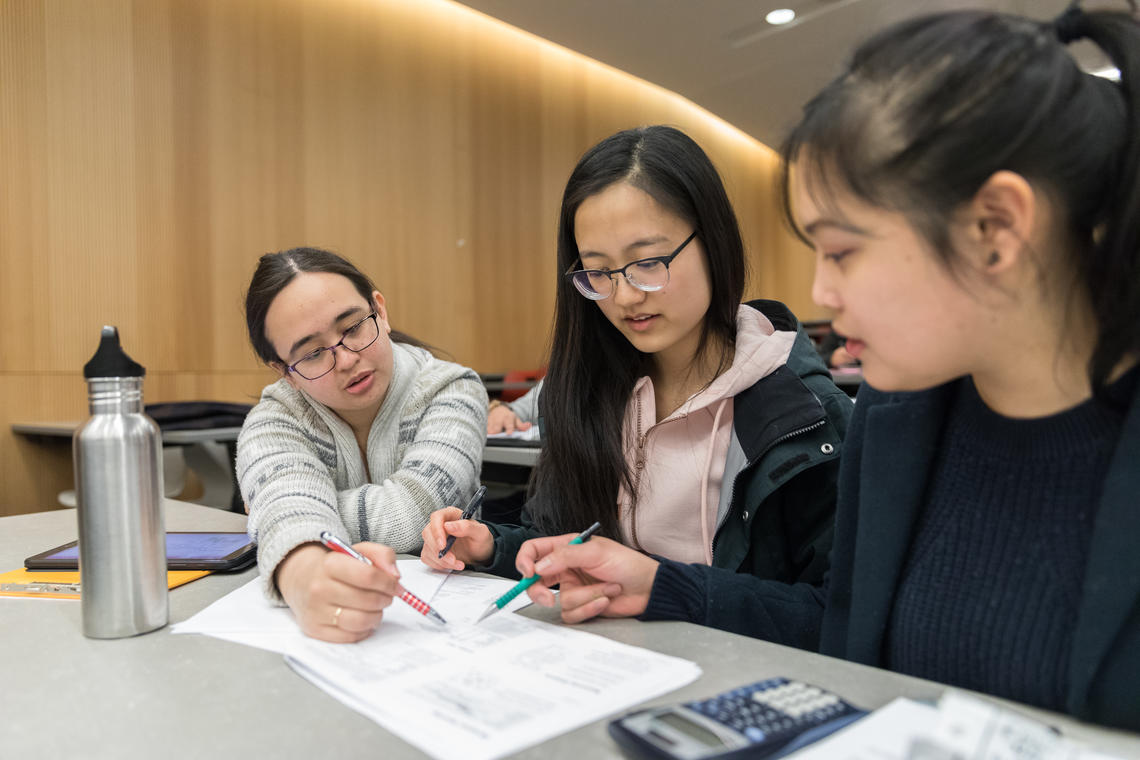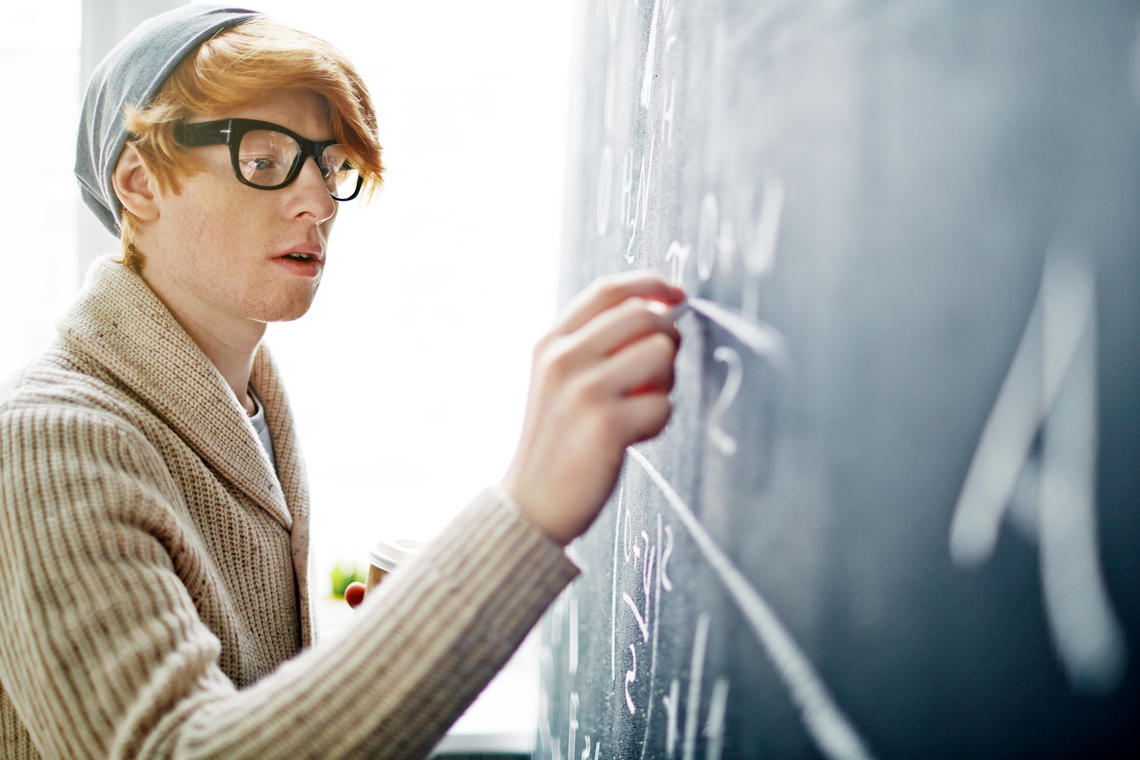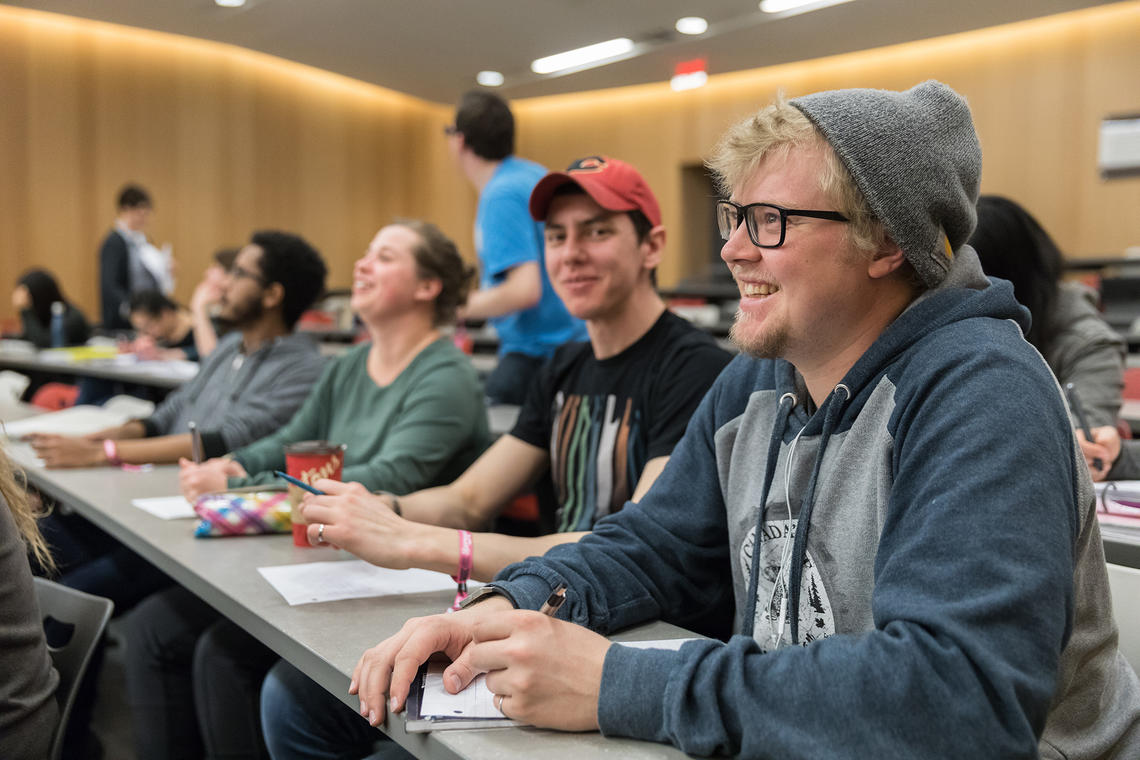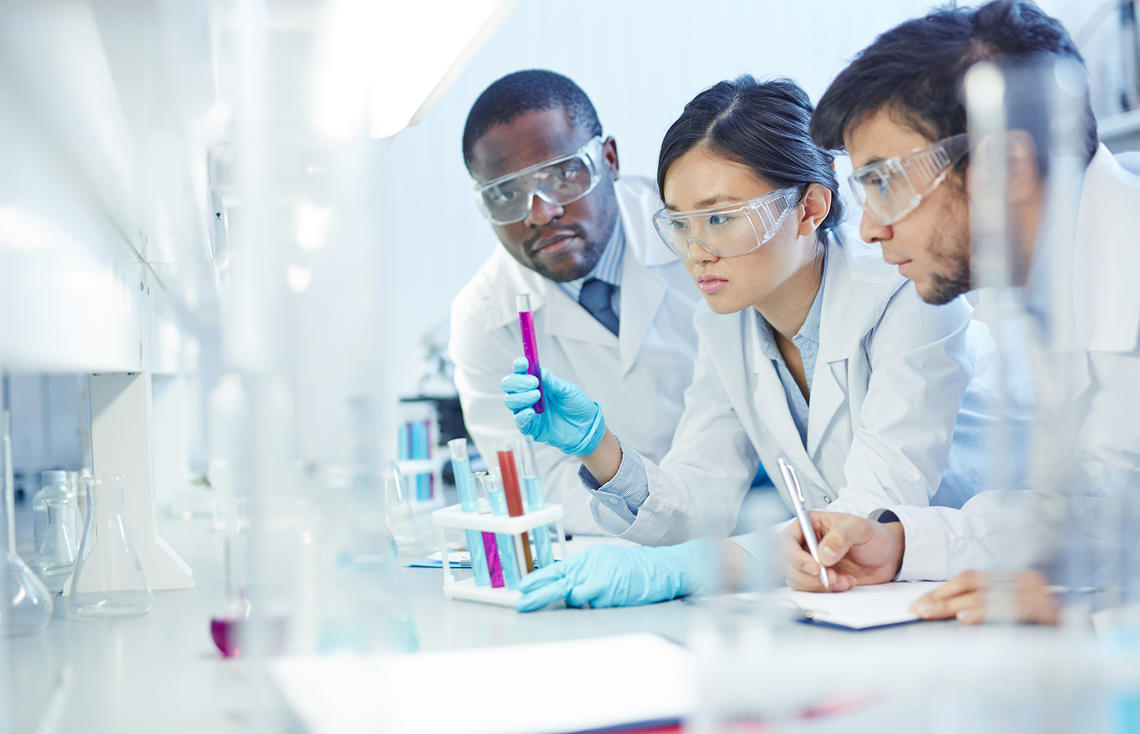 Chemical engineers convert raw materials into valuable products, or separate complex mixtures into their constituent components. Program details here.
Civil engineering involves the conception, design, construction, operation, maintenance and management of many structures and systems vital to the public. Program details here.
Electrical engineers explore and develop new and innovative technologies through the research and manipulation of electrical phenomena. Program details here.
Geomatics engineering is an information technology discipline that deals with the acquisition, modeling, analysis and management of spacial data. Program details here.
Mechanical engineers research, design, test, develop and construct various mechanical devices. Program details here.
Oil and gas engineering involves the production of oil and gas in an economical and environmentally safe manor. Program details here.
Software engineers use their specialized knowledge to develop, install, validate, and maintain software systems. Program details here.
We also offer a series of minors which can be taken in combination with your chosen major. Minors allow you to grow your skills beyond our regular programs. Find out more about our different minors here.
You apply for your major in the winter term of your first year.
Entrance into our upper-year programs is based on your grades and your program preference. We offer guaranteed first choice of program if you complete your entire first year and earn a B average (3.0 out of 4.0) or higher in all of your 10 common core courses.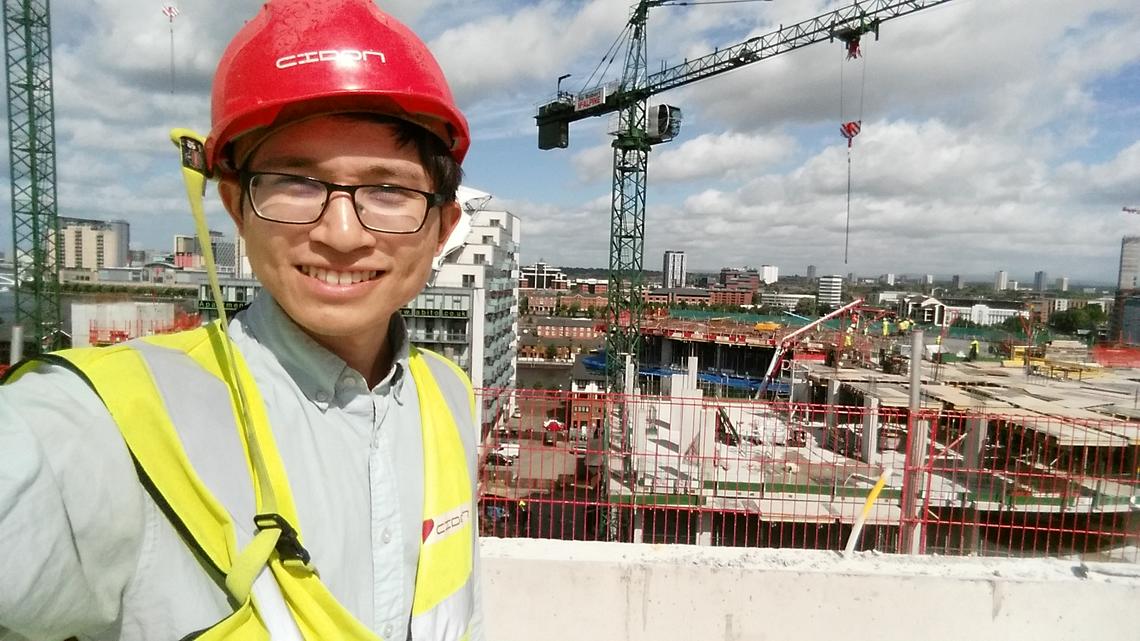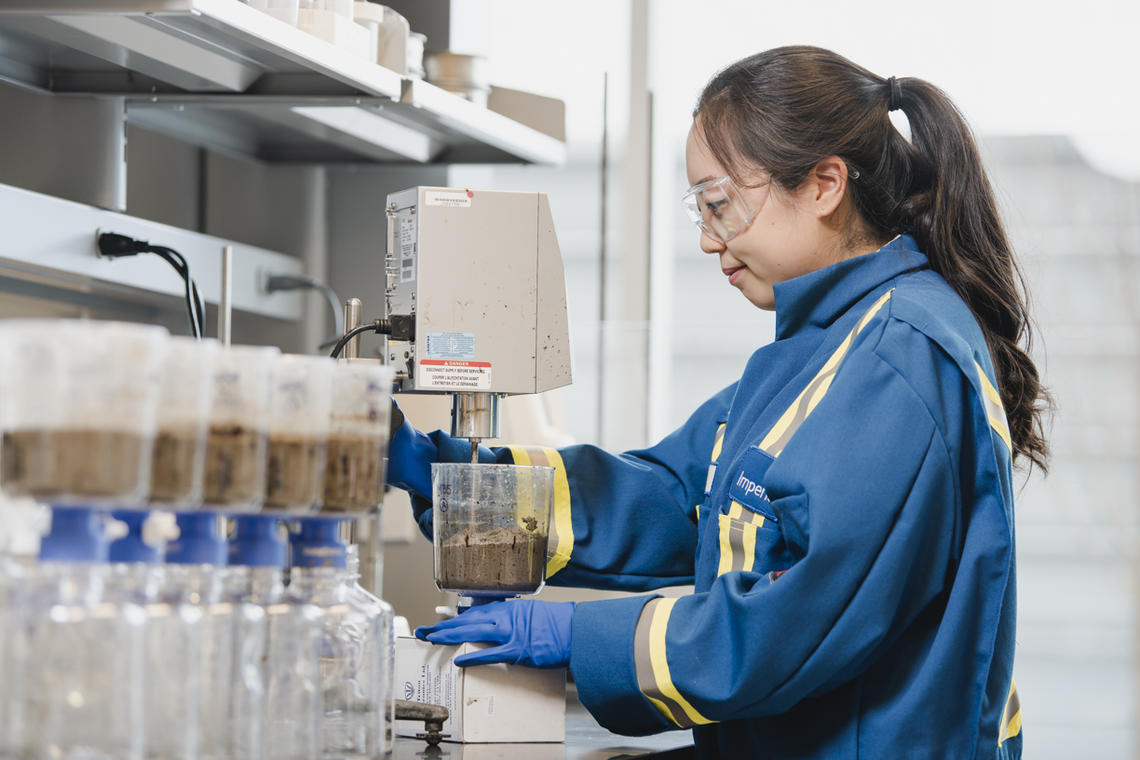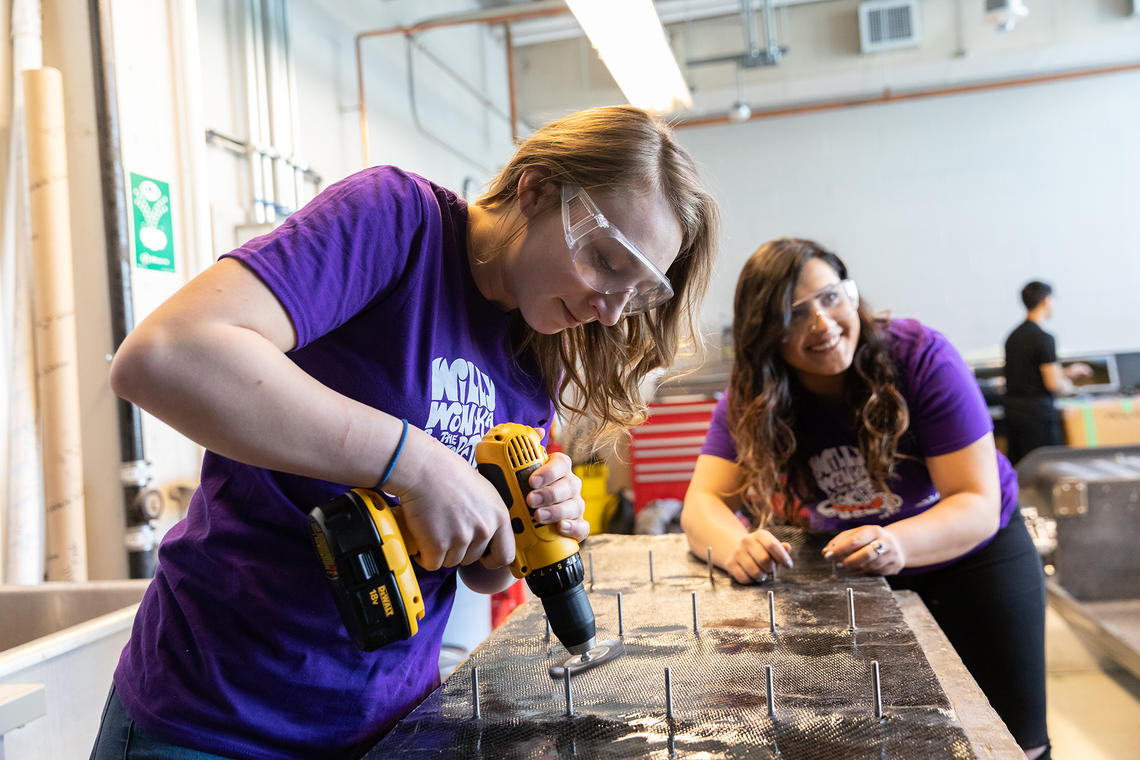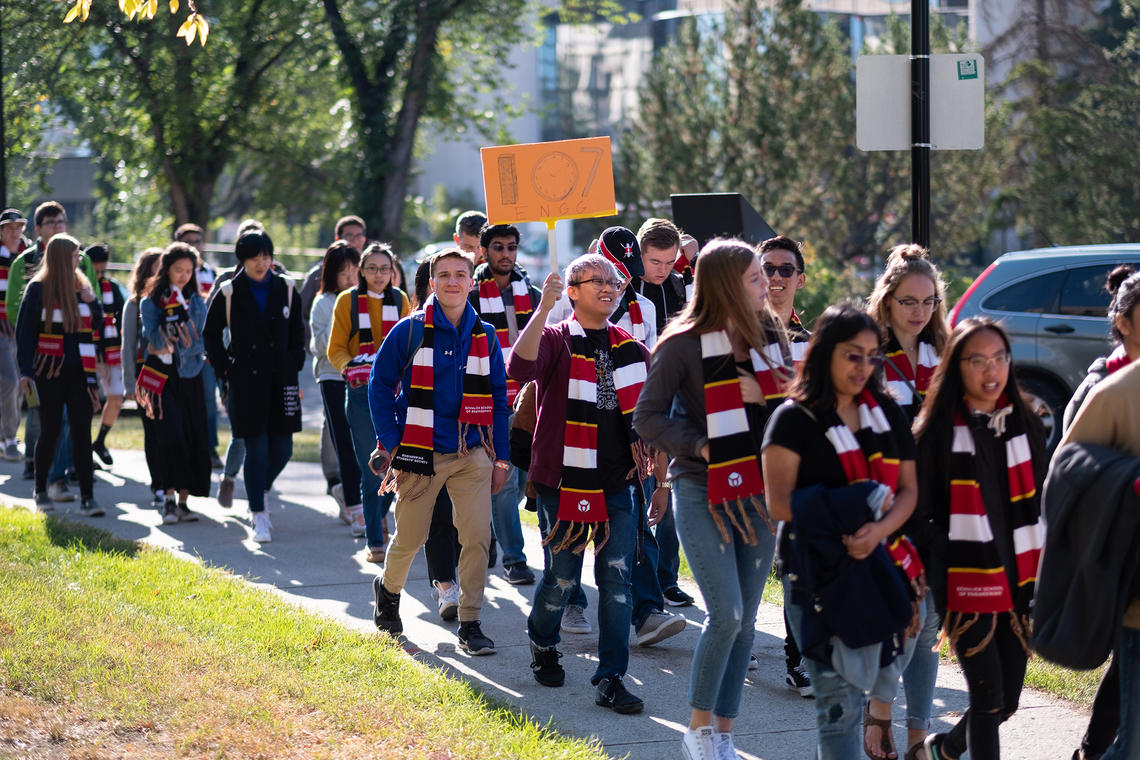 The university continues to monitor the evolving COVID-19 situation and we expect to have a decision on the fall term before the end of May. We want to assure everyone that the fall term will be held – we are just running scenarios to determine the final format for the fall term.
Our decision will be determined by physical distancing requirements and health guidelines for COVID-19 as well as ensuring instructors can deliver rich learning experiences and for all students to advance their education.
We recognize that uncertainty about the future can be very stressful but we want to ensure we make the very best decision for our whole community. Thank you for your patience.