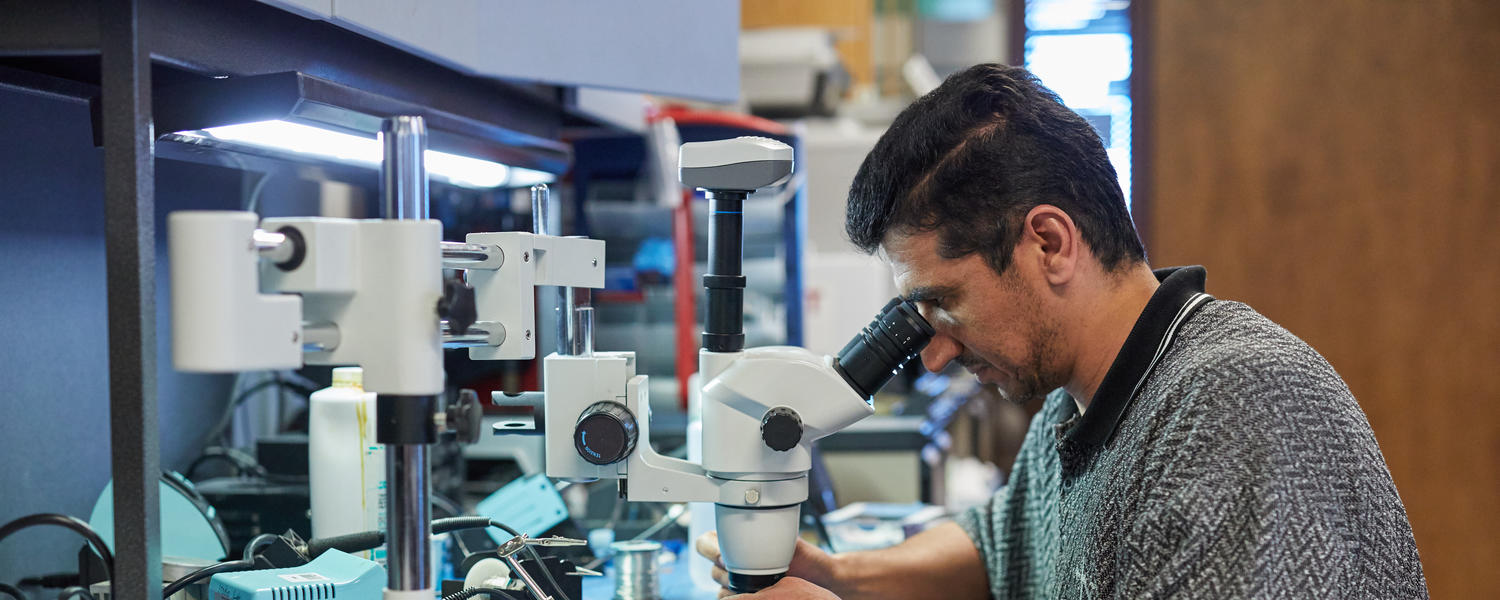 International graduate students
You are an international student if you do not hold Permanent Residency or Citizenship in Canada.
The application steps are the same as for domestic students (see above), but you will need to provide your immigration status. For all incoming international students, please indicate that you will be on a study permit. If you are not already inside of Canada on a valid study permit, please still indicate study permit and leave the information blank. You must first be admitted to UCalgary before being able to apply for a study permit, or an extension of your current permit. For information on applying for immigration after you have received your admission offer, please contact international.advice@ucalgary.ca.
International student services and resources