Indigenous worldviews play an invaluable role in engineering processes and design practices. As such, there is a strong demand for Indigenous engineers at the university and in the profession. In alignment with the University of Calgary's Indigenous Strategy, ii' taa' poh' to' p, the Schulich School of Engineering is excited to announce the creation of the Schulich Indigenous Pathways Program, that will begin in September 2022.
The Pathways Program is intended to encourage Indigenous Peoples who are interested in STEM (Science, Technology, Engineering and Math) to study at the Schulich School of Engineering. We will aim to foster an Indigenous-centered community in which students are provided with the requisite supports that promote their skill development, well-being, and success as engineering scholars.
As you explore the site, know that if you have any questions about any aspect of the program, please contact us. Our Indigenous Program Coordinator, Kimberly Big Crow, is here to help. You can reach her at 403.220.3691 or by emailing her at the link below.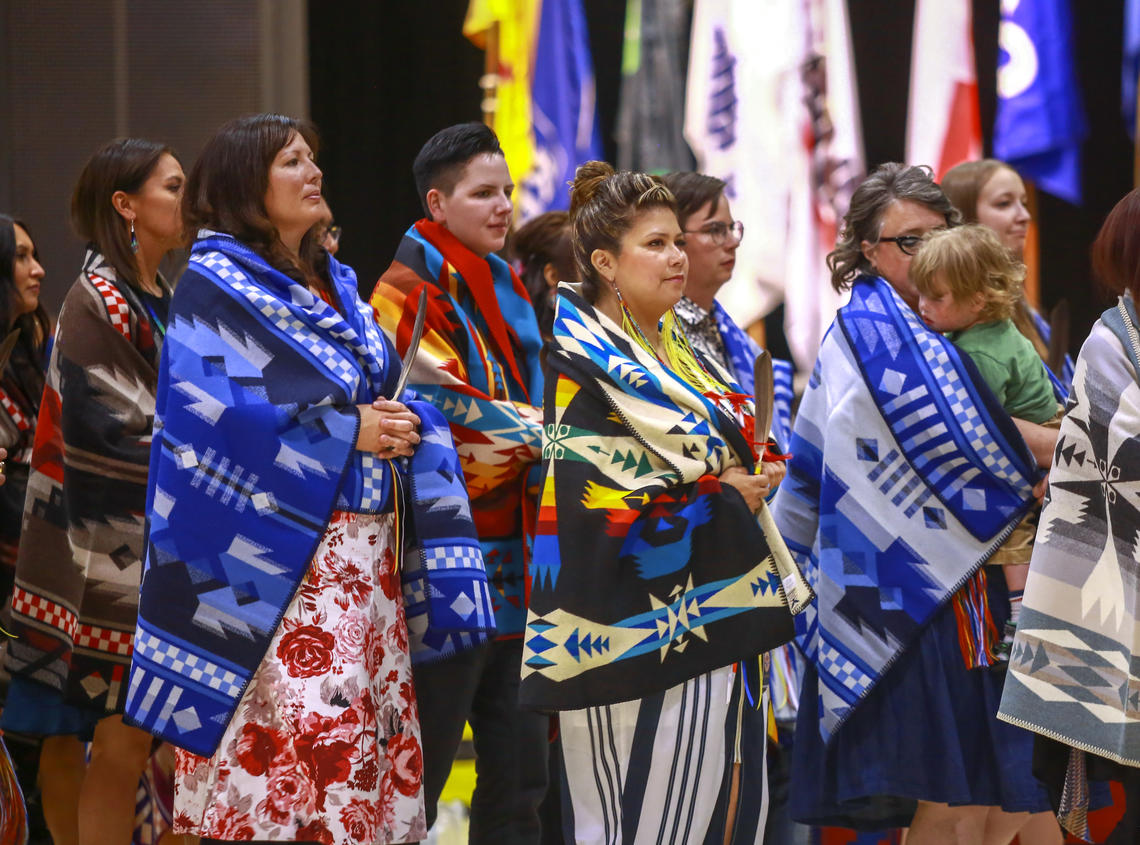 Direct Entry into Engineering
Through an Indigenous Admissions process.
Individualized Student Pathways
To best promote your success in engineering, we will work with you to customize our first-year program with your high school background in mind.
Holistic Student Supports
The Indigenous Pathways Program Coordinator will work with you to mobilize a network of personal, financial, academic, and career supports that best suit your needs.