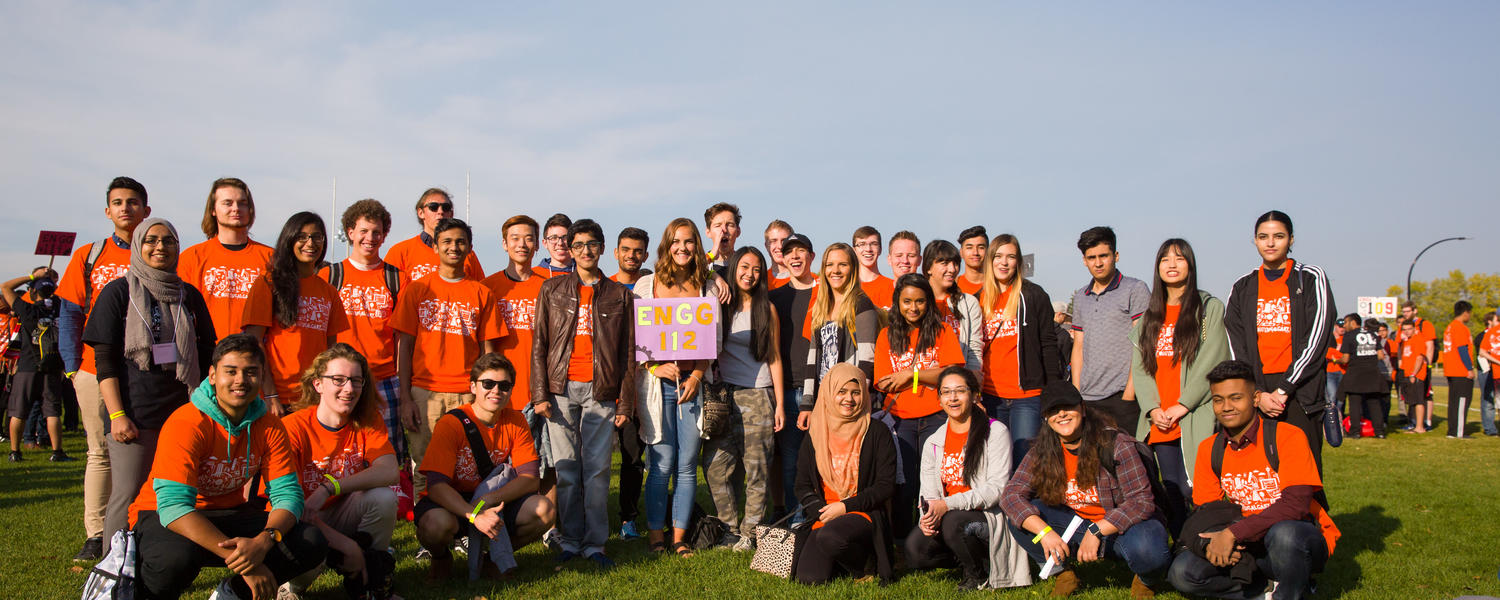 In our Engineering Student Centre, get advice on registration and course selection, applying for a program, graduation eligibility, dates, deadlines and more. 
From applying for our extensive scholarships, awards and bursaries to getting help navigating student fees and loans, find out more about the support available to you.
Meet future employers at industry events, develop key employment skills in our leadership program, or get paid work experience through our internship program. Launch your career with our help.
Whether it's free tutors, academic development and career specialists, or professors and technologies - our team is dedicated to helping you reach your potential.