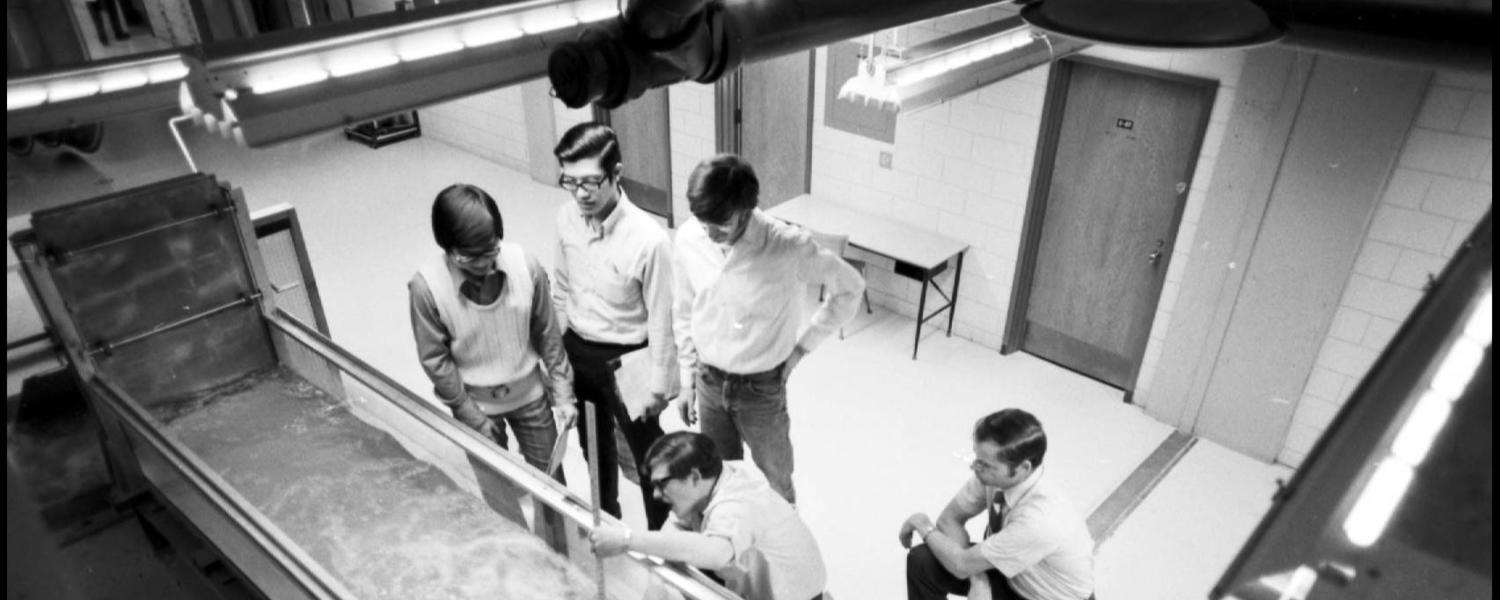 Our history
The story of developing a world-class engineering school from the ground up
Becoming your engineering school
We opened our doors in 1965. Our simple name – the Faculty of Engineering – echoed our humble beginnings. The school started with two faculty members and 59 students.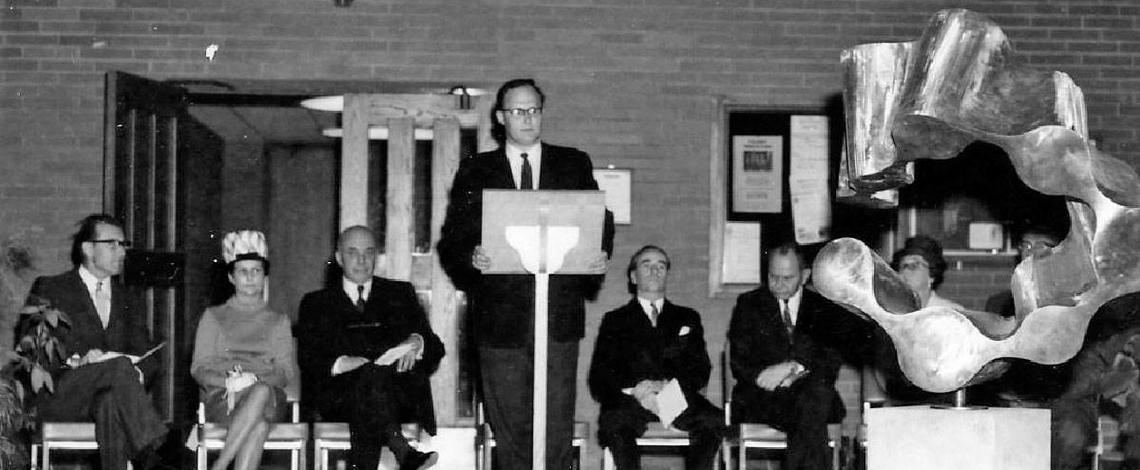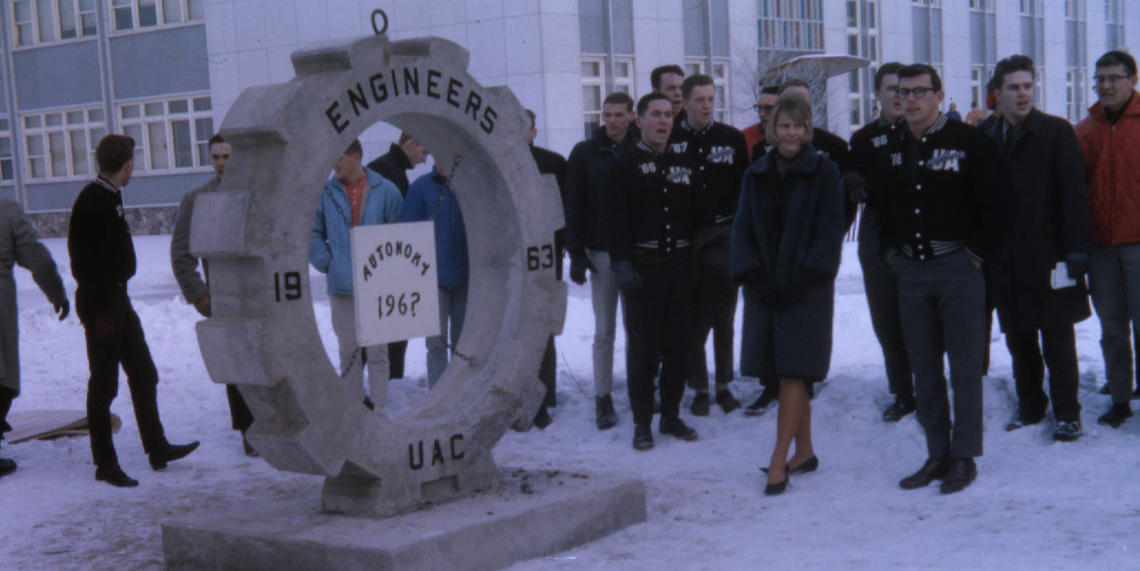 The roots of engineering education in Calgary originated as part of the University of Alberta, Calgary (UAC). The initial campus, built in 1957, got its start where the Southern Alberta Institute of Technology sits today. The UAC campus (current University of Calgary site) opened in the fall of 1960. At that time, UAC Engineering moved into the Science and Engineering building (now Science A). Construction of the current engineering complex began in 1963. The engineering school was growing and gaining greater independence.
The first meeting of the Engineering Council happened on Sept. 28, 1964. The council tabled a proposal to establish a Faculty of Engineering in Calgary. Faculty status was granted effective April 1, 1965. Dean Adam Neville was the first to lead the school. The UAC officially became the University of Calgary in 1966.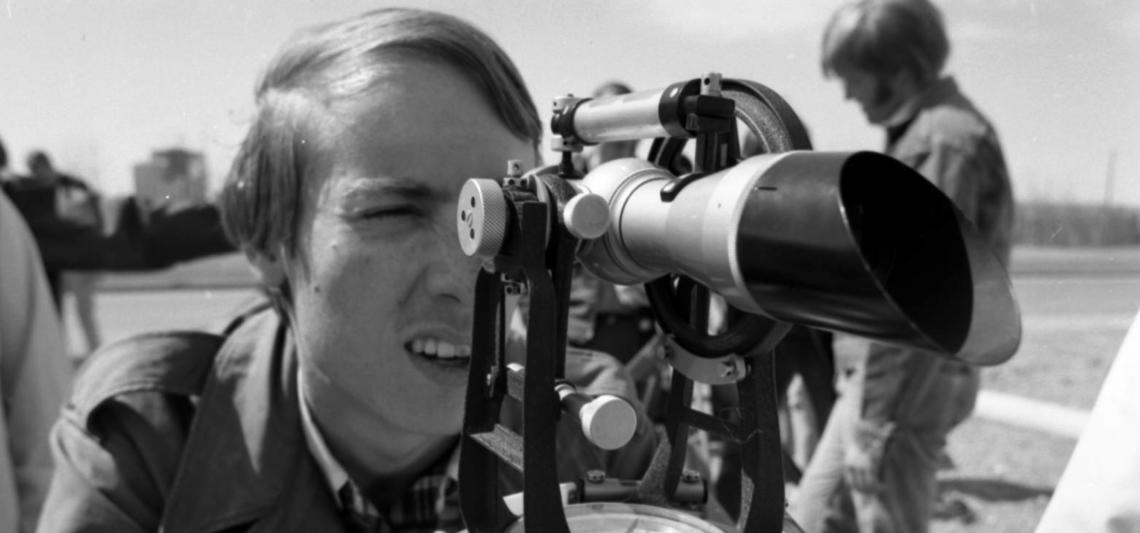 Expansion and renovation project
Our award-winning new home opened in 2016. We call this $174-million facility the Canadian Natural Resources Limited Engineering Complex. It integrates the original engineering blocks into one, expanded complex. A new, central block features study spaces, community gathering places, design labs and research facilities.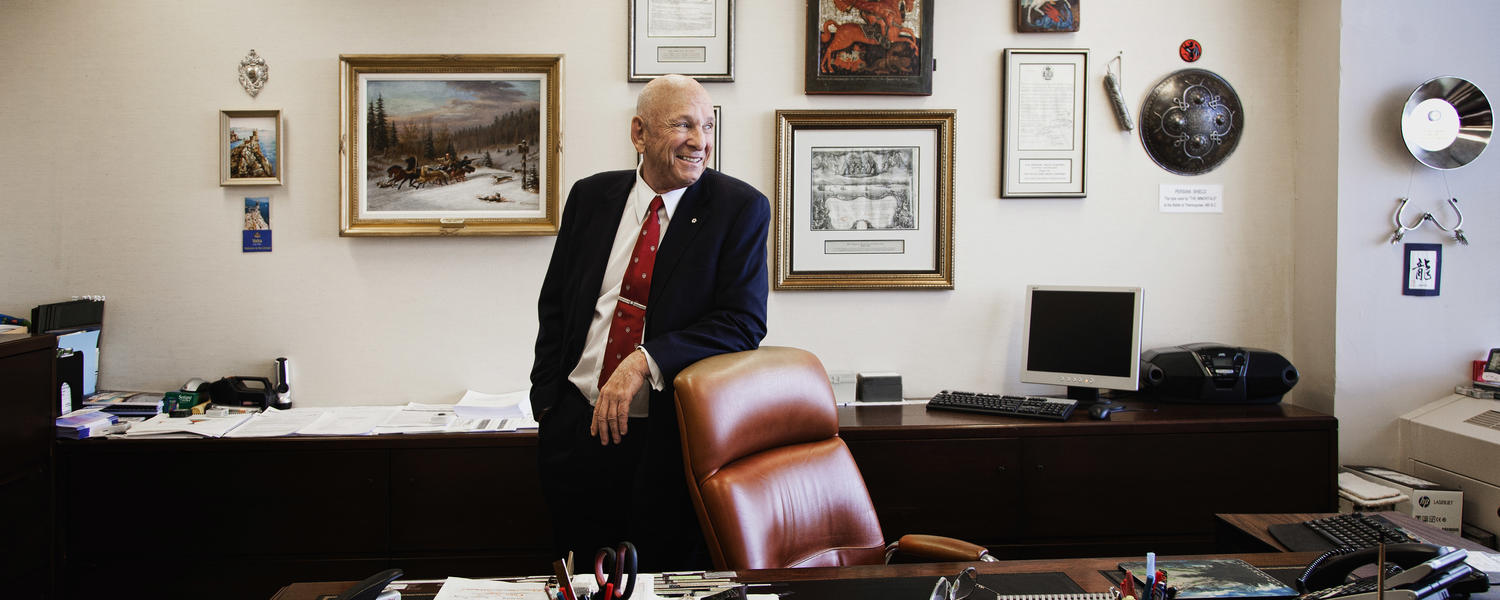 Becoming Schulich
It's an honour to share the name of prominent Canadian philanthropist Seymour Schulich.
I hope to encourage other families with the means to support higher education in this region and throughout Canada.
Seymour Schulich
Philanthropist
An honoured Canadian
Seymour Schulich was born in Montreal. He earned a BSc and MBA from McGill University. Then, he obtained a Chartered Financial Analyst degree from the University of Virginia. Schulich has more than 40 years of experience in the natural resource business. He serves on the boards of many oil, mining and philanthropic organizations. In 2012, he became a member of the Order of Canada, our country's highest civilian honour.



A transformative donation
Seymour Schulich made a $25 million donation to the faculty of engineering in June 2005. Matching grants from the government brought this to $50 million. In honour of his generousity, we renamed our school. We also created the Seymour Schulich Scholarships. This is the largest pool of engineering entrance scholarships in Canada.