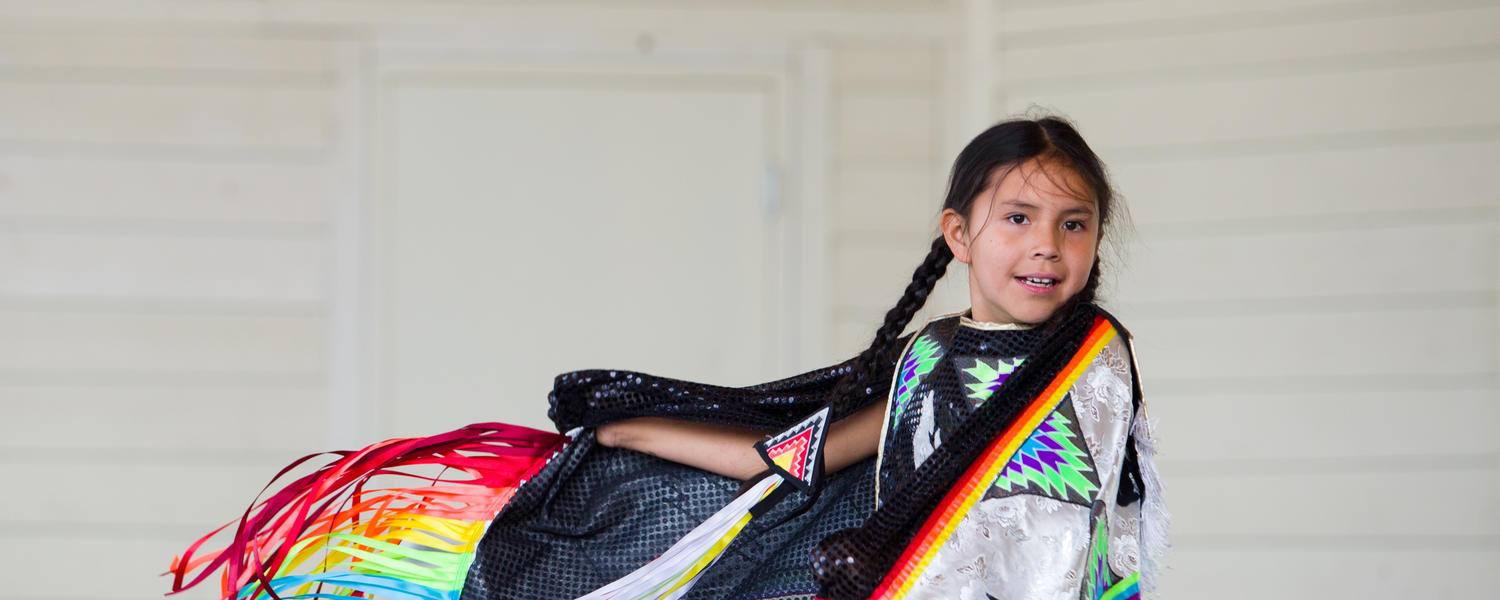 Schulich and its partners are encouraging Indigenous students to consider careers in engineering. We host the Power to Choose summer camp for Indigenous youth. The sponsor of this program is the Alberta Women's Science Network. We also partner with Indigenous Engineering Inclusion Inc., Indspire, and the Association for the Advancement of Science and Technology. We visit Indigenous learning communities around Alberta to promote engineering. We host special Indigenous student events on campus. And, we liaise with the campus Writing Symbols Lodge to support student success.
"A place to rejuvenate and re-energize during a journey," ii' taa'poh'to'p is the University of Calgary's guide to truth and reconciliation.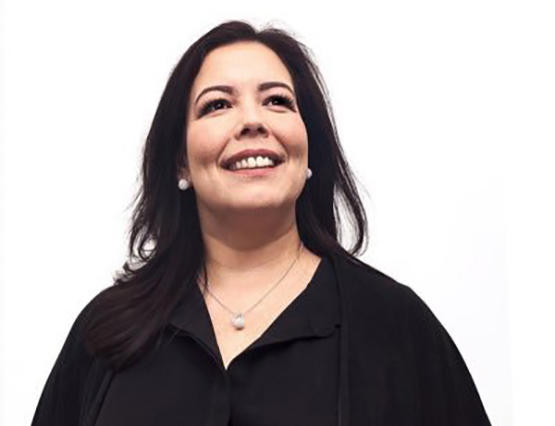 Meet Deanna Burgart, Indigeneer
Deanna Burgart joined the Schulich School of Engineering as part of a one-year appointment: our first Indigenous Engineer in Residence. Since then, she has a special appointment in the faculty to bring Indigenous perspectives to the curriculum and culture at Schulich.
She is president of Indigenous Engineering Inclusion Inc. and co-founder of IndigeSTEAM, a non-profit youth initiative that connects Indigenous professionals, post-secondary students and youth in the spirit of mentoring and collaboration.
Indigenous student success
Indigenous ways of being and knowing can transform the engineering profession to a way that is more interconnected with the land, more sustainable and more harmonious with people who are stewards of the land.
Deanna Burgart
Special faculty appointment, Schulich School of Engineering