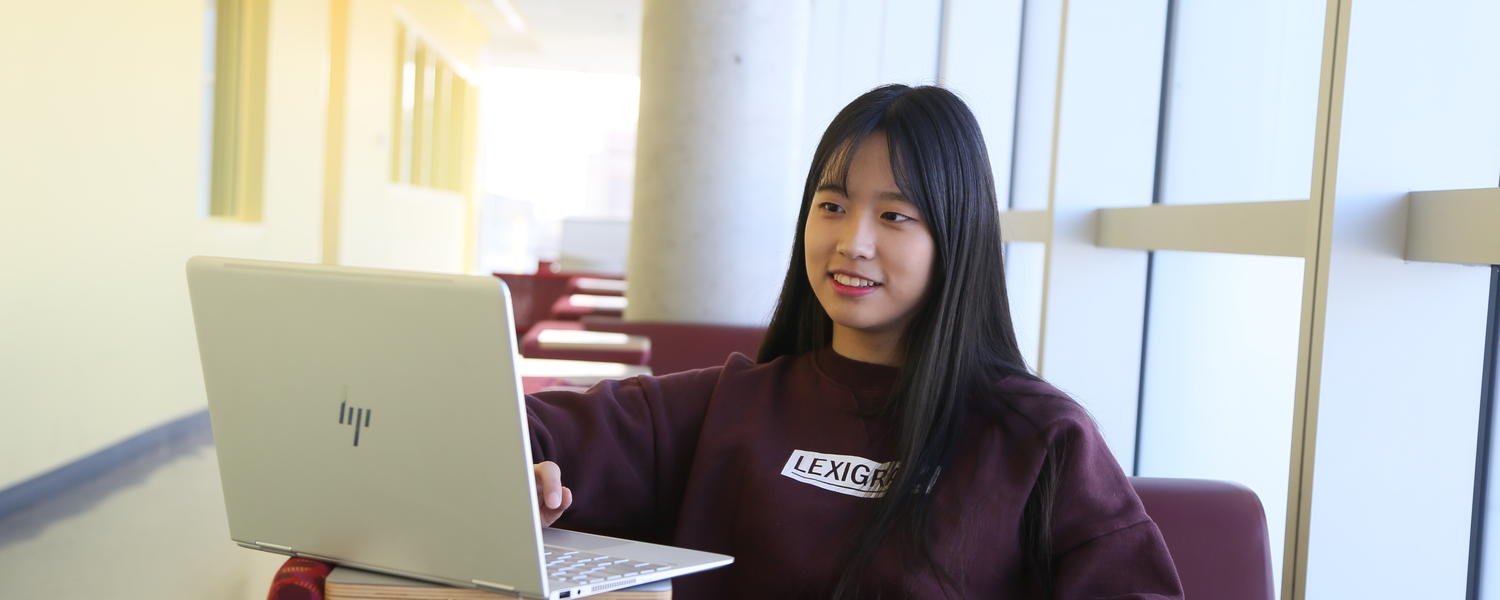 Graduate admission requirements
Applying for graduate studies with us is easy.
In addition to the UCalgary admission requirements of the Faculty of Graduate Studies, each engineering department has admission requirements you need to know about.
Follow the links below to check out our ADDITIONAL engineering graduate student admissions requirements for each program:
Know you're ready!
Applying to grad studies at Schulich is an exciting step in your career.
You've found a program
You've explored your program options and know which one's for you.
You've explored funding
You've looked at funding options and fees and have plans to cover the cost of your education.
You've connected with us
You've been in touch with your supervisor or department of study, and have asked all of your questions.
Continue your journey with us