Attend an event
Whether it's an engineering event or UCalgary-wide, joining in is a great way to get involved on campus.
ALL IN-PERSON EVENTS CANCELLED 
Given the recent escalation in COVID-19 (coronavirus) cases, and recommendations made by the Public Health Agency of Canada, the University of Calgary has made the decision to cancel all upcoming events.
We apologize for any inconvenience.
These cancellations are not due to a specific risk, but rather because of the weighting of risk factors around COVID-19 such as event size, nature, audience composition and travel considerations.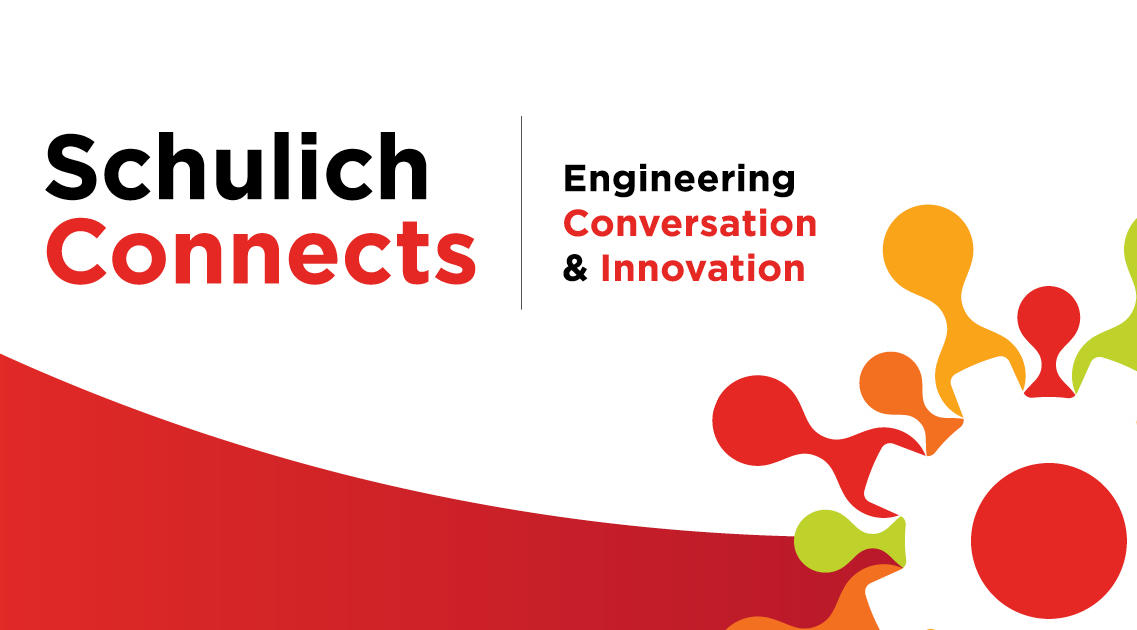 Engineering Entrepreneurs
Engineers are entrepreneurs by definition: developing new ideas and making them happen, solving problems with unique solutions, transferring technologies through start-ups that make a difference to the world around us, creating job titles we've never even heard of.
Meet some of your fellow alumni, including future-energy innovator Dr. Ian Gates, global-travel trendsetter Natasha Spokes, and farm-to-table food-disrupter Spencer Kerber. Moderated by Schulich School of Engineering dean Dr. Bill Rosehart, you'll hear how to take entrepreneurial thinking to the next level. Whether you're looking at starting your own company, or looking to boost an existing one, there will be gems of wisdom you won't want to miss.
Thursday, Sept. 23, 2021
8:30 to 9:30 a.m. MST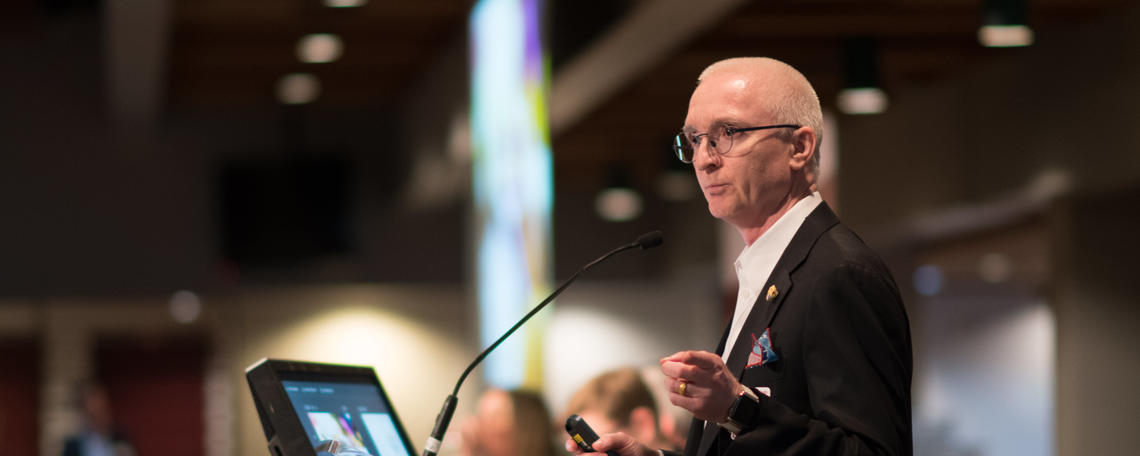 Distinguished Speakers Panel
A lively and thought-provoking panel discussion on subjects of significance today. Examples include the future of jobs in an automated world, the Internet of Things and moving Canadian oil to market.

A unique, behind-the-scenes peek at engineering labs and spaces. Past tours included the thermal research lab and the wind and water tunnel. These events give participants the inside track on what's happening at Schulich.

Every year, we round up the Schulich community for our Stampede breakfast. Alumni, industry partners, staff, faculty and our families fill the engineering courtyard. Together, we enjoy food, entertainment and more.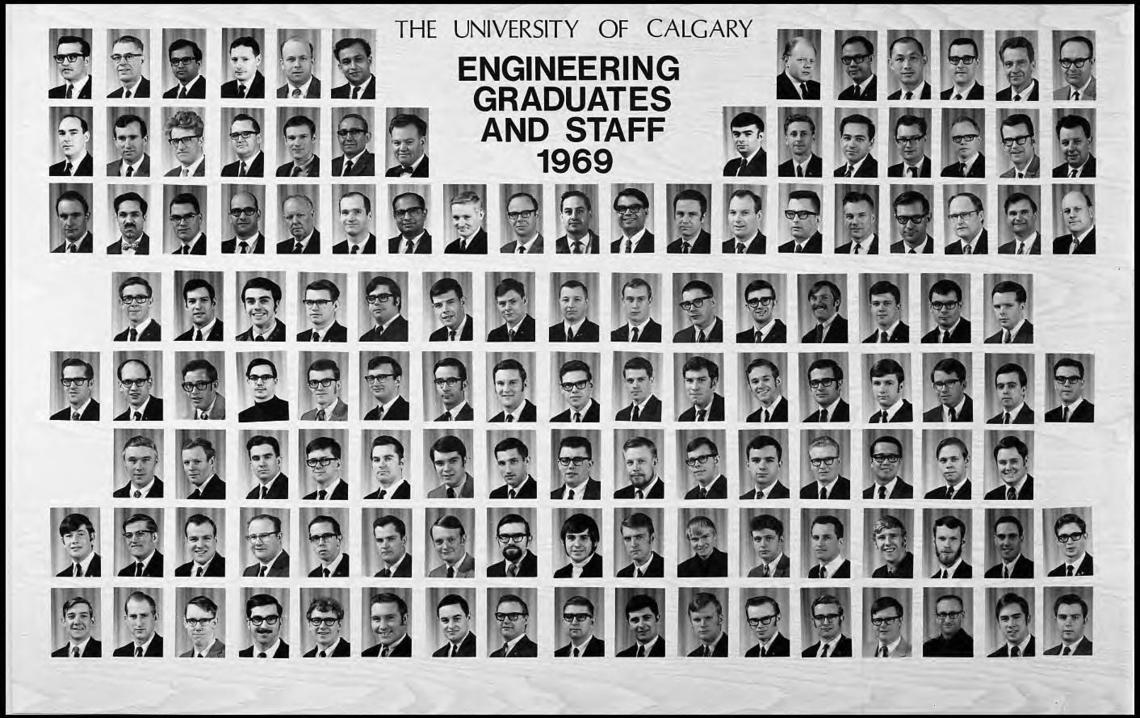 The following reunions are in the planning stage:
Class of 1970
Class of 1975
Class of 1980
Class of 1985
Class of 1990
Class of 2005
We are seeking volunteers from the classes of 1995, 2000, 2010 and 2015 to lead reunions.