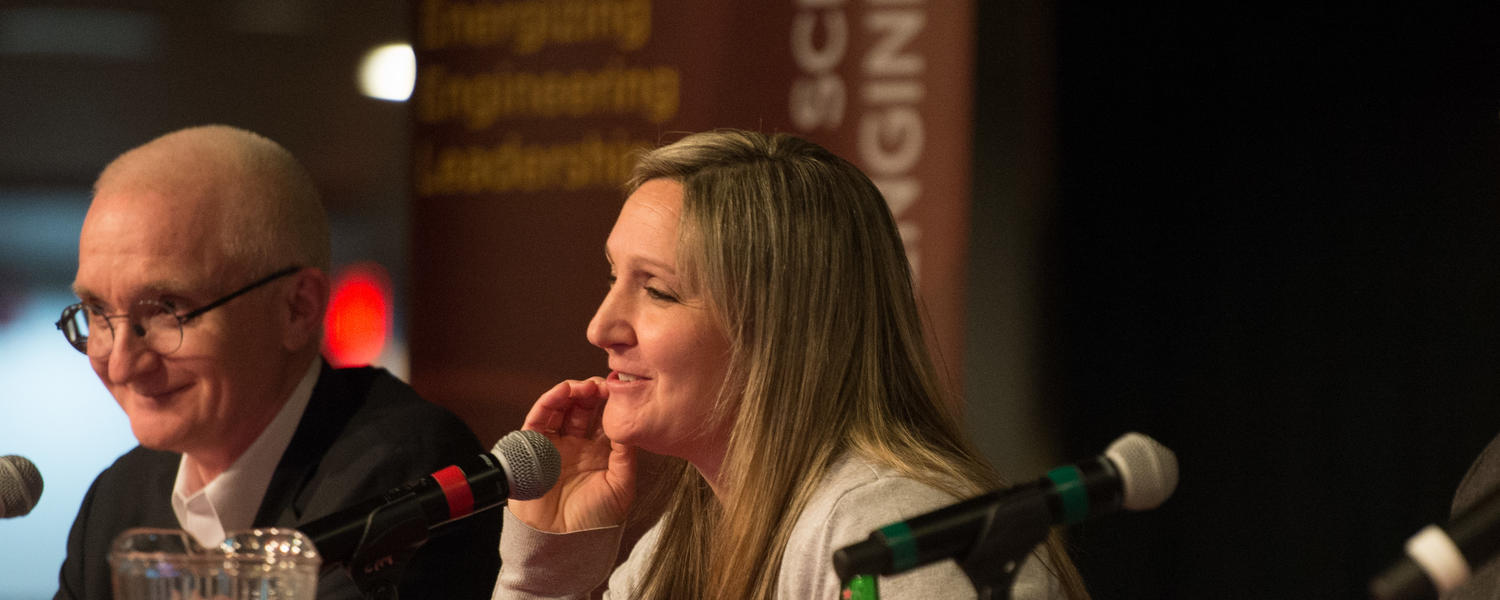 Attend an event
Whether it's an engineering event or UCalgary-wide, joining in is a great way to get involved on campus.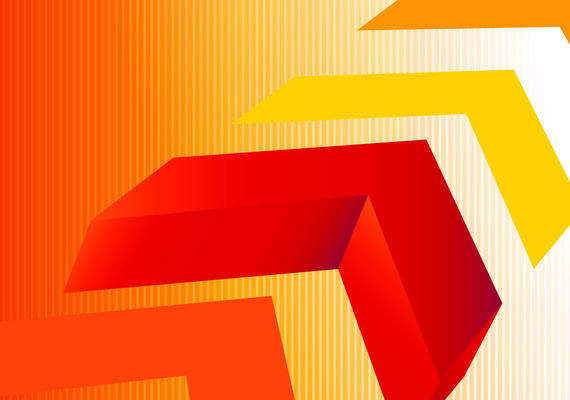 Schulich Connects
Engineering Conversation & Innovation
Join us for events from September to April.
Register to attend or watch a recording!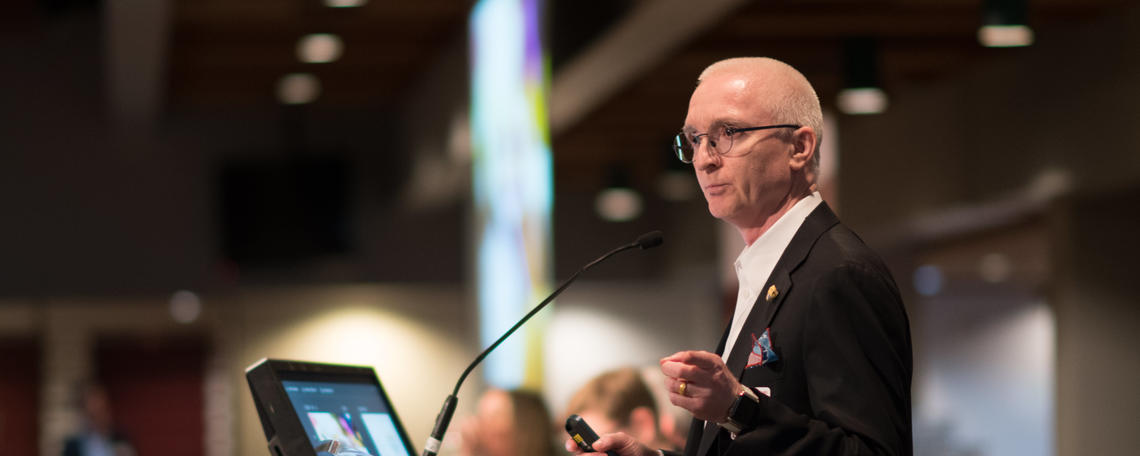 Distinguished Speakers Panel
A lively and thought-provoking panel discussion on subjects of significance today. Examples include the future of jobs in an automated world, the Internet of Things and moving Canadian oil to market.

A unique, behind-the-scenes peek at engineering labs and spaces. Past tours included the thermal research lab and the wind and water tunnel. These events give participants the inside track on what's happening at Schulich.

Every year, we round up the Schulich community for our Stampede breakfast. Alumni, industry partners, staff, faculty and our families fill the engineering courtyard. Together, we enjoy food, entertainment and more.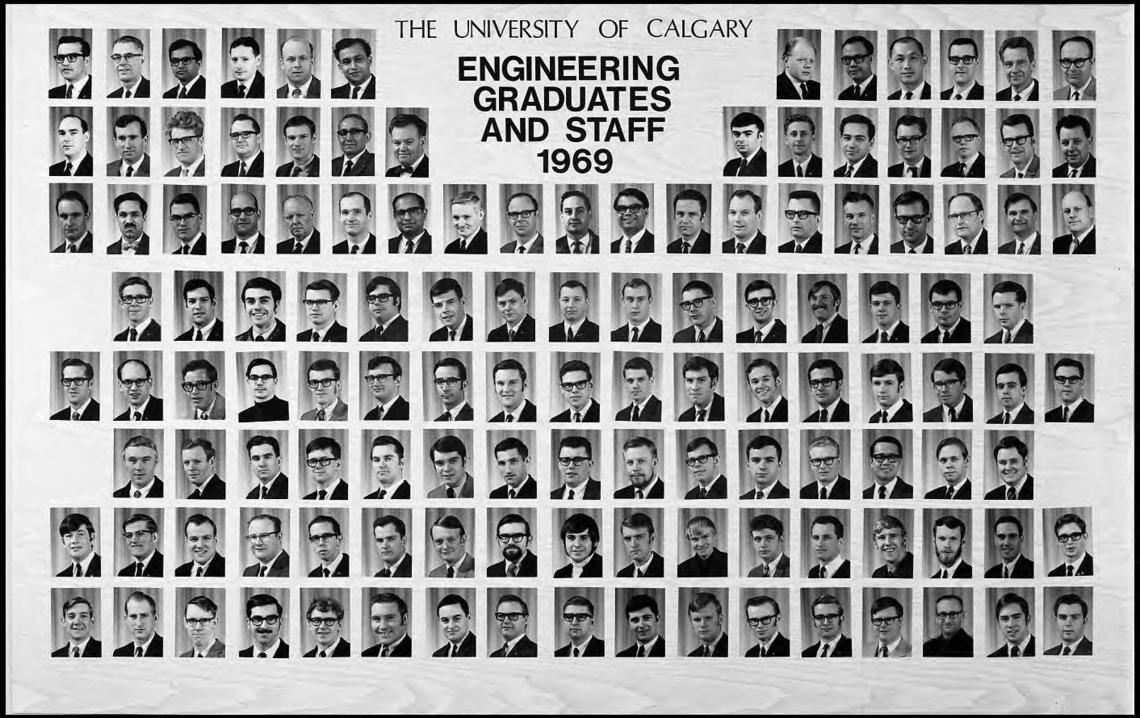 The following reunions are in the planning stage:
Class of 1970
Class of 1975
Class of 1980
Class of 1985
Class of 1990
Class of 2005
We are seeking volunteers from the classes of 1995, 2000, 2010 and 2015 to lead reunions.