Attend an event
Whether it's an engineering event or UCalgary-wide, joining in is a great way to get involved on campus.
ALL IN-PERSON EVENTS CANCELLED 
Given the recent escalation in COVID-19 (coronavirus) cases, and recommendations made by the Public Health Agency of Canada, the University of Calgary has made the decision to cancel all upcoming events.
We apologize for any inconvenience.
These cancellations are not due to a specific risk, but rather because of the weighting of risk factors around COVID-19 such as event size, nature, audience composition and travel considerations.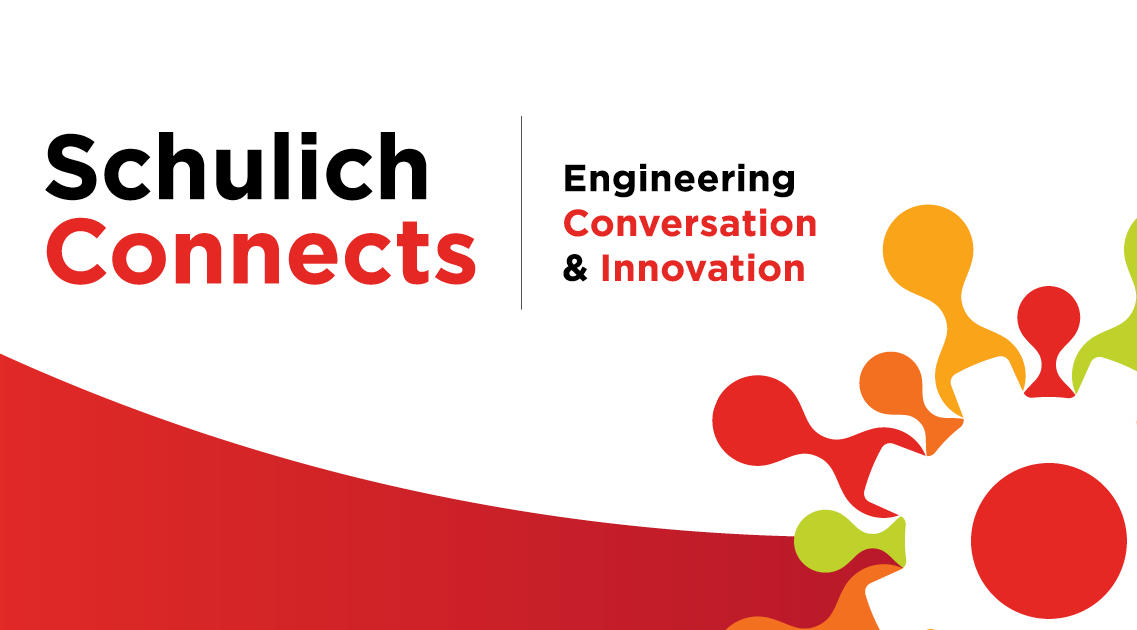 The Digital Future, Today
Technology has become the core of everything we do. We're surrounded by it and new advances make it more prevalent every day. From self-driving cars and blood tests for cancer to virtual and augmented reality, it's a transformative time in human history.
Join Schulich School of Engineering Dean Bill Rosehart for the November edition of Schulich Connects, "The Digital Future, Today," where he will meet with a panel of experts to discuss where we are and where we're going in the digital future.
The panel will include Schulich instructor and teaching chair Dr. Mohammad Moshirpour, MobSquad founder and CEO Irfhan Rawji, and Neo Financial co-founder Kris Read for an engaging conversation about the technological evolution we are watching unfold in our world.
We will also be making an exciting announcement about our new Software Engineering Teaching Chair.
Thursday, Nov. 25, 2021
8:30 to 9:30 a.m. MST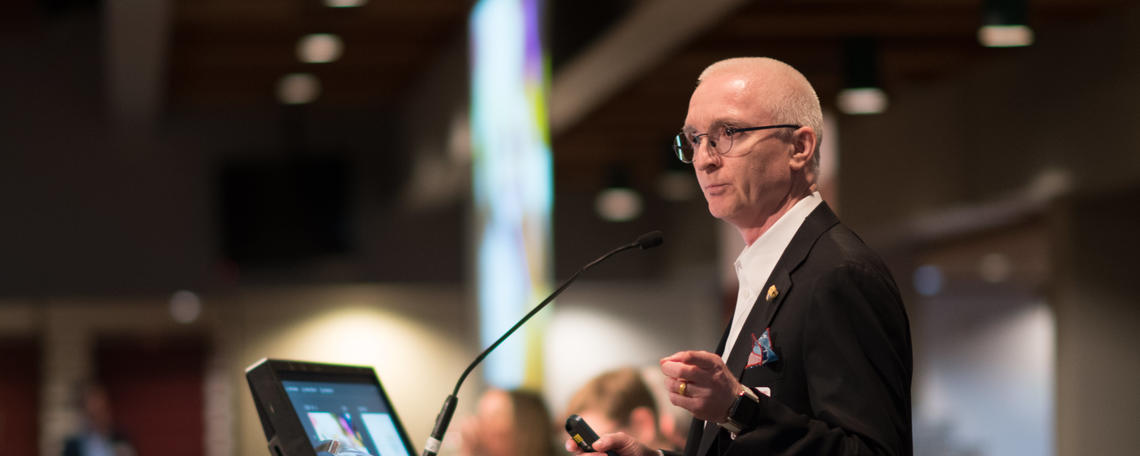 Distinguished Speakers Panel
A lively and thought-provoking panel discussion on subjects of significance today. Examples include the future of jobs in an automated world, the Internet of Things and moving Canadian oil to market.

A unique, behind-the-scenes peek at engineering labs and spaces. Past tours included the thermal research lab and the wind and water tunnel. These events give participants the inside track on what's happening at Schulich.

Every year, we round up the Schulich community for our Stampede breakfast. Alumni, industry partners, staff, faculty and our families fill the engineering courtyard. Together, we enjoy food, entertainment and more.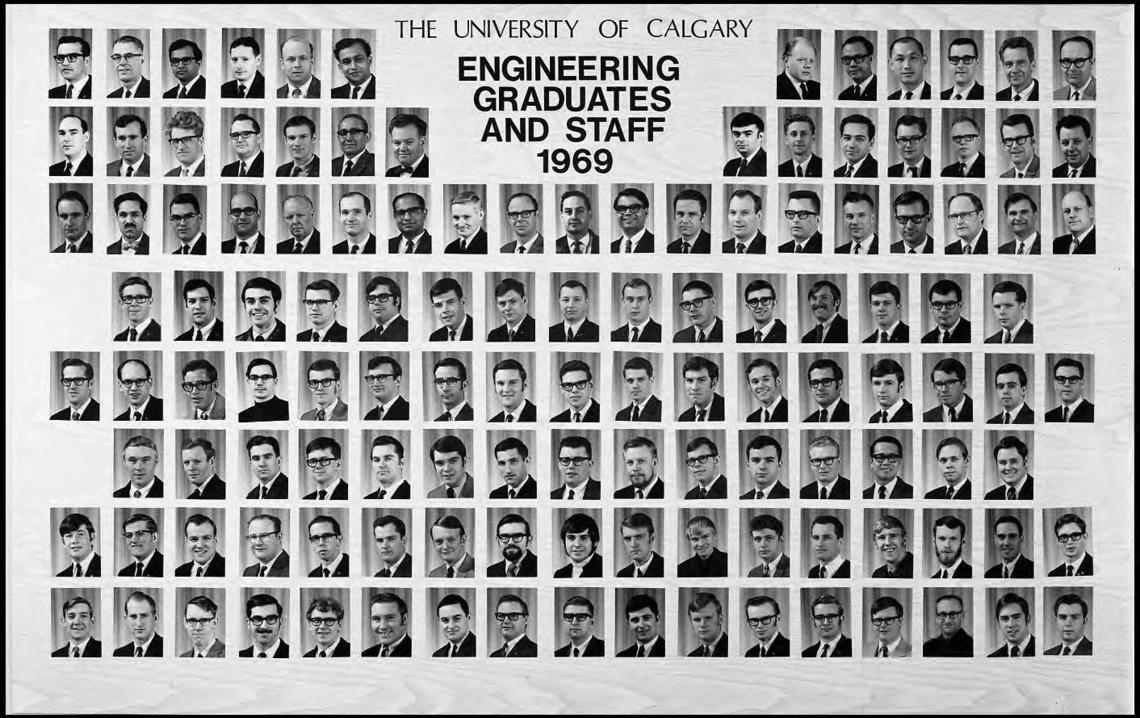 The following reunions are in the planning stage:
Class of 1970
Class of 1975
Class of 1980
Class of 1985
Class of 1990
Class of 2005
We are seeking volunteers from the classes of 1995, 2000, 2010 and 2015 to lead reunions.