Undergraduate Certificate Programs
The Schulich School of Engineering offers non-credit "Certificates of Completion" in specialized areas.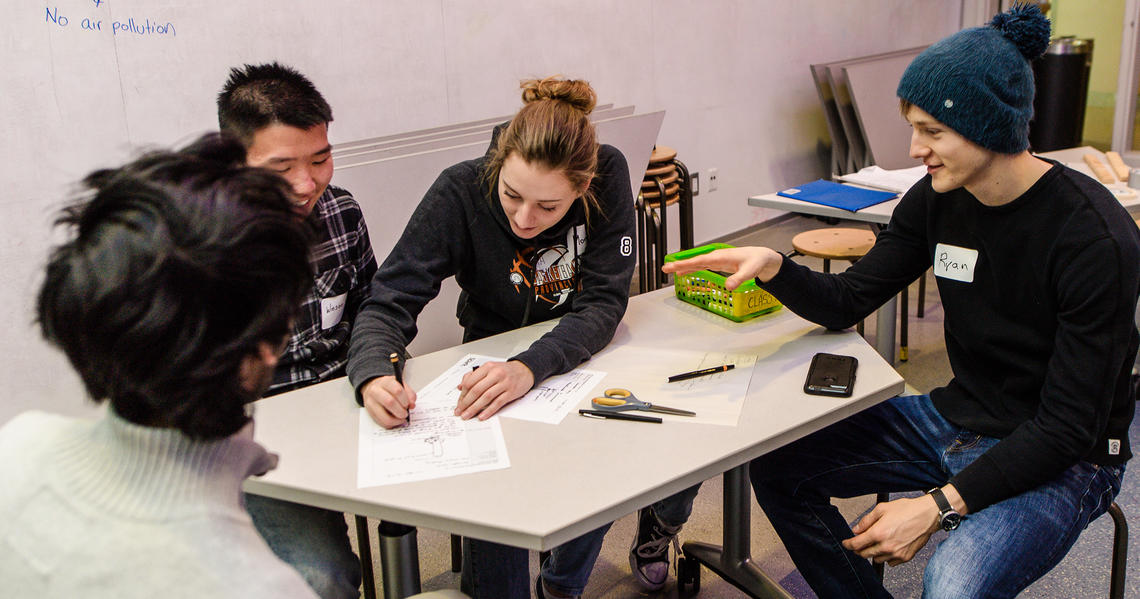 Certificate in Engineering Leadership
This certificate is a professional development opportunity that will help you build leadership skills and expertise that set you apart in your career.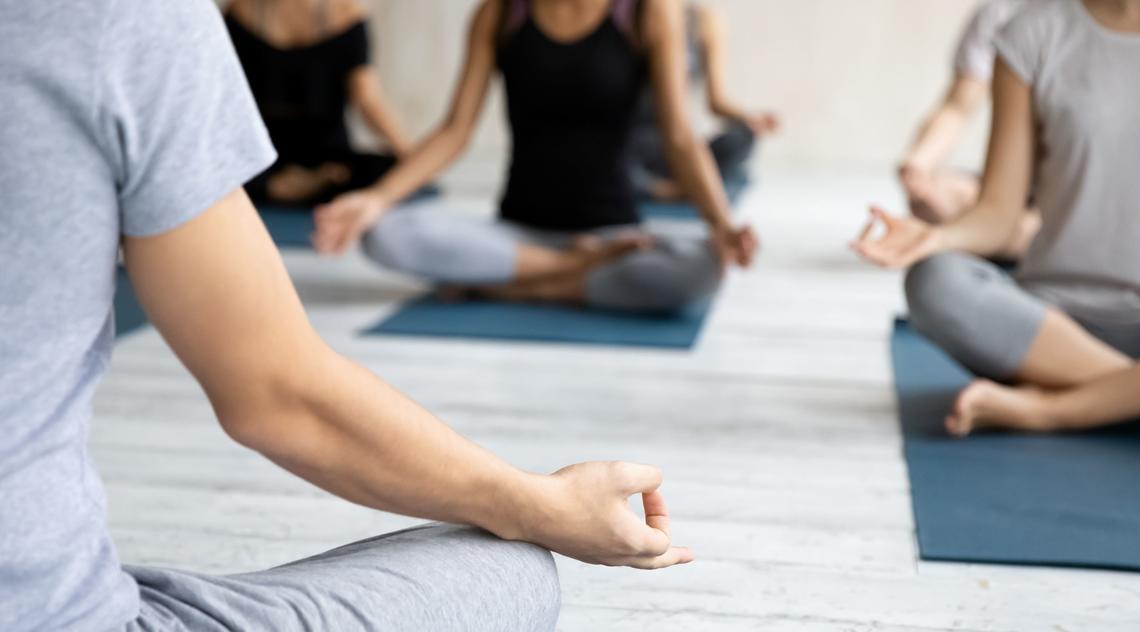 Certificate in Personal and Community Mental Well-Being
This certificate supports student well-being, ensuring that every student who enters engineering has an opportunity to develop their coping, self-regulation and stress-management strategies.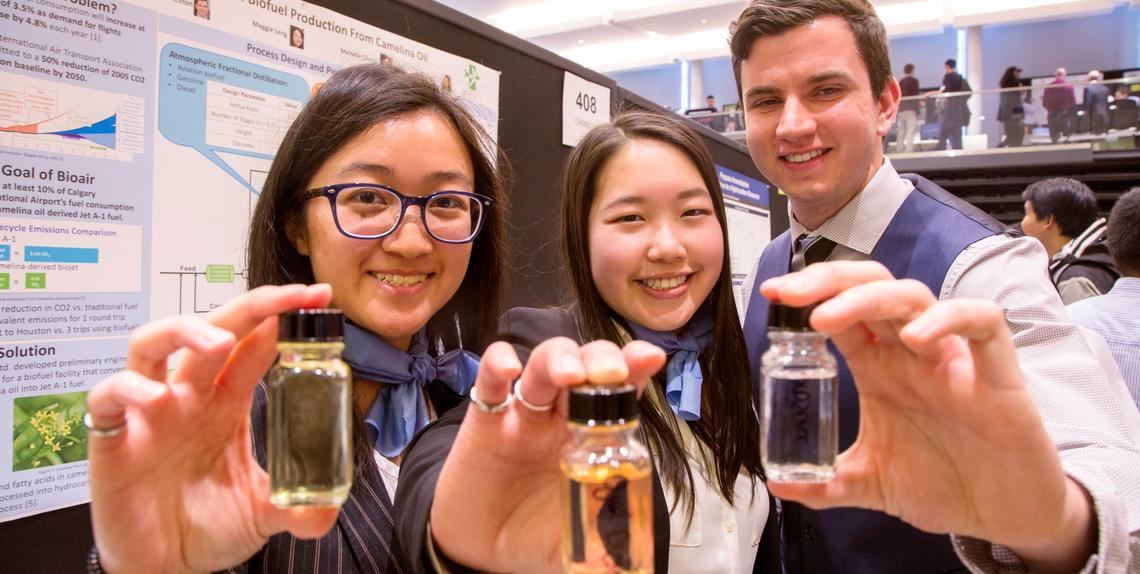 Certificate in Engineering Entrepreneurship
This certificate provides students with an entrepreneurial toolkit to help them inspire change and create value in their communities, develop creative and innovative solutions to current challenges, and build their capacity for adaptability in the face of technological and societal change.