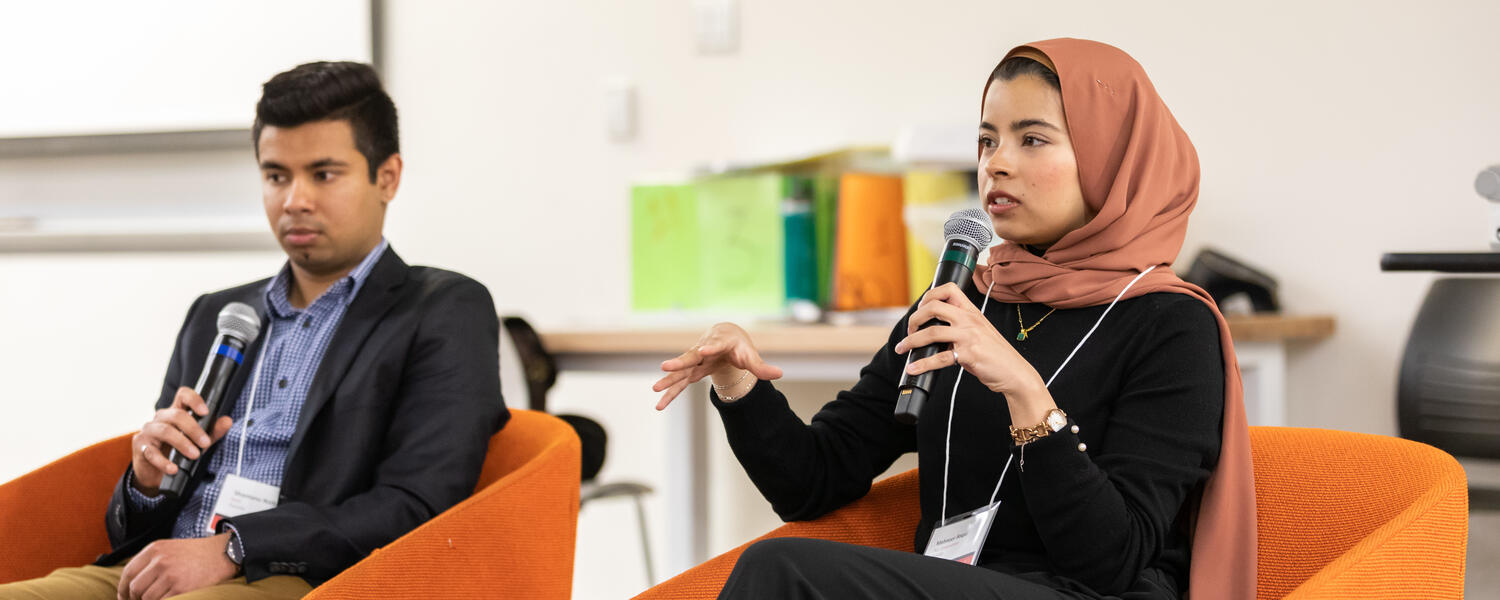 Engineering Career Centre
We want you to graduate with work experience
Through career advisors, interactive workshops and events, the Engineering Career Centre is here to help you develop the professional skills you need to be ready for your first job.
Connect with us!
We're located in ENC 205
Email: ecc@ucalgary.ca
Office hours:                        
Monday - Friday                     
8:30 am - 4:30 pm                
We also offer career pop-ups: Check out the Elevate Engineering Events Calendar for dates and locations!
What does the Engineering Career Centre do?
Support engineering students from their first day through graduation
Connect industry with future engineers, partner on career events, panel discussions, workshops and both our Industry (Fall) & Winter Career Fairs Fair
Manage the Engineering Internship Program: 12 to 16 months of paid, real-world, work experience after you have completed your third year
Manage the Engineering Career Practicum: career preparedness and real-world experiences through short work terms for first and second year engineering students
Identify job opportunities including summer positions, internships and career postings on Elevate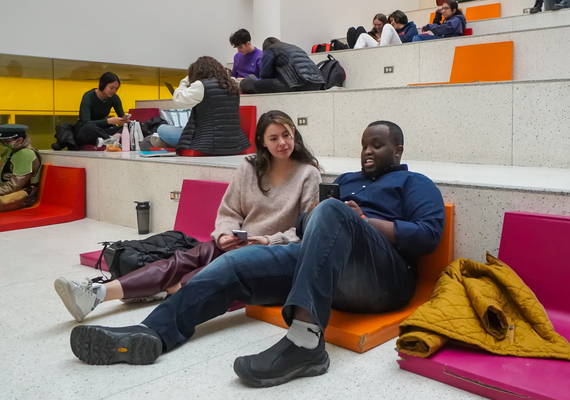 UCalgary Mentor Link
Connect with mentors in person or online.
Through UCalgary Mentor Link you can improve your networking skills and have meaningful career conversations with experienced students, recent graduates and engineering alumni.