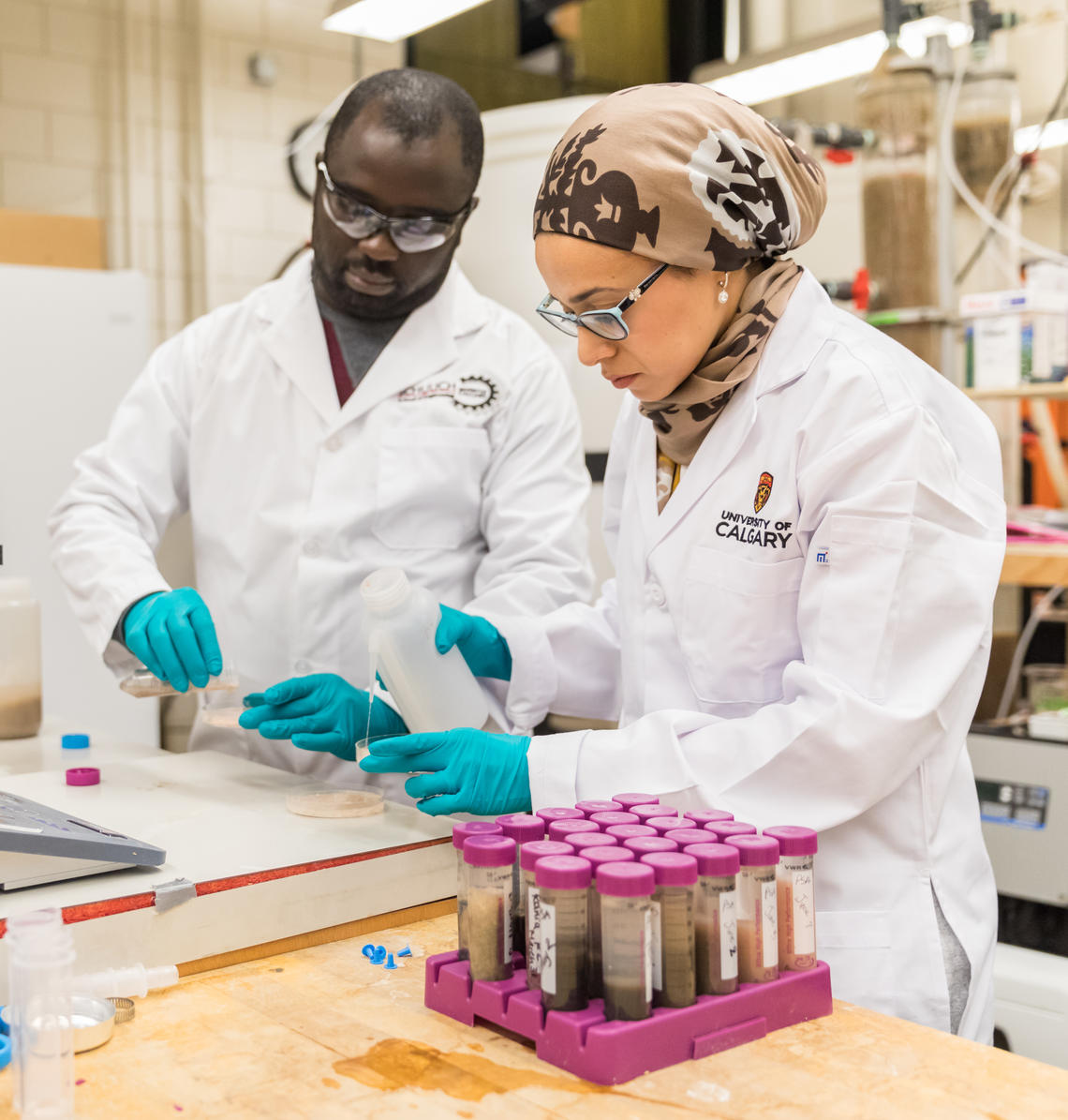 Frequently asked questions
Supporting you: MEng Graduate Program
Student advising sessions
Our student advisors are standing by to help you with any questions you may have. Don't wait in line, set up a session through QLess.
To make an appointment, visit our QLess page.
Student handbook
Read through our helpful student handbook, created for you to have all the information you need at your fingertips.
Enrolling in courses
International student information
Paying for your degree
Internship opportunities
Connecting with peers
Student support
UCalgary Graduate Students' Association
The GSA is the voice of University of Calgary graduate students at the UCalgary and to all levels of government. The GSA supports UCalgary graduate students to succeed academically and socially through valued programs and services and responsive communication channels. 
Your Student Centre allows you to self-download:

Proof of payment "receipts"
Confirmation of registration
Convocation forms
Apply to graduate
All students must apply to graduate, whether they are planning to attend graduation ceremonies or not.