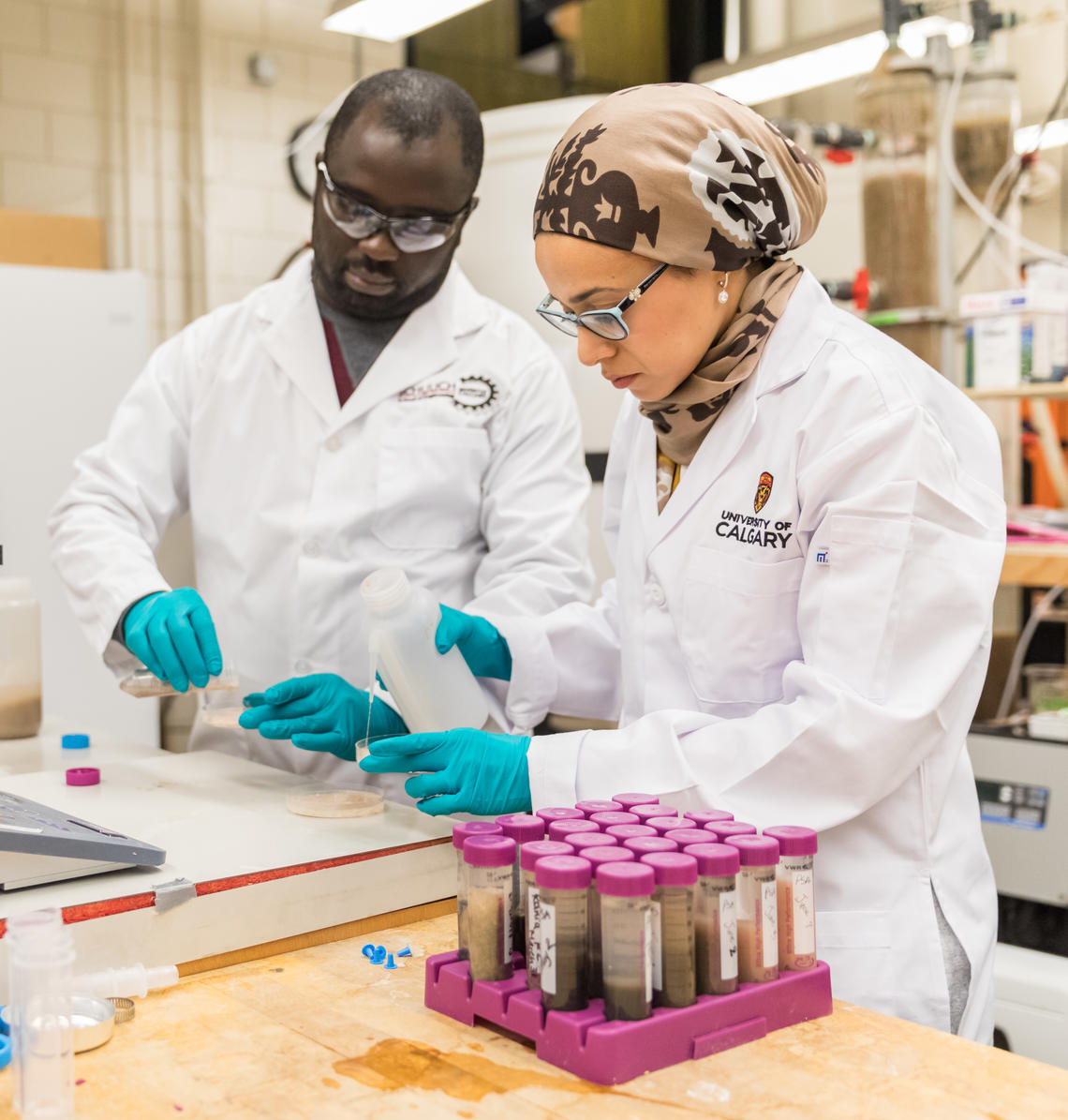 Frequently asked questions
Contact the Graduate Scholarship Office
MEng Graduate Program office support
Academic Development Specialist
Meet with our specialist who can advise on study strategies tailored to you, and support your academic success.
For an appointment, email meads@ucalgary.ca or log in to your Student Centre.
Student advising sessions
Our student advisors are standing by to help you with any questions you may have. Don't wait in line, set up a session through QLess.
To make an appointment, visit our QLess page.
Your Student Centre allows you to self-download:

Proof of payment "receipts"
Confirmation of registration
Convocation forms
Explore MEng program pathways
Apply to graduate
All students must apply to graduate, whether they are planning to attend graduation ceremonies or not.