Alumni spotlights
Did you know two-thirds of UCalgary alumni live in Calgary?
Find out what your fellow alumni are up to!
Who's in the Schulich alumni spotlight?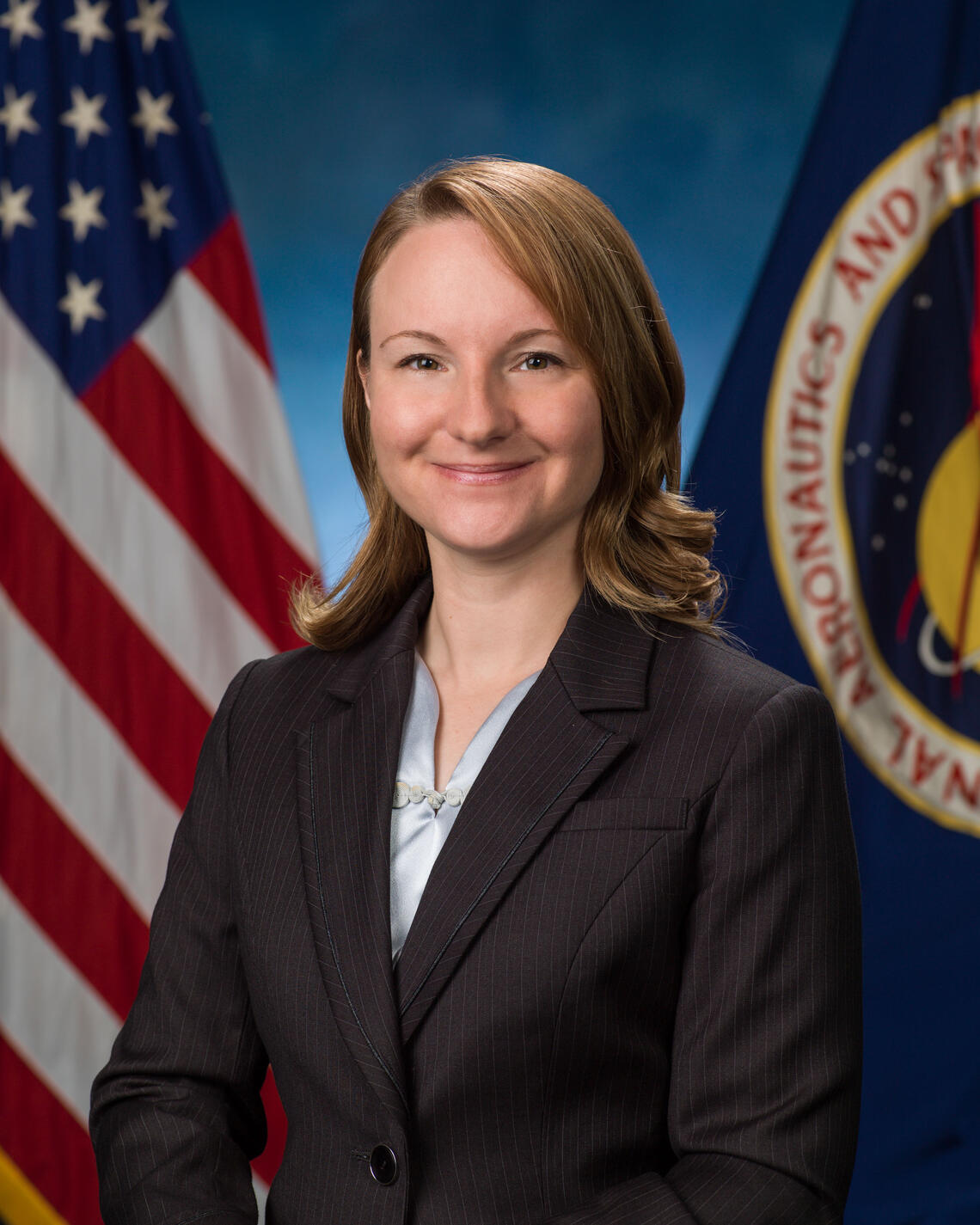 Laura Lucier, PhD'20, BSc (Eng)'99
Trained in mechanical and aerospace engineering, Laura is currently the chief of NASA's Robotics Operations Branch. Previously, she worked at NASA's Johnson Space Center as a robotics flight controller where she has led teams responsible for planning and executing Space Shuttle and International Space Station missions involving the Canadarm2 and Dextre robots. She has logged over 4,800 hours on console in mission control, including support of 13 Space Shuttle missions, numerous spacewalks, and many other high-stress, routine or emergency operations.