2020 Schulich Entrepreneurship Alumni Award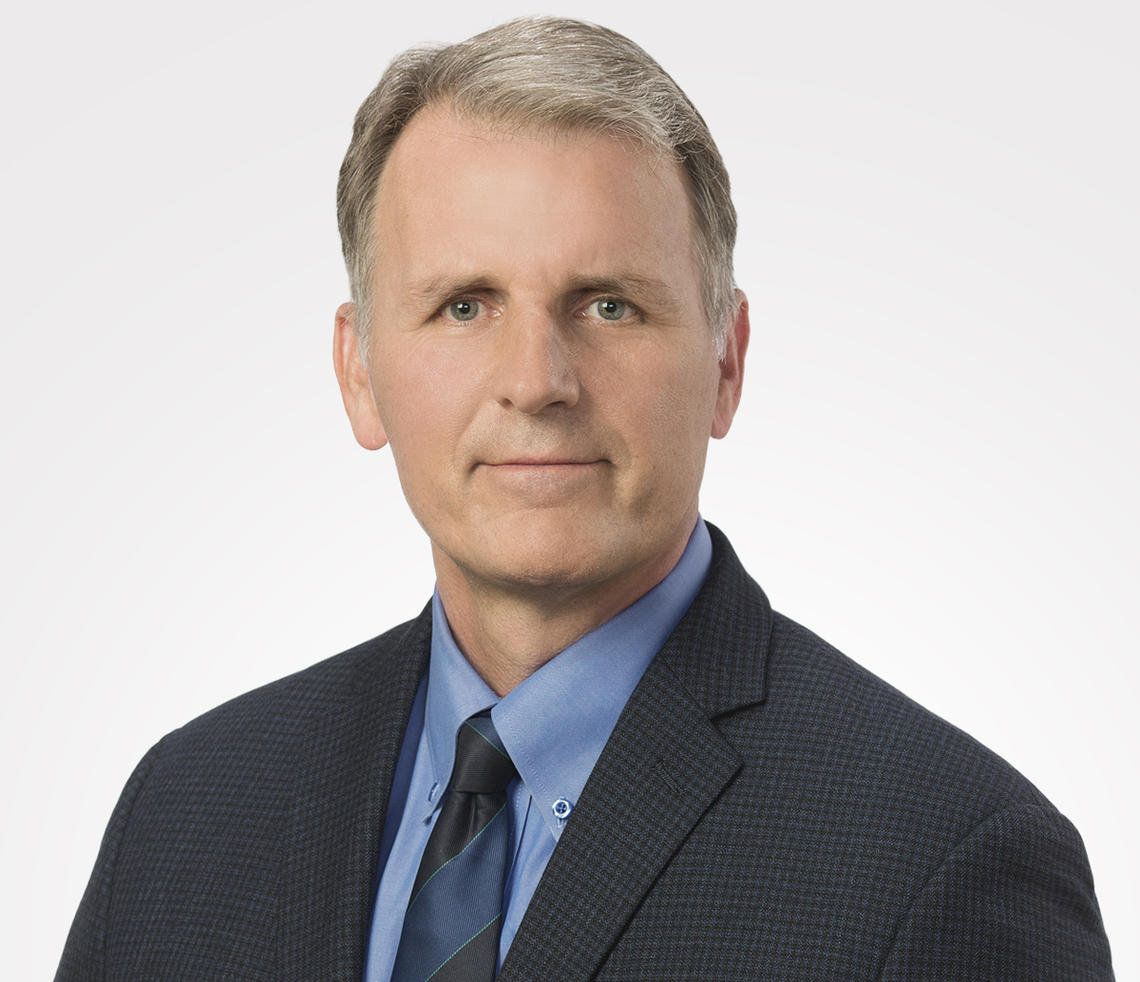 MEng'97 
Robert Beekhuizen is an example of how entrepreneurial leadership is good for businesses, whether large or small. A 1997 graduate of the Schulich School of Engineering's MEng program in civil engineering, Robert has over thirty years of industry experience.
Robert always has a project in mind that will expand a company's business line, improve an existing division, launch a new venture or solve an industry need. He's brought this combination of entrepreneurship and leadership skills to numerous and diverse executive roles: chief executive officer with Athabasca Minerals, president of Construction & Fabrication with Fluor, and other vice-president and executive positions at AltaGas, Granite Construction, Husky Energy and Flint Energy Services (now URS).  
Robert is an entrepreneurially minded executive with a track-record of helping companies expand their business through new ventures, joint-venture companies with strategic partners, and wholly-owned subsidiaries. In his current role as CEO of Athabasca Minerals Inc., he set up AMI Silica Inc. A joint-venture company, AMI Silica provides Western Canadian industry with premium, domestic, in-basin sand, supplanting a previous reliance on imported sand from the US. Robert also established a new company, AMI RockChain Inc., which uses a proprietary digital platform and algorithm to optimize supply and transportation solutions for the delivery of aggregates to Western Canadian companies. Other ventures Robert has launched include Supreme Modular Fabrication Inc. (jointly owned by Fluor and Supreme Steel), AG&P Fluor Joint Venture Company in the Philippines, and new construction divisions such as ConOps Industrial, to address unique market opportunities in fabrication and construction.
Robert is an executive leader with experience in all aspects of planning and executing multi-billion dollar, major capital project. From front-end planning, engineering, fabrication and construction to commissioning and operation, Robert has worked on large-scale projects in the petrochemical, midstream, mining, power, infrastructure and manufacturing sectors.
In 2015, Robert founded Beekhuizen Associates to provide executive support to companies and industry professionals. Areas of support include planning and execution of EPC mega projects in the energy and infrastructure sectors; risk management to protect capital investment in new ventures; contracting and tendering strategies for ventures up to $1 billion; and restructuring businesses and projects to improve accountability and performance.
Other highlights of Robert's career include:
Commercializing midstream opportunities with creative contracting and delivery solutions for multiple projects ranging from $50 million to $500 million in value

Delivering the $500-million Townsend Gas Plant and Pipelines project to AltaGas—the second-largest project in the company's history—$60-million under budget and two months ahead of schedule

Creating strategic joint ventures/new ventures that led to the expansion of Fluor's fabrication operations and assets in Canada, the Philippines and China
A role model for young engineers, Robert guest lectures at the University of Calgary on project management, construction management and procurement with both the Schulich School of Engineering and the Haskayne School of Business. He is a trusted, professional, hard-working teacher, mentor, colleague and friend to many, openly sharing the knowledge he has gained during his impactful career.