Research that makes a difference
Schulich promotes research that has a real, measurable and lasting impact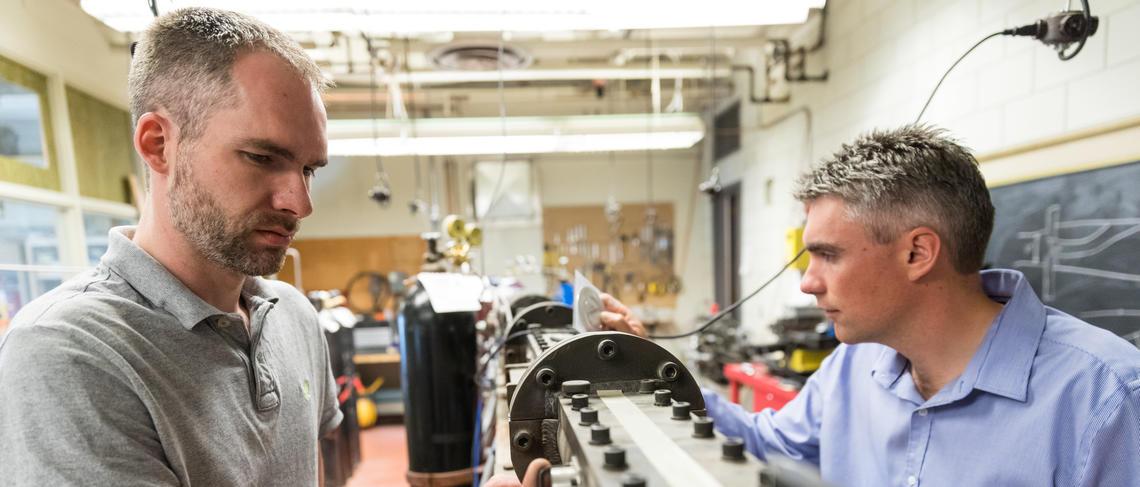 We strive to be among the research leaders in Canada's engineering schools and beyond. To do this, we measure success based on the impacts of our discoveries.
We create collaborative and productive teams. By working together, faculty, staff, students and industry can address the grand challenges of our time.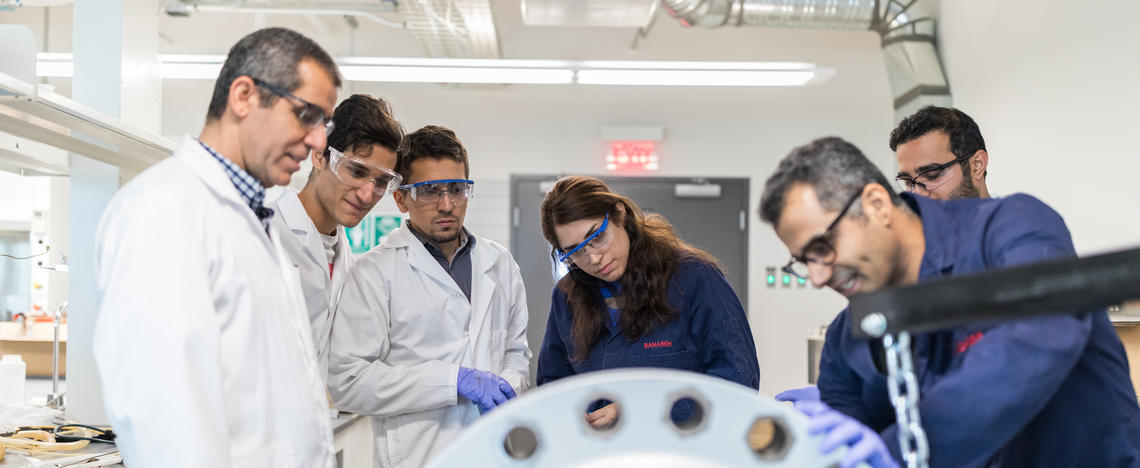 We strive to transform engineering research into practical improvements in people's lives. We do this through sharing our discoveries, transferring new technologies and supporting patent development. We advance meaningful research as part of the local and global engineering communities.