Schulich Wellness
Engineering student resiliency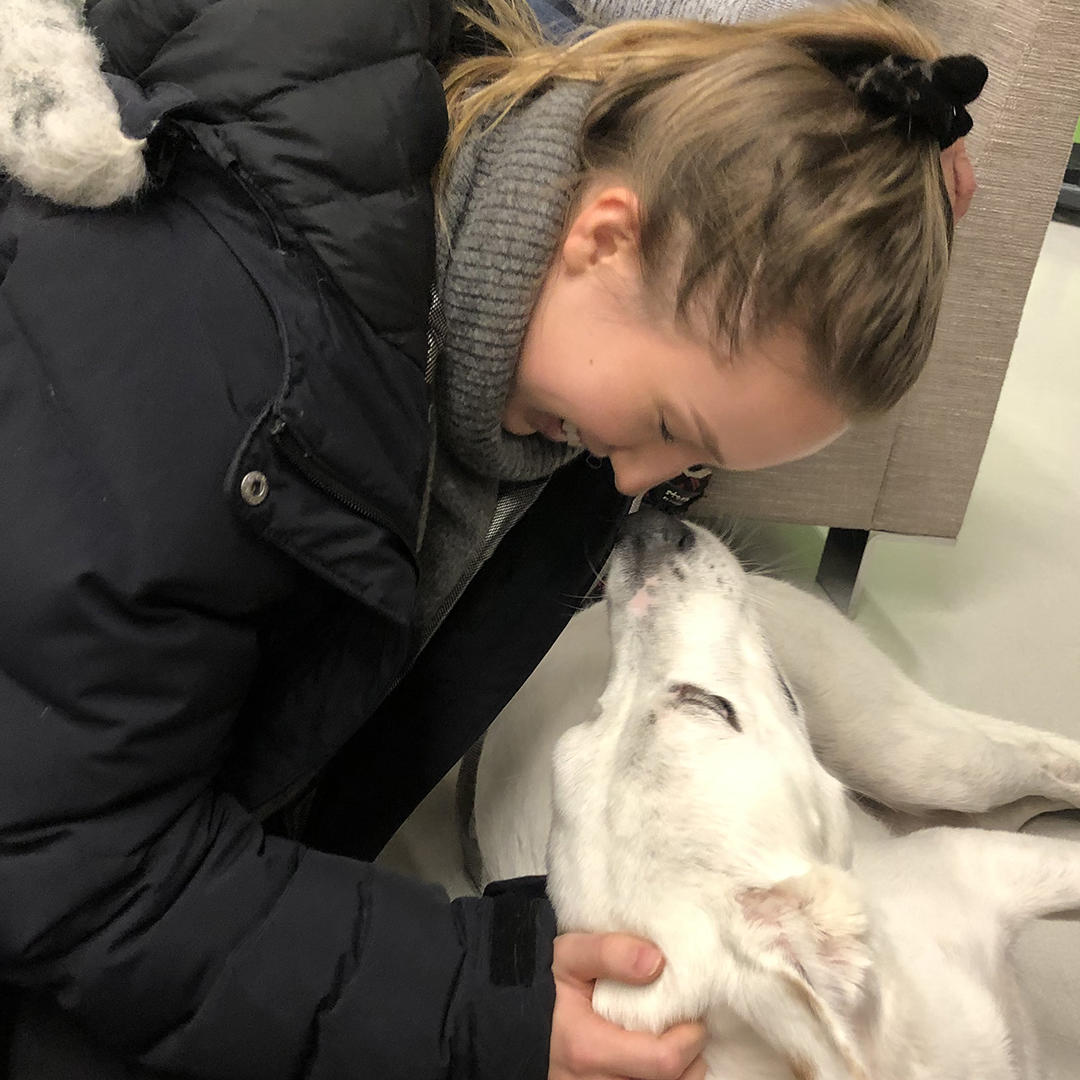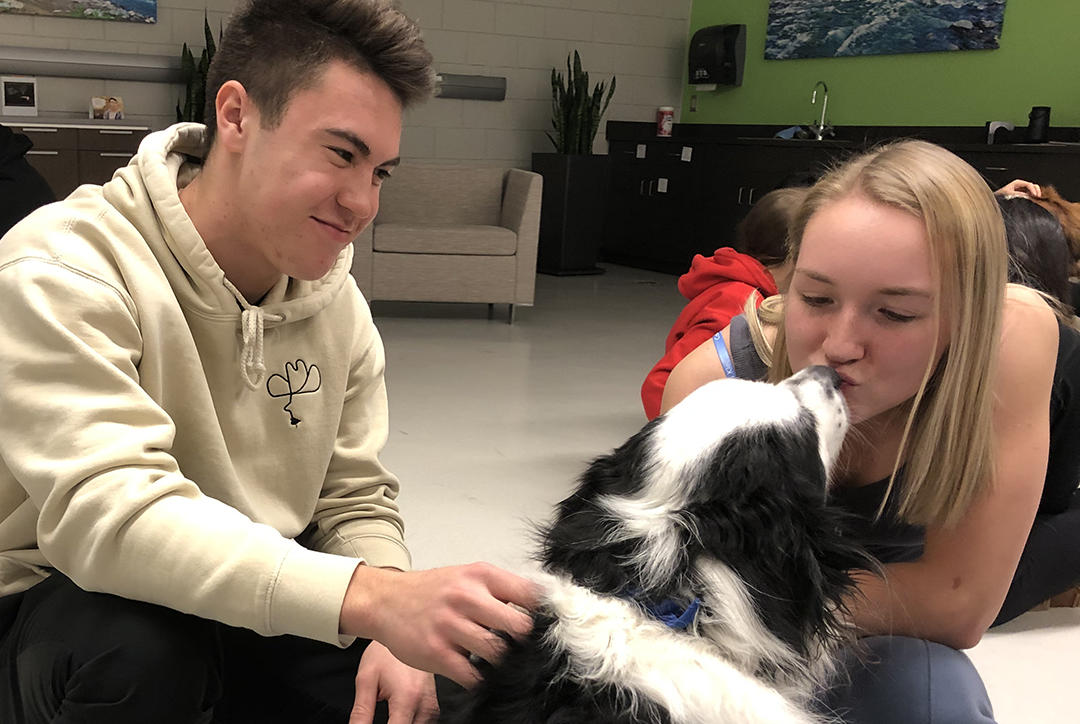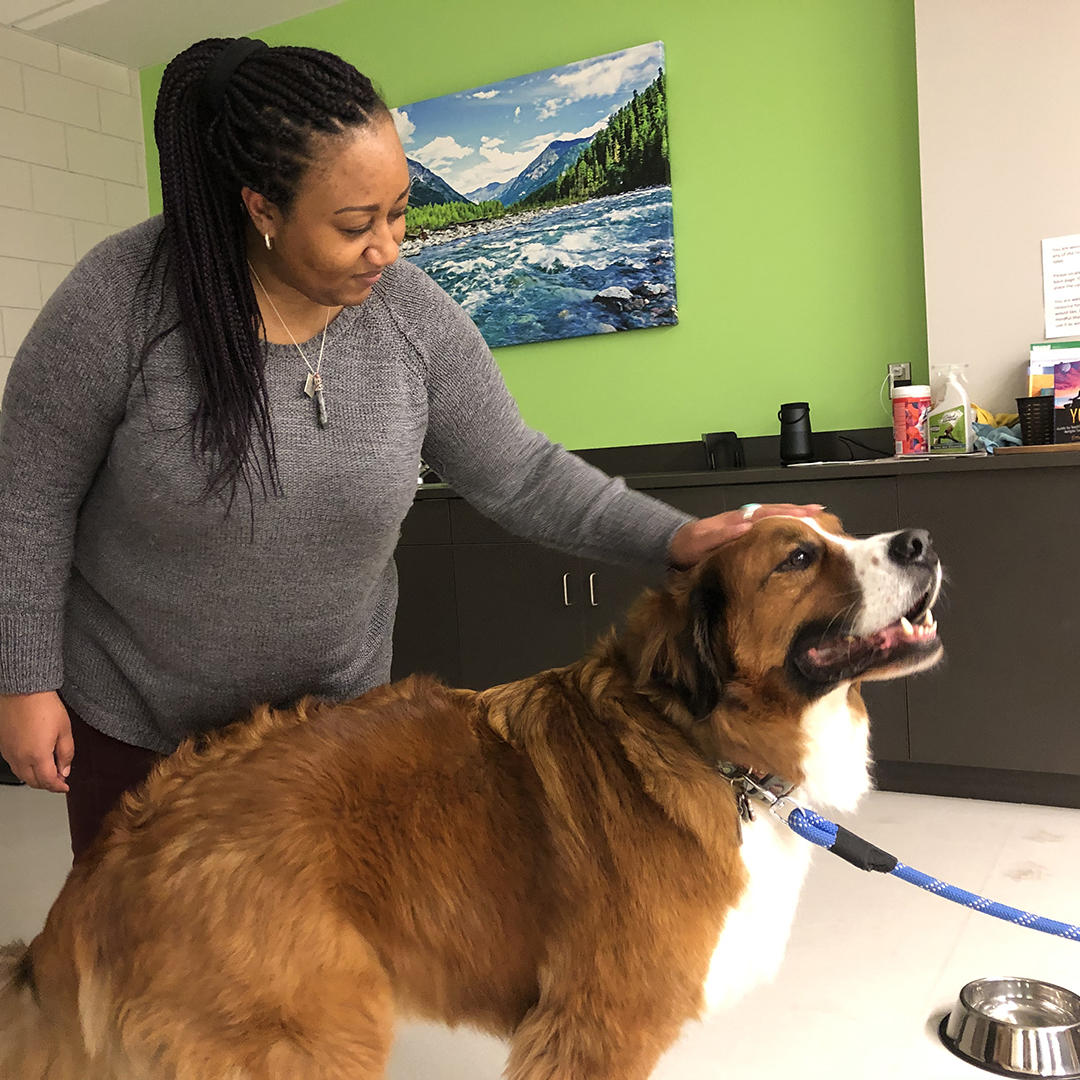 Dedicated wellness resources
Schulich Wellness offers resources to support positive mental health. 
Our flexible space provides members of our on-campus engineering community with workshops on handling stress, personal resilience and more. We also offer relaxation activities like meditation and yoga.
This "decompression zone" can also simply be a serene, comfortable space to relax, talk with a friend or play a game.
Activities hosted in our new wellness centre include:
Pet therapy
Yoga and meditation
Sress-reduction workshops
This program is also focused on bringing mental health and resiliency into the classroom to ensure everyone can achieve their full potential.