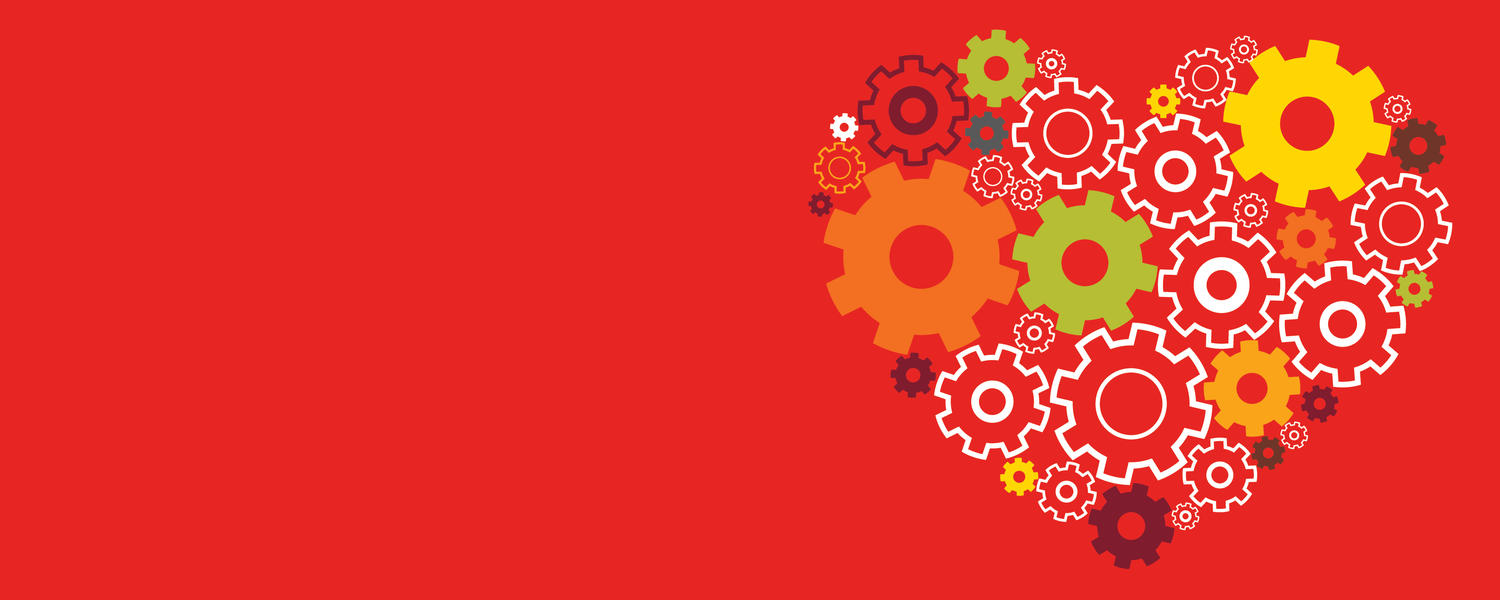 Schulich Wellness
Engineering resiliency for students, staff and faculty
The Schulich School of Engineering offers curricular, co-curricular and extracurricular programs for students, faculty and staff. We believe that healthy individuals create a healthy community and in a holistic approach to wellbeing.
Dedicated wellness centre
Pet visits
Yoga and meditation
Mental health and wellness workshops
Paint nights
A place to unwind with friends
And more!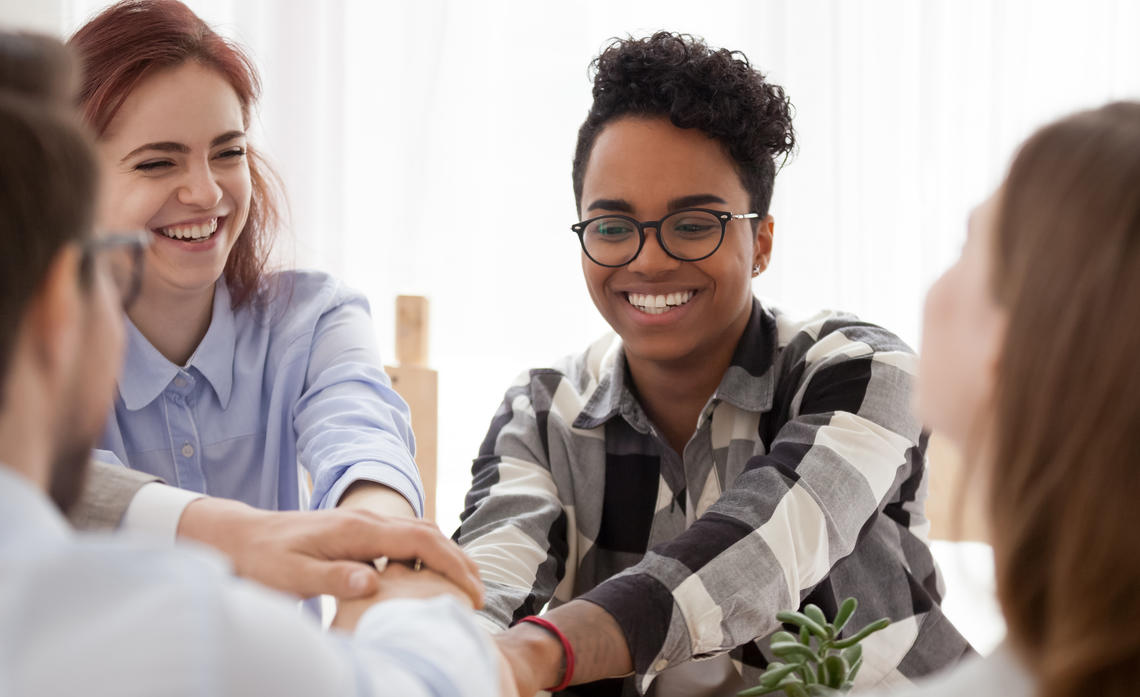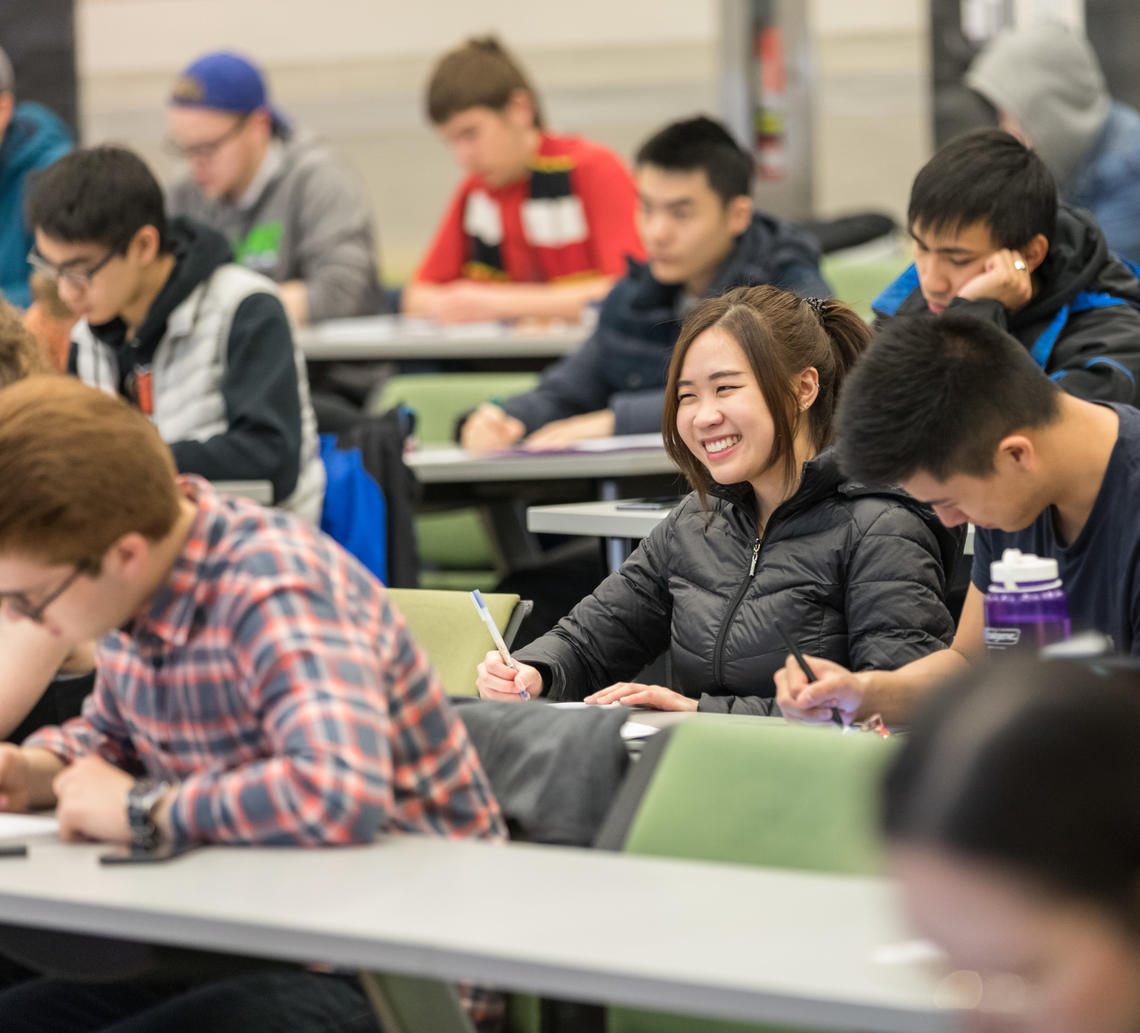 Mental Wellness and Resiliency in Engineering Students
Fifteen different modules are integrated into core first-year classes: ENGG 200, ENGG 201, ENGG 202, ENGG 225, ENGG 233 and CHEM 209. These cover a range of topics from "Engineering Problem Solving - Three Strategies for Getting Unstuck" to beating exam anxiety, time management, self-care, learning strategies, building resilience and more.
These modules range from 15-minute activities at the beginning of a lecture to 75-minute integrated tutorials where mental wellness is taught alongside technical engineering content. 
Strong student feedback helped transition this initiative from a 2019 pilot project to on ongoing practice at Schulich School of Engineering.
Learn more about the "Engineers Have Feelings" research project.
Mental health and wellness help is available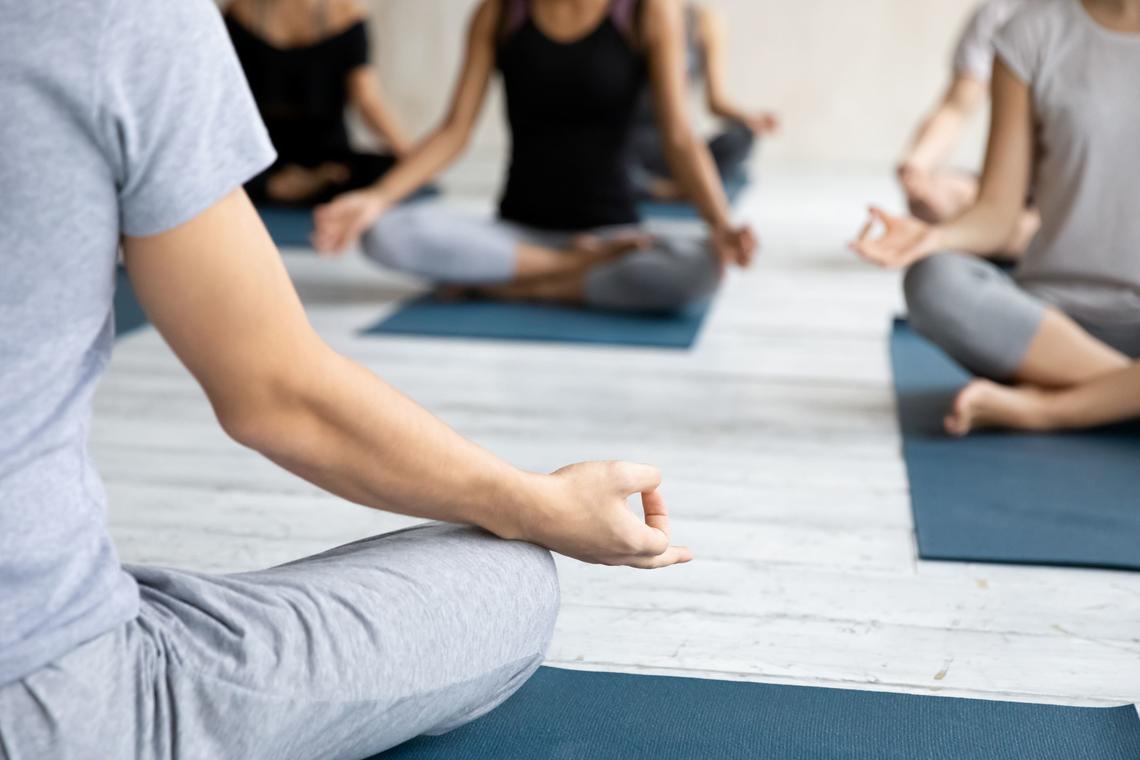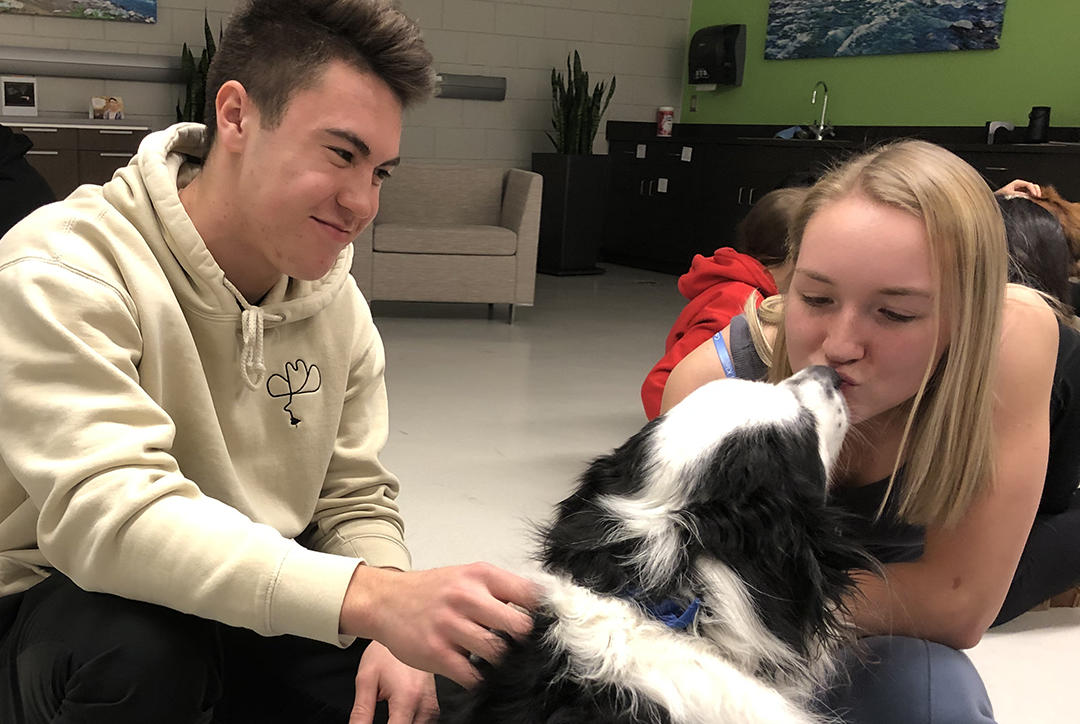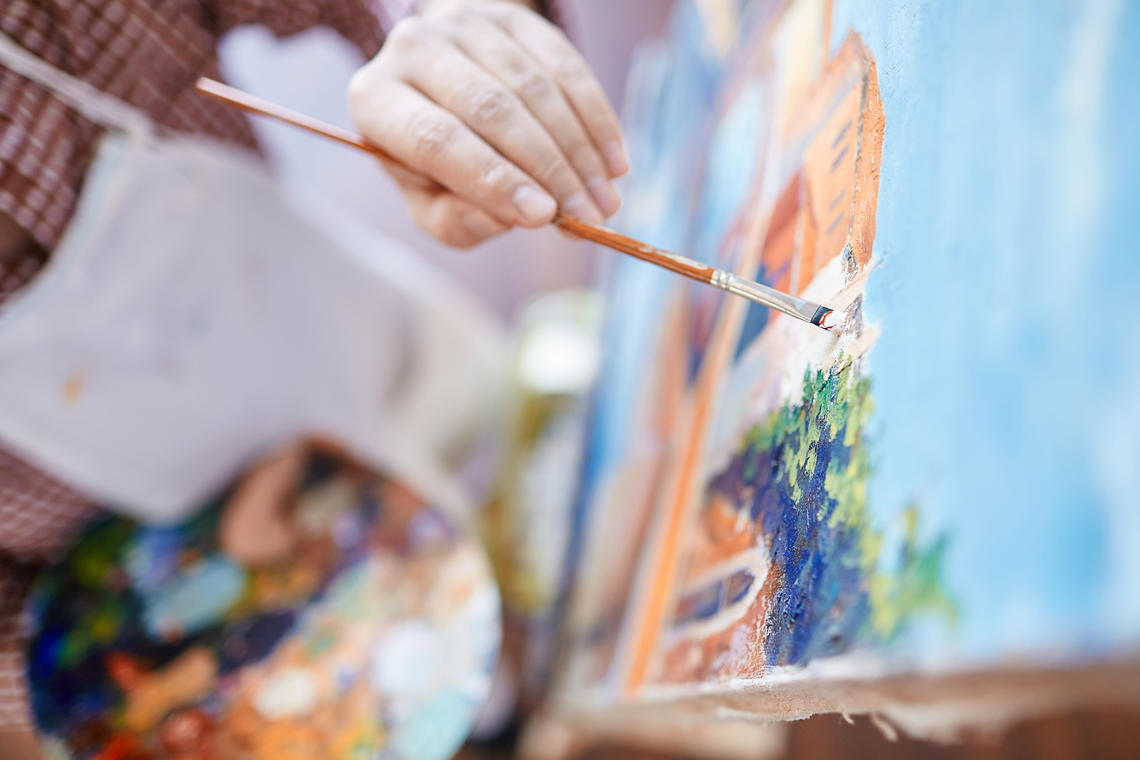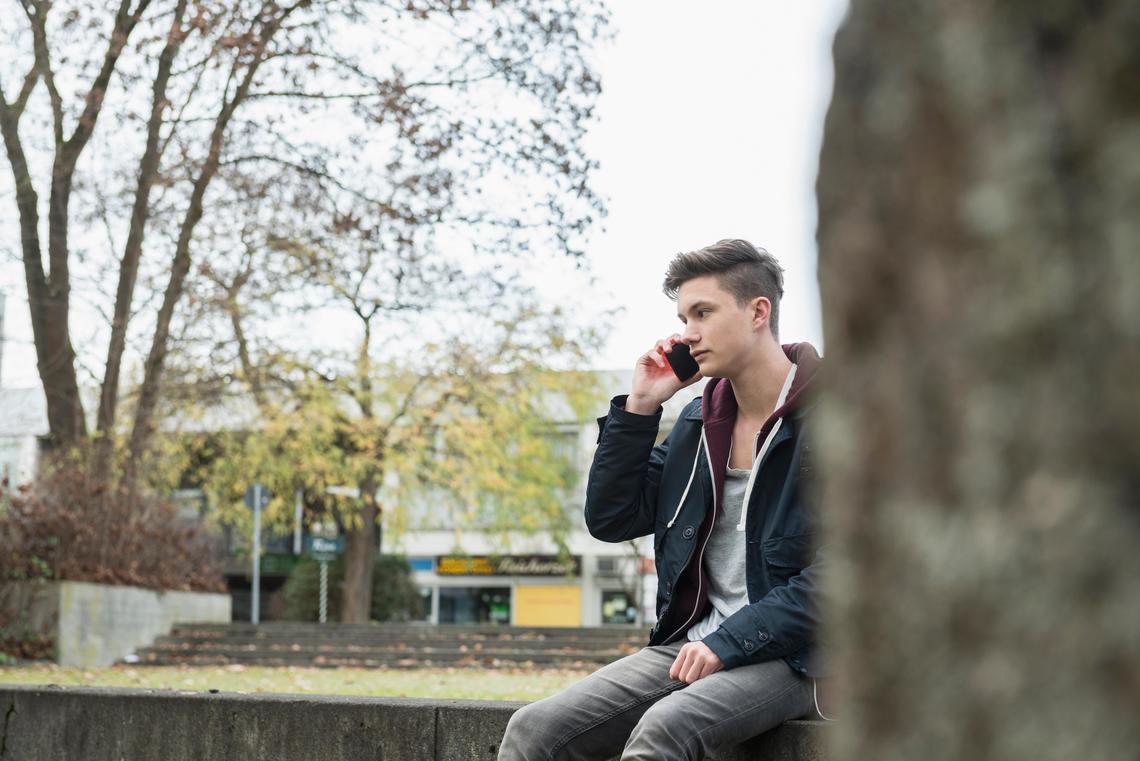 UCalgary student resources
Access 24/7 mental health support. After-hours calls enable you to speak with a crisis counsellor from the Wood's Homes' Community Resource Team, or a highly trained volunteer at the Distress Centre (available in more than 200 languages).
Visit with a trained student-volunteer who is ready to listen and talk with you about your concerns. Peer listeners are knowledgeable about on- and off-campus resources.
Access videos, learning modules, online information, apps and more that provide mental health information and strategies to help you make positive changes to your health and wellbeing. 
UCalgary Student Wellness Services offers a variety of workshops that cover various mental health topics. Register for a workshop today. 
These multi-session, ongoing groups provide support, mental health information and strategies to promote your wellbeing. Groups are facilitated by psychologists and social workers from the UCalgary mental health team. 
UCalgary's Harm Reduction Support Advisors can: help you with problematic substance use, dependency or behavioural addiction; offer referrals to substance-use programs, long-term treatment or specialized services; and provide collaborative, holistic support for substance-use concerns.
There are a number of supports, both on and off campus, that are available if you or someone you know has had someone perpetrate sexual violence against them.
UCalgary staff and faculty resources
Lifeworks Employee and Family Assistance Plan (EFAP) is a confidential service available to employees and their dependents, at no cost, to help support wellbeing. LifeWorks has a variety of services, including counselling, financial and legal consultation, childcare and eldercare locator tools, and much more. 
UCalgary's Mental Health Consultant, Amanda Habiak, provides confidential consultation to faculty and staff seeking mental-health support and resources.
Learn to recognize common signs of distress and how you can offer assistance and support to a colleague in distress.
Know the mental health resources available at UCalgary so you can guide your team in the event of a critical incident.
Worried about a student? Recognizing signs of distress and responding with care and concern can help them resolve issues that are road-blocks to success. 
There are a number of supports, both on and off campus, that are available if you or someone you know has had someone perpetrate sexual violence against them.
In December 2015, the University of Calgary launched the Campus Mental Health Strategy, a bold commitment to the mental health and well-being of our university family.