Attend an event
Whether it's an engineering event or UCalgary-wide, joining in is a great way to get involved on campus.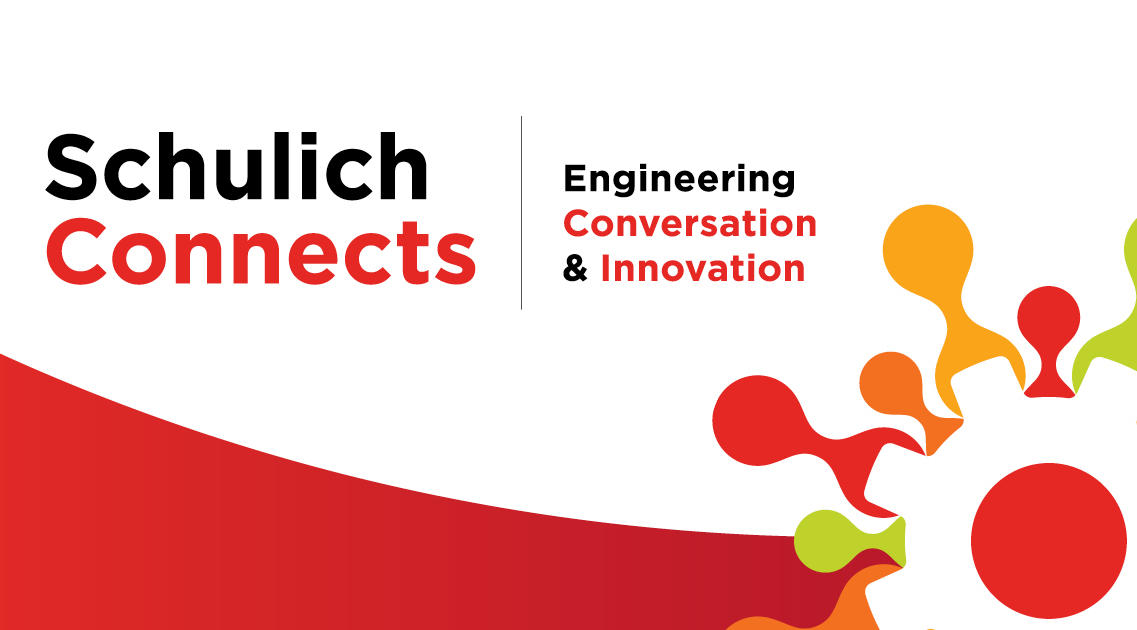 We've re-branded our breakfast series! Schulich Connects is your chance to stay up to date on engineering education, research and leadership today.
Early Cancer Detection
Thursday April 18
7:00 AM - 8:45 AM
Finding cancer early means confronting the disease at its most treatable. Learn how biomedical engineers are working with the world's leading non-profit funding agency for early-detection cancer research to invent new ways to save lives.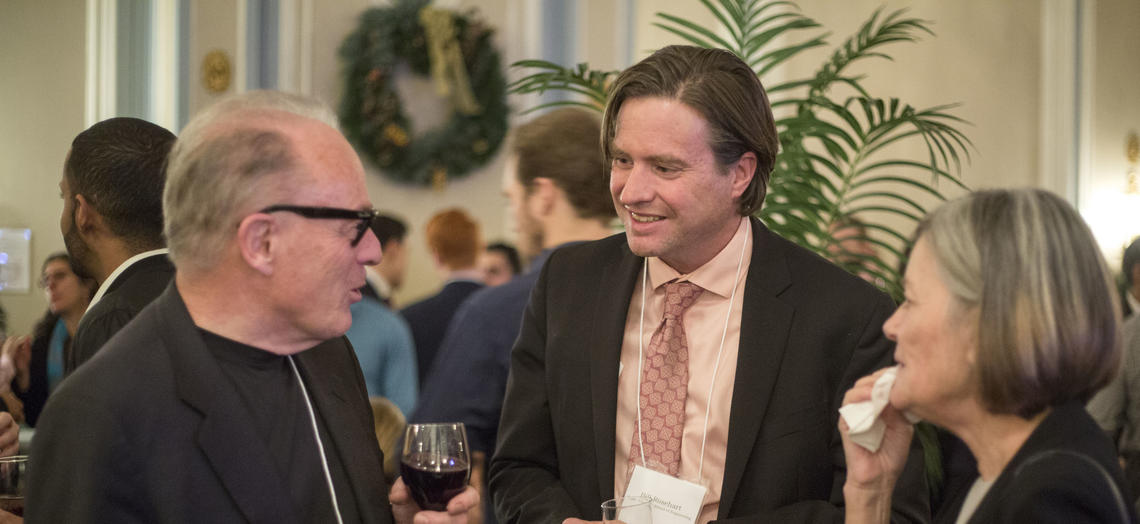 It is our pleasure to host you at our annual holiday reception. This is our chance to celebrate our successes together. We also award our prestigious Dean's Awards at this festive evening event.

Female alumni, students and their friends share chocolate, wine and discussion. The pinnacle of the evening is a keynote address. Women in engineering leadership roles highlight the importance of women in our profession.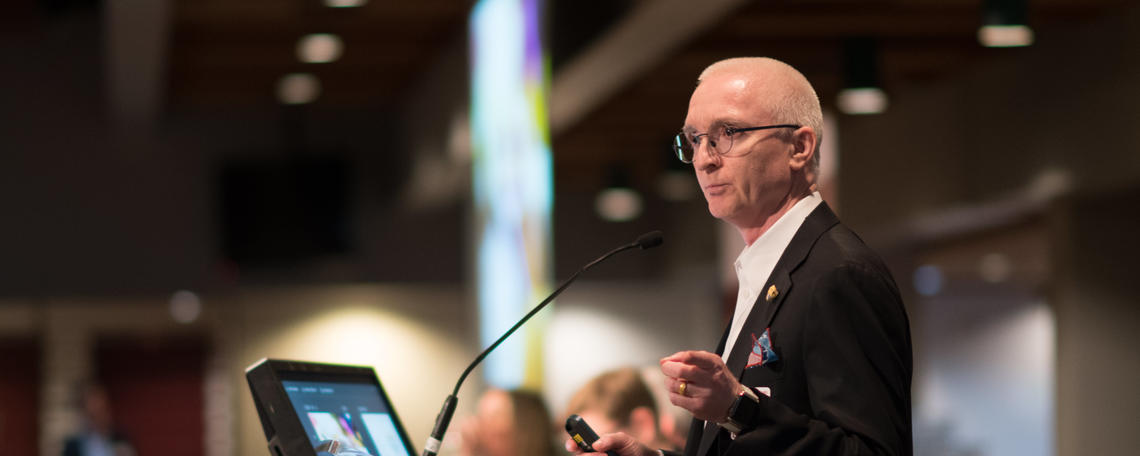 Distinguished Speakers Panel
A lively and thought-provoking panel discussion on subjects of significance today. Examples include the future of jobs in an automated world, the Internet of Things and moving Canadian oil to market.

A unique, behind-the-scenes peek at engineering labs and spaces. Past tours included the thermal research lab and the wind and water tunnel. These events give participants the inside track on what's happening at Schulich.

Every year, we round up the Schulich community for our Stampede breakfast. Alumni, industry partners, staff, faculty and our families fill the engineering courtyard. Together, we enjoy food, entertainment and more.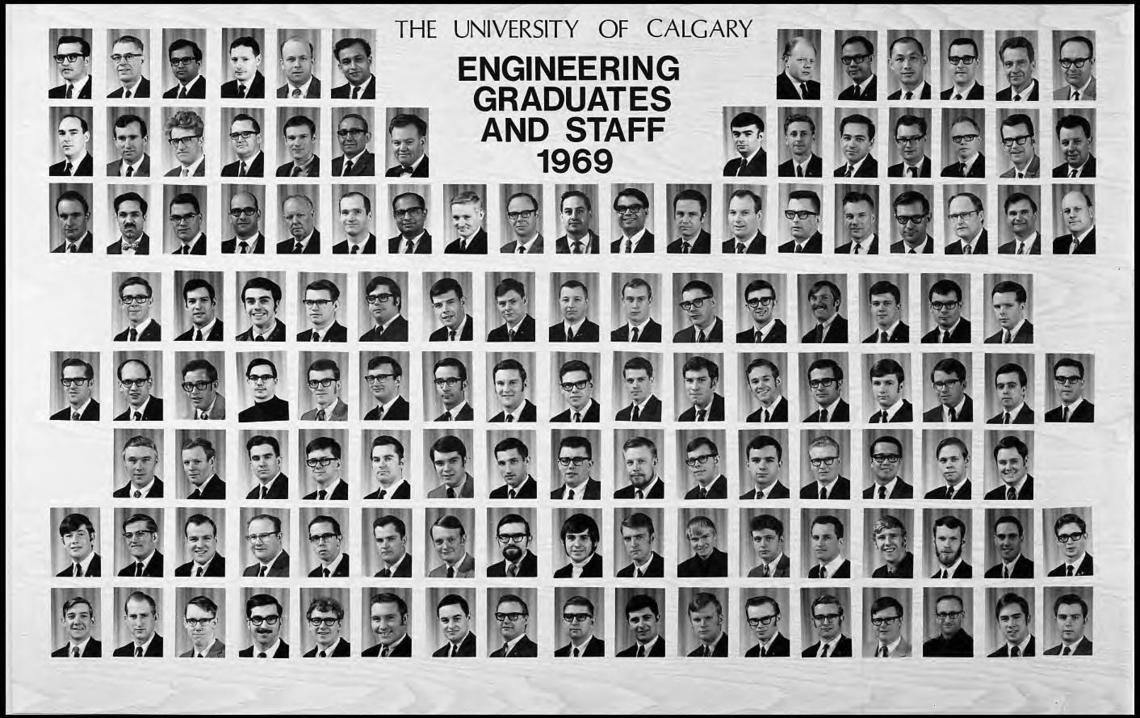 Reunions celebrate the memories you shared as a student. Interested in organizing your class reunion?
Class of 1969 – May 30 – June 2
Class of 1974 – June 7
Class of 1979 (Civil) – June 19
Class of 1979 (Chemical, Mechanical, Electrical) – October 4
Class of 1984 – TBD
Class of 2009 – TBD
And we are currently seeking lead volunteers for the classes of 1989, 1994, 1999, 2004 and 2014.