2021 Schulich Diversity and Equity Alumni Award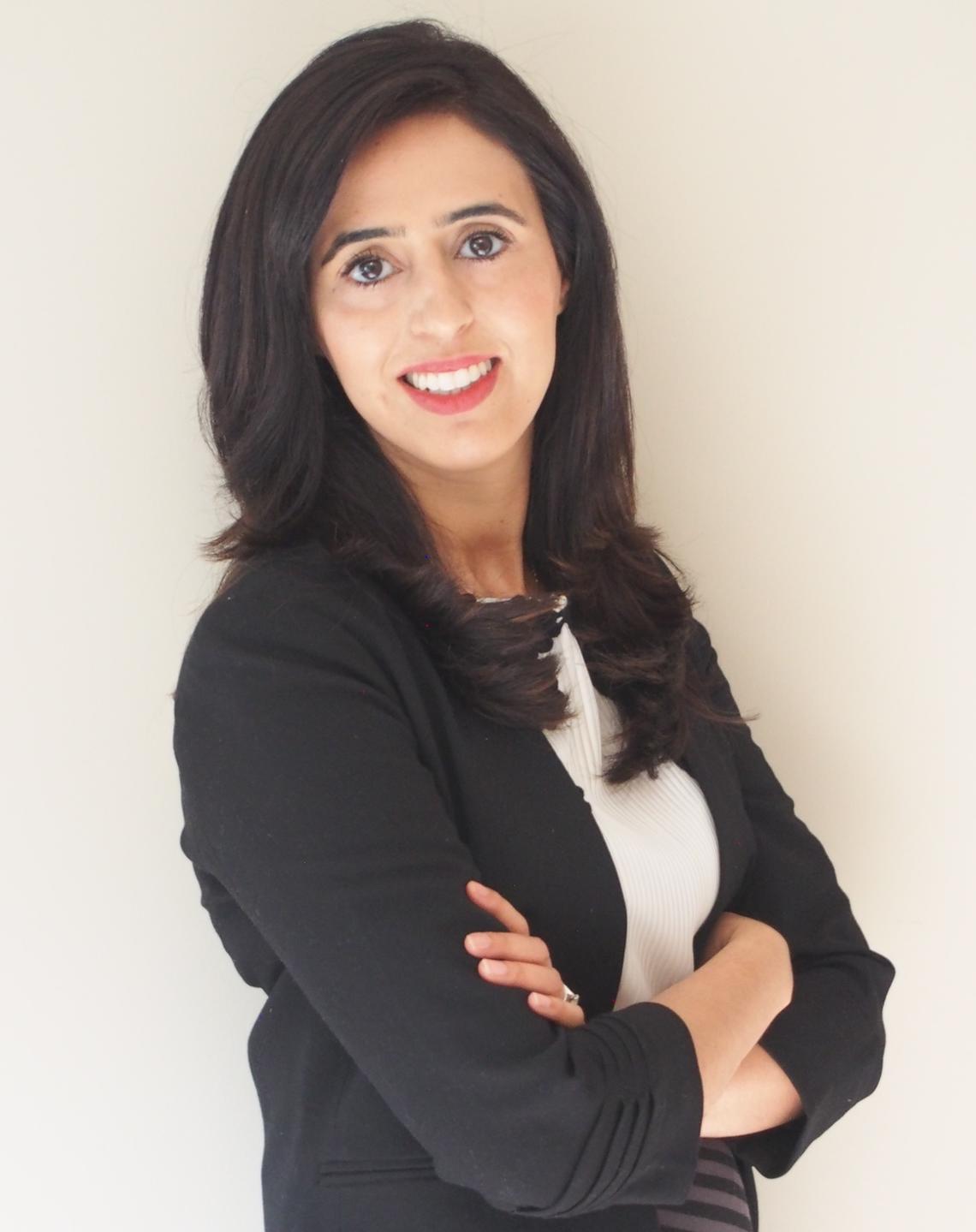 BSc (Eng)'04
Monika is a passionate cybersecurity and engineering professional, with over 15 years of experience spanning the financial services, telecommunications and semiconductor industries.
As a director of security governance at Payments Canada, Monika and her team are responsible for securing and modernizing Canada's national payments ecosystem that exchanges billions of dollars every day. She specializes in payments security, ensuring that customer data, funds and capital are secured against cyber threats and fraudulent activity.
Monika has had a diverse career in the engineering field with over ten years of expertise before moving to cybersecurity. She developed cutting-edge video algorithms and microchips that paved the way for customer product launches across North America and Europe. She also led numerous engineering and security projects at Rogers Communications, which amplified the telecom customer experience and footprint across Canada.
Her educational background includes a Computer Engineering degree from the Schulich School of Engineering. She also holds a Professional Engineer designation and numerous certifications in the field of information security. She has received many awards and recognitions for her work, including being named one of Canada's Top 20 Women in Cybersecurity and a spotlight award for her work at the Bank of Montreal.
Outside of work, Monika is passionate about empowering women and youth in the fields of engineering, technology and cybersecurity.