2021 Schulich Entrepreneurship Alumni Award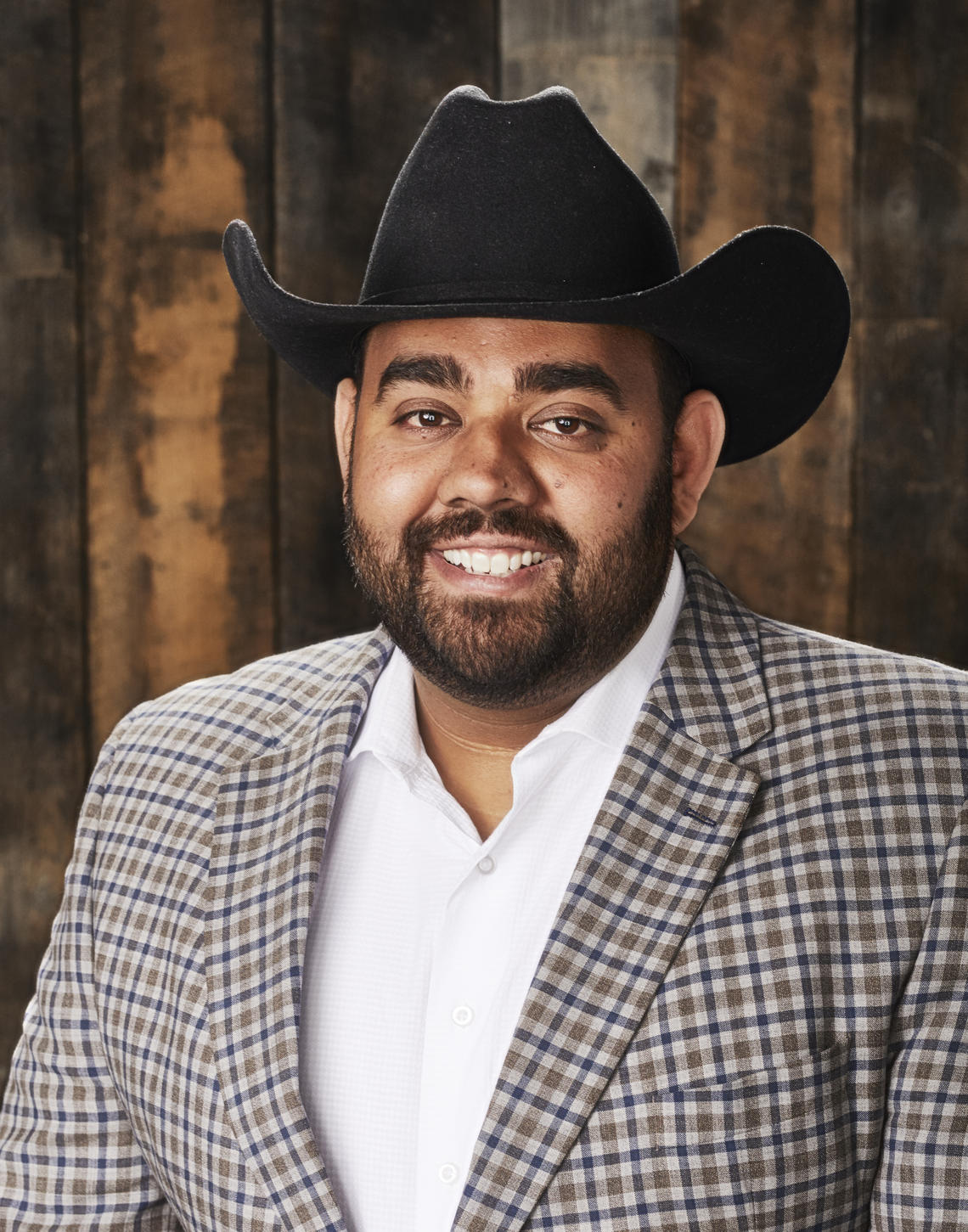 A message from Ravinder...
BSc (Eng)'05 
Ravinder Minhas has a Bachelor of Science in Oil & Gas Engineering from the Schulich School of Engineering at the University of Calgary. After completing his degree, along with his sister Manjit, he co-founded Minhas Breweries and Distilleries which they grew to a company with sales in five Canadian provinces, 41 states and 19 countries.
In 2002, Ravinder and his sister incorporated Mountain Crest Brewing Company in Alberta to create and sell premium beer at discounted prices. In 2006, they became the youngest brewery owners in the world after purchasing the second oldest brewery in the U.S, Joseph Huber Brewing Company in Wisconsin, which they renamed "Minhas Craft Brewery". The Minhas Craft Brewery & Distillery is now ranked in the Top 10 breweries largest breweries in America. Some of his products include Artingstall's Brilliant London Dry Gin, Punjabi Club Single malt whiskey, Wisconsin Club Prime lager, and many more.
Ravinder has a passion for the arts and, in 2012, he co-founded Spotlight Television & Film, a company that produces scripted, documentary, and reality programs with over 480 hours of national and award-winning television content, including TIFF & HotDocs Selected Documentary 'Living Proof'. In addition to his passion for arts, Ravinder's strong sense of community and social responsibility led him to serve as a board member of the Calgary Stampede and previously Beakerhead Creative amongst others. Ravinder also serves on the board of directors of Canada Jetlines.