2021 Schulich Technical Achievement Alumni Award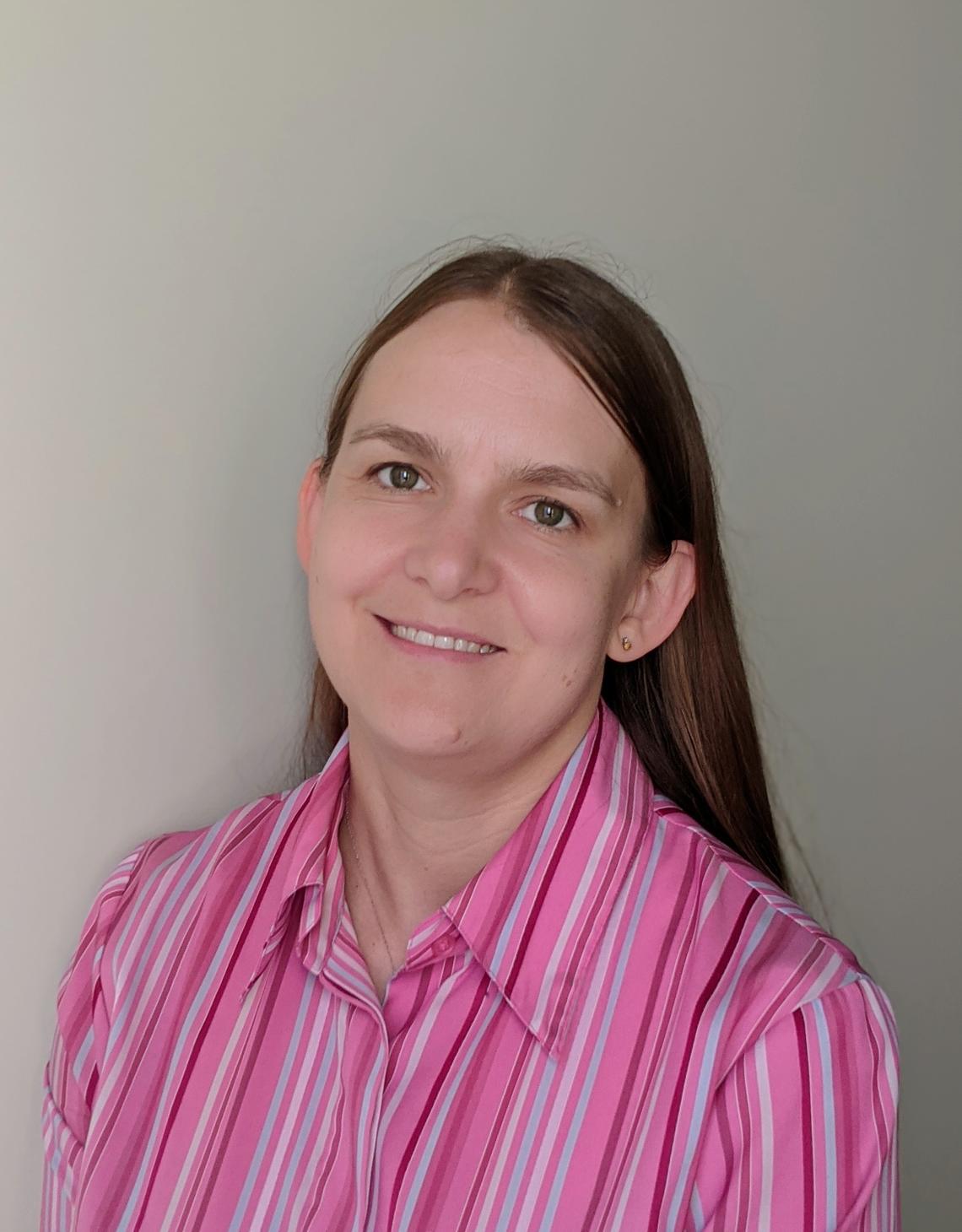 A message from Natalie...
BSc (Eng)'04
Natalie Findlay is currently Director of Engineering at Intermap Technologies.  Through nearly 20 years of experience with Intermap, starting out as an intern through the Schulich School of Engineering Internship program, she has been involved in the support of processing and operations of Intermap's SAR and IFSAR collection efforts and in broad remote-sensing and Geomatics oversight at Intermap.  During that time, Intermap has collected full coverage of IFSAR data in over 30 countries in Asia, North America, and Europe.
Her experiences at Intermap have included practical application of a large variety of Geomatics concepts, including GPS/INS processing, coordinate transformations, remote-sensing, GIS, orthorectification and signal processing.  These experiences have evolved into a particular expertise in elevation data interpretation and application understanding as well as SAR radar image interpretation expertise.  Roles have included creating, maintaining, and supporting critical production systems and automated solutions that enable global customers with fundamental remote-sensing and Geomatics solutions and products based on the foundation of that high-resolution elevation data. 
Through the years and together with a world-class team of engineers at Intermap, many from the Geomatics program at the Schulich School of Engineering, she has contributed to improving efficiencies in collection, automation, and quality to ensure the IFSAR-based elevation products meet the national mapping needs of international customers.  Additionally, she has had the opportunity to provide digital IFSAR and product training sessions for Intermap customers around the world, including a multi-week training program onsite in Malaysia.
Natalie has so far been fortunate to have an extended and diverse career that has allowed her to apply many aspects of the fundamental Geomatics knowledge learned in the classroom at the University of Calgary to real-world applications.  Along the way, she has had the opportunity to work closely with many talented graduates of the Schulich School of Engineering via mentoring or peer interactions.  Her fundamental approach to any challenge in her career has been to "explore the possibility", which has served her well in terms of promoting innovation and learning allowing her to gain broad-reaching expertise within Intermap's scope of work.  When she's not working at Intermap, she enjoys family time with her husband and two daughters and playing clarinet in a community concert band.