Alumni spotlight
Alex Filstein, BSc (Eng)'11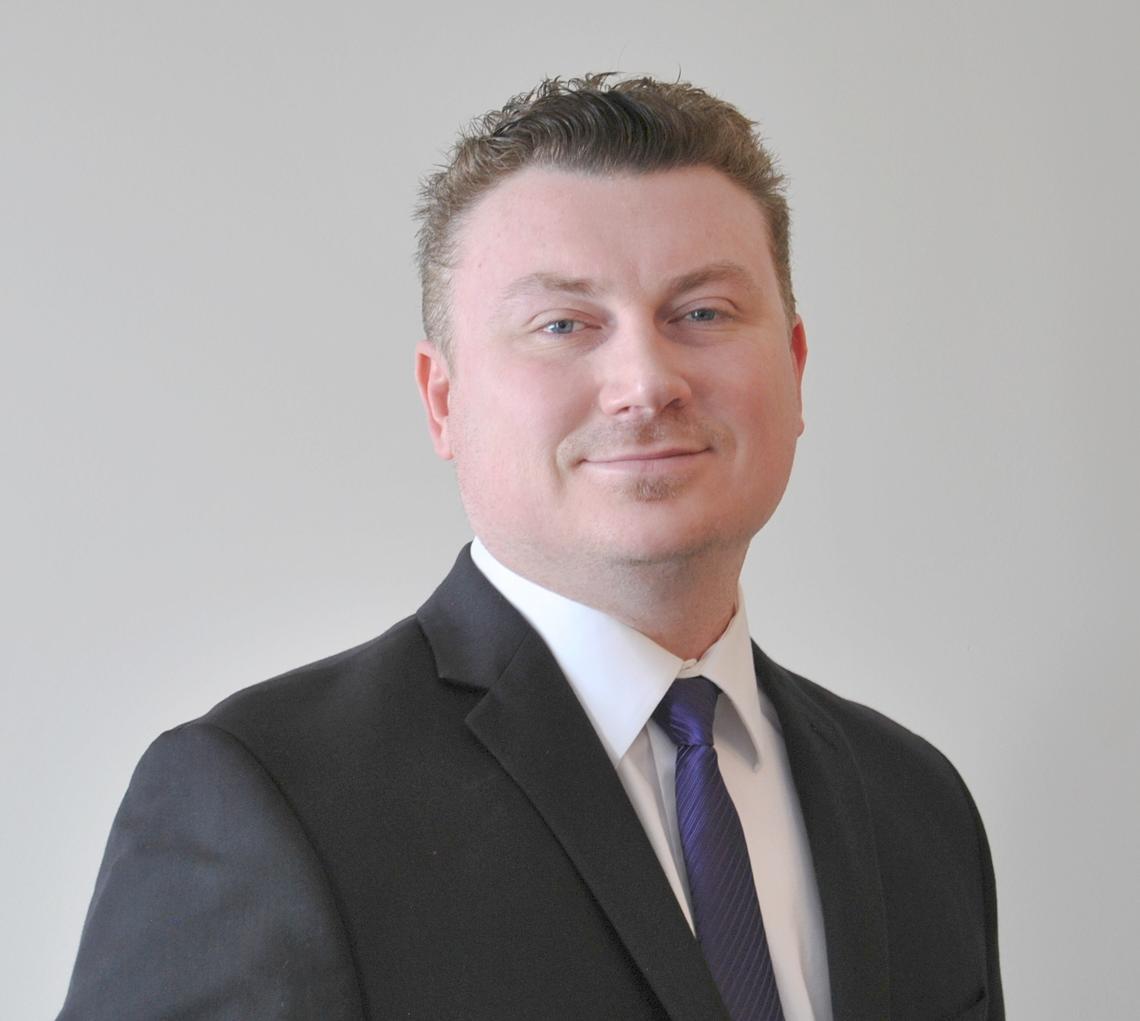 Advancing technical innovation
Alex Filstein, BSc (Eng)'11, is a subsurface technology developer at Cenovus Energy, developing and testing new recovery schemes and optimizations to produce oil while advancing value creation and environmental performance. He is the recipient of the 2018 Oilweek/JWN Magazine Rising Star Award and among the finalists for the Global Petroleum Show Emerging Leader Award. Alex is also a steering committee representative at the Canadian Oil Sands Innovation Alliance (COSIA) Innovation+ environmental priority area. He is responsible for launching industry collaboration projects from various technology-readiness levels and is known as a prolific innovator with high productivity in generating patent-pending technologies related to economic and environmental improvements. His distinct technical achievement includes developing the Solvent Driven Process (SDP) technology and delivering it from conceptualization to a field pilot in under two years. To advance the SDP pilot, Alex secured $2 million in funding from Alberta Innovates and $7.5 million from Natural Resources Canada.
We live in a world where failing at something is seen as negative but the reality is that by trying something that doesn't work you still learn and build on this knowledge to achieve victories.
Alex Filstein
BSc (Eng)'11
What is your favourite memory from your time at UCalgary?
My favourite memory from UofC was getting the sixteen months internship job offer from CDL Systems which specializes in the development of vehicle control station software for unmanned systems.
CDL was later acquired by Lockheed Martin, an American global aerospace, defense, security and advanced technologies company. At CDL, I got an opportunity to learn from some of the best people in the industry about project management, agile software development and putting my Geomatics engineering skills into practice. I also learned effective ways  to develop technologies from concept to implementation while working in a multidisciplinary small high-tech firm.  
What was your favourite campus hang-out spot?
I really enjoyed spending time with my classmates at the Geomatics homeroom. We all worked really hard on our assignments, homework and studying for exams but we also got a chance to play foosball and develop friendships. There is something unique about being a Geo, the people are high caliber,  friendly and committed to teamwork. The  two-week field camp at the Biogeoscience Institute at Barrier Lake was also extremely rewarding  when it comes to developing friendships and working as a team to achieve our goals.
What advice would you give your student self, knowing what you do now?
The best advice I would give myself is that failure is acceptable and its part of the game. You have to fail a lot in order to achieve success. We live in a world where failing at something is seen as negative but the reality is that by trying something that doesn't work you still learn and build on this knowledge to achieve victories. For example, I was simulating many solvent recovery schemes and  discovered many ways on how not to implement this technology and what doesn't work. Based on this experience I was able to develop the Solvent Driven Process (SDP), a promising technology that is currently being piloted in the field.
How did your engineering degree help you get to where you are today?
My engineering degree and experiences at Schulich School of Engineering has helped me to understand that the status quo in the world doesn't have to be static. It is possible to improve, optimize and advance new paradigms and technologies that could benefit our society and the environment. During my final project at UofC , our team worked on a project focusing on identification of tree crown types from aerial imagery and early AI like algorithm was developed using image classification techniques. We looked at various technological solutions on how to identify the type of trees and in our final report provided a recommendation of methodologies following comprehensive quantitative analysis. The status quo for back then would suggest that its best to physically walk from tree to tree to identify the type of trees but this practice is indeed challenging and time-consuming. It was a great learning experience to work on innovative remote sensing technological solutions that would disrupt the status quo but more importantly I developed an inner  comprehension that there is an opportunity for improvement in other ecosystems and was able to use this learning at my current job as a technology developer in O&G. 
How has your career path evolved and changed since your graduation?
I started from internship as a system engineer writing user manuals, testing and simulating UAV flight features because of my Geomatics background. After graduation,  I landed a job at Cenovus developing our reservoir simulator, training and supporting many  reservoir engineers during asset development and optimization phases. My career advanced further when  I was given an opportunity to advance exciting technological  initiatives, developing the SDP technology with our team from concept to a field pilot under two years with the financial support of Natural Resources Canada and Alberta Innovates. Lately, I've been assisting in subsurface technology development portfolio management to achieve advancement of projects via the stage gated processes which include project scoping, building business case, technology development and piloting.