Alumni spotlight
Doug MacKenzie, BSc (Eng)'74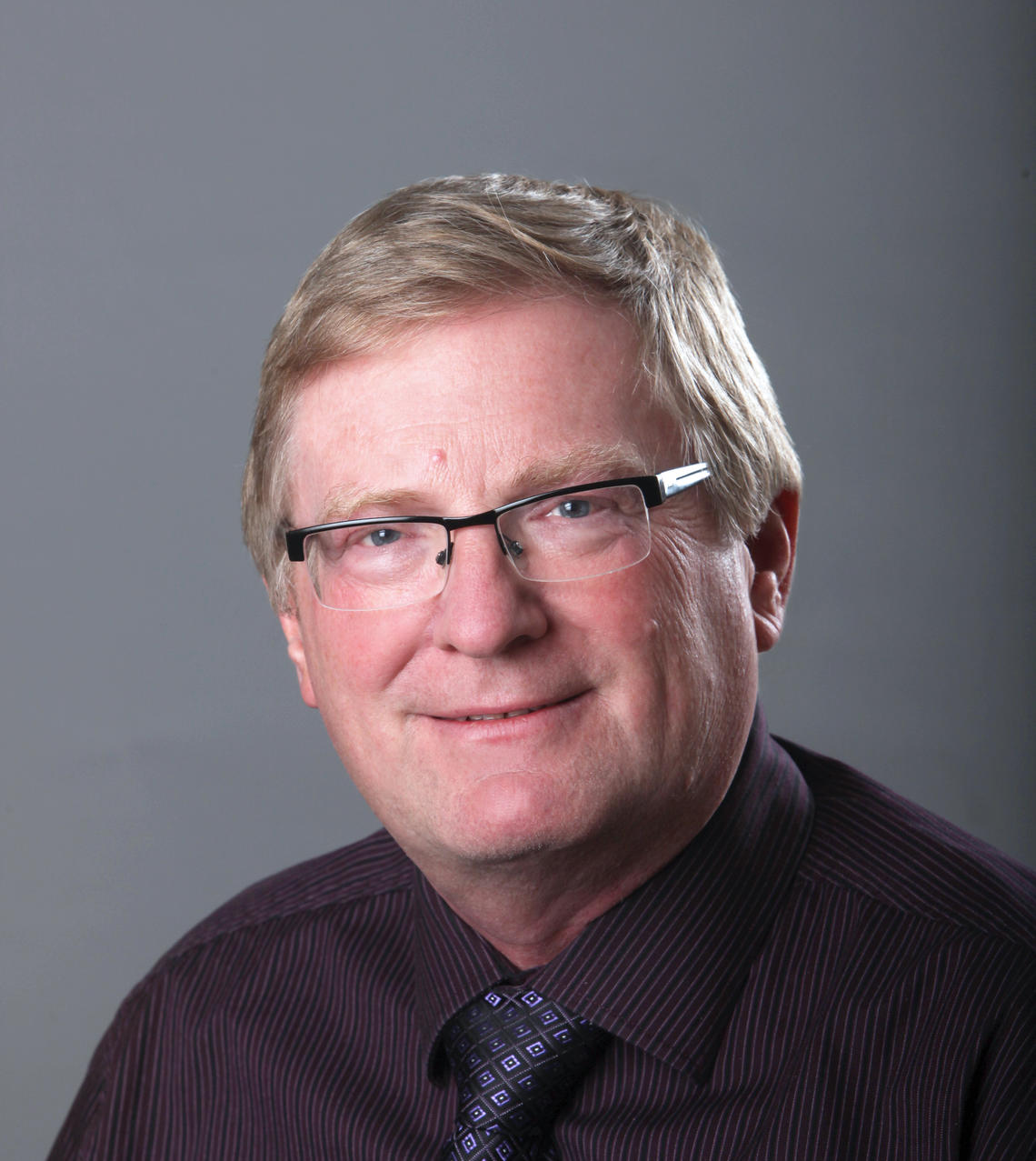 From mechanical to project management
Doug MacKenzie is a graduate of the 1974 Mechanical Engineering Class. He has been instrumental as being a founder or original shareholder of six successful companies ranging from software, mechanical fabrication, drafting, and engineering consulting and for the last 30 years has been the CEO of Gas Liquids Engineering Ltd., a Calgary engineering company currently employing 200 engineers and technicians in the design of facilities and pipelines for the oil and gas business. Doug is also the author of technical papers published in the Oil and Gas Journal and GPSA on "Mixed Component Refrigeration", and has published papers on "Gas Sweeting using MDEA" at GPSA Calgary and AICHe, New Orleans, and has a US and Canadian patent on a Lube Oil separation method, and worked on the development of patents for CO2 sequestration held by GLE in over 30 countries. Doug and GLE contribute funds to a number of charities, primarily the S.A.M. charity hospital in Pakistan, and to Crohn's and Colitis research at the U of C.
The slide rule that I used in first year engineering now hangs in a frame on my office wall, with a sticker "In Case of Emergency, Break Glass"
Doug MacKenzie
CEO, Gas Liquids Engineering Ltd.
What is your favourite memory from your time at UCalgary?
I think it was second year frosh week. The weather was beautiful, lots of students were outdoors resting on the lawn around "the Rock", someone was playing a guitar, friends were sitting around discussing the upcoming year, their course schedule, and what they did over the summer. For some reason the relaxed feelings of that idyllic afternoon have kept returning to my thoughts even after these more than 40 years.
What was your favourite campus hang-out spot?
Without a doubt, my favourite campus hangout was "Dinnies' Den" in Mac Hall.  Course Labs were usually after lunch, and if the timing worked out, classmates could go for a pint maybe once a week.  There was live entertainment Friday afternoons and a lot of fun was had by all.
What advice would you give your student self, knowing what you do now?
The Dean of Engineering was an interesting fellow named Ritter.  I remember he gave us some advice in our first year "linear programming" class, which was "the best thing you can do while at University is to learn to dance."  It was, of course, an alliteration.  He meant to learn to socialize, and not be so much of a techno-geek as engineers tend to be.  I think that advice is the same as I would give my "student self" today.
How did your engineering degree help you get to where you are today?
My career path started in engineered equipment design and fabrication, then on to project management of that same fabricated equipment, and finally to the formation of an engineering company specializing in process plant design and project management.  So, in my case, an engineering degree was absolutely instrumental for my career.
How has your career path evolved and changed since your graduation?
After graduation, I spent three years in the industrial refrigeration designing refrigeration systems for hockey rinks, cold storage plants, breweries and air conditioning, doing basic engineering.  This phase moved on with 10 years as a designer and project manager for large refrigeration systems, heat exchangers and pressure vessels used primarily for natural gas processing.  And then the path moved on to project management and engineering of various oil and gas facilities.  In the last couple of years, the path has come full circle, and I once again spend more time working on refrigeration systems for food processing and other industrial refrigeration projects. The path travelled has always been an interesting one, with the greatest change being the methods of calculation.  The slide rule that I used in first year engineering now hangs in a frame on my office wall, with a sticker "In Case of Emergency, Break Glass" and my smartphone has engineering programs on it that are far more sophisticated than the ones we used on "mainframes" in the 1980's.