Alumni spotlight
Liam Nelson, BSc (Eng)'12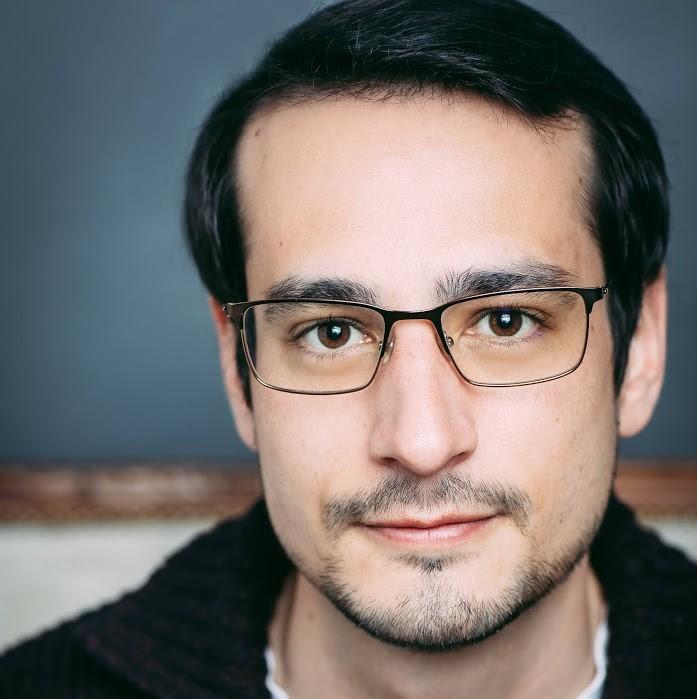 Schulich grad invents simple, affordable e-bike kit
Currently I am working on the BikeFin as the inventor/founder. I created it when I saw that eBike kits could be made more simply, which greatly reduces the consumer cost, and makes eBikes more affordable and accessible. I see the strong potential of green energy, especially eBikes for city travel. It's taken a year of hard work, endless hours designing and on Autocad, becoming an expert in 3D printing, and finding the optimal design for easy manufacturing - but, I've loved every minute of it. Prior to this, I worked as a senior analyst and investment analyst, but, in my spare time, I'm constantly exploring new ideas and inventing, and have a few patents under my belt. I credit my schooling for teaching me how to effectively tackle any problem and think creatively, which can be applied to anything. Funny enough, I fell into analytics accidentally after graduating, but stuck with it. I'm so glad this project is giving me the opportunity to pursue the mechanical engineering side of things full time. Engineering, after all, has always led to great experiences.
I credit my engineering education with teaching me how to effectively tackle any problem and think creatively, which can be applied to anything.
Liam Nelson, BSc (Eng)'12
Inventor/Founder, BikeFin EBikes Inc.
What is your favourite memory from your time at UCalgary?
Just one favourite memory is hard to choose; along with the awesome people I was surrounded by every day, one that sticks out is getting a call from the International Space Station while I was helping the faculty with an event for Dr. Robert Thirsk, Schulich alumnus and astronaut. We got 300 students together on an airstrip with high-powered LEDs and sent light messages to the space station as it moved across the sky. Dr. Thirsk asked me to drink a 'beverage' for him since he wasn't allowed to up there, which made me laugh my head off. And, yes, I most certainly obliged (later). 
What did you learn about yourself while you studied engineering?
One of the best things I learned about myself in school was that if I applied myself completely to a problem, a solution could always be found regardless of the challenge. It kind of reminds me of Michelangelo when he said, "I saw an angel in the marble and carved until I set him free." For me, the solution is already there somewhere, I just have to chisel away at the problem until it appears.
What is the career highlight or professional accomplishment that makes you proudest?
Aside from BikeFin, one of my proudest accomplishments is from combining my love for flying with a big sprinkle of robotics; in my spare time, I created a device that would allow pilots to fly blindfolded. It was more for fun, but, as an avid recreational pilot, it was a way for me to push the boundary and challenge myself to make some engineering 'magic.' It also let me stretch my arms into electrical engineering, which I used to fear...LOL. I think I can say I'm the first person to fly blindfolded!
How did your engineering degree help you get to where you are today?
Without a doubt, it's thanks to the problem-solving skills I developed that I have been able to get this idea off the ground; the engineering principles that were engrained in me have also helped every step of the way when bringing my ideas from concept to reality. 
How has your career path evolved and changed since your graduation?
For me, Engineering has always been about getting to explore ideas, being able to invent and challenging myself. My corporate career has always been number-intensive, but it's in my spare time that I get to truly accomplish this. I'm thrilled that the venture I am starting has let me challenge myself and explore every aspect of a problem full-time, just like I got to do in school.