Alumni spotlight
Olivia Norton, BSc (Eng)'11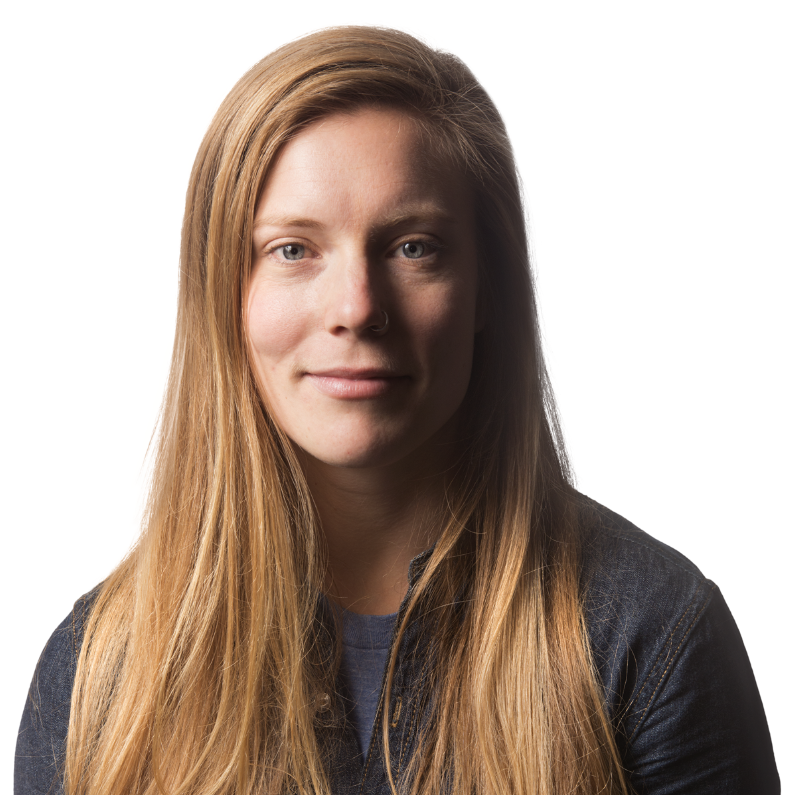 Making robots that are just like us
Olivia Norton BSc(Eng)'11 is a co-founder and Chief Technology Officer for Sanctuary AI, where she leads the company's technical strategy and its execution. She is responsible for driving innovation through R&D activities, leveraging emerging technologies, and fostering academic and industry collaboration. Prior to founding Sanctuary, Olivia was the lead engineer for the Artificial General Intelligence group at Kindred AI. Her professional experience includes software consulting in the oil and gas industry, as well as research and development work in the field of biomedical imaging at the Institute for Bio-mechanics at ETH Zurich. Olivia holds a Master of Engineering in electrical and computer engineering from the University of British Columbia. She also holds a Bachelor of Science in Computer Engineering, specializing in biomedical engineering, from the University of Calgary. She is a 2018 BC Business 30 under 30 award recipient.
The tools are provided, but what you build with them is then up to you.
Olivia Norton
Co-founder and CTO, Sanctuary AI
What's your favourite UCalgary memory?
I can't pick out a single moment - there are many. They fell primarily from internship to graduation and included everything from applying the fruits of my educational labour in industry, broadening my horizons travelling, engaging with groups focused on a specific goal our outcome. to really coming to understand the breadth of options available after graduation.
What was your favourite campus hang-out?
The ZOO (Electrical, Computer and Software Engineering Students Society) homeroom - all the amenities you could hope for AND great people to boot.
What advice would you give your student self today?
Get involved in more, and get involved early. In second year, I wasn't part of as many groups and initiatives, and you lose the sharing of ideas and excitement that is so important to both reaching the outcome you want and enjoying the process. Also - invest in people.
How did your engineering degree help you get to where you are today?
My degree laid a foundation of experience and understanding, and helped me begin to glimpse the possibilities of a career in engineering. The tools are provided, but what you build with them is then up to you.
How has your career path evolved and changed since your graduation?
I would certainly not have guessed, when I was graduating from the U of C, that this is what I would be doing day to day. I began my career in the energy sector in Calgary before returning to school to pursue the specific interests I had identified during my internship and subsequent years in industry. Specifically human brains, intelligence, and artificial intelligence. During my masters, I found a local company that really resonated with the interests was targeting, Kindred, and I worked with them in their R and D group until the group spun out into Sanctuary at the beginning of this year.