Alumni spotlight
Silvia María Chávez Morales, PhD'16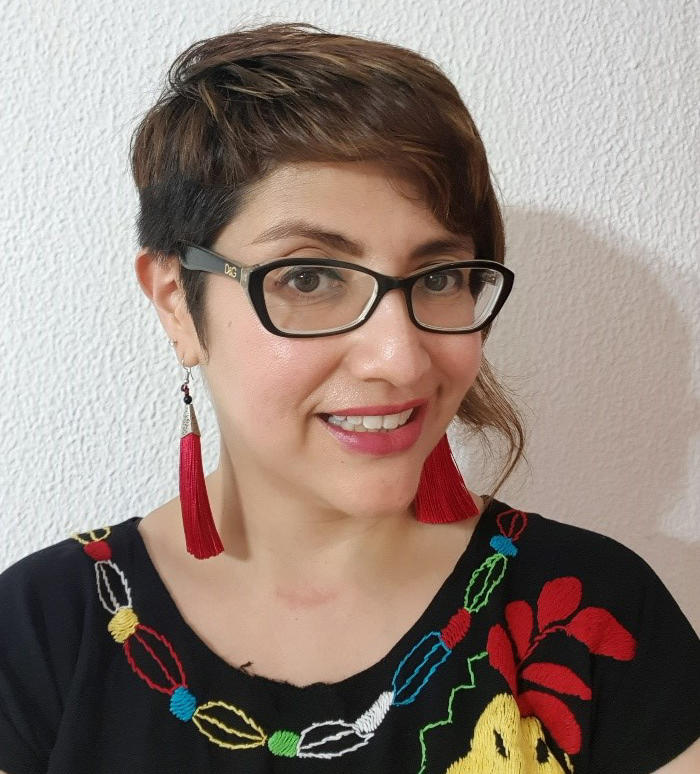 Engineering firsts for Mexico
My name is Silvia Chávez-Morales and I was a PhD graduate student at UCalgary. I am working for the National Oil Company of Mexico (PEMEX). My role in this company is to lead the thermal processes of enhanced oil recovery in some specific reservoirs in México. One of my most relevant achievements is my participation in the first steam-flooding pilot test for an extra heavy oil reservoir - which was successful. In addition, I am very proud that I am involved in the first pilot test of "in situ upgrading," which will be applied in 2021. This topic was developed as part of my PhD with the research group of Dr. Pedro Pereira. One of the things that I enjoy most is to be with my family and my dogs. I really love mother nature and I often miss the beautiful and amazing landscapes of Canada. Canada will be my second home and it will be part of my soul forever.
The first time I saw a snowflake was in Calgary. I remember that day perfectly; my heart was full of joy.
Silvia María Chávez Morales
PhD'16
What is your favourite memory from your time at UCalgary?
The first time I saw a snowflake was in Calgary. I remember that day perfectly; my heart was full of joy. That is my favourite memory from UCalgary.
What did you learn about yourself while you studied engineering?
I learned that I could be stronger than I ever thought. I learned how to deal with my fears. Being far from my country and my family was not easy. Many days were difficult, and I would fight with the constant feeling of being alone. After, I found an inner force that allowed me to continue. So, I learned that we can always be more or give more in order to be and feel better.
What is the career highlight or professional accomplishment that makes you proudest?
I am very proud that I concluded my PhD studies in a different country than my home. It was a challenge for me to be far from my family, speaking a different language, and living with people that thought and lived different than me. I am proud that I got my degree and am now in charge of some pilot tests of EOR that use the knowledge and experience that I acquired during my studies.
How did your engineering degree help you get to where you are today?
My engineering degree gave me the opportunity to be where I am. I am working in thermal processes of EOR, so, the basis and knowledge that I acquired in my engineering degree gave me the chance to be involved in these projects.
How has your career path evolved and changed since your graduation?
My career dawned after I graduated. Since I returned to my country, the type of projects I am involved with are not only more complex technically, but also economically. In addition, most of the projects where I am working are the first to be implemented in my country; this is a big responsibility but it is also an honour to be part of these times of change.