2019 Schulich Technical Achievement Alumni Award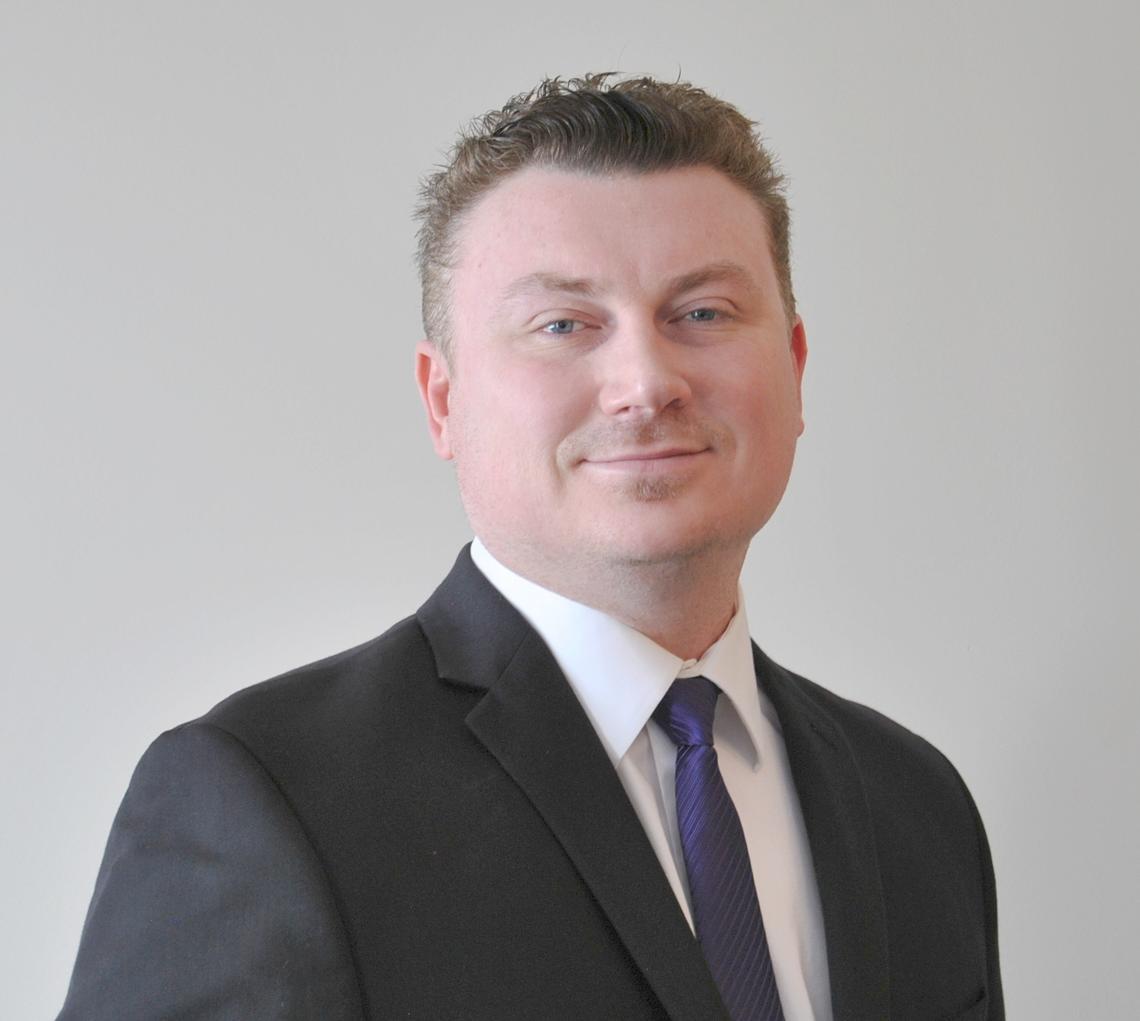 BSc (Eng) '11
Alex is a subsurface technology developer at Cenovus Energy, developing and testing new recovery schemes and optimizations to produce oil while advancing value creation and environmental performance. He is the recipient of the 2018 Oilweek/JWN Magazine Rising Star Award and among the finalists for the Global Petroleum Show Emerging Leader Award.
Alex is also a steering committee representative at the Canadian Oil Sands Innovation Alliance (COSIA) Innovation+ environmental priority area. He is responsible for launching industry collaboration projects from various technology-readiness levels and is known as a prolific innovator with high productivity in generating patent-pending technologies related to economic and environmental improvements. He has spoken at various events such as the Alberta Innovates Solvent Leadership Series forum and the Oil Sands Innovation Summit.
His distinct technical achievement includes developing the Solvent Driven Process (SDP) technology and delivering it from conceptualization to a field pilot in under two years. To advance the SDP pilot, Alex secured $2 million in funding from Alberta Innovates and $7.5 million from Natural Resources Canada.
The outcomes of the SDP pilot may include increased market competitiveness and environmental performance resulting from the more efficient bitumen production and lower energy costs while lowering water use and greenhouse gas emissions (GHG) in the Canadian oil sands industry. Specifically, if the demonstration project is successful and later deployed, the steam to oil ratio and the related GHG emission intensity of existing in-situ oil sands operations could be reduced significantly and ensure new in-situ projects emit fewer GHG and are more economical due to the lower capital requirements associated with a reduction in water treatment and steam generation costs.
For the past five years, Alex has volunteered his time with SAIT's Petroleum Technology Capstone program. He assigns projects and provides guidance as an industry expert on topics such as simulation of highly heterogeneous reservoirs, hydrocarbon co-injection and in-situ dynamic storage optimization.