Distinguished Speakers Panel 2019
Water: A Sustainable Future
Water is essential for life on our blue planet, yet we often take it for granted.
Join us! Guest panelists will share their knowledge on what's happening - locally and globally - to the water we all depend on for community sustainability and economic growth.
Hear how critical the way we manage our water is – especially in the face of changing weather patterns. As hydrological cycles change, we're sometimes left with too much water, other times not enough.
Find out if current practices are sustainable, what can be done to improve future water supplies and more.
Introducing our 2019 panel: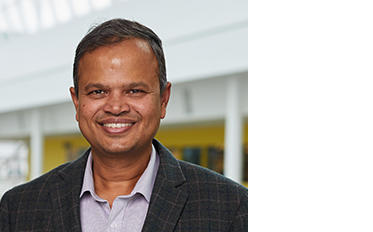 Dr. Gopal Achari, Moderator
Dr. Gopal Achari is a professor with the Center for Environmental Engineering Research and Education (CEERE) at the Schulich School of Engineering. His research interests include water and wastewater treatment, emerging contaminants, advanced oxidative processes - especially photo-based processes, geo-polymers, uncertainty analysis and modeling, and greenhouse gas control mechanisms. He has developed technologies for treating polychlorinated biphenyls (PCBs), sulfolane treatment in soils and water, and LED based water treatment. His research also includes decision support tools and modeling when there is a lack of complete information using fuzzy logic. Having published extensively in these areas, Dr. Achari is the recipient of numerous awards. He has established research collaborations across the world and helped organize conferences, workshops and technical sessions. Dr. Achari serves as the Associate Dean (Research and Graduate Studies) at Schulich as well as the Vice President (Technical Divisions) for the Canadian Society for Civil Engineering.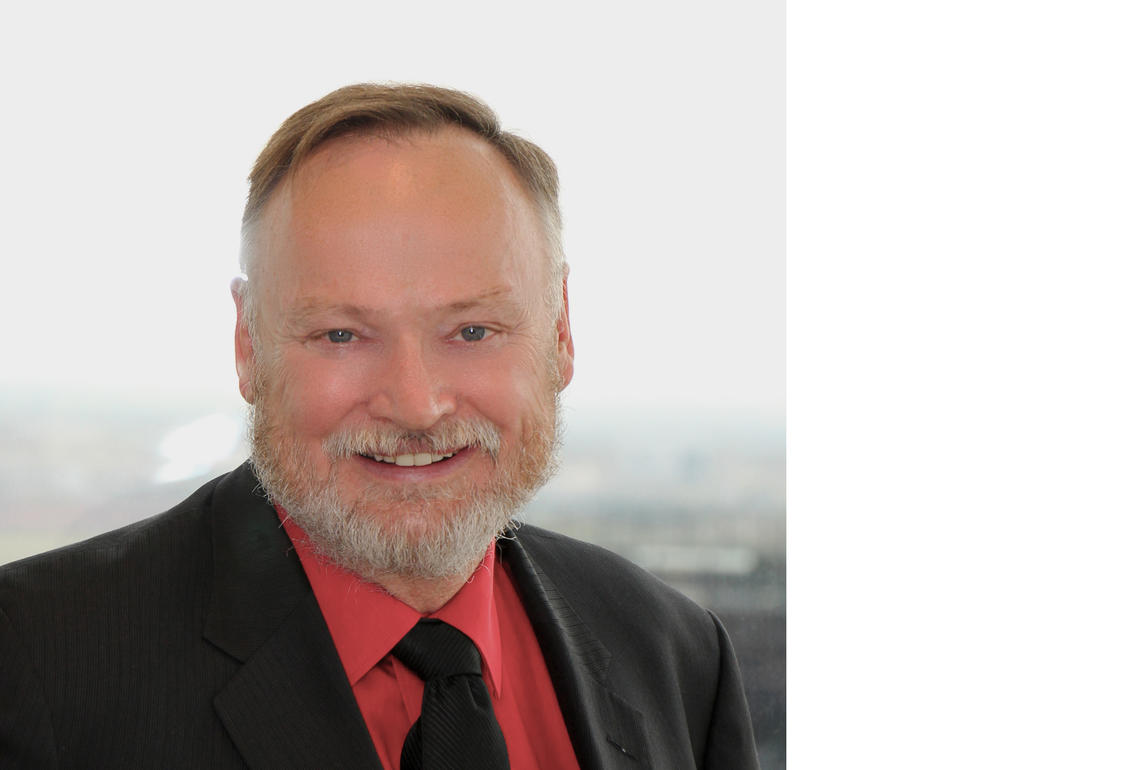 Pat Carlson, Panelist
Pat is a chemical engineer by training. He started working in the oil and gas business as a petroleum reservoir engineer for BP Exploration Canada Ltd. in 1975. From 1975 until 1998, Pat worked in various engineering and management capacities with four Canadian oil and gas developers. He worked with Husky Oil, Stampeder Exploration, and was Vice President, Exploration and Production with Gulf Heavy Oil, A Division of Gulf Canada Resources. After 1998, Pat worked with various partners to launch start-up oil and gas companies such as Passage Energy Inc., Krang Energy Inc., North American Oil Sands Corporation and Seven Generations Energy Ltd. The first three were sold as private companies to larger enterprises, all earning strong rates of for the founding institutional investors. Seven Generations became publicly traded through in 2014. Pat retired as CEO of Seven Generations in June 2017, remaining on its board of directors until May 2018. Inducted into the Canadian Petroleum Hall of Fame on Nov. 23, 2018, Pat currently serves as a director of Nauticol Energy, is building a company to develop new markets for Canadian natural gas, and is on the Government of Canada's Sustainable Economic Development Table for Resources for the Future.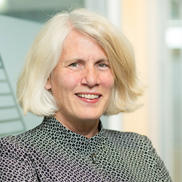 Kim Sturgess, Panelist
Kim is the founder and CEO of WaterSMART and has successfully led the organization since its inception in 2005. She is also the Executive Director of the not-for-profit Alberta WaterPortal Society, which provides education on key water issues in Alberta and around the world. As the CEO of several technology-based companies over her career, Kim has extensive experience in technology start-ups and technology management, as well as in oil and gas, pipelines, and industrial products and services. In addition to serving on the boards of her own companies, she serves on the boards of CCI Thermal Technologies, the Alberta Chamber of Resources and the Alberta Land Institute. In the past, Kim served as a director of the Alberta Water Council, the Calgary Airport Authority, the Council of Canadian Academies, the Canadian Chamber of Commerce, the National Research Council, APEGA, the Alberta Economic Development Authority, and Queen's University. She also served as President of the Canadian Academy of Engineering. Kim has been recognized with the YWCA Women of Distinction award, the Global Woman of Vision award, the Distinguished Service Award and the Alumni Achievement Award from Queen's University, the Queen Elizabeth Diamond Jubilee Medal and the Alberta Centennial Medal. In 2015, she was awarded the SCI Canada Medal and was recognized by the Alberta Science and Technology Foundation for her Outstanding Contribution to the Alberta Science and Technology Community.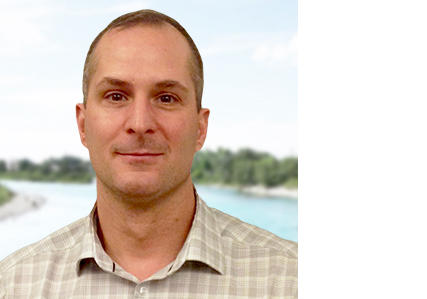 Frank Frigo, Panelist
Frank Frigo is a Water Resources Engineer who has focused his 25-year career on applied hydrology, river hydraulics, river morphology, flood and erosion protection, floodplain modelling, stormwater management, water supply analysis, water control structures design, and construction and drainage analysis.
Frank leads the Watershed Analysis section of the City of Calgary's Water Resources business unit, driving river-related technical, citizen engagement, operational or policy-related programs and initiatives. The impact of the 2013 flood event and Frank's involvement in forecasting, responding, recovering and moving beyond this event, have provided him with context of how flood resilience and watershed management may be achieved in one of Alberta's major urban centres.